Science for Early Years eBook – click HERE to download
I focussed a lot on Early Years Science last year, mostly because my youngest daughter was Reception age and I had the opportunity to try out ideas with her class. I have finally managed to put together a complete downloadable eBook detailing every activity we did, each has been tested and enjoyed by Reception age children and all use only inexpensive items generally already found in a classroom or around the home.
You can download the book by clicking on the image below, and I'd love to know if you try any. The activities and experiment ideas are not limited to Early Years (EYFS) but can be extended for older children as well.
If you're running a particular theme in your classroom this term and would like some ideas or suggestions for science activities do let me know and I'll try and point you in the right direction.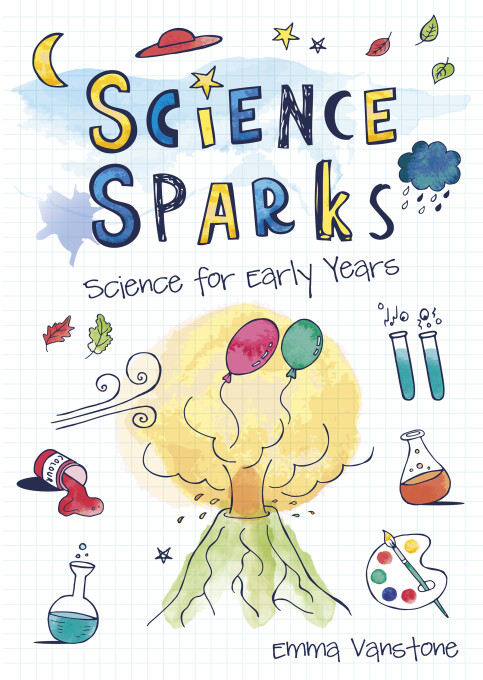 We also have several Pinterest boards that might be helpful, including the two below and shared lots of fun Early Years Science ideas in this post.
Follow Emma Vanstone's board Preschool Science Ideas on Pinterest.
Follow Emma Vanstone's board Early Years Science Activities on Pinterest.
Don't forget to follow us on Facebook too, as we share ideas on there daily.