Our themed early years science activities are perfect for kids aged between 3 and around 5. Early childhood science education is really important for helping inspire a love of science in later years, so you can never start too young! These activities have all been tested and enjoyed by early years children so we hope you love them as much as we do.
Don't forget to download our easy to read eBook for FREE containing our favourite Science Experiments for Early Years (EYFS) too.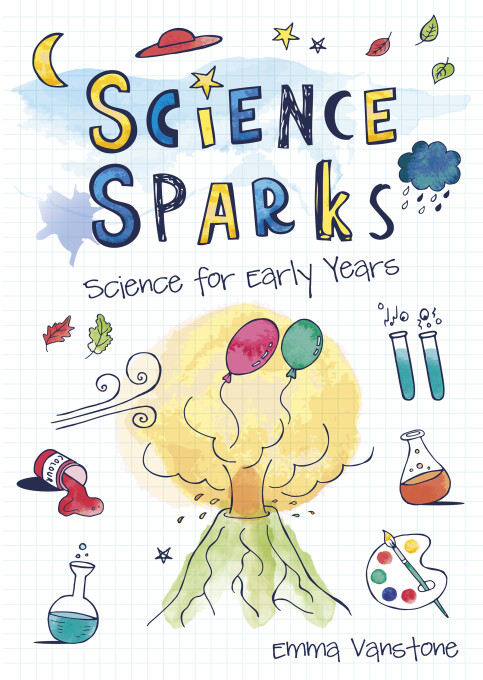 All our activities use only simple, inexpensive materials and require little preparation.
Children should always be supervised when doing any of the the activities, but many of them can be set up and children allowed to explore without too much adult intervention.
Early Years/Kindergarten Science Experiments
Nursery Rhyme Science Experiments
Experiment with lolly stick catapults for the Cow Who Jumped Over The Moon. These are a great first introduction to forces.
Learn about how waterproof different materials are by making and testing umbrellas for Incy Wincy spider.
Carry out an egg drop investigation for Humpty Dumpty. I recommend using boiled eggs for this one!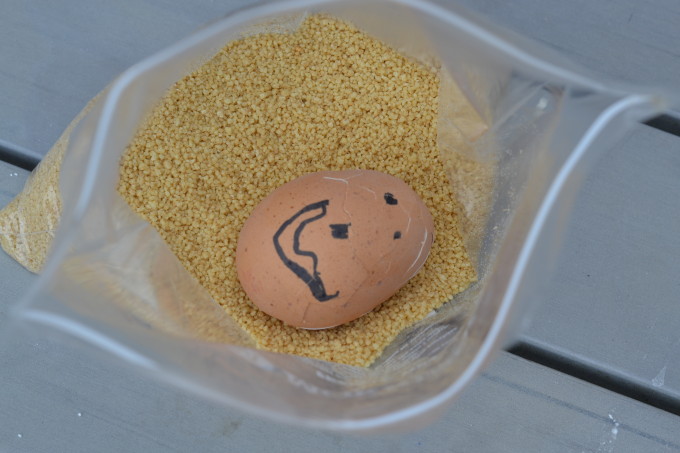 Early Years Science – Winter and ice experiments
Create ice decorations and leave hanging in different areas to find out where they melt first.
Make some sensory snow, it might be best to try this outside as it can be messy.
Build a snowman with marshmallows and test how strong he is.
If you're lucky enough to have some snow, make a snow volcano. Volcanos are a great first introduction to chemical reactions and definitely have the wow factor!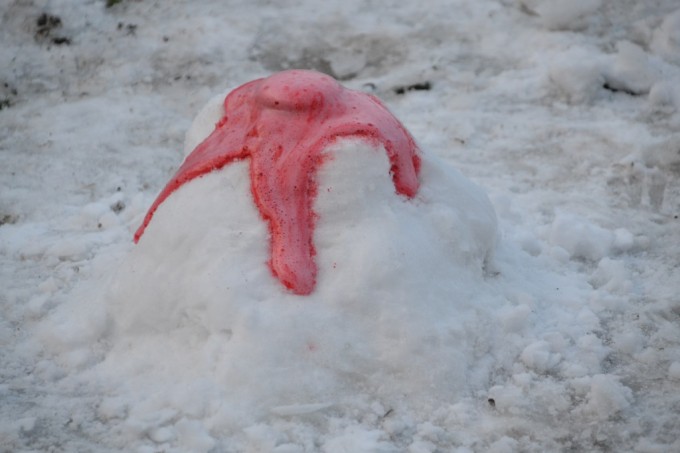 Early Years Science – Pirate themed activities

Introduce children to how different liquids can be with this fun pirate themed density activity.
Make paper, cork and lollystick pirate ships before testing on water and racing to see which work the best.
Test different materials to see how waterproof they are with this easy pirate ship activity.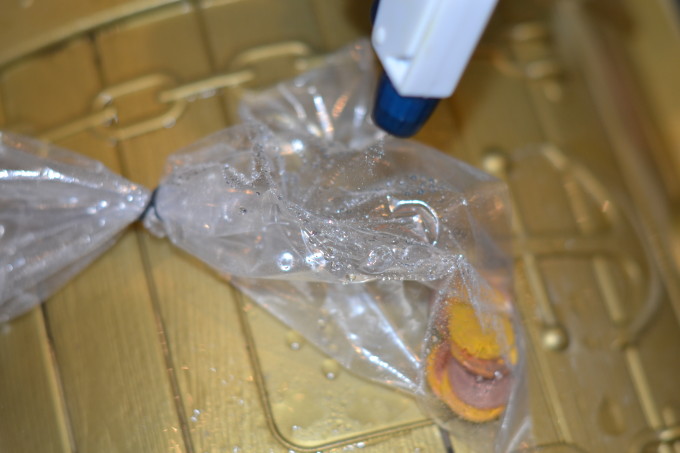 Have some baking soda fun with our fizzy pirate coins
Learn about properties of materials by making your own pirate sword.
Try some simple code breaking to find the pirate treasure.
Learn about push and pull forces with pirate play dough.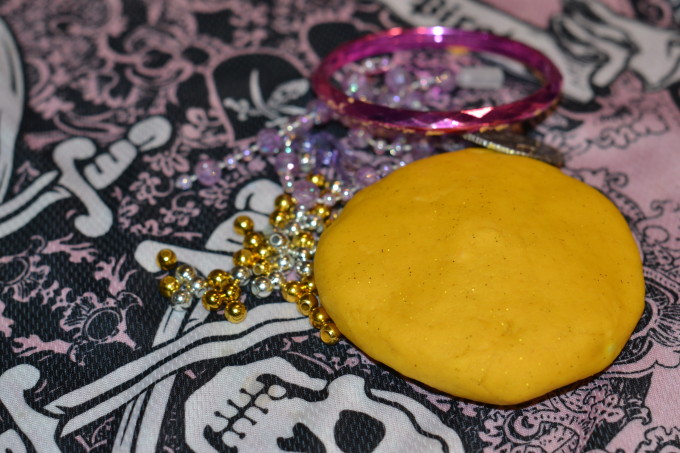 Can you crack the secret messages to find the pirate treasure?
Learn about magnetism with our easy Pirate magnet bottles
Try some pirate themed sinking and floating.
Early Years Science – Under the Sea Activities
Create your own under the sea sensory jar
Try some under the sea themed ice painting
We loved this super simple Rainbow Fish sharing activity
Discover how warm and cold water impact how fast ice melts with this super simple ice fishing activity.
Learn about pollution with this simple visual pollution demonstration in a jar.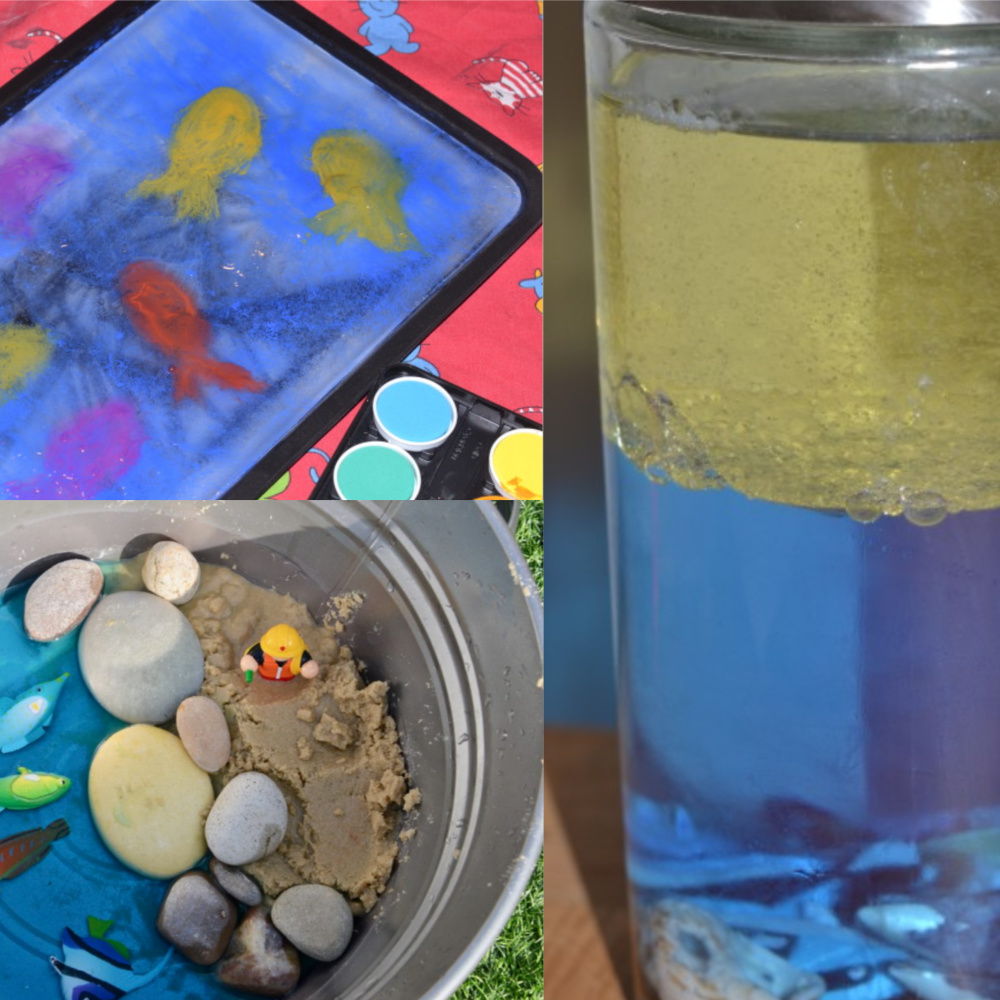 Staying healthy and the body – great for People Who Help Us topic
Did you know you can make a stethoscope with a funnel and a cardboard tube?
Draw around yourself and learn about what's inside your body.
Find out about the different hemispheres of the brain using playdough!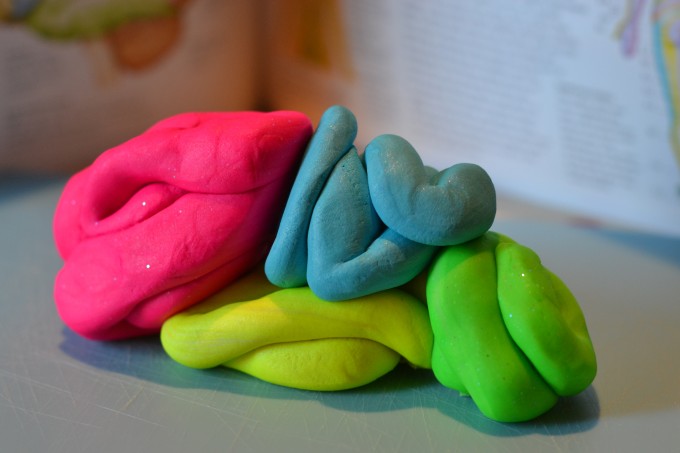 Find out how to keep teeth healthy.
Find out why it's important to wash your hands before eating.
Discover how strong bones are.
Try this fun role play activity applying plaster casts to dolls and learn how to keep bones healthy.
Make a pretend lung to discover how lungs work .
Rainy Day Mum has a lovely People Who Help Us domino game you might like too!
Fairy Tale Science Experiments
Make a raft for the Billy Goats. This is a great STEM challenge for learning about properties of materials and predicting whether a material will sink or float.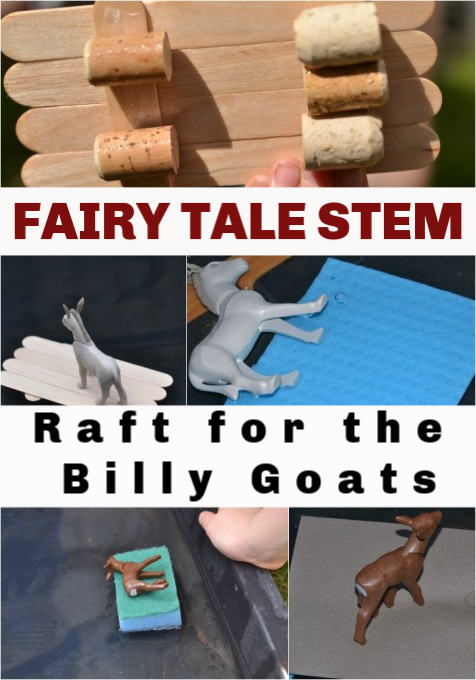 Make a bridge for The Gingerbread Man.
Build houses for the Three Little Pigs and test how strong they are.
Grow a bean stalk and then build a zip wire for Jack so he can escape from the giant.
Outdoor Science for Early Years
Try some of these dinosaur and transport themed tuff tray ideas.
Make giant bubbles in the garden. Don't forget to look for rainbows in the bubbles while you're there.
Oobleck is always fun to play with. Add small characters, spoons and sieves to add to the experience.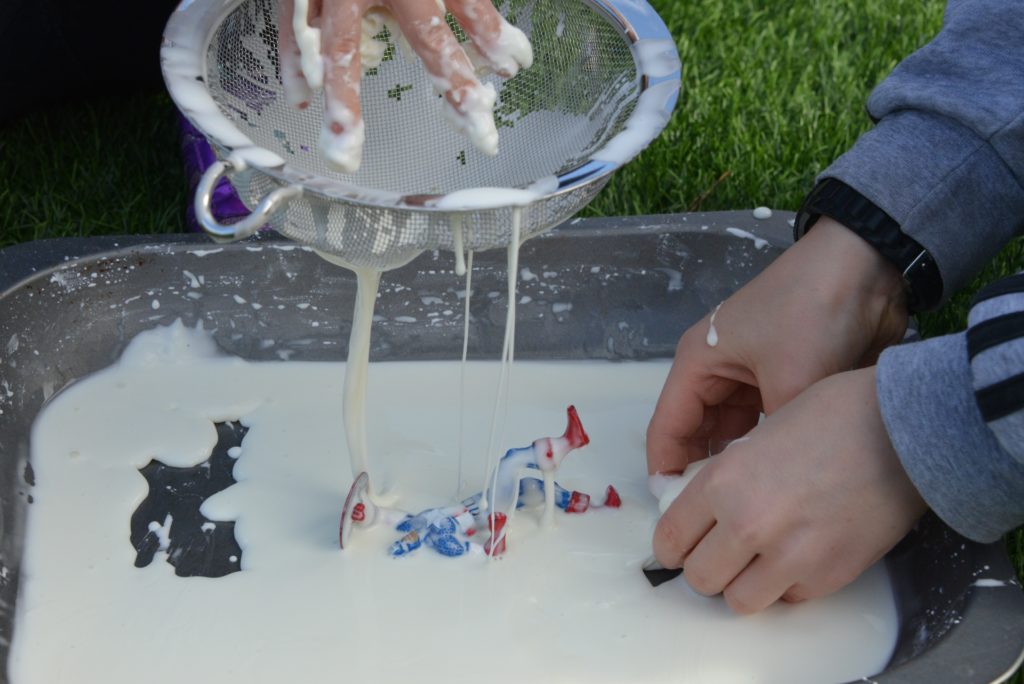 All these activities are great for early childhood science education and perfect Kindergarten science experiments!
More Science for Kindergarten
Don't forget we've got lots of printable experiment sheets, STEM Challenges and Science Fair Project ideas too!