I'm not the biggest fan of science kits generally, but there are some amazing STEM products out there if you know where to look. We've selected a few of our favourites that definitely won't lead to disappointment on Christmas Day.
Playfoam
If you haven't tried Playfoam before you're in for a treat! It's an almost mess free great fun sensory material that you can squash, squish, mould into shapes or even build towers with.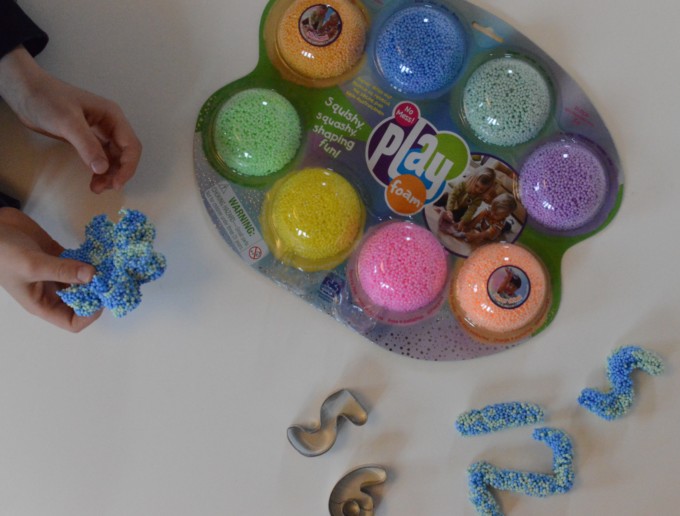 Sprout Pencils 
Have you seen these pencils? In the top of each are plant seeds instead of a rubber, once the pencil is too short to use you just place the end of the pencil into soil and wait for your seeds to grow.
Electro Dough Kit
We love these Electro Dough kits from Technology Will Save Us. They contain everything you need to make play dough circuits and are a brilliant hands on introduction to electricity. My 5 year old could create circuits easily, so don't be worried about using this with young children, but do be careful with the LEDs which are small.

Bug Catching Kits
How about creating a special bug catching kit, including bug nets and specimen pots?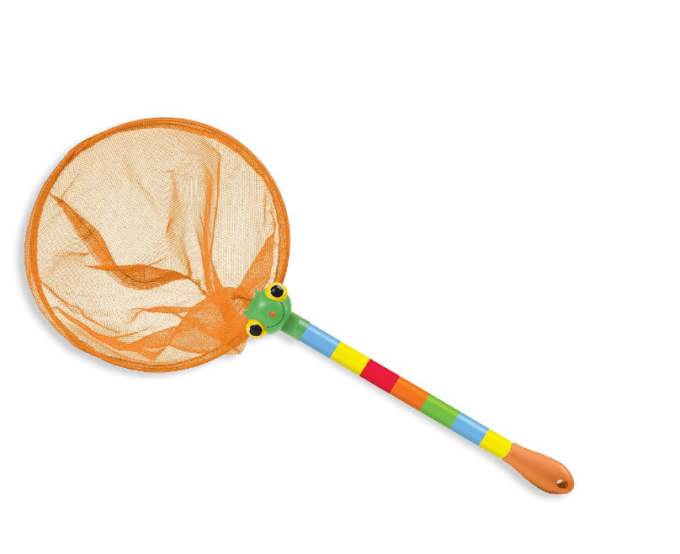 Makey Makey
I haven't had chance to write about our Makey Makey kit, but our banana piano was one of my children's favourite activities last year. The kit takes just seconds to set up and the creative opportunities are endless!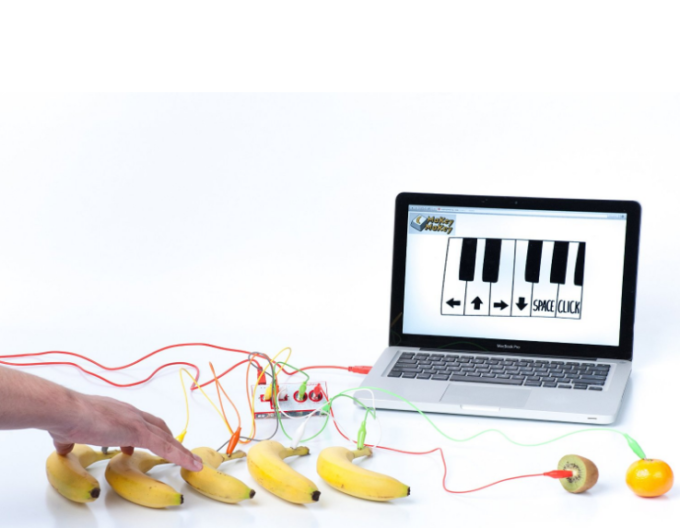 Magnifying Glass and Tweezers
We love the chunky tweezers from Learning Resources. You could packaging them up with a little notebook and pen or bug pot to give even more inspiration.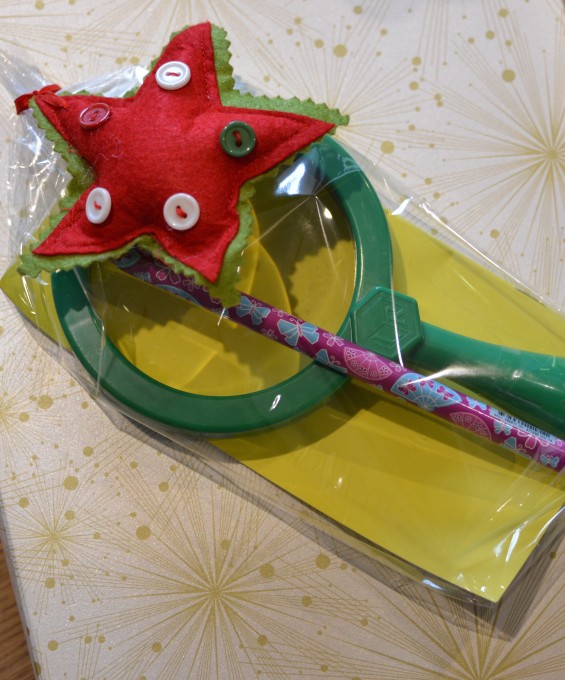 Super Sorting Pie
My children LOVED this super sorting pie when they were younger. It's great for fine motor skills, colour recognition, sorting, counting and so much more.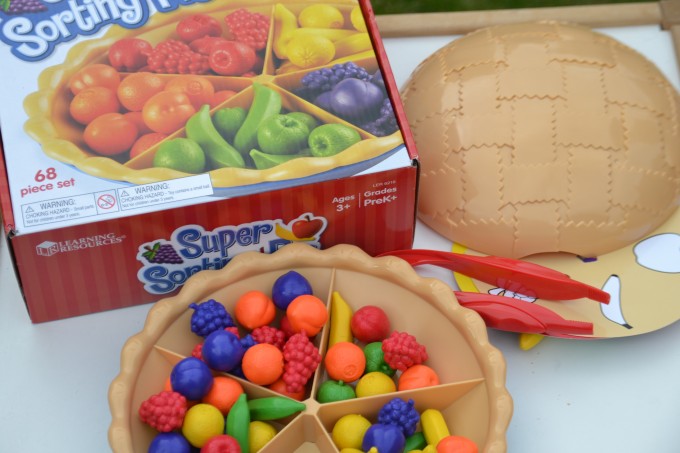 Make your own Science kits
We also have some great ideas for Science Kits you can make yourself very easily and cheaply.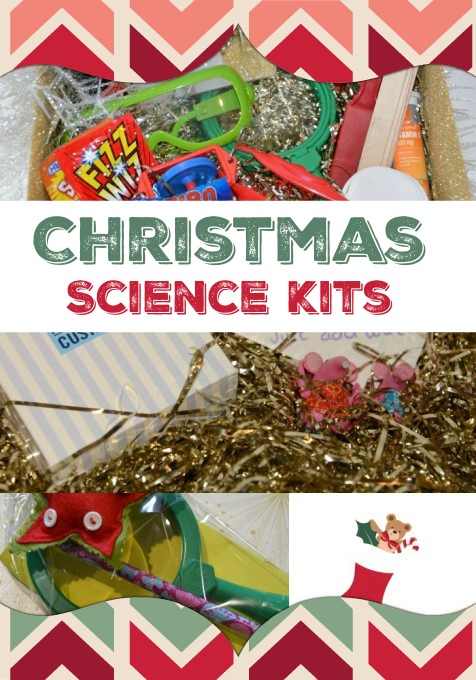 Great science books for kids
If you're children love a good science book we've got some brilliant science book ideas here as well.
Can you think of any kits we've missed?