Christmas can be an expensive time of year, but it is possible to make fun, creative homemade science gifts at a very low cost. Some of them can be used over and over again, others use materials you might otherwise throw away, and all are perfect for any child who loves science!
If you want to keep things easy and buy a ready-made kit, we've got some great science kit and STEM gift recommendations too.
Homemade Science Gifts
Gifts to make for other people
Learn about the properties of baking soda with these lovely homemade bath bombs from Red Ted Art. You could experiment with different scents or change the smell to fit the recipient.
This one is perhaps better for adults, but these beautiful dried orange slices are fun to make and a lovely gift for a grandma or other relative.
Make your own crayons like The Imagination Tree. There are many lovely creative options with these depending on your mould. 
How about some LEGO soap to cheer up a bathroom? Can you get some of the LEGO to float?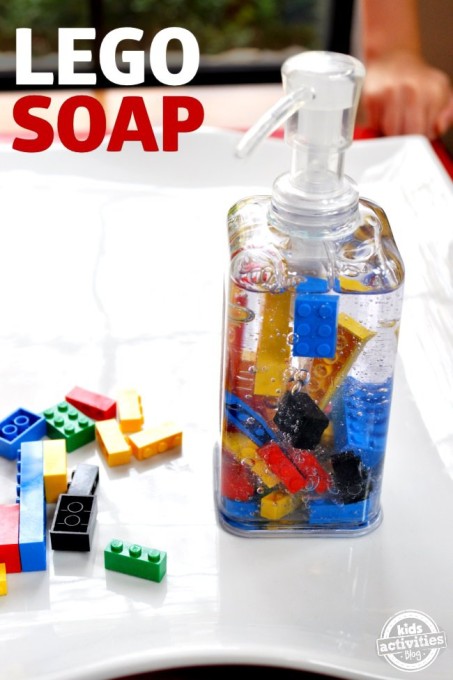 Make gummy LEGO jellies for little LEGO fans; these are great for learning about changes of state.
Make some lovely bird feeders for a nature lover.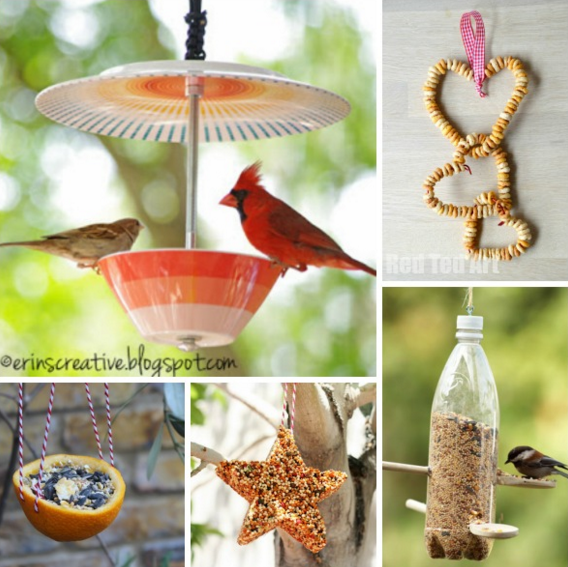 Learn about melting with this delicious looking three layer peppermint bark from The Mad House.
Mini Science Kits
Package a notebook, pen and magnifying glass to make a fun explorer kit.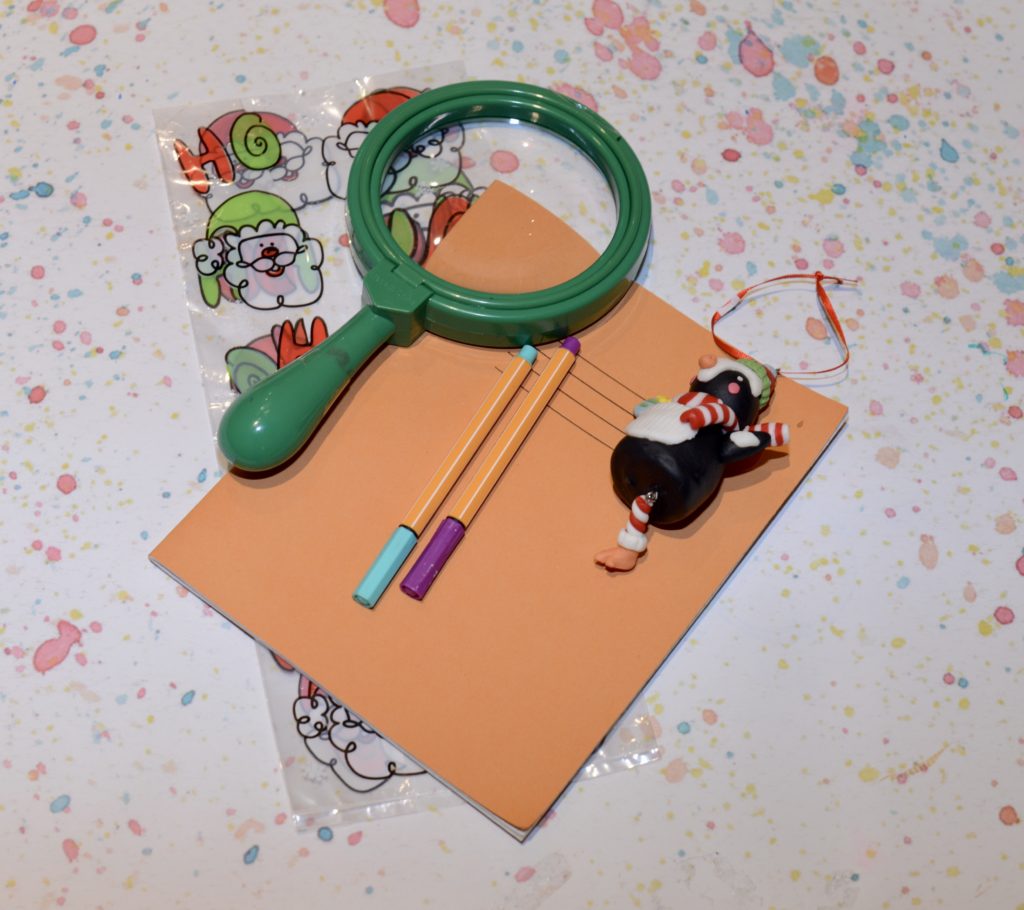 For younger children, put together a Christmas play dough kit. Add Christmas scents like cinnamon and mint to make it extra special.
How about a lava lamp kit to add a bit of fizzy fun to the celebrations? ( an adult should always look after and handle the alka seltzer )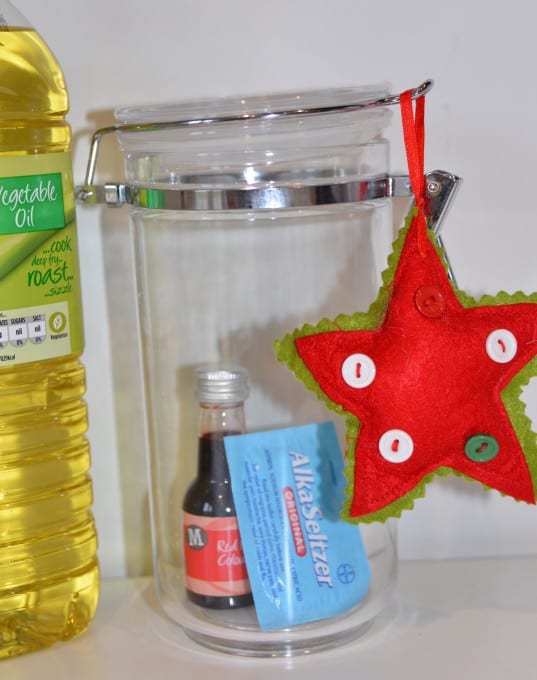 A Science At Home Kit is another lovely idea. Add experiment printables or a copy of my Christmas Science eBook for inspiration.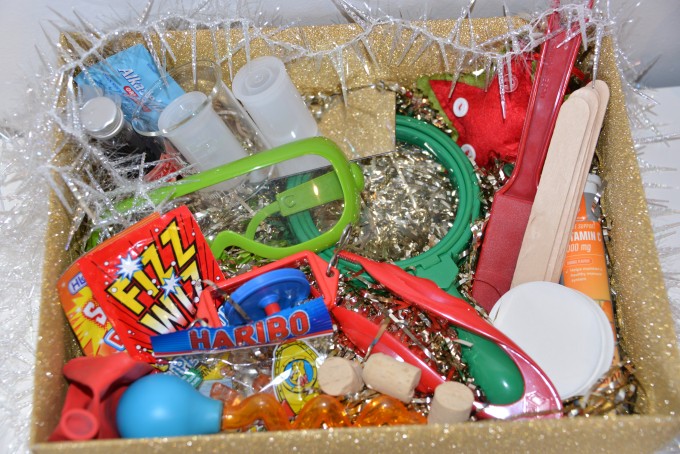 Create a make your own snow kit with some little characters and cornflour or instant snow.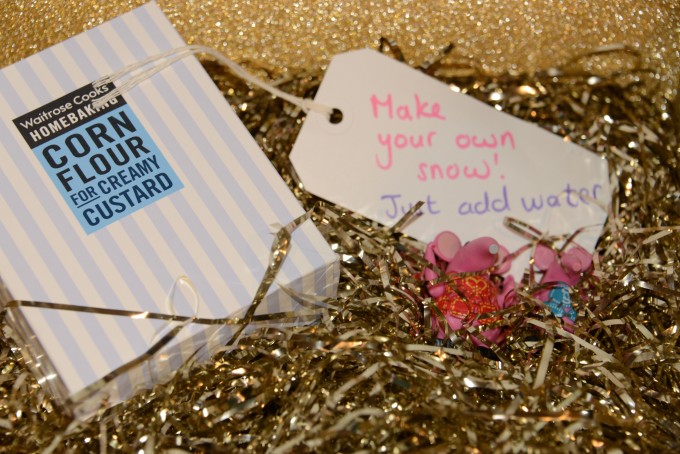 A Christmas house building kit containing biscuits, a tube of icing sugar and some sweets makes a great STEM challenge kit.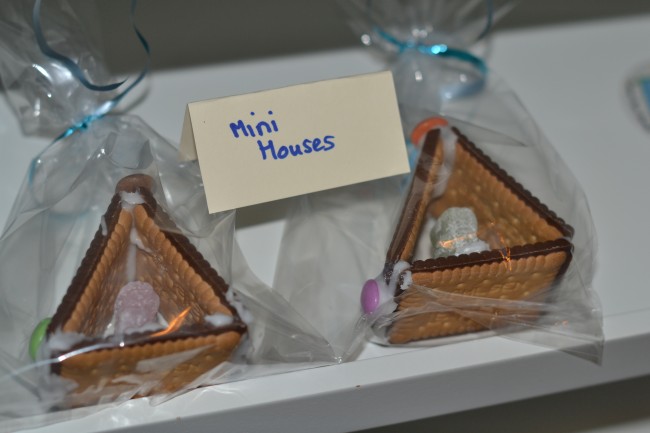 Or, create a build your own snowman kit containing everything you need to build a marshmallow snowman.
How about a mini science kit containing 6 fun experiments?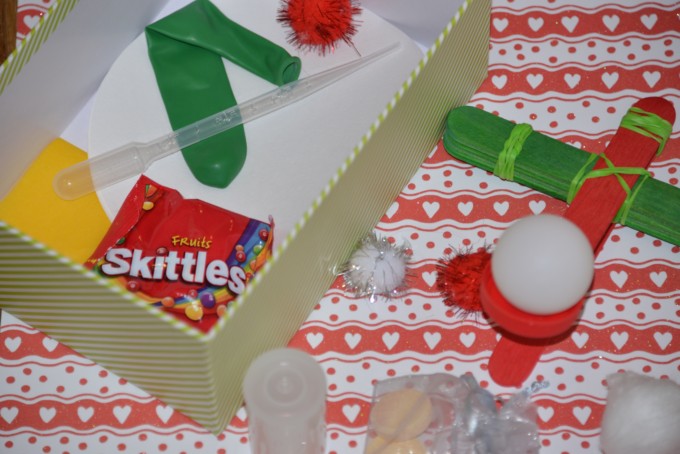 Can you think of any more Christmas science gift ideas for us?
Featured products – science accessories for kids
Safety goggles, magnifying glass, magnet wands, pipettes and tweezers
Science books for kids
You might also like my science books. This IS Rocket Science is brilliant for kids who love space, Snackable Science is great for kids who love to spend time in the kitchen, and GROSS Science is full of disgusting science for kids.
Contains affiliate links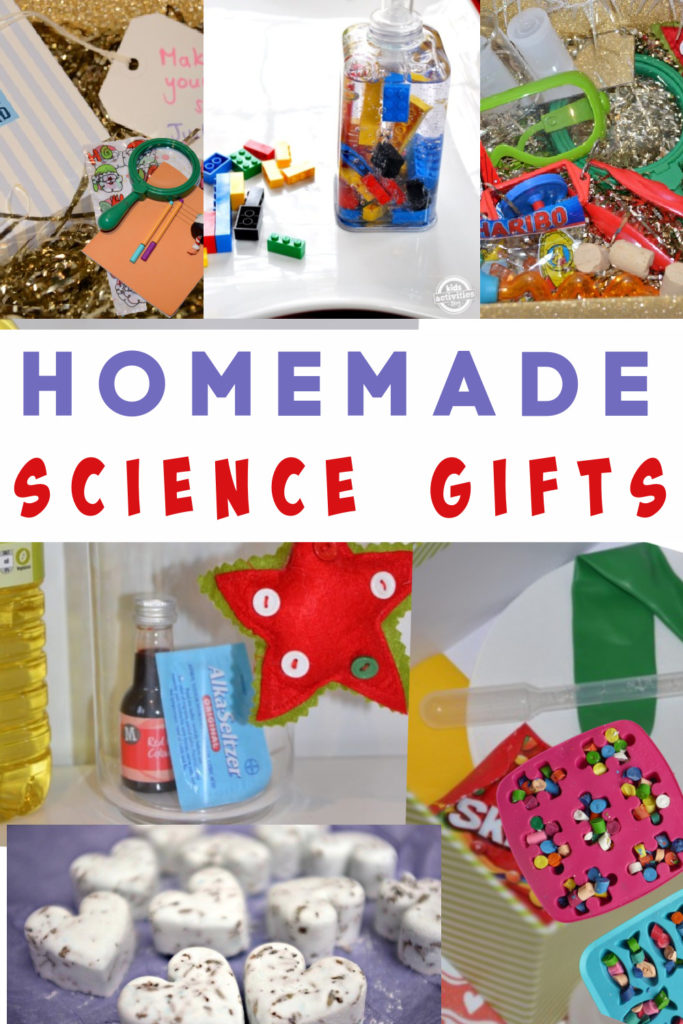 Last Updated on November 24, 2022 by Emma Vanstone