I recently came across a brilliant new free science app for kids which made my children giggle out loud and renewed an interest in dinosaurs that had started to fade.
If you read Science Sparks often you'll know that I am a huge advocate for hands-on learning rather than screens, but as a parent to four children I know that screens also have a place and educational apps can by hugely beneficial to kids. There are a lot more great science apps you can pay for, but I wanted to just share the free ones today.
Great FREE Science Apps for Kids
My Dino Mission AR
My Dino Mission AR is perfect for little dinosaur fans. It's aimed at children age 7-10, but I think even younger children would enjoy it with an adult helping.
The idea is that chidlren help a stranded dinosaur get back to its own time period many millions of years ago. Children are taken through a range of tasks ( once they've located their dinosaur ) to identify the specices of dinosaur they've found.
Young explorers care for and capture fun photos of themselves interacting with their new dinosaur friend in the backdrop of their home or back garden.
It's great fun and kept my 10 year old busy for ages.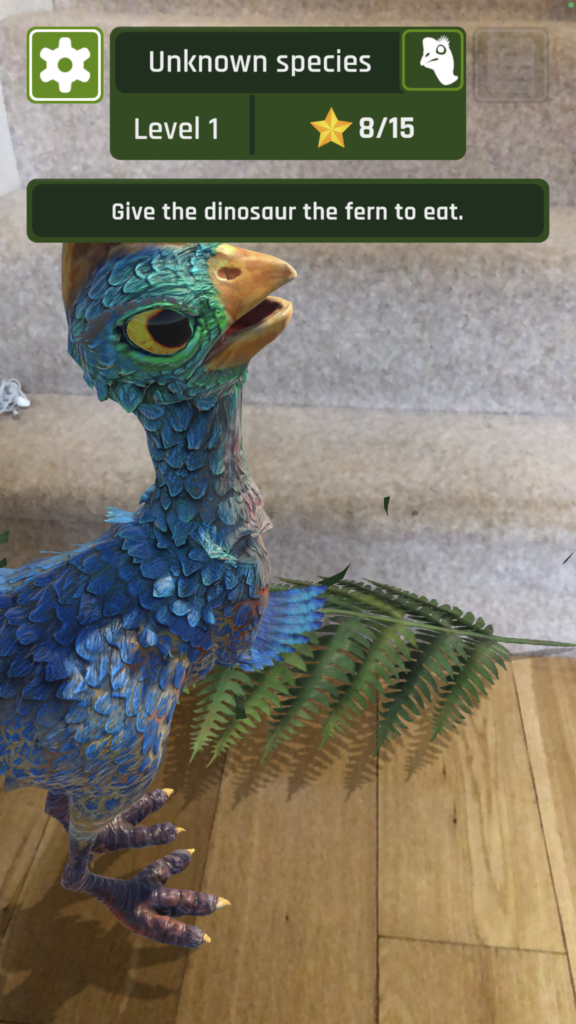 My Robot Mission AR
My Robot Mission AR is a new skills-building app aimed at 10-12-year-olds, encouraging them to think like a real scientist. Players create create robots ready to operate in specific simulated environments such as deserts or snowy mountains. It's great for helping develop problem solving skills and encouraging critical thinking.
Food Scanner App
The Change4Life food scanner app is brilliant for helping children understand food labels. It allows different products to be compared and encourages users to make healthier choices.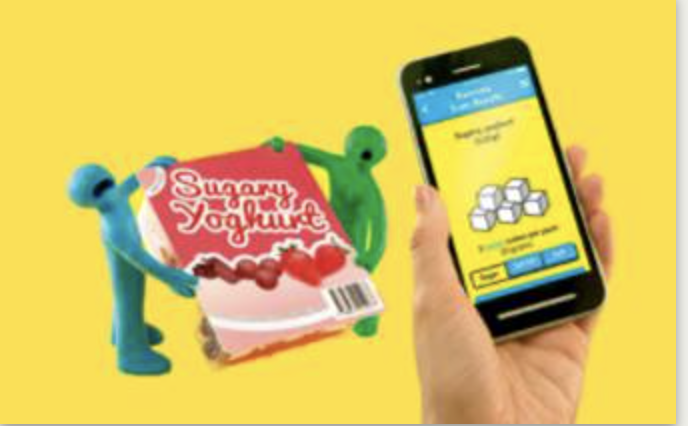 Night Sky
Night Sky helps users identify stars, planets, constellations and satellites just by pointing the phone camera at the night sky. It's a brilliant 'planetarium in your pocket'.
There are some premium paid for features available too, including moon tours of the Apollo landing sites.
PlantSnap
PlantSnap allows users to identify all kinds of plants and trees. Users can also share their finds with people all over the world.
We've been using this on walks and the kids have a new found love of plants and especially fungi now they can identify them instantly.
Also available on android.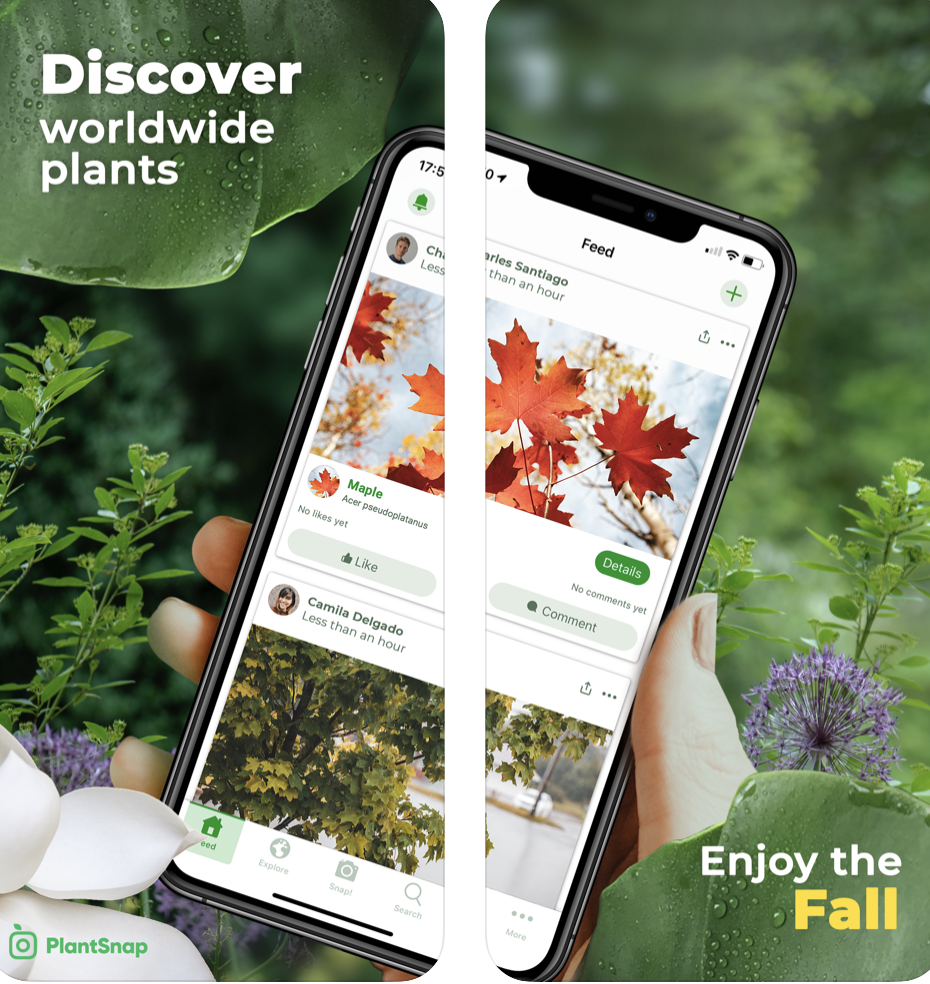 Story of Life App
The Story of Life app allows users to explore Sir David Attenborough's most memorable moments exploring the natural world. You can also create and share your own collections with other users! It's brilliant!
Do you have any more FREE science apps for kids to recommend?
More Science for Kids
Check out my collection of FREE science printable experiments and let me know if you try any!
Once you're finished checking out these apps you could make your own phone speaker!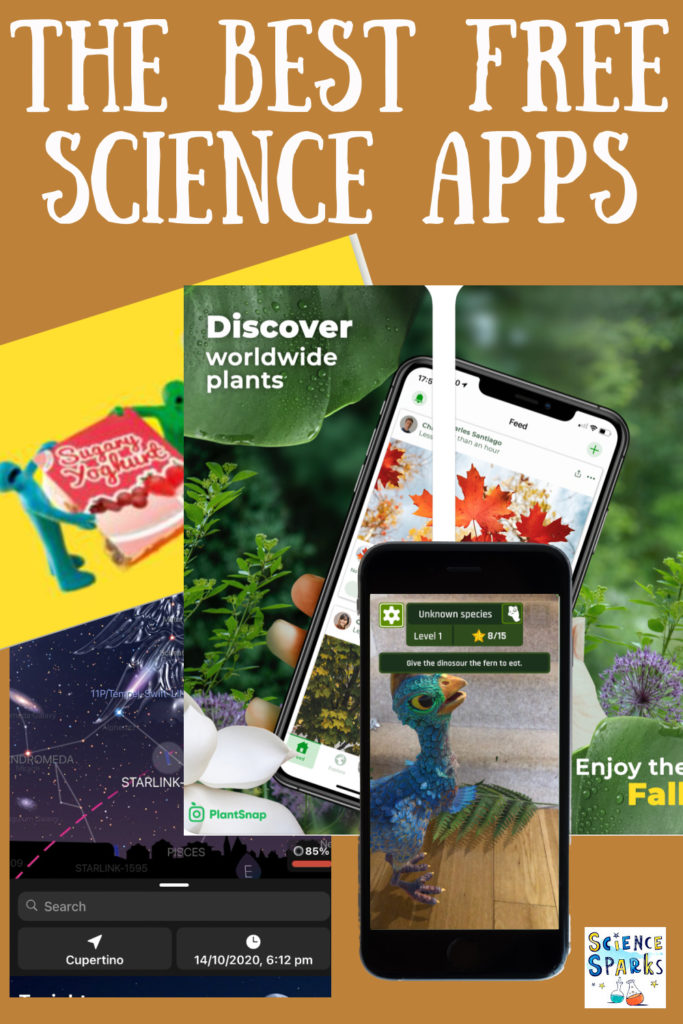 Last Updated on November 18, 2020 by Emma Vanstone