I'm very excited to tell you that my brand new space science book This Is Rocket Science is now available to buy from Amazon.
This IS Rocket Science – Space Science Book
This Is Rocket Science includes 70 fun experiments for kids (and adults ) showing you how to use everyday items like bottles, cardboard, glue and tape to build awesome rocket ships, paper spinners and mobile rocket launch pads, all while learning about the scientific concepts behind space travel. Getting spacecraft into space is an incredible feat of engineering and science, but the underlying principles ( explored in the book ) are actually quite simple.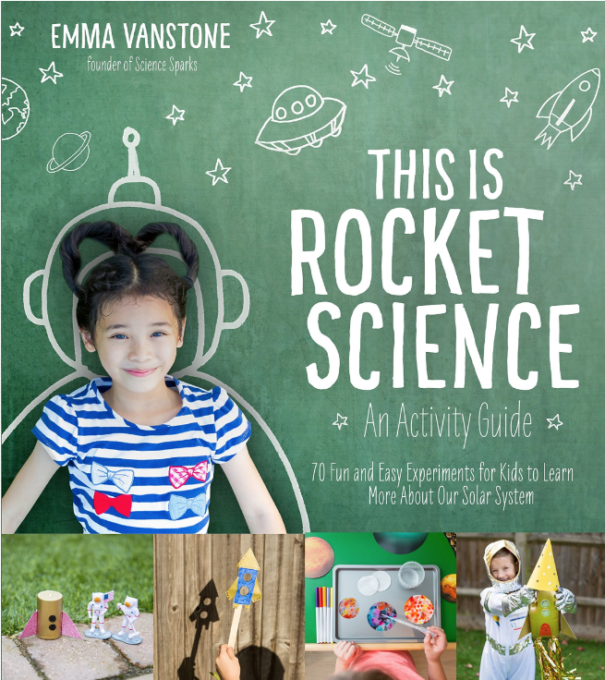 Once you've mastered the art of launching a rocket, you can learn about the difficulties encountered by astronauts living in space and take a tour around the Solar System learning about each planet as you travel by.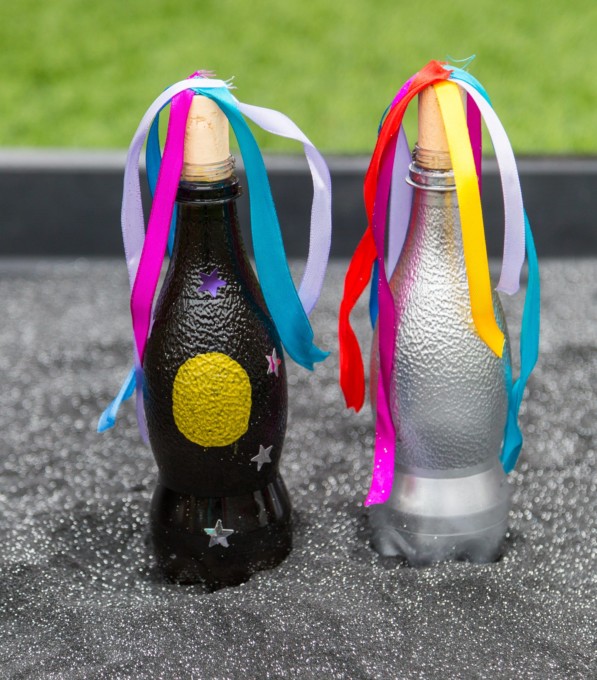 You could make a space passport to record everything you learn on your journey to space and back and work through the book in order, or flip through and pick our your favourite ideas to do first. It really doesn't matter, each activity is standalone and all scientific concepts are explained simply and clearly.
THIS IS ROCKET SCIENCE is divided into twelve exciting chapters:
Glorious Gravity
Fantastic Friction
Marvelous Laws of Motion: Newton's First Law
Newton's Second Law
Newton's Third Law
Amazing Air Resistance
Let's Launch!
Crazy Combustion and Chemical Reactions
Tricky Trajectory
Living in Space
Landscaped Landing
Super Solar System
I won't give too much away, but here a few photos from our photo shoot. The book was a real family affair with everyone contributing ideas, testing activities and posing for photos. We had the BEST time putting it together and I hope you love it as much as we do.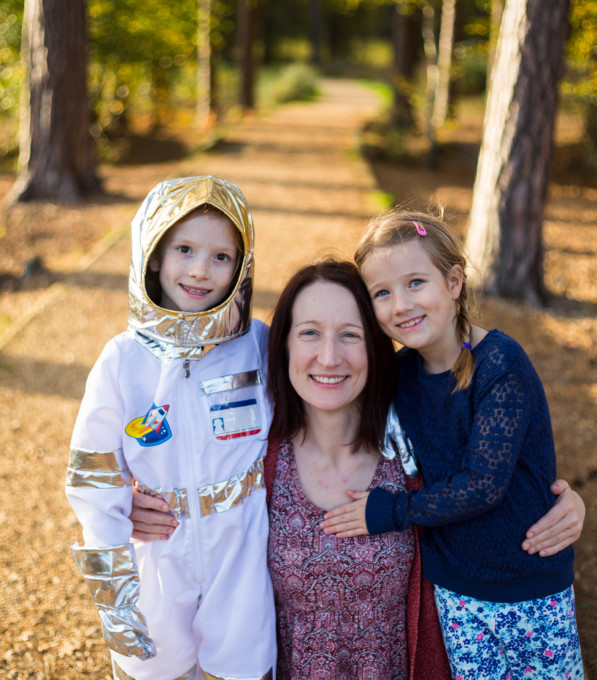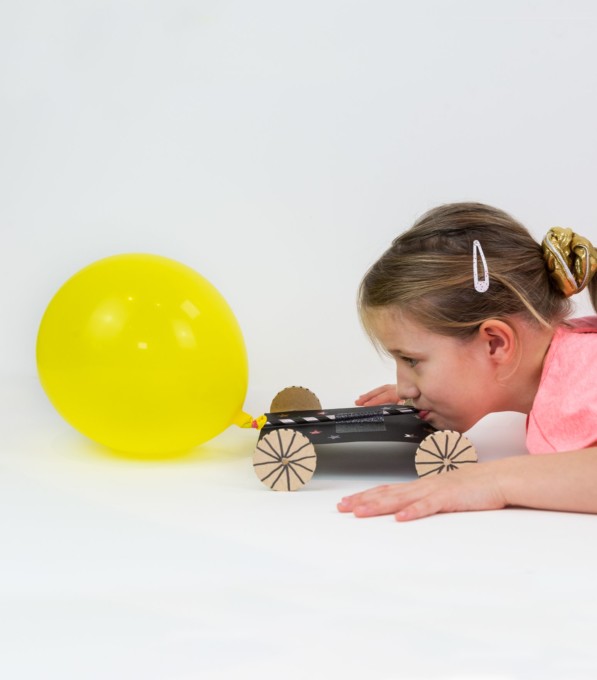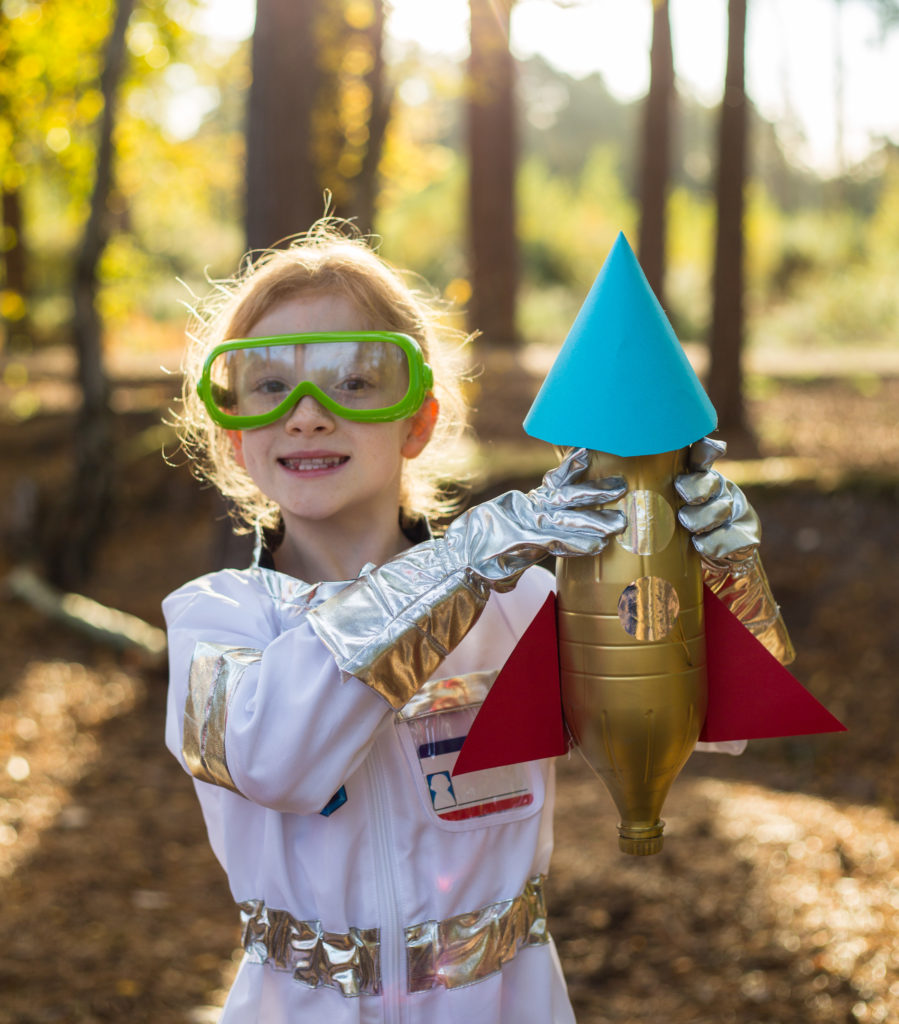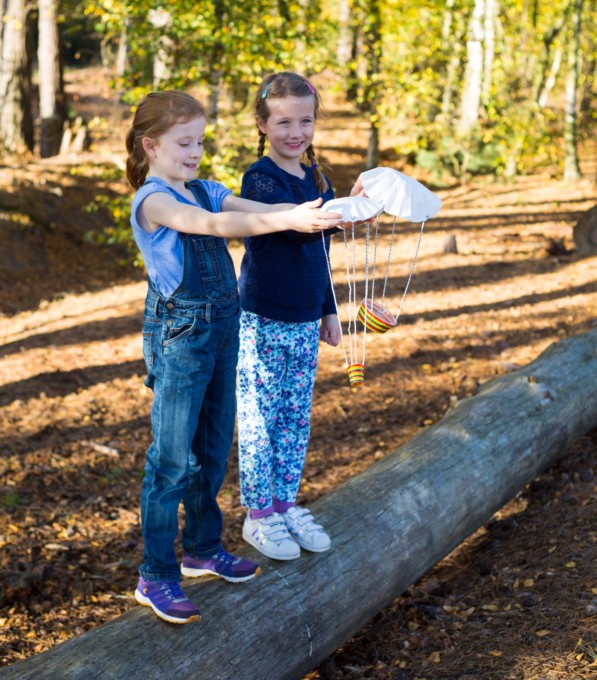 This IS Rocket Science – Space Science book for Kids
You can read a little about the writing process and see some behind the scenes snaps over on my personal blog. I'd also like to give a huge Thank You to Page Street Publishing for guiding me so expertly thought the writing process and producing a book I am very proud of.
If you buy a copy of This IS Rocket Science I'd love you to share photos with us on social media using #ThisIsRocketScience and do let me know what you think.

Last Updated on June 30, 2022 by Emma Vanstone