As a mother of two daughters ( and two sons ) and someone who has always loved science I am passionate about educating all my children about how women have been responsible for many of the world's most groundbreaking scientific discoveries.
Books are a wonderful way to learn about inspirational women so I've pulled together a list of my favourites.
Fantastically Great Women Scientists and their Stories
We're big fans of all Kate Pankhurst books but this one is my favourite so far. Fantastically Great Women Scientists and their Stories tells the stories of some of the most inspiring female scientists in an easy to read and often humorous manner, including comic strips, maps and family trees.
Women featured: Mae Jemison, Marie Curie, Elizabeth Blackwell, Janaki Ammal, Caroline Herschel, Katia Krafft, Tu Youyou and Rosalind Franklin.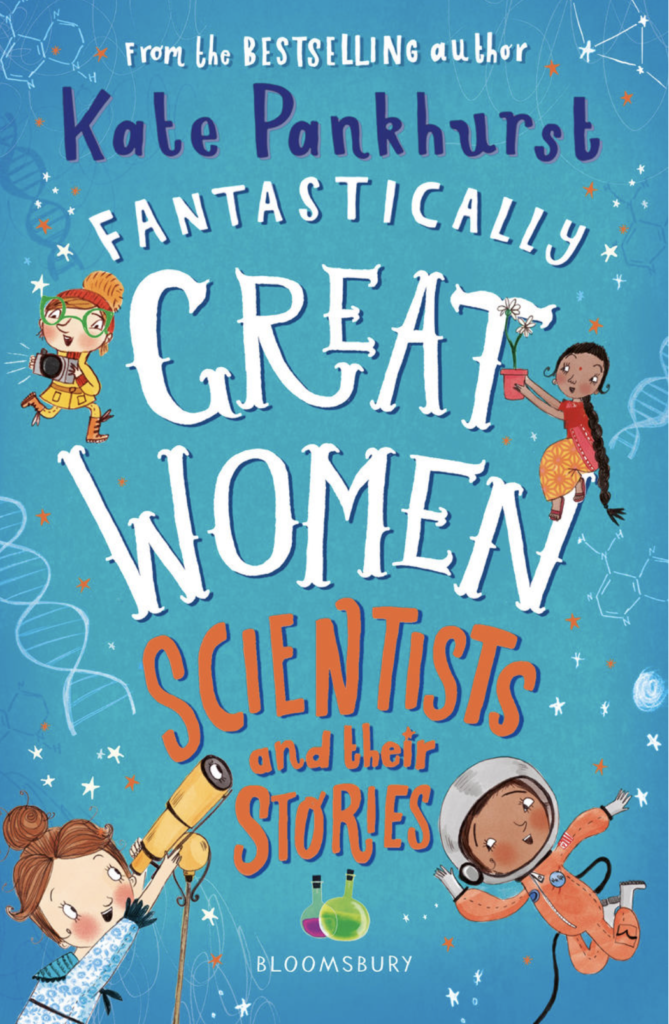 We also very much enjoyed Fantastically Great Women Who Saved the Planet also by Kate Pankhurst.
Marie Curie and Her Daughters
This book is just beautiful. It's big and feels very special to hold. The illustrations are great and the story of Marie Curie and her Daughters is wonderfully inspiring. Marie lived at a time when it was very hard for a woman to become a scientist but she followed her passion and her daughters grew up to be just as independent and determind as their mother!
Discover how these three incredible and strong women save lives, win Nobel prizes and overcome tragedies.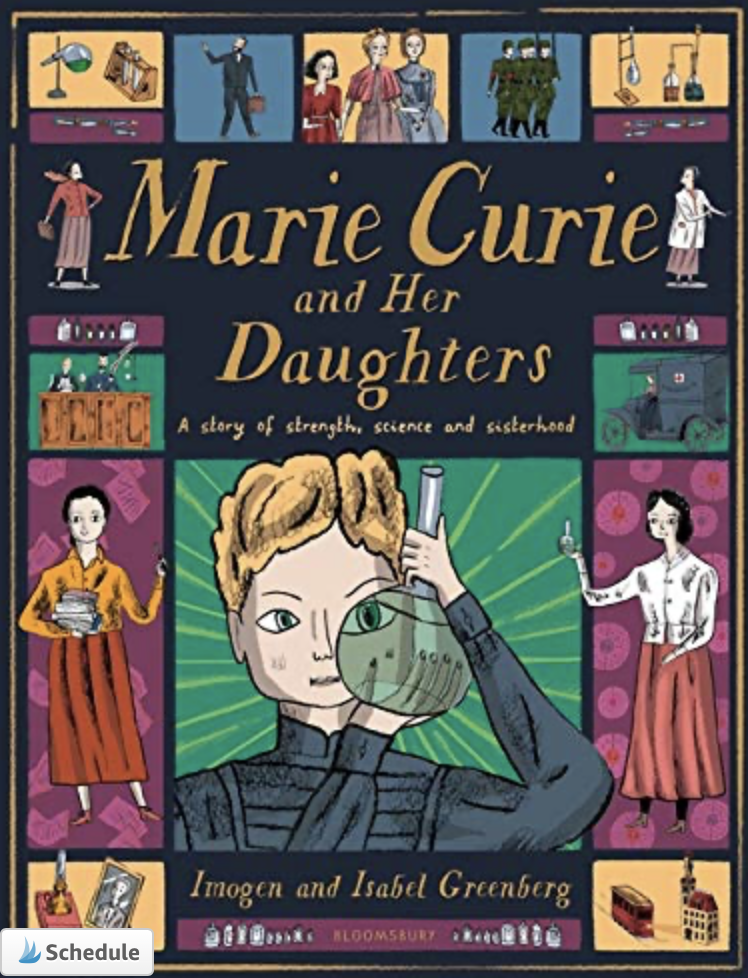 A must read for everyone.
You can also download my FREE Marie Curie Fact File which includes a science activity related to her work.
Women in Science
Women in Science is another beautifully illustrated book telling the stories of 50 inspirational women in science. The books gives a brief overview of each scientist including infographics and facts and figures. The book profiles Jane Goodall, Katherine Johnson, Marie Curie, Mary Anning, Patricia Bath and lots more.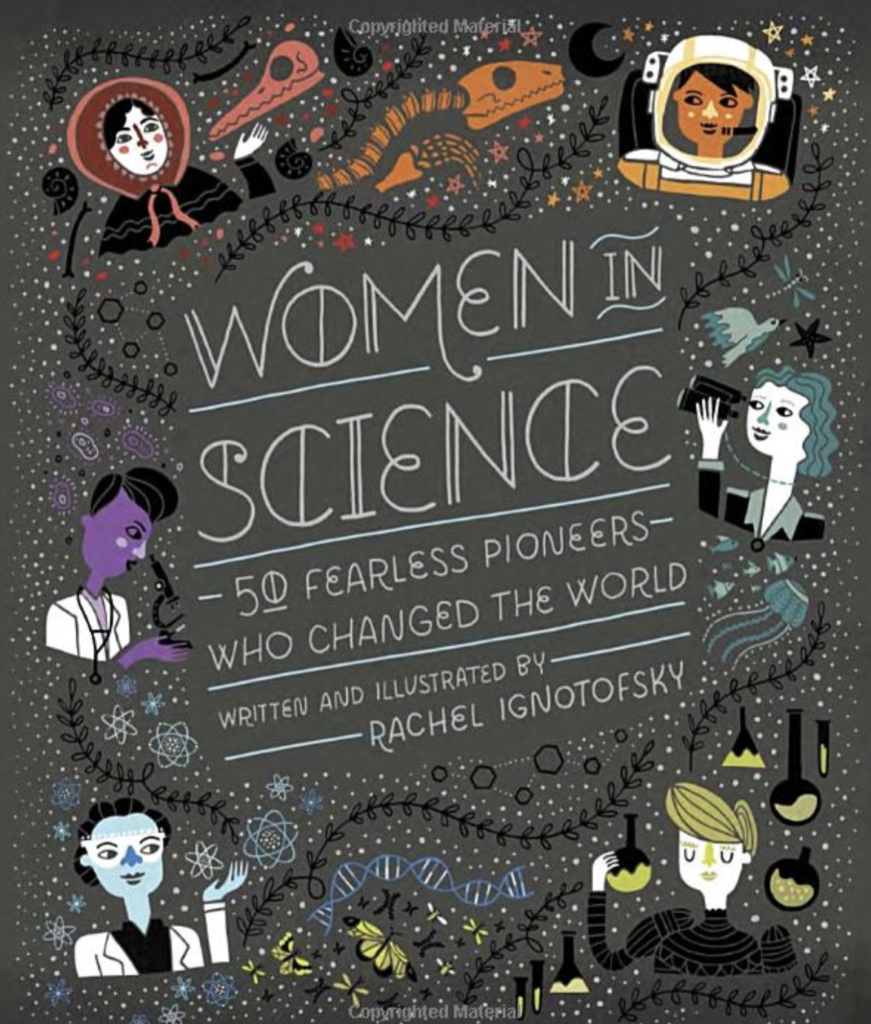 Little People, Big Dreams
The Little People, Big Dreams range of books is just beautiful and includes scientists such as Mary Anning, Jane Goodall, Amelia Earhart and almost every scientist ( male and female you can think of ).
Board books for very young children are available as well as hardcover versions for older children. These mini biographies are great for curious young minds!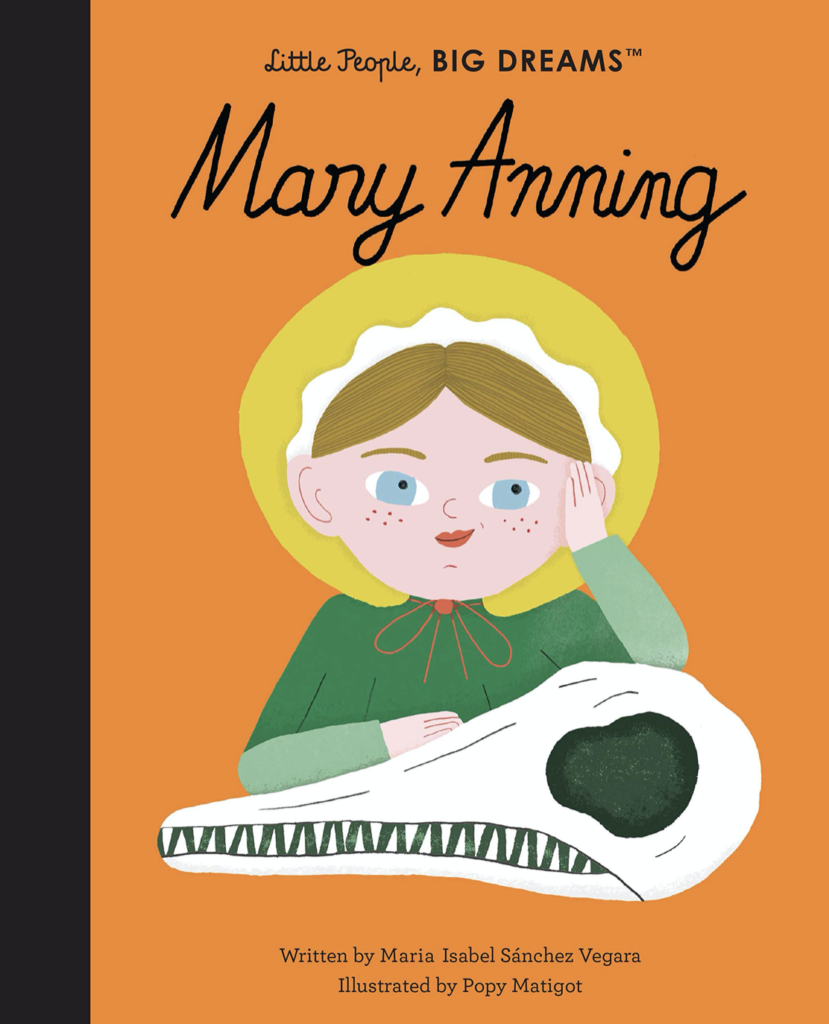 Mae Among the Stars
Reach for the stars with this beautiful picture book about Mae Jemison. Mae Among the Stars is a wonderfully empowering read aloud book for young readers.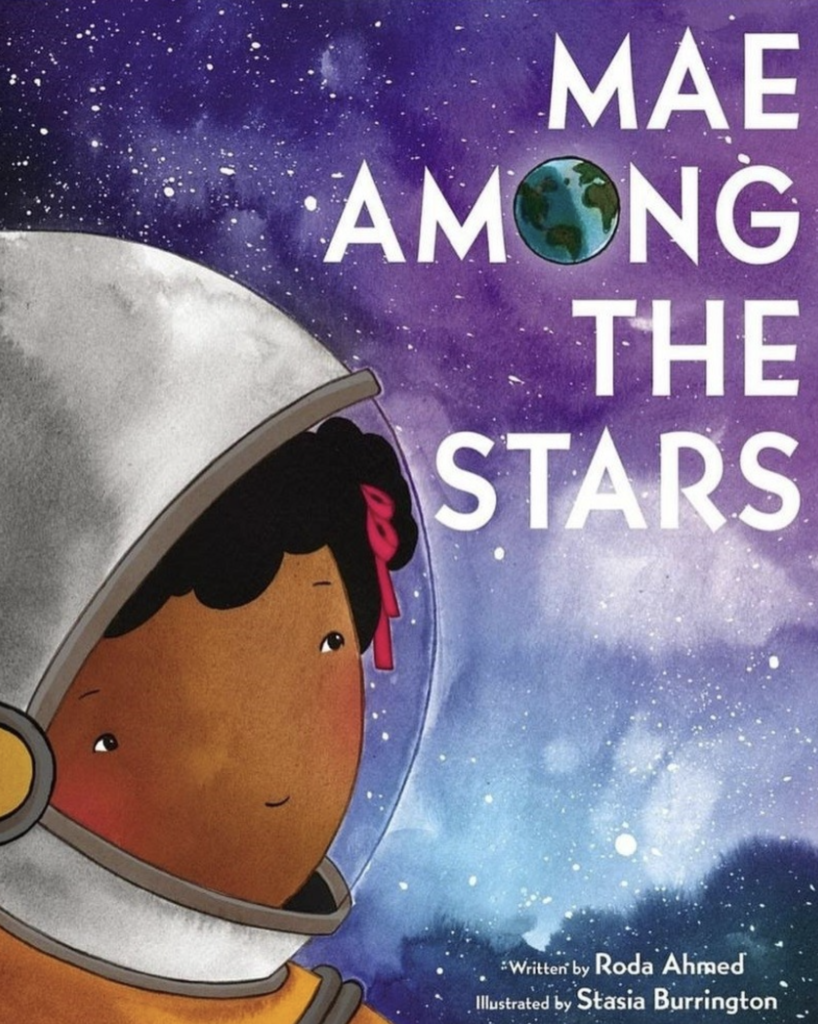 Who Says Women Can't be Doctors
Who Says Women Can't be Doctors tells the story of Elizabeth Blackwell's journey to becoming a doctor at a time when women were supposed to be wives and mothers and career options very limited.
This beautifully illustrated book is written in a lively, uplifting and engaging manner which is sure to inspire girls everywhere.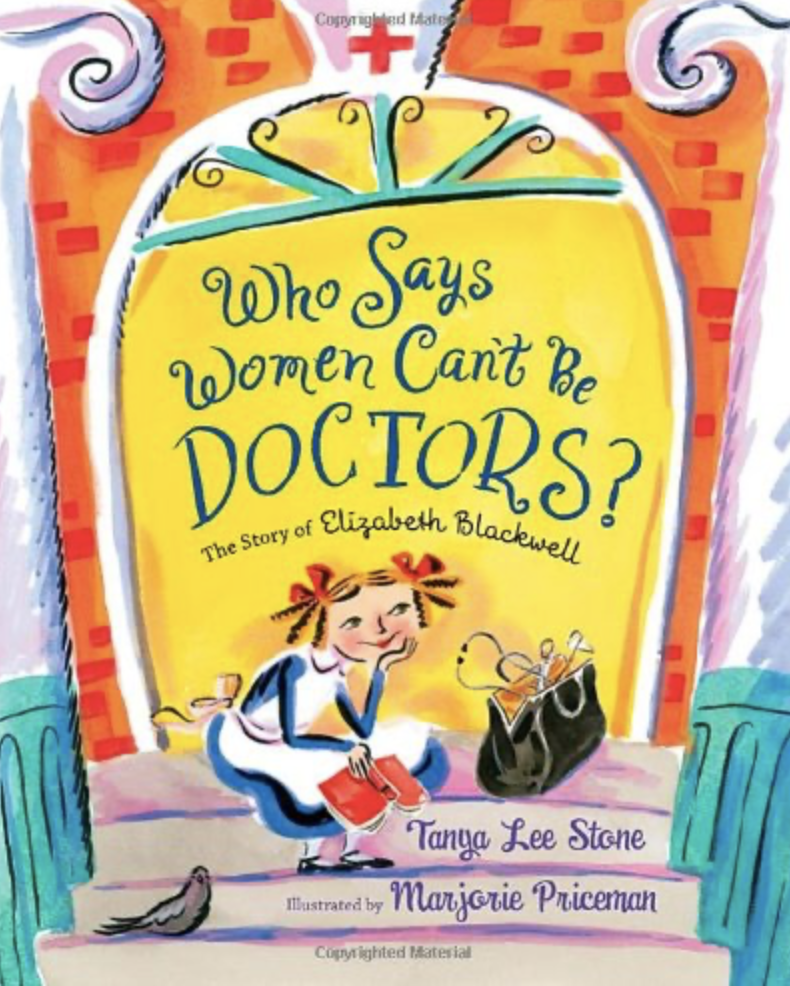 Can you recommend any more great books about women in science for us?
Some of the above have been sent as review items and some I have bought.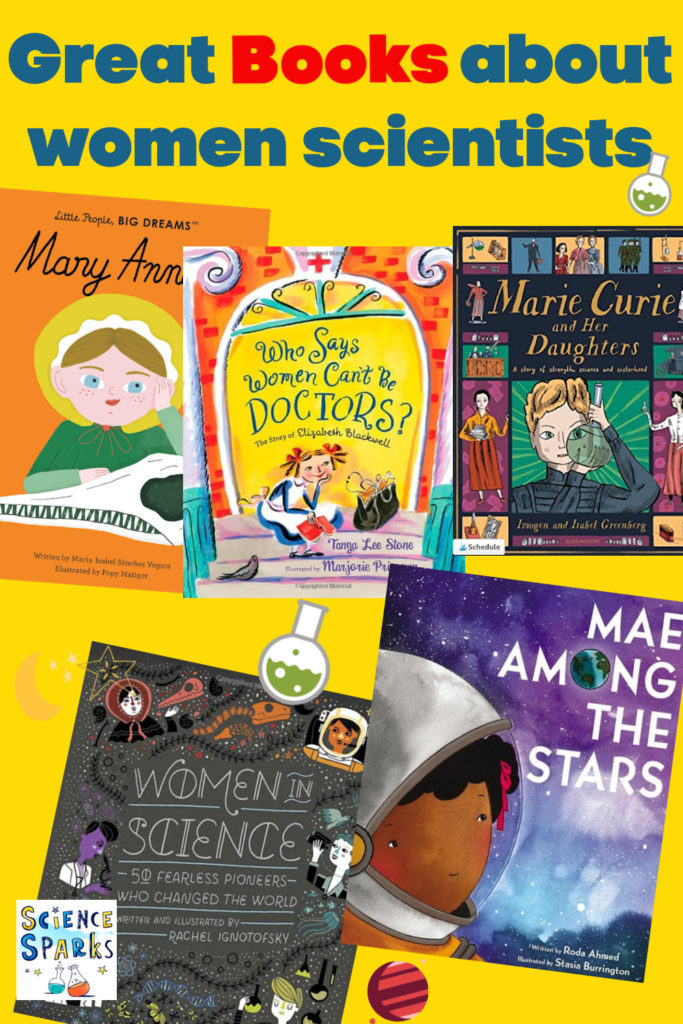 Last Updated on March 8, 2021 by Emma Vanstone