Here at Science Sparks we love any opportunity to get inventive, so this fantastic, creative competition from M&S Kidswear is perfect for us. The lucky winner will win a fantastic family trip to Kennedy Space Center in Florida which we visited earlier this year and can tell you it's one of the most amazing, inspiring places we've ever been lucky enough to visit.
Did you know M&S have lots of great innovations for their school uniform, including Stain-away shirts and Adjust-a-Hem trousers which have an extra 3 inches in length that you can let down as your child grows. How cool is that?
To celebrate these great innovations M&S are searching for brilliant school uniform inventions. What features do you wish your school uniform had? Hidden pockets? A built in MP3 player? Something to make you invisible?
I set my two older children the challenge of creating a school uniform invention and this is what they came up with.
Zak age 8, often has a lot to carry to school so invented a flying bag he doesn't have to carry, a glow in the dark jumper and boots that let him fly, because he's desperate for me to let him walk from his school to his sister's school and thinks if he could fly over the cars it'd be safer.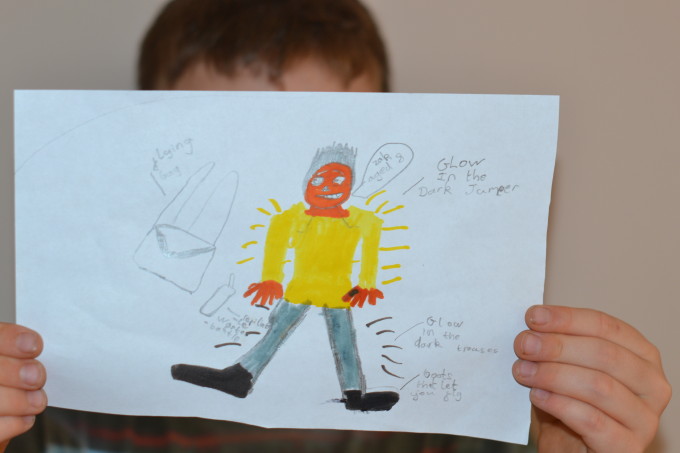 Sydney, age 6 invented a secret bag that's always by her side and a very special drinks bottle. The bottle always looks like it's full of water, but actually has magic buttons you can press with a choice of less suitable drinks.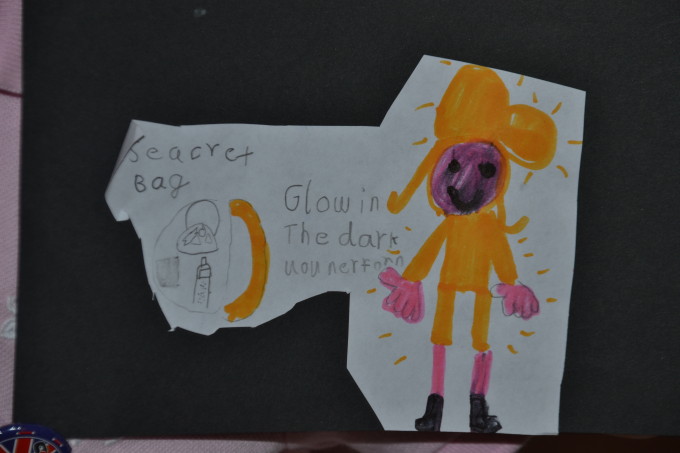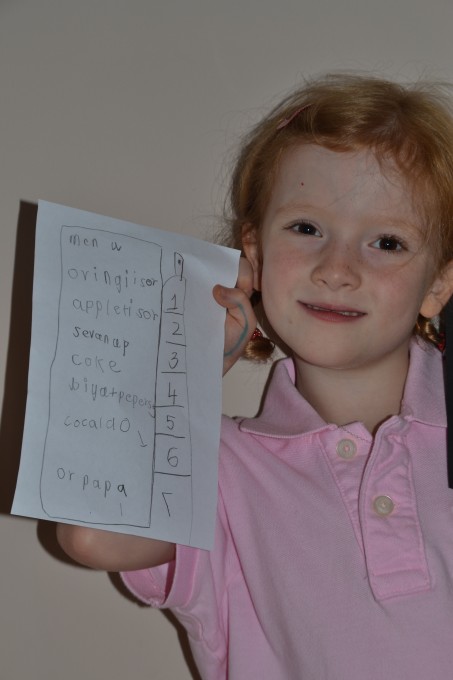 You can see lots more great ideas on the Marks and Spencer website, I'm especially liking the idea of spray on clothes, which would be brilliant for getting my three ready in the mornings.
Entering the competition is easy, just add your idea to the online form here, you don't need to draw a picture or make a video, just share your amazing invention!
Here are two of my children explaining their brilliant inventions! We can't wait to see what you come up with.
See Terms and Conditions on the Marks and Spencer Website.
In collaboration with Marks and Spencer
Last Updated on August 3, 2015 by Emma Vanstone