We've just broken up for the Easter holidays and I have big plans for lots of fun Easter Science Experiments while everyone is off school. I've put together a collection of old favourites, new ideas from us and some great Easter science activities from other bloggers too. If a STEM Challenge is more your thing, we've got some easy Easter STEM Challenges you will LOVE as well.
You might also like my science activity Easter egg hunt! It includes codes and mirrors to interpret the clues!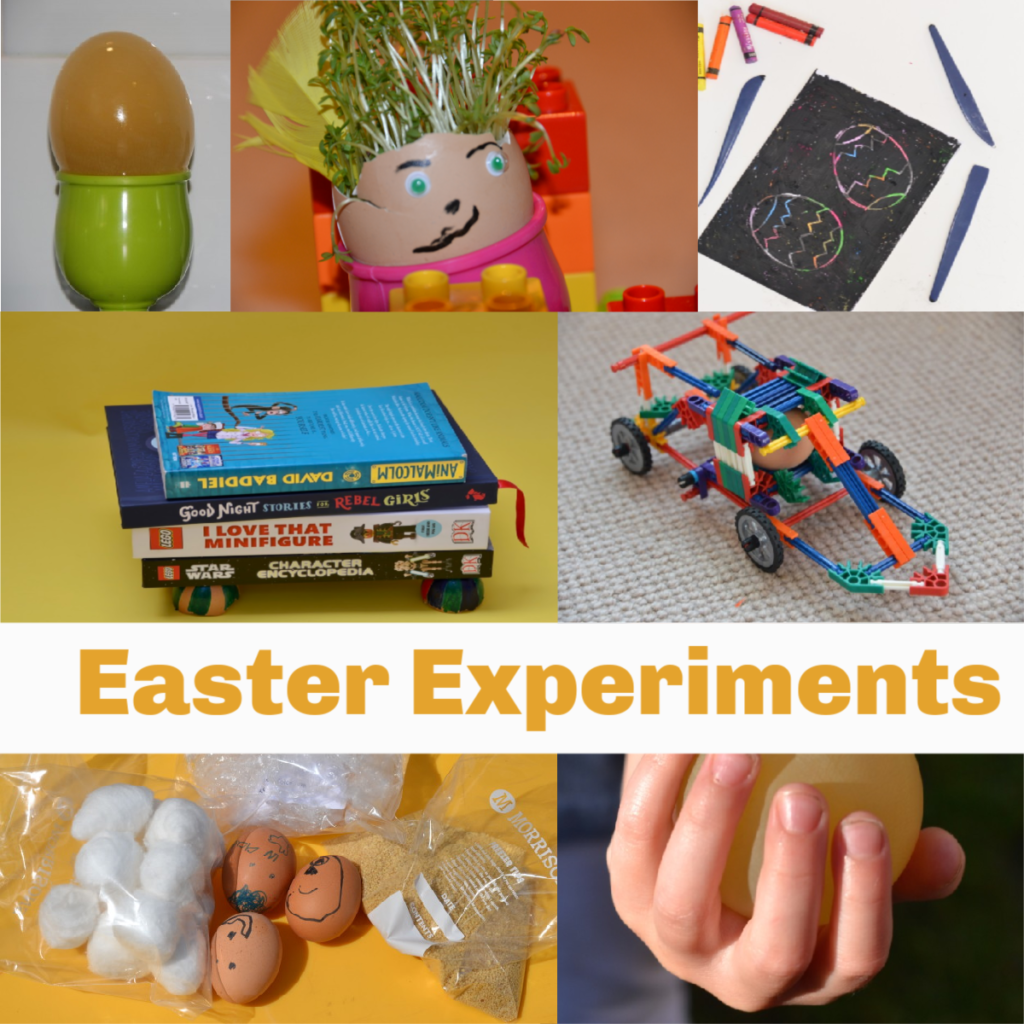 Egg Experiments for Easter
Save the Egg
Build a vehicle designed to save an egg in a collison. We used K'nex, but you could use LEGO or even wrap the egg in different materials and drop it from a height.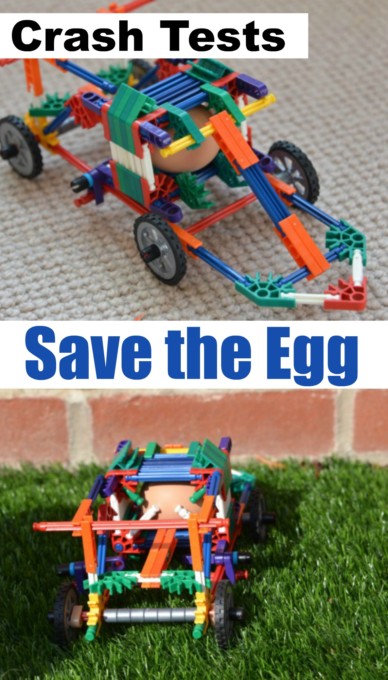 Try an egg drop experiment with a twist. We made ours Humpty Dumpty themed. Maybe you could build him a wall too?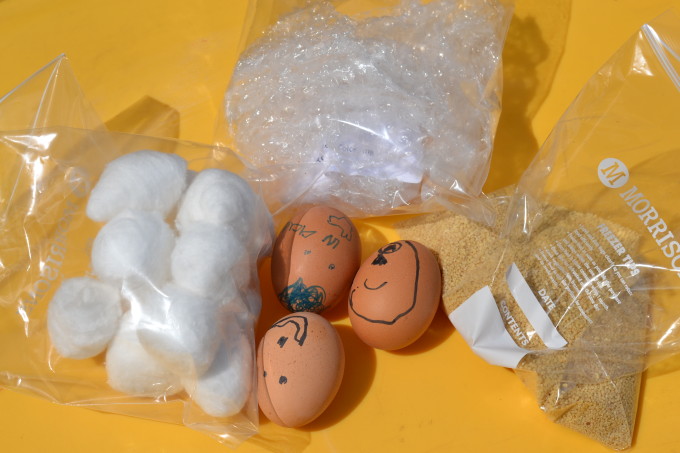 Easter STEM Challenges
Try one of our easy Easter and egg themed STEM Challenges. These include catapulting eggs, dropping eggs down an egg chute, an egg zip wire and magnet-powered egg cars.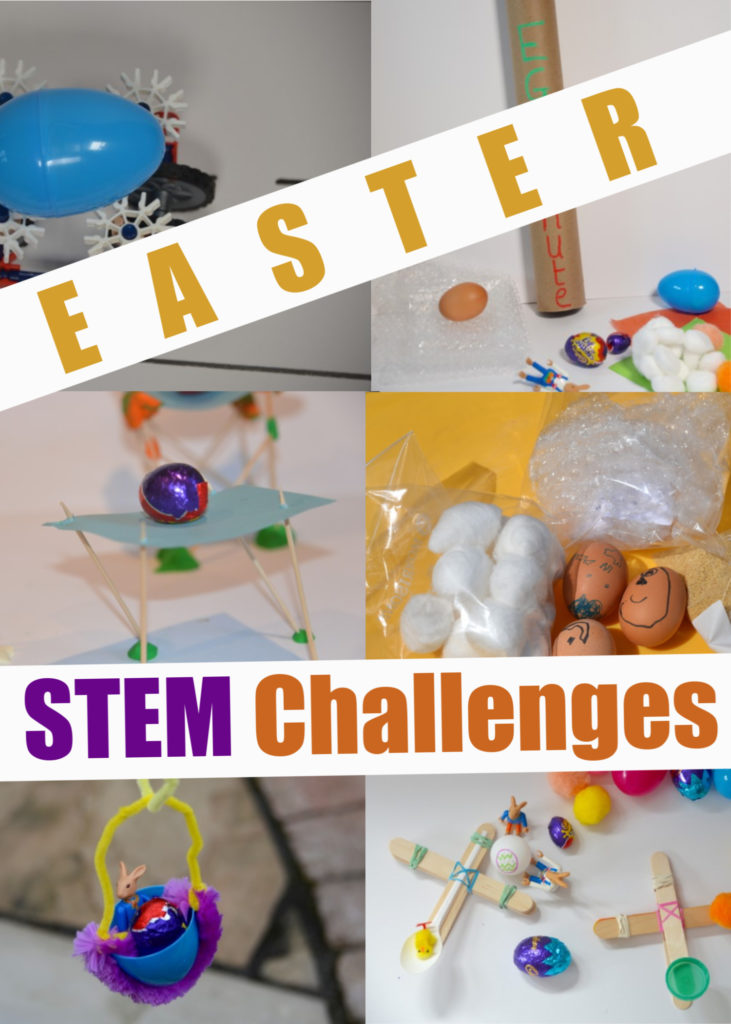 Eggy Experiments
Find out how to make an egg you can't break. This involves a bit of science trickery but is great fun to impress your friends.
Did you know you can make an egg bounce? You just need to remove its shell first!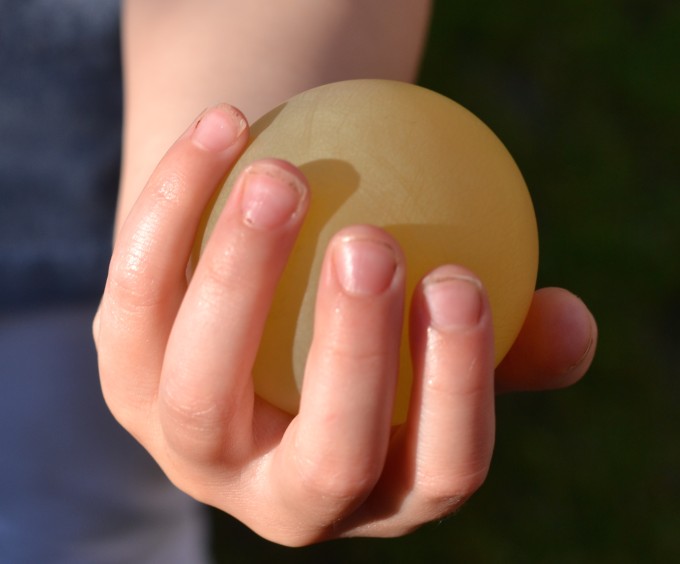 Roll eggs down a ramp wrapped in different materials to see how each affects the speed of the egg. This is a great activity for learning to think scientifically. Remember to keep the gradient and length of the ramp the same for each test.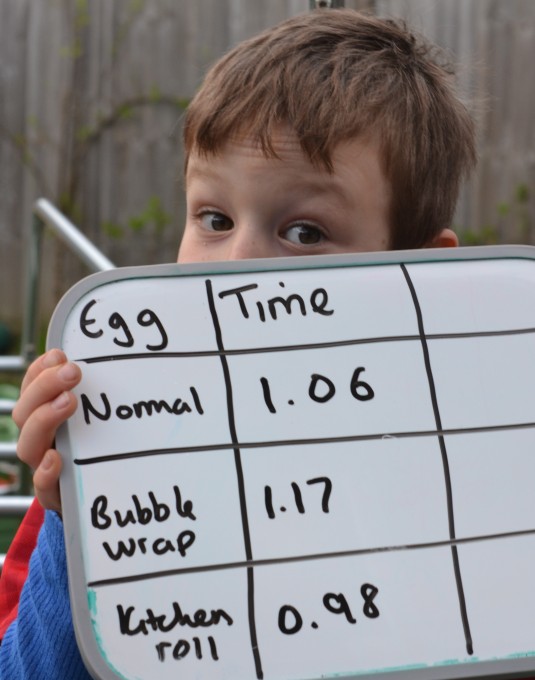 Find out how to remove the shell from an egg without touching it! This clever trick just needs vinegar and an egg!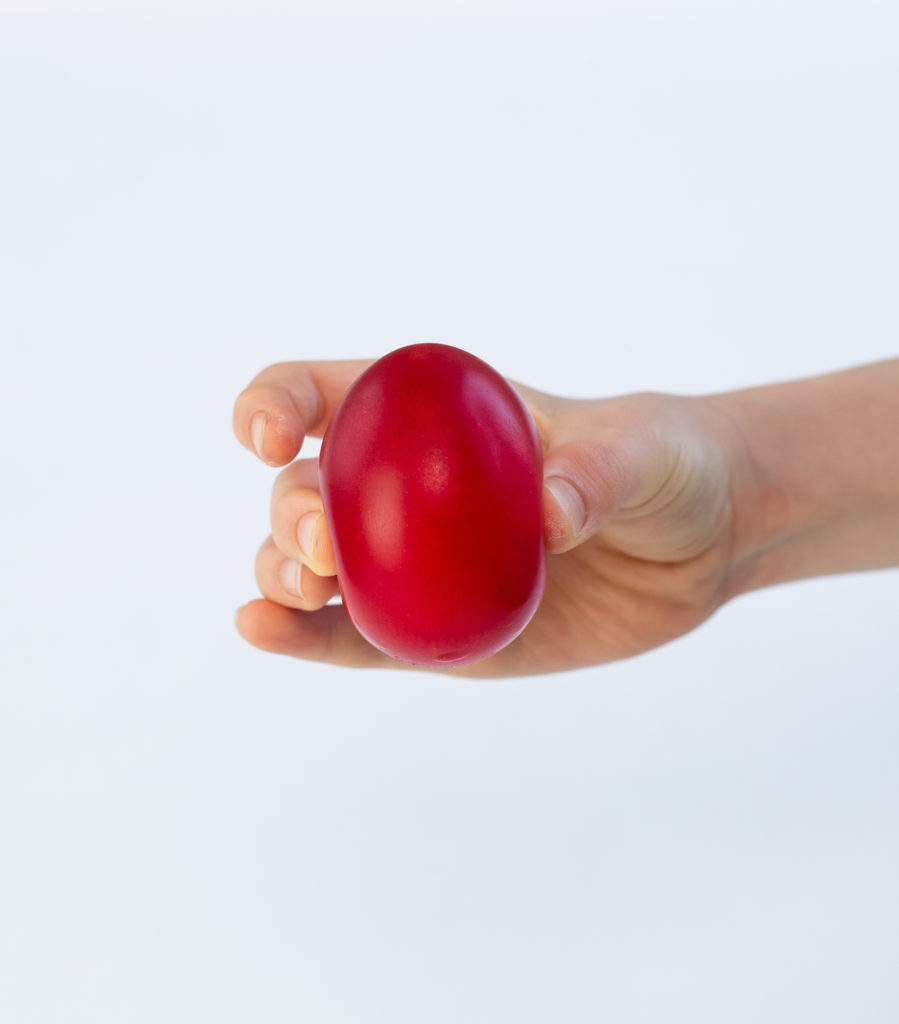 Make a very cool spider egg in this clever activity from JDaniel4's Mum.
How about making an egg shrink, expand and even squirt water? This is a great activity for learning about a principle called osmosis.
How many books can you balance on balance on eggshells?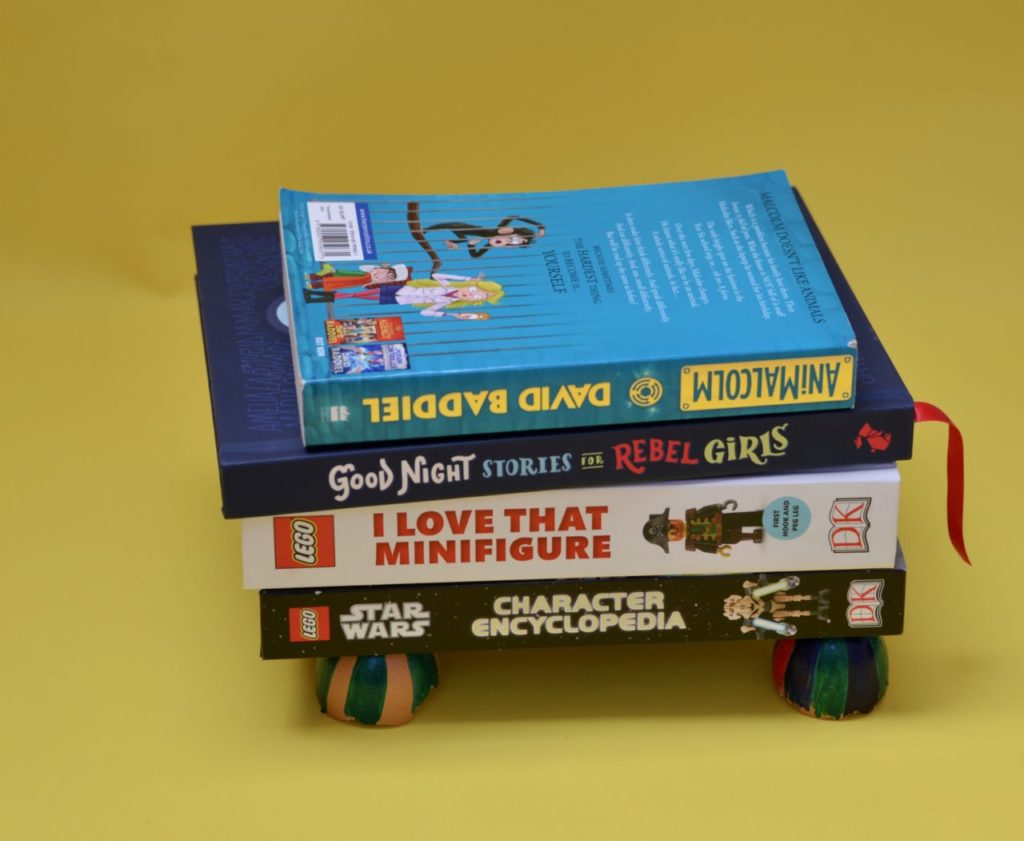 Watch as an egg drops into a jar in this fun egg air pressure experiment
Can you make an egg float? You'll need salt and water for this one!
Watch egg white transform as you whisk it up to make meringue, you can even stack them up to make meringue towers!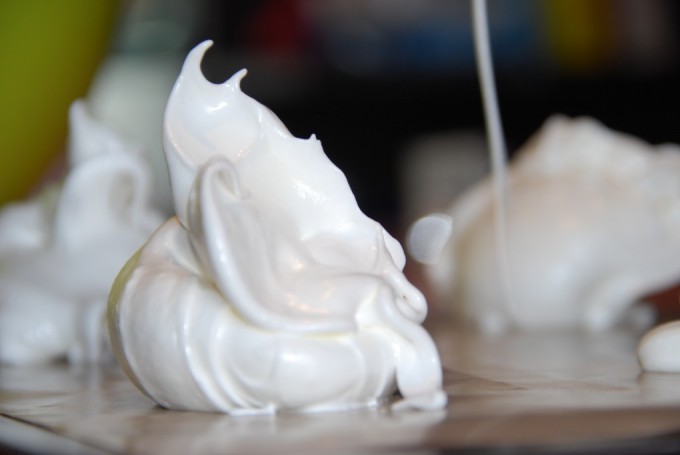 Try dropping eggs using one of these great egg drop ideas from Inspiration Laboratories.
Fun with chocolate eggs
Do you have an Easter egg mould? How about learning about melting and changes of state by making your own chocolate Easter Eggs.
Practice drawing maps and map reading by hiding eggs and marking their location on a map.
Make up some codes and get children to decipher them to find eggs or Easter treats. You could even get the children to create their own codes.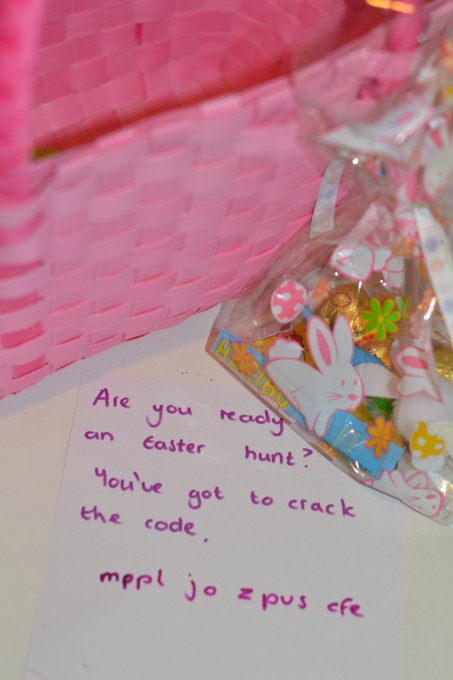 Easter Chemistry Experiments
These Egg Geodes look AMAZING from Tinkerlab.
Watch our fun fizzy, frozen eggs melt and fizz.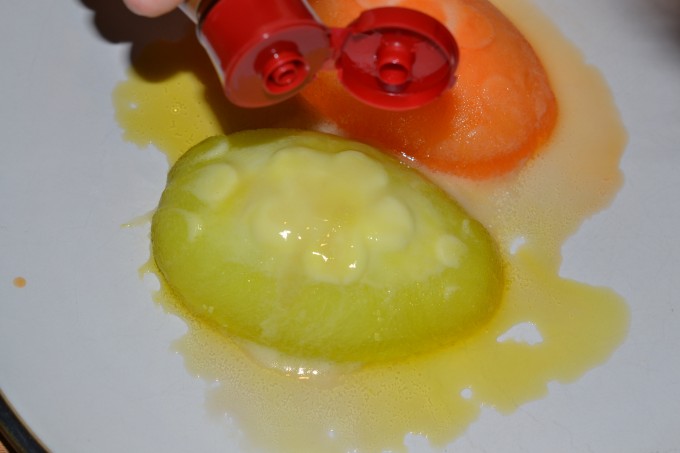 Fun at Home with the Kids has some brilliant magic eggs for even more fizzy fun.
How about making decorated egg shaped filter papers using chromatography?
Have you ever tried making your own scratch art paper? We loved making these egg scratch art pictures.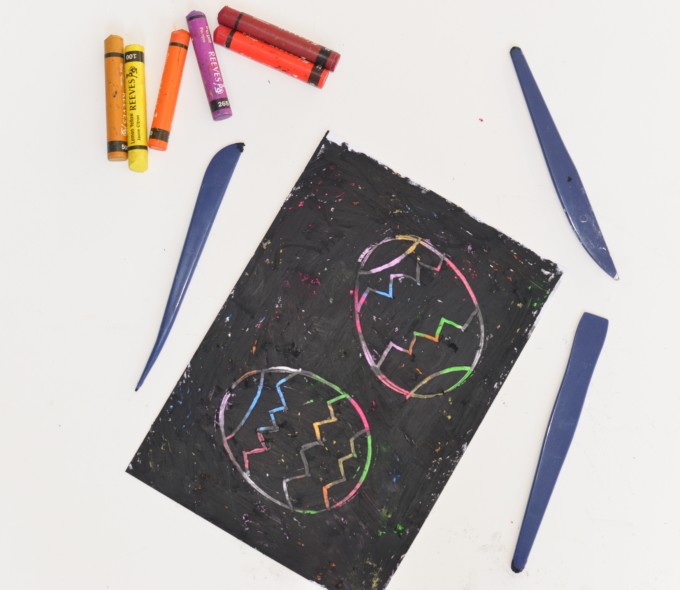 Unusual Easter Gifts
We love these play dough surprise eggs from The Imagination Tree. Play dough is brilliant for exploring forces with little ones, can you push, pull and stretch the play dough?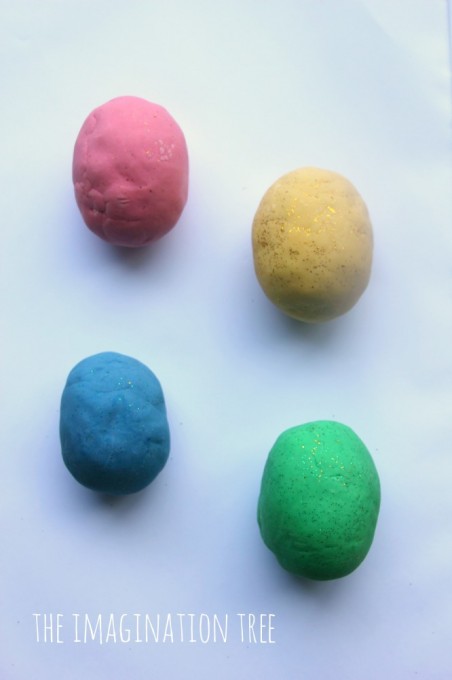 Easter Science for Little Ones
Work on those all important fine motor skills with some chick sorting.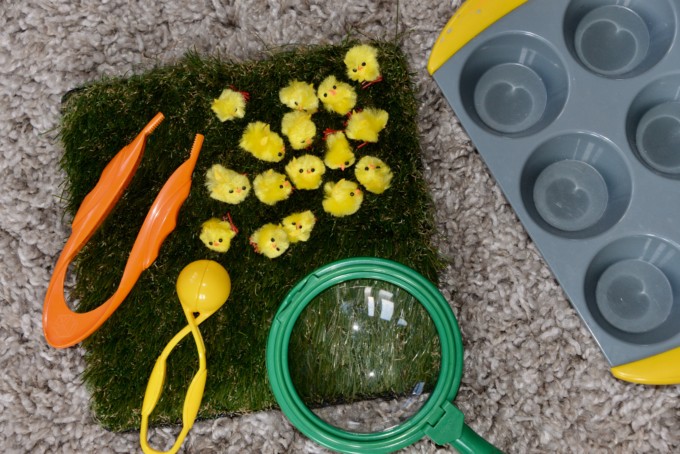 How about setting up a chicken life cycle sensory bin?
Dye some egg shells and make a pretty picture in this fun activity from Rainy Day Mum.
Try hiding small Easter treats in plastic eggs and trying to guess what is hidden in each by shaking the eggs and listening to the sound made.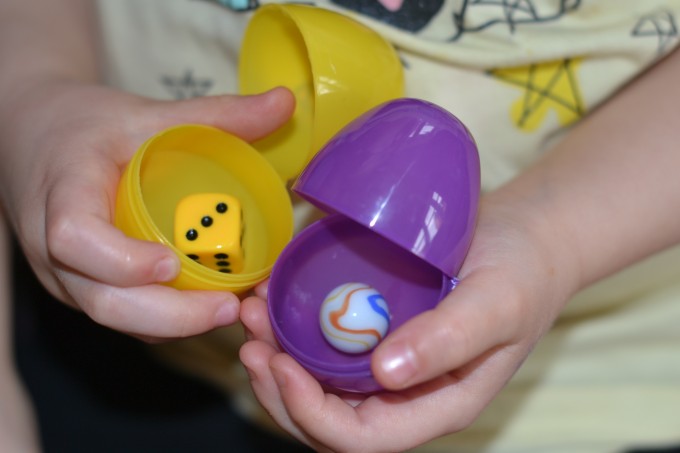 Set up an Easter themed ice excavation where the challenge is to rescue small chicks from the ice. Try using warm water and salt to see which works best.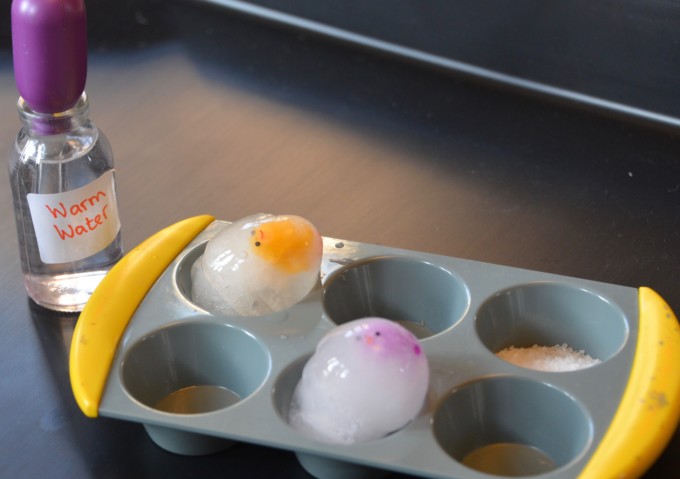 Do you have any more Easter science experiment ideas for us?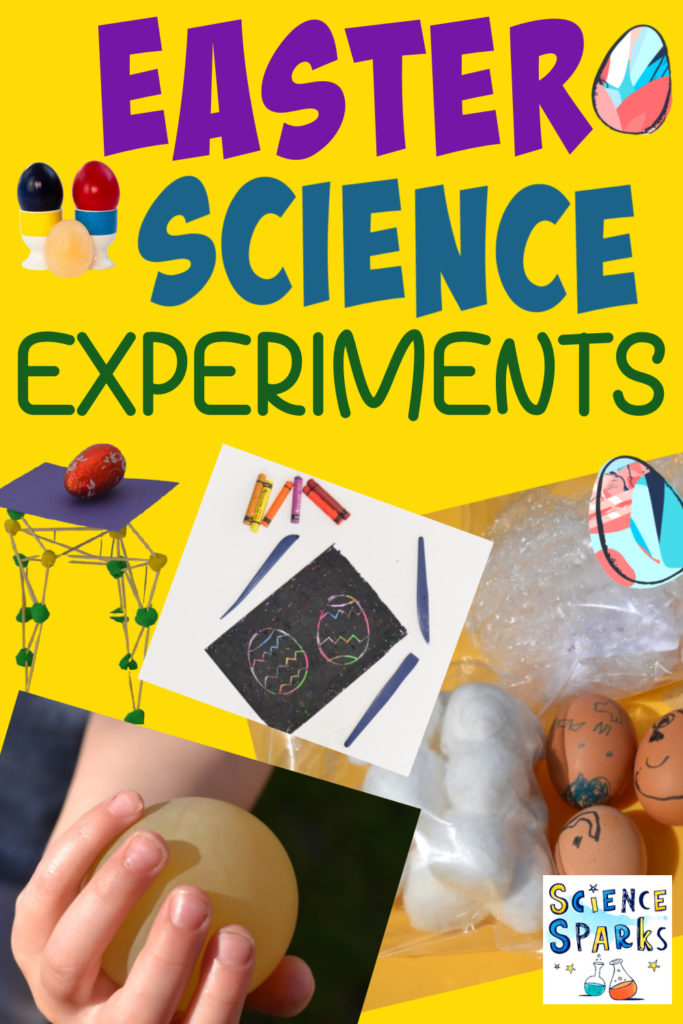 Last Updated on March 22, 2023 by Emma Vanstone