How many times a day do you yawn? Do you find yourself yawning if someone near you yawns? Do you associate yawning with boredom or tiredness or both?
Humans yawn around 7-10 times a day, although I have already yawned 3 times writing this so perhaps if you think about yawning you yawn more…
Yawning is associated with being tired or waking up. No one really knows why we yawn but it's thought to be linked with regulating brain and body temperature.
Opening the jaw causes an increase in blood flow to the mouth area which is then cooled as extra air rushes in.
Another theory is that yawning allows for a quick increase in oxygen when carbon dioxide has built up.
Why do we yawn when other people yawn?
Again, no one really knows, but it's thought to be linked with empathy. If they need to yawn maybe you do too?
Or it could be a form of social mirroring, just like you smile back at someone when they smile!
Do animals yawn
All vertebrate animals yawn!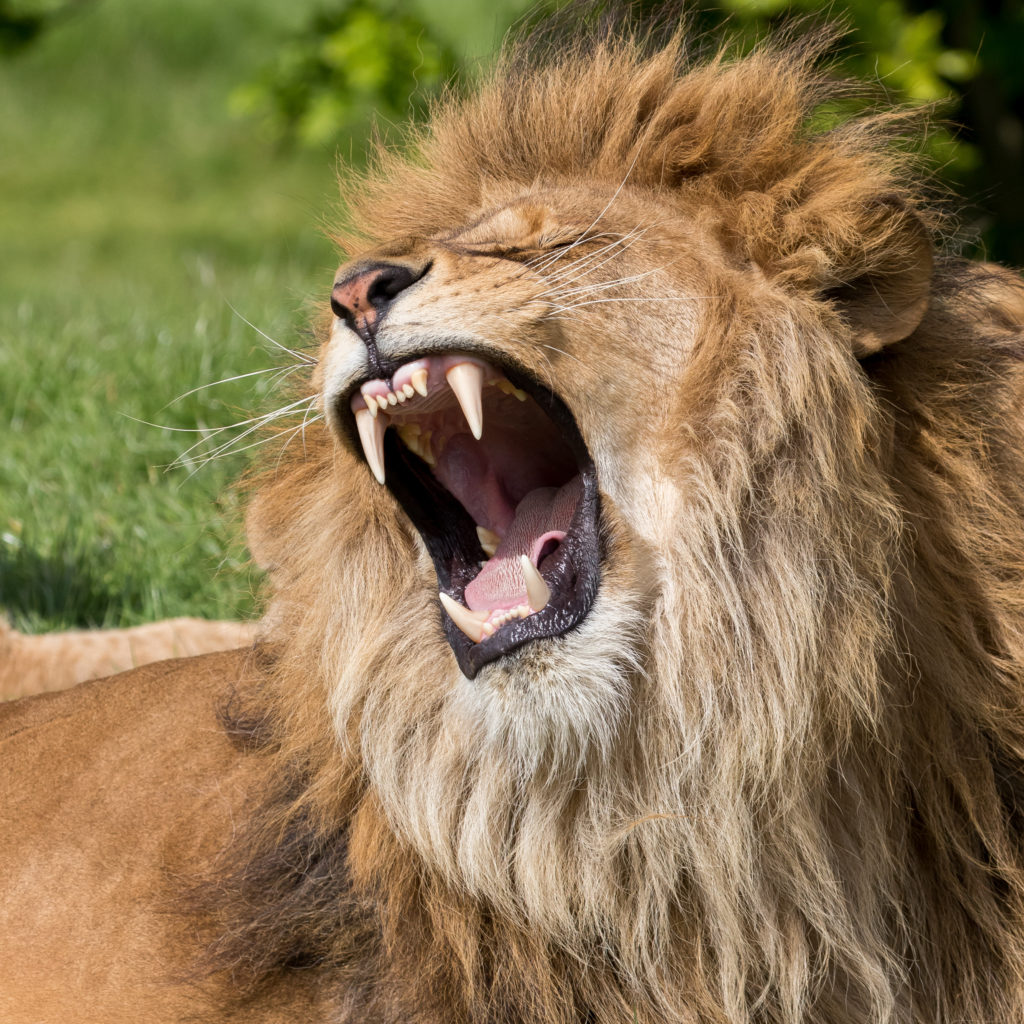 This article from National Geographic about a study into lions yawning is really interesting with some great information on why yawning is contagious!
Facts about yawning
The study of yawning is called chasmology!
Some penguins yawn to attract a mate!
Yawning in animals can be a warning signal.
Babies yawn before they are born!
Some studies have shown a relationship between brain size and length of a yawn!
Activities for learning about yawning
Start a diary and record how often you yawn each day. Each time you yawn try to count how long it lasts and the cause.
Yawn around your friends, do they copy you?
Last Updated on July 17, 2022 by Emma Vanstone