Here at Science Sparks we love experiments you can make fly. We've got different types of rockets, paper spinners, parachutes and even a paper helicopter. Which will you try first?
All these science experiments are great for learning about forces. Gravity, friction and air resistance are all examples of forces you need to consider when making things fly!
Experiments you can make fly
Bottle Rocket
One of our most popular science experiments is our water powered bottle rocket. This one does take a bit of setting up, but can be used over and over again so are definitely worth the initial effort. You can also buy a bottle rocket kit which makes it a bit easier.
We decorated ours, but that's obviously completely optional.
The lovely image below is taken from This Is Rocket Science which includes full instructions for how to make a rocket and 69 other fun space themed experiments and activities,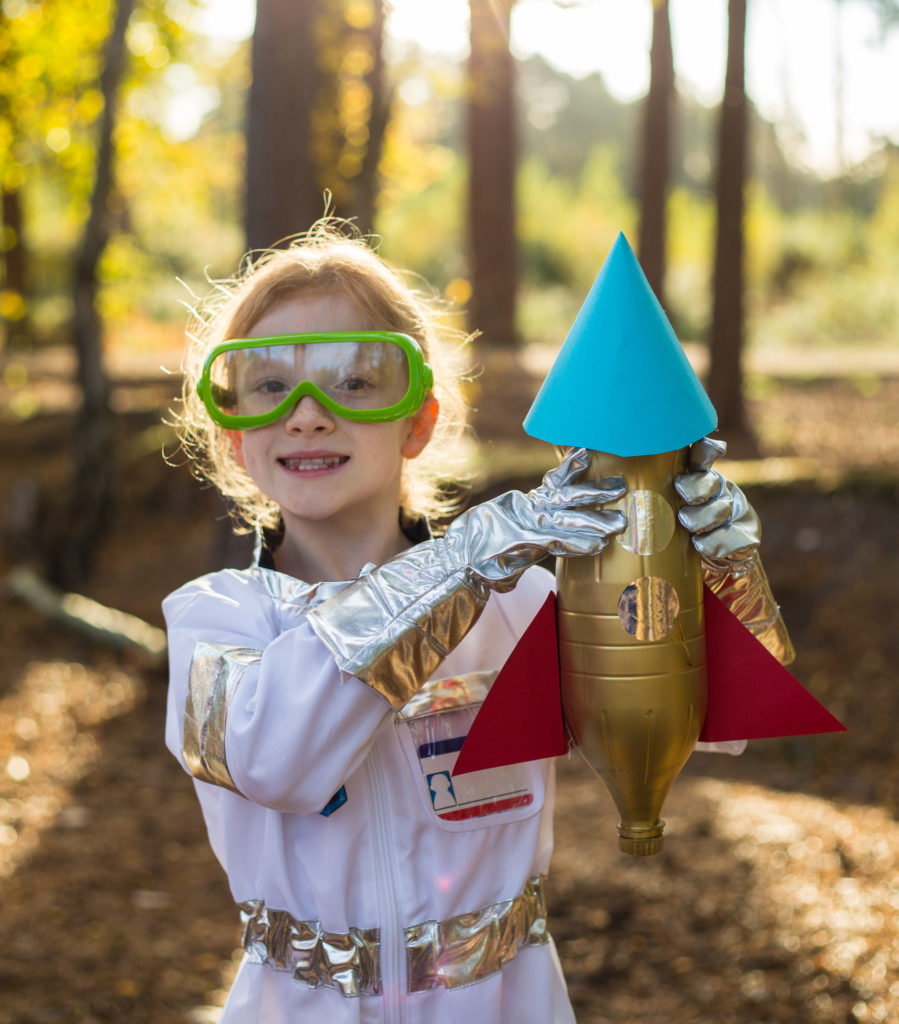 Squeezy Bottle Rocket
Learn about Newton's Third Law with this easy squeezy rocket. The little rockets on top are made from foam, but you could just use folded paper sealed at the top.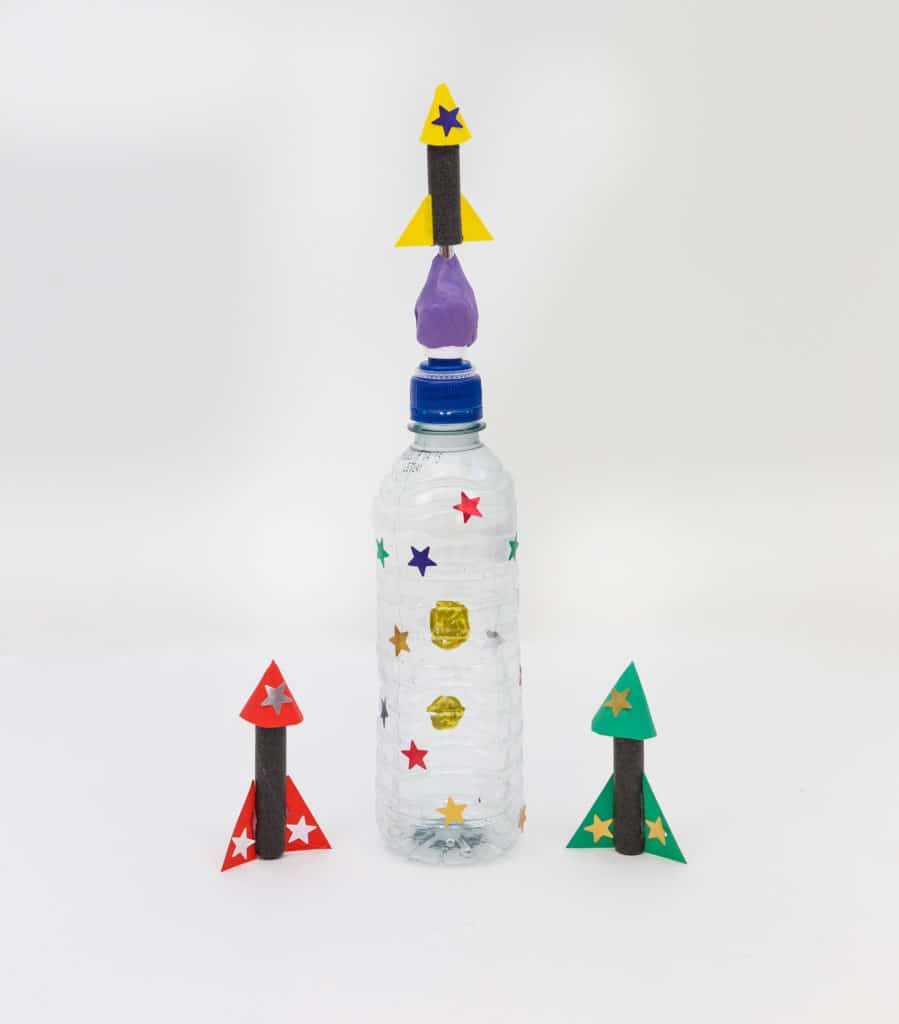 Film Canister Rockets
We love these exploding chalk rockets from Growing a Jewelled Rose, or try our slightly less colourful film canister rockets.
Paper Helicopters
We found these awesome ( and super simple to make ) helicopters in the fantastic new Easy Paper Projects book from Red Ted Art.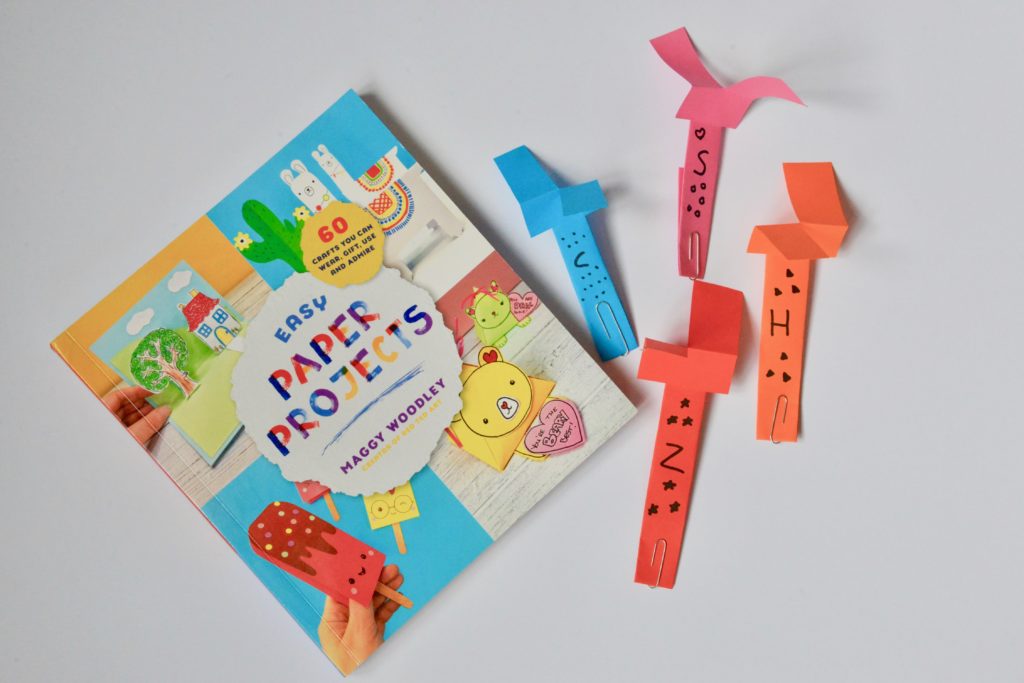 Paper Aeroplanes
Tinkerlab makes some brilliant paper aeroplanes. Try having a competition to see who can get their plane to fly the furthest. This is great for a bit of measuring practice too.
Straw Rockets
These easy straw rockets are super simple to make and fly amazingly well. Red Ted Art also has some fun bee themed shooters made with the same technique.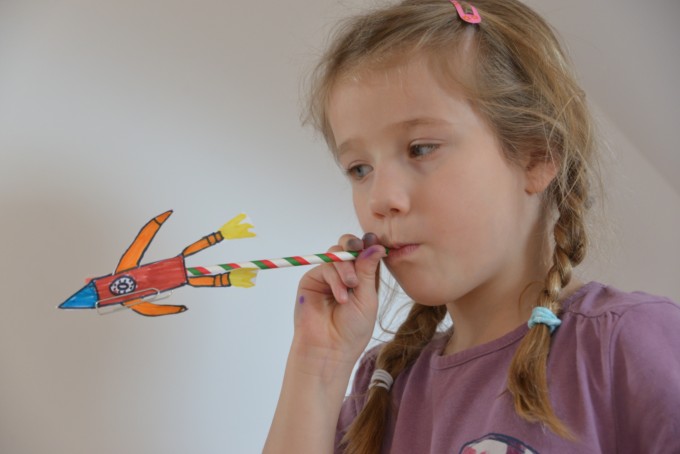 Paper and Straw Aeroplanes
Red Ted Art has some brilliant paper and straw aeroplanes that look very easy to make. You could also try making a giant version!
Milk Jug Rocket
Milk jug rockets are super easy to make. You just need an empty, clean milk jug and a cardboard or paper cone.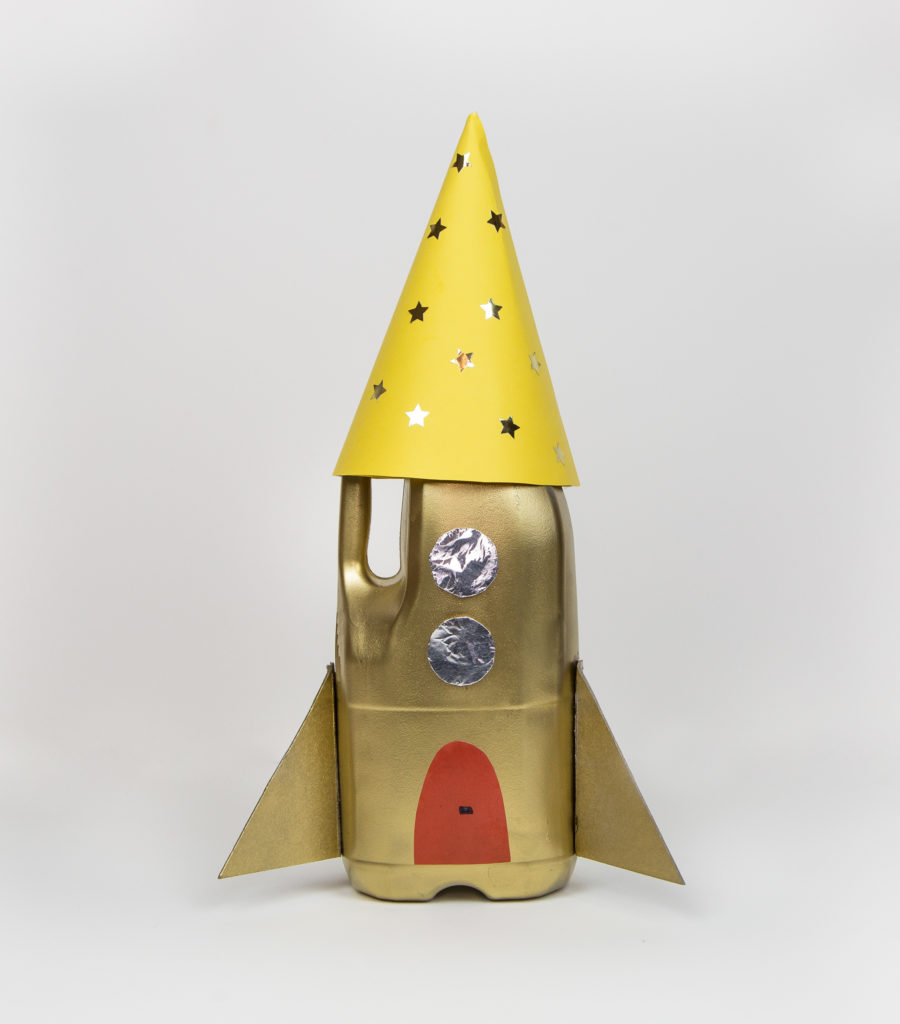 Paper Spinners
We loved these paper spinners too. Try making big ones, little ones and even tiny ones to see which fall the fastest.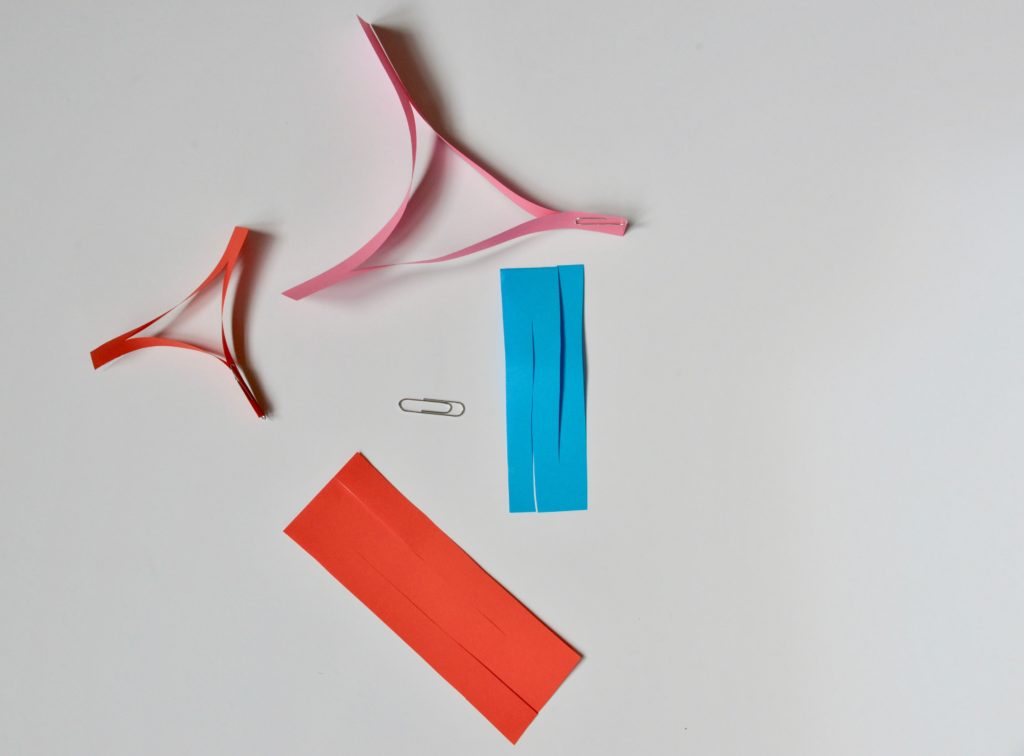 Mini Baking Soda Powered Bottle Rocket
This mini baking soda powered bottle rocket is a brilliant garden science project. Watch out though as it shoots up with a bang!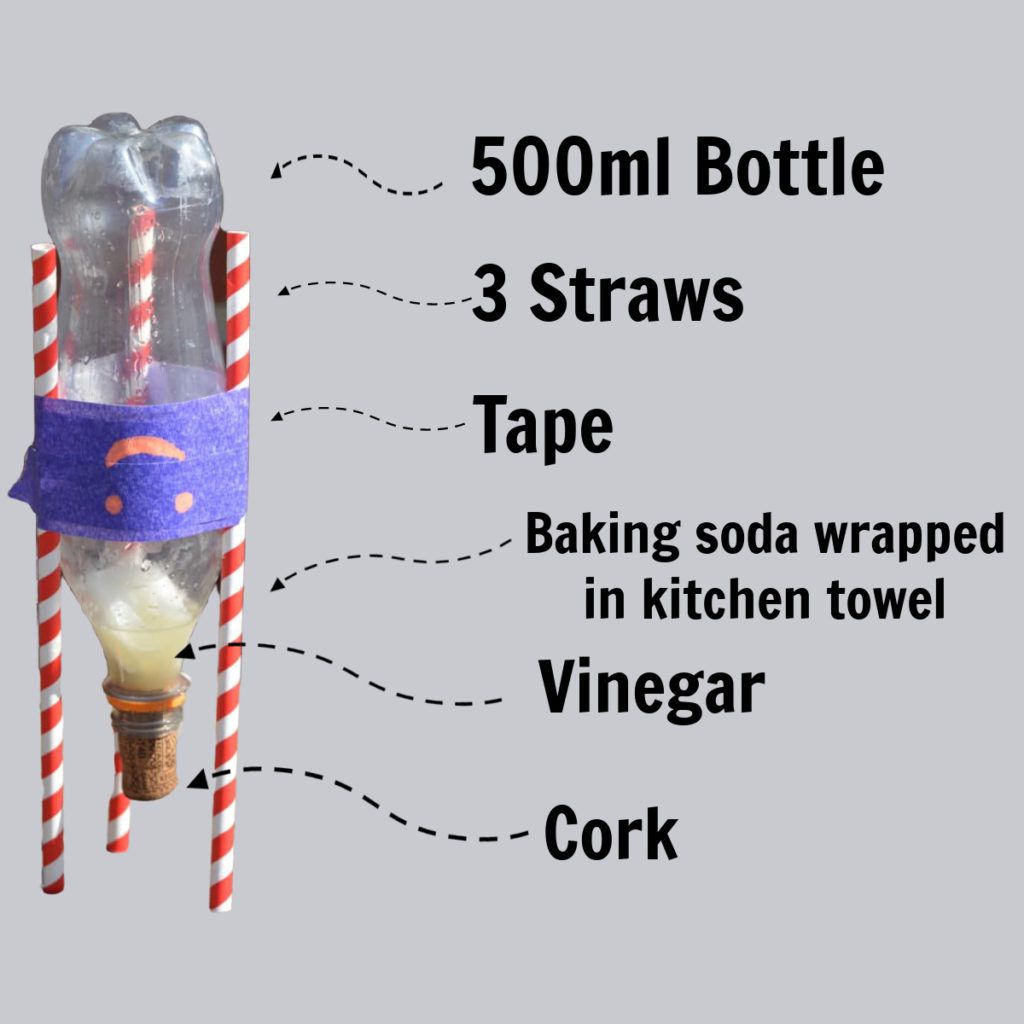 Do you have any more ideas for flying experiments for us?
If you enjoyed these activities don't forget to check out our gravity science experiments and activity ideas for learning about forces too!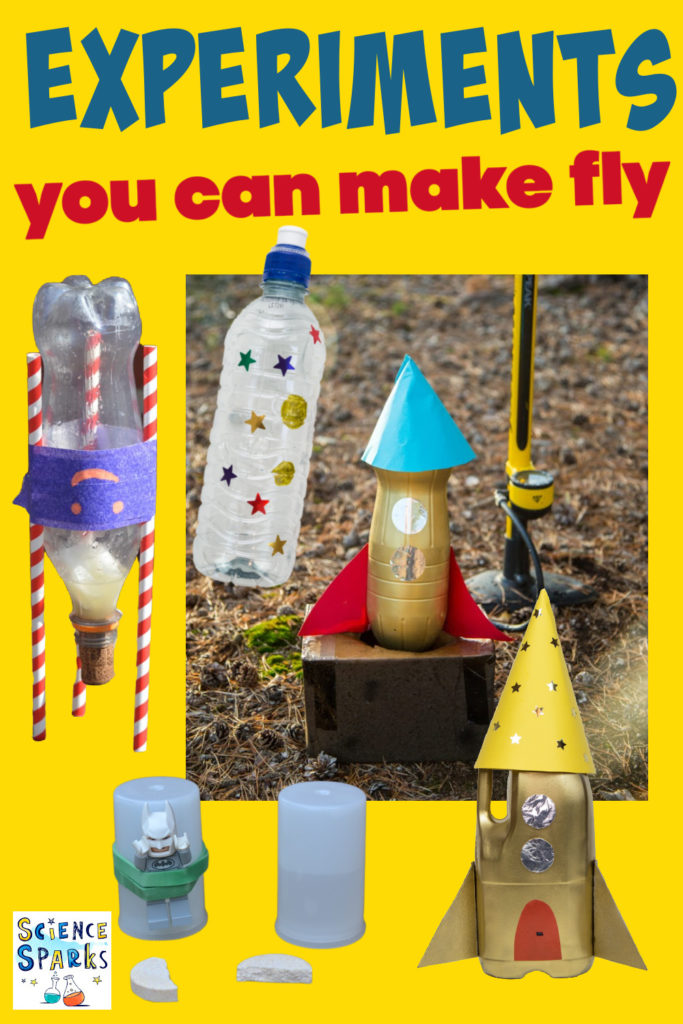 Affiliate Links
Last Updated on May 11, 2022 by Emma Vanstone