Easter is just around the corner, so I've put together a collection of eggy experiments perfect for this time of year. Eggs are great for experiments as they are inexpensive, easily available and very versatile. We try not to waste food at Science Sparks, but for most of these ideas you can still eat the actual egg. Do be careful if you have a child with allergies though.
Egg Experiments
How about a Humpty Dumpty themed egg drop experiment?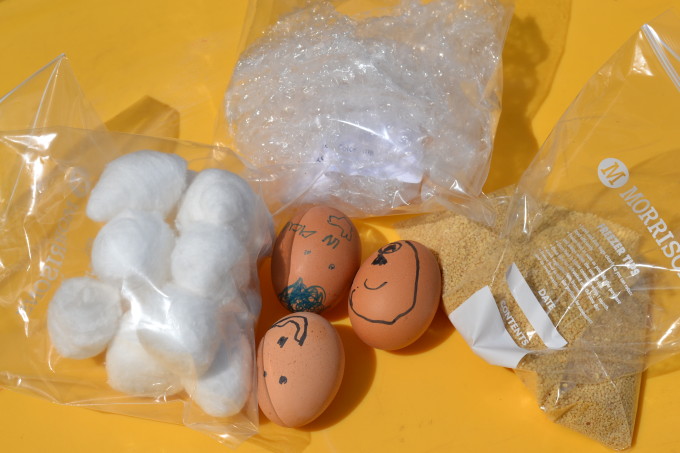 Find out how to make an unbreakable egg, this is super simple and all you need is an egg and some cling film.

MY LATEST VIDEOS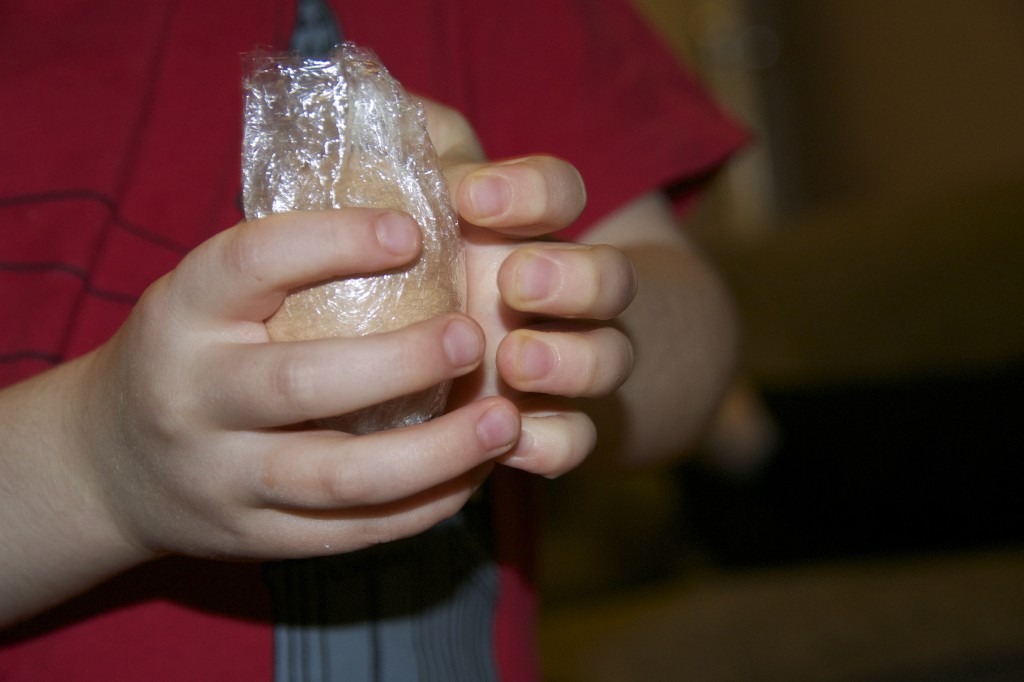 How can you make an egg bounce? Find out here, be careful though it might  break if you bounce it too high,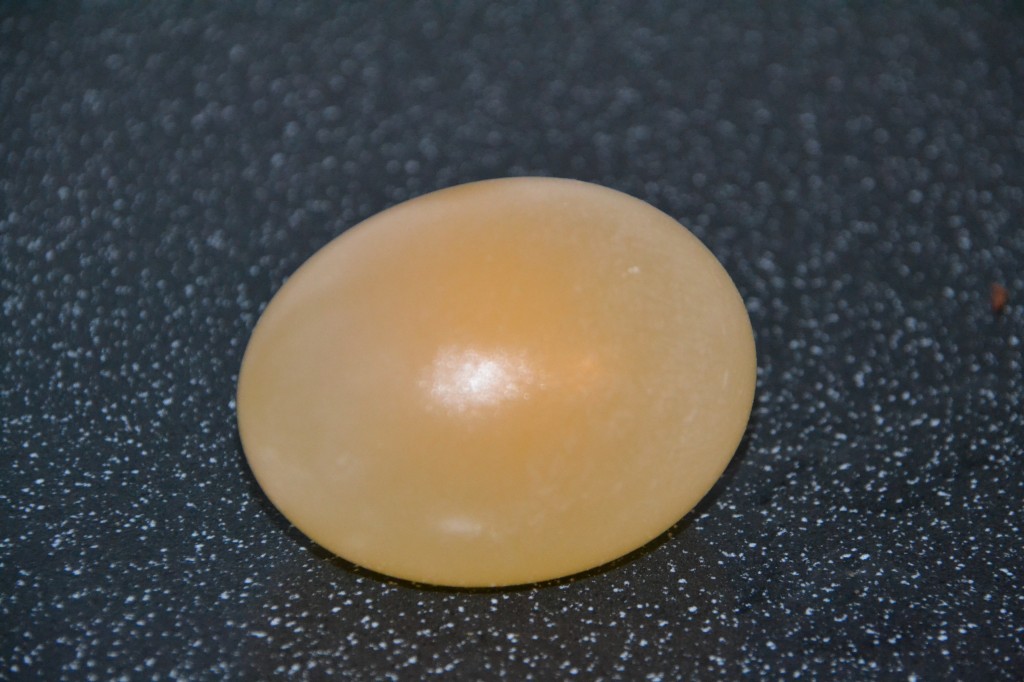 How to make an egg shell disappear! This is like magic! Watch the shell disappear before your eyes. Just be careful not to break the membrane like we did.
Shrinking eggs – make an egg shrink and then expand, but first you'll have to remove the shell to expose the delicate membrane.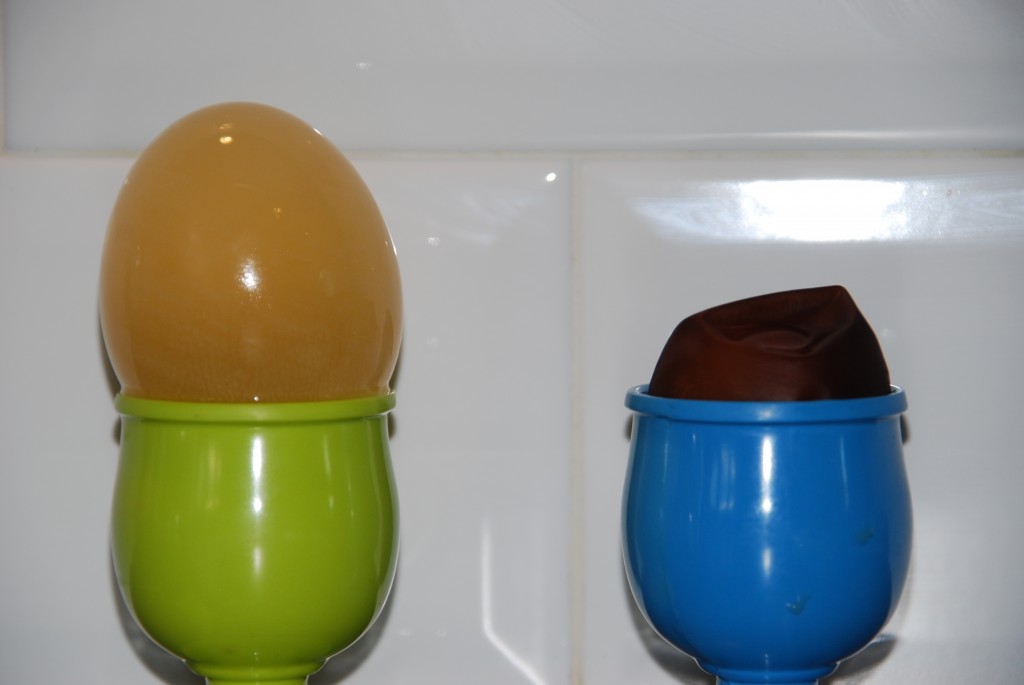 How Strong is an egg shell? Can you balance books on a egg shell? and how many? What else could you balance on top of the eggs?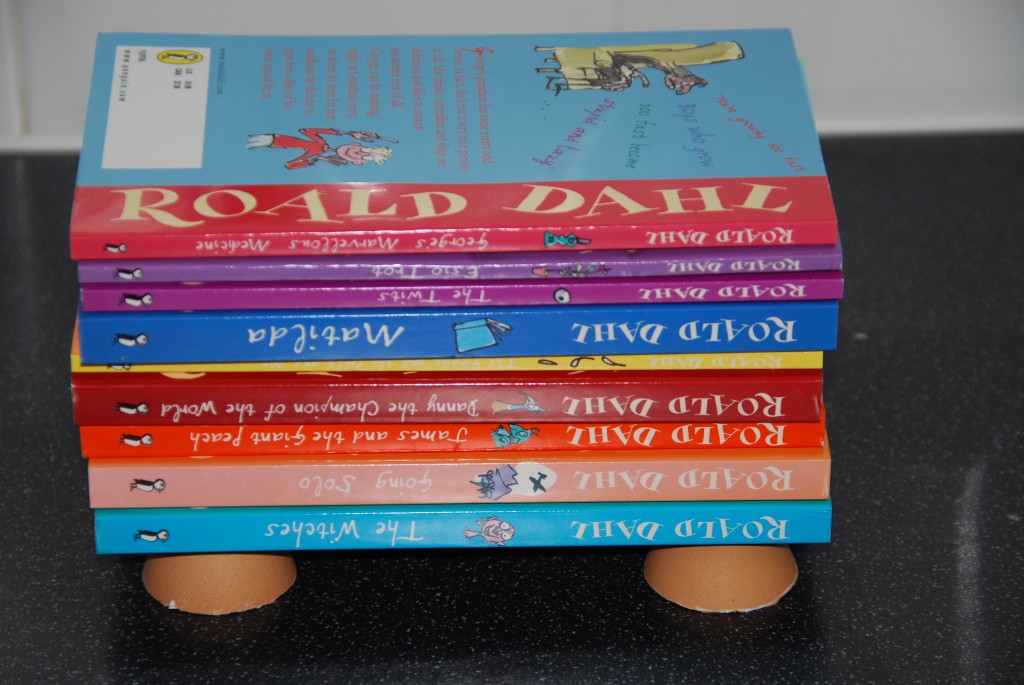 Air Pressure – find out how to get an egg through a small jar. Watch as the egg drops into the jar like magic.

Transforming egg white – find out what happens when you whisk egg white and why. This one is a bit messy, but lots of fun and very yummy!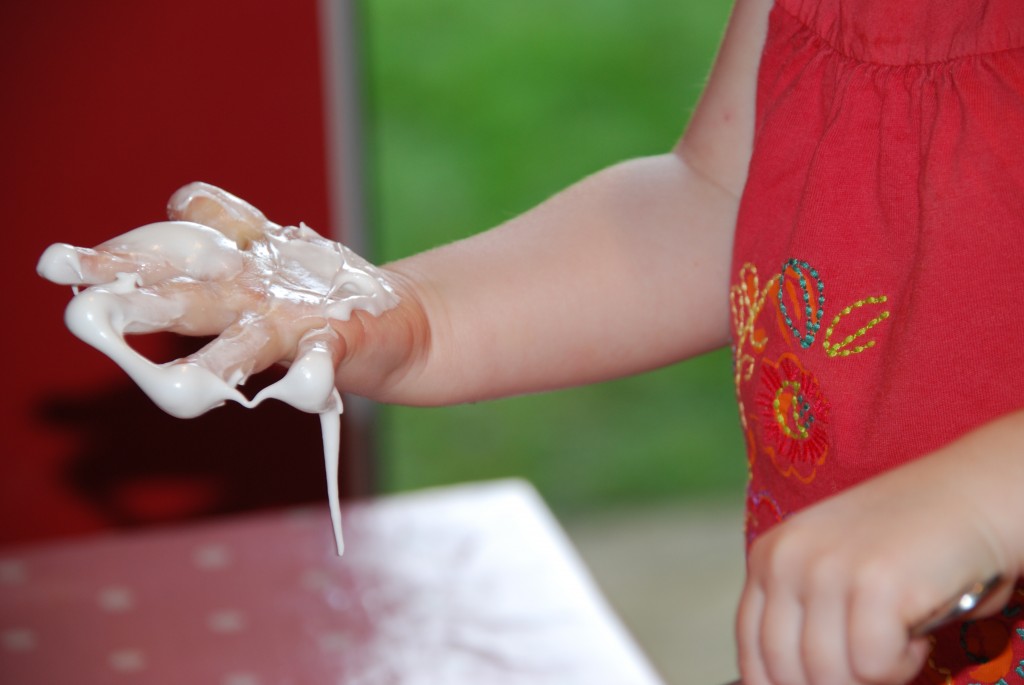 For more meringue fun, how about making a Baked Alaska?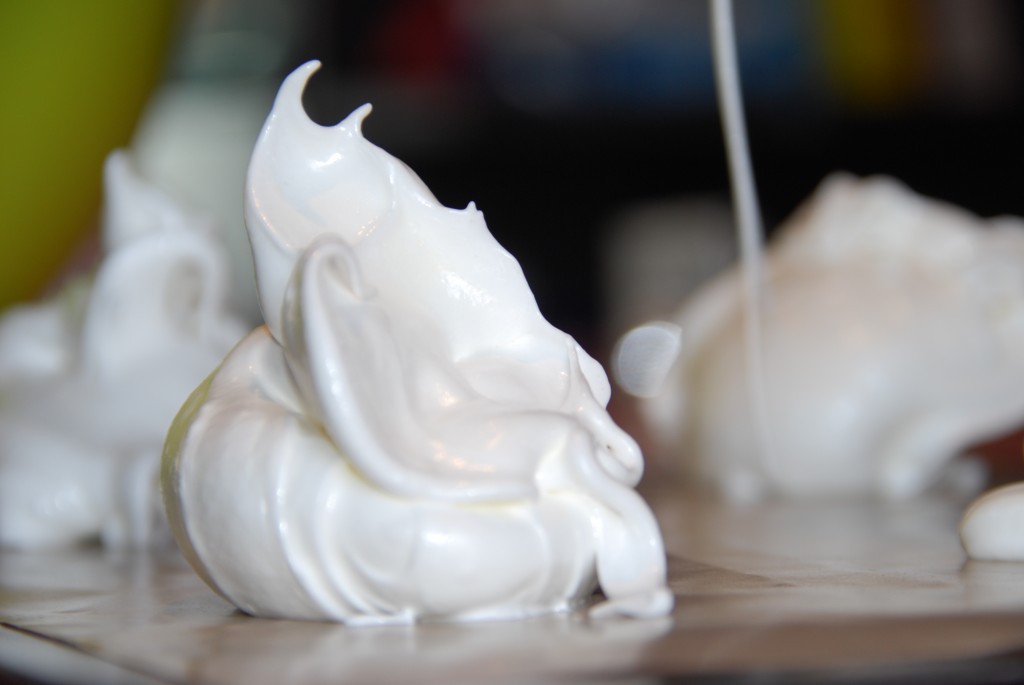 You could make a chocolate easter egg and explore melting.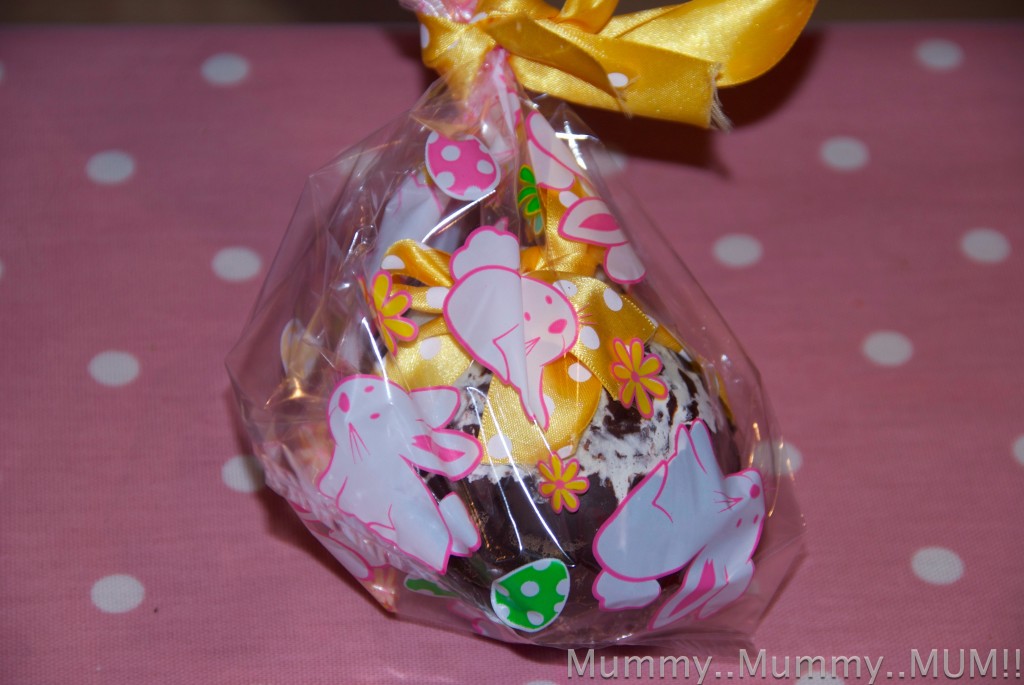 Finally, do you know how to make an egg float?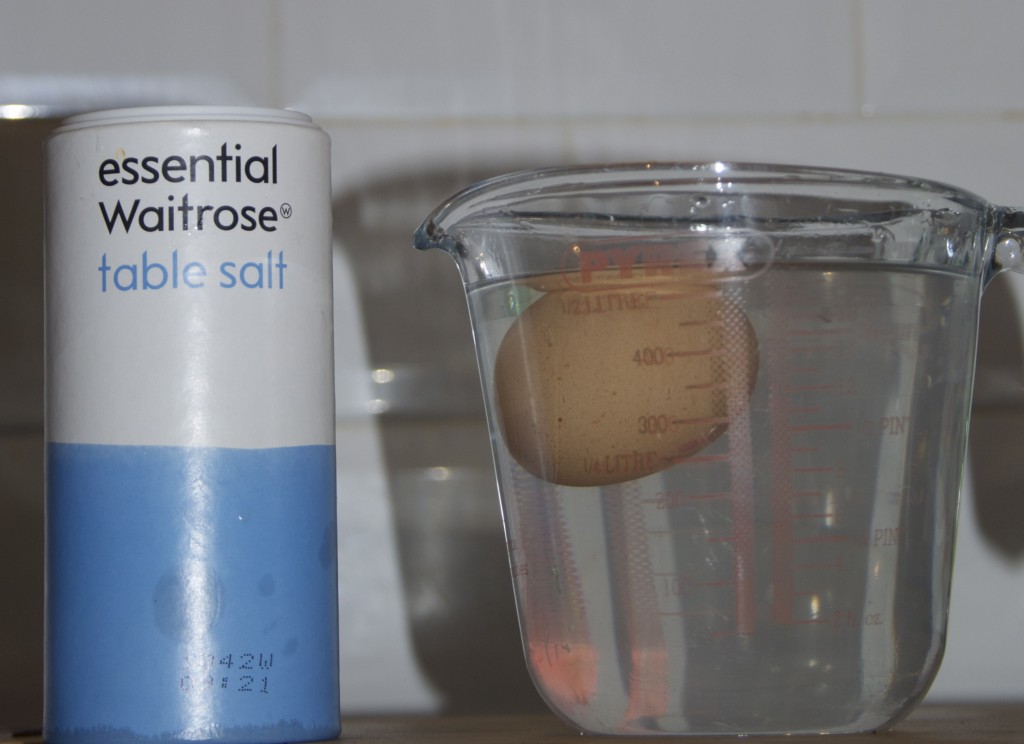 Can you think of any more egg experiments for kids? Please do leave a link in the comments if you have any.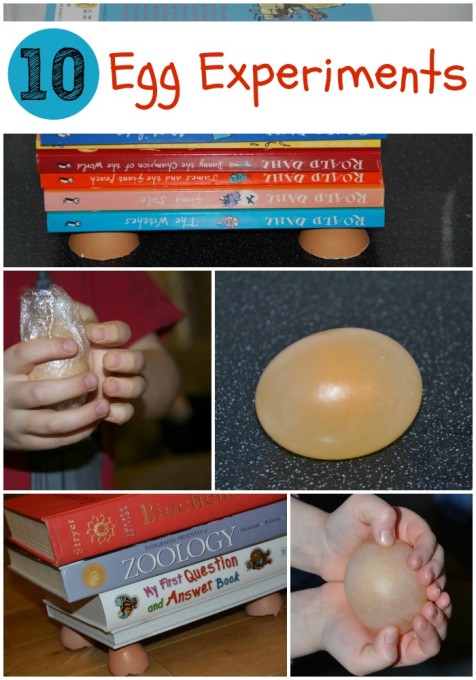 Don't forget you can follow Science Sparks on Pinterest and Facebook.
If you liked this post, we'd love you to follow us on Facebook where we post fun science ideas daily!