We recently spent a fun filled 18 days exploring California. One of the highlights of the trip for me was our morning at the California Academy of Sciences in San Francisco. The museum is in Golden Gate Park, so very central and easy to get to. We parked in Music Concourse Garage which cost $29 for the day, but had we arrived a bit earlier we could've easily parked for free on the streets surrounding the park.
California Academy of Sciences
The thing I most liked about California Academy of Sciences was the variety of things to do and see. There's a rainforest, aquarium, natural history area and planetarium all under one roof!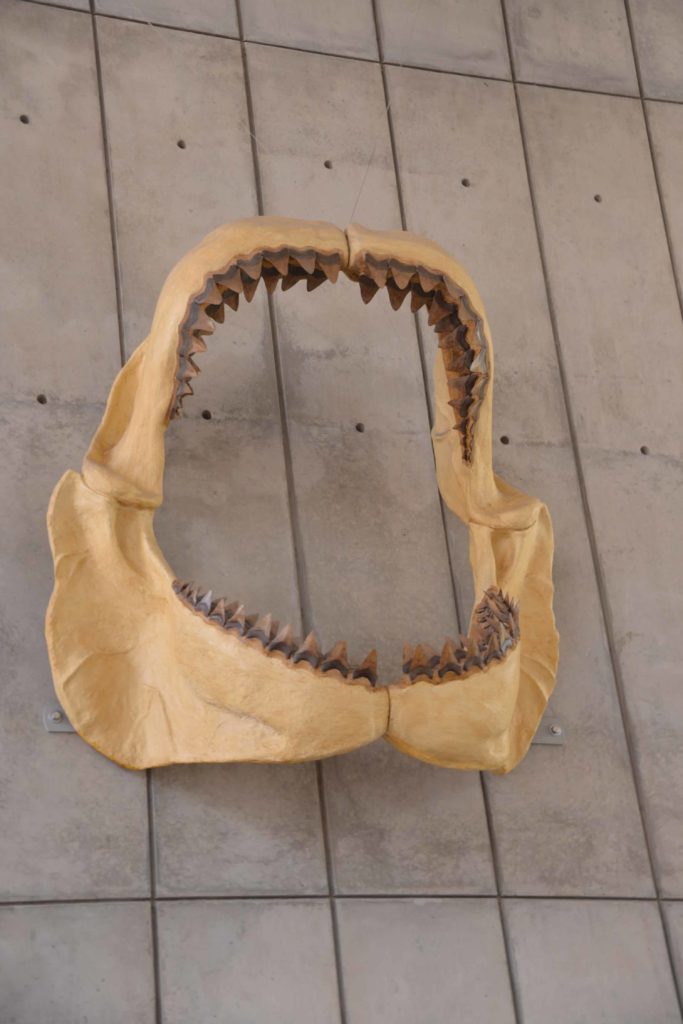 This is the Carcharodon Megalodon jaw model which sits above the entrance to the Steinhart Aquarium. Carcharodon is the largest predatory shark to have ever lived (18-1.6 million years ago). Some researchers believe it became extinct due to the cooling of the oceans.
My 2 year old was thrilled to see a dinosaur skeleton as we entered and when he spotted the aquarium he literally couldn't contain his excitement.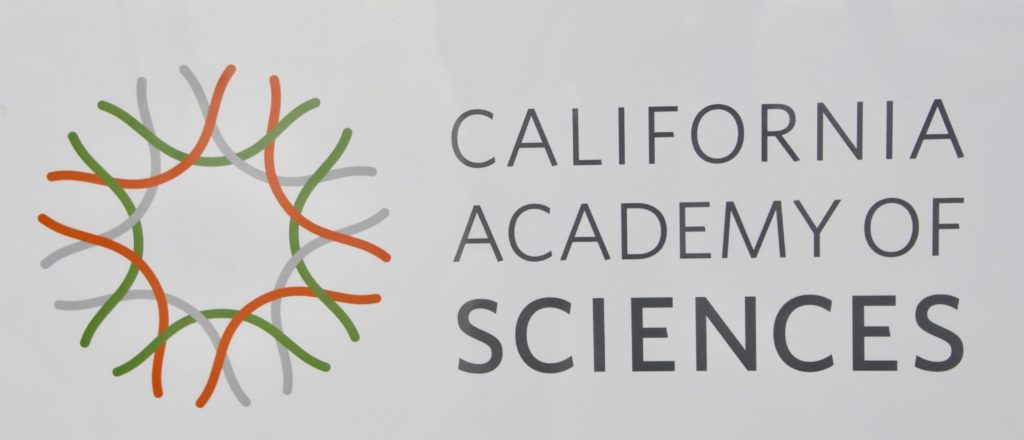 Steinhart Aquarium
Steinhart Aquarium is home to nearly 40,000 live animals, representing more than 900 unique species which gives guests an amazing view of underwater habitats.
Little Charlie was mesmerised by the rays in the reef lagoon, he loved standing over the see through part of the floor to watch them swim under his feet. We lost sight of him for a few seconds at one point when his siblings were chatting to a volunteer about dinosaur bones, but soon spotted him racing back to the rays. He would've happily watched them all day long.
I really enjoyed learning about the coral conservation carried out by the Academy and the Philippine Coral Reef exhibit was incredible. We stood and watched the fish for a long time. It's also the world's deepest indoor coral reef.
One of our favourite parts of the aquarium was the discovery tide pool where we learned about and had the opportunity to touch starfish and sea urchins! Did you know starfish can regrow or regenerate damaged or missing limbs?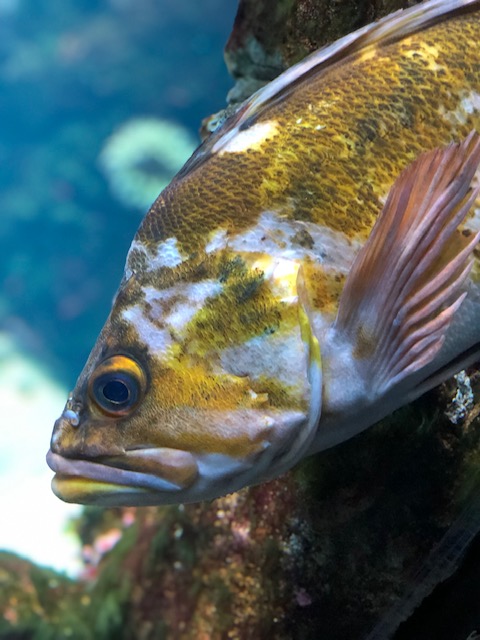 Osher Rainforest
The four story rainforest is inside a dome that visitors can walk through with over 1600 species of plants and animals! We enjoyed watching the busy leaf cutter ants, searching for poison dart frogs and always find chrysalises and butterflies fascinating.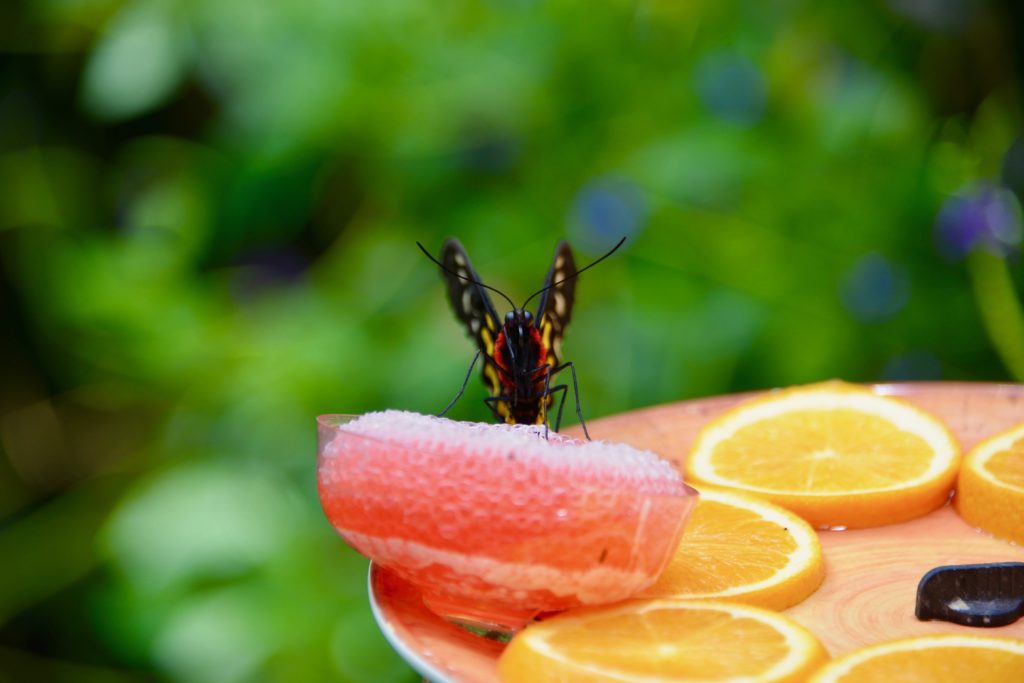 Our rainforest tour ended with an unexpected view of a flooded forest as we took the elevator back to the ground floor. The elevator plunges ( at normal speed ) down through a 100,000 galloon Amazonian tank, bringing visitors face to face with hundreds of beautiful freshwater fish. I wanted to do the whole thing again but the kids were too busy searching themselves for stray butterflies which they thought was a hilarious thing to have to do.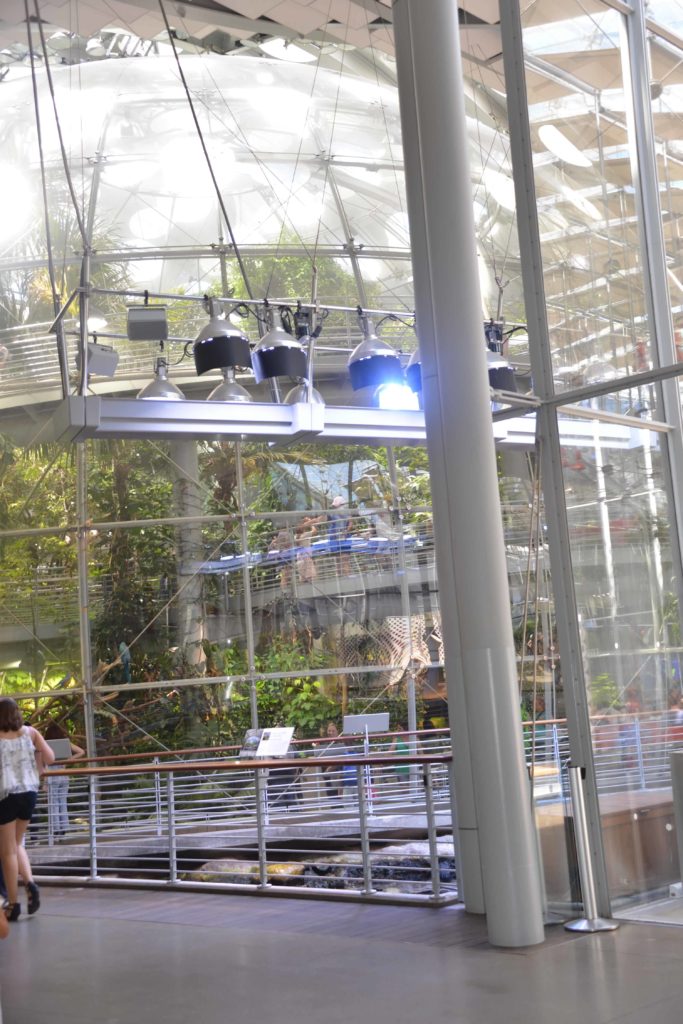 Kimball Natural History Museum
I mentioned at the beginning that little Charlie was thrilled to see a T-Rex skeleton as soon as we entered the museum. He actually remained at a high level of excitement for most of our visit which is amazing as he's only 2, but also gives you an idea of how visually appealing the academy is to even young children.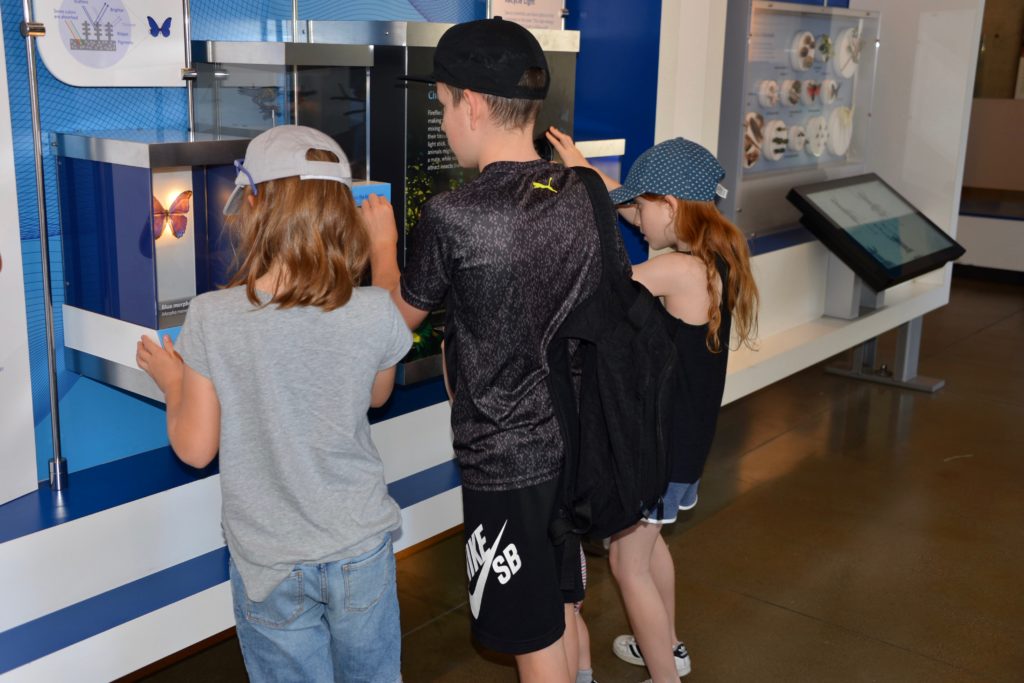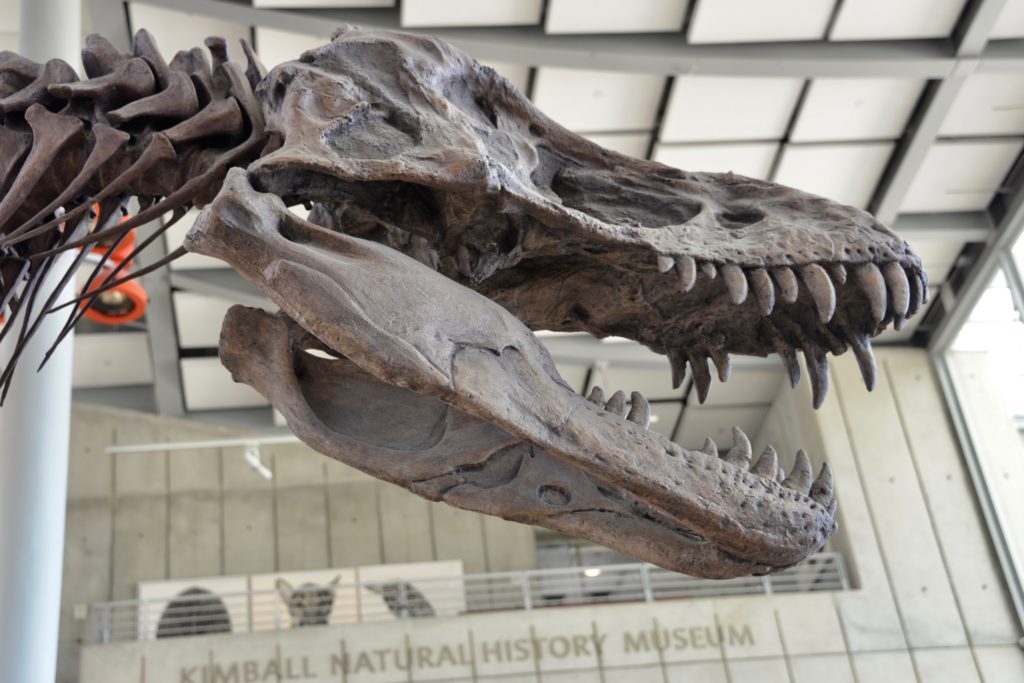 We spent a long time watching the Foucault Pendulum, which is a a 235-pound brass ball attached to a 30-foot-long steel aircraft cable. The pendulum provides proof that the Earth rotates. My bigger children were fascinated by this and thrilled when a volunteer came one to explain how it works to them. We wanted to watch until a peg was knocked over, but I think we'd just missed one and there was still so much more to see. I was fascinated to learn that at the equator a peg would never be knocked down as the Coriolis effect is so weak. I'd love to see more examples of these elsewhere in the world.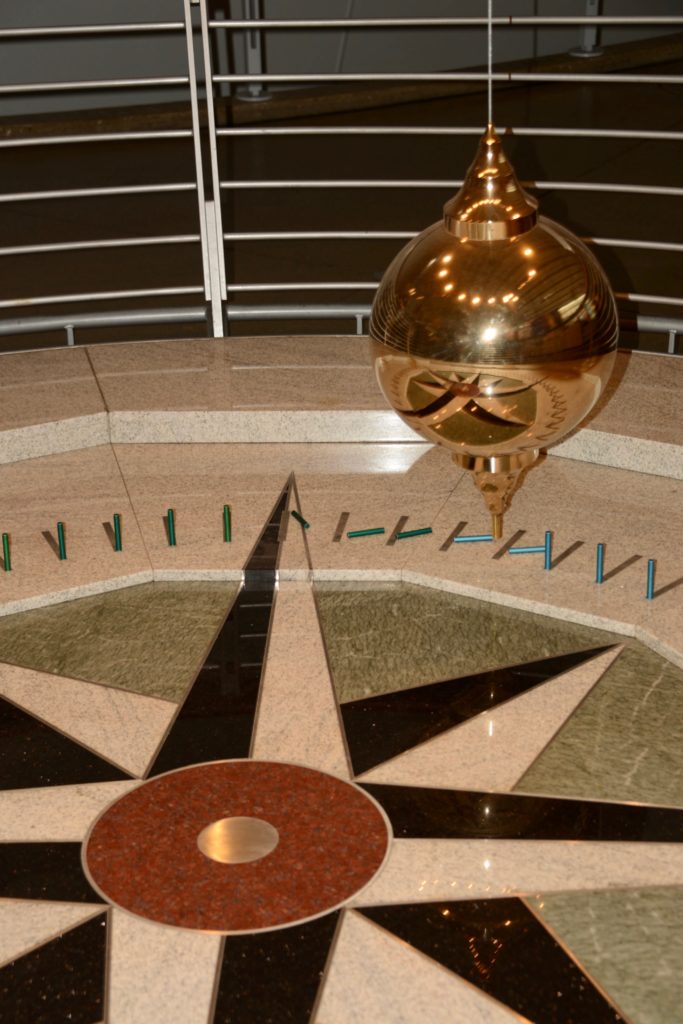 There are lots of volunteers on hand around the museum to answer questions about exhibits. We had lots of great chats with them and learned so much more than we would have if we were just walking round alone. They were all amazing.
Planetarium
We spent so long looking at all the exhibits that we didn't have time to see the Planetarium and Charlie was too young. If we ever return ( I would love to go back ) it'll be my first stop.
There are several different shows each day. You can see a preview of Passport to the Universe ( which looks amazing ) here.
Golden Gate Park
Golden Gate Park is made up of 1,017 acres of gardens, playgrounds, lakes, picnic groves, trails, and monuments. We spent a happy two hours there after the museum and didn't see half of it.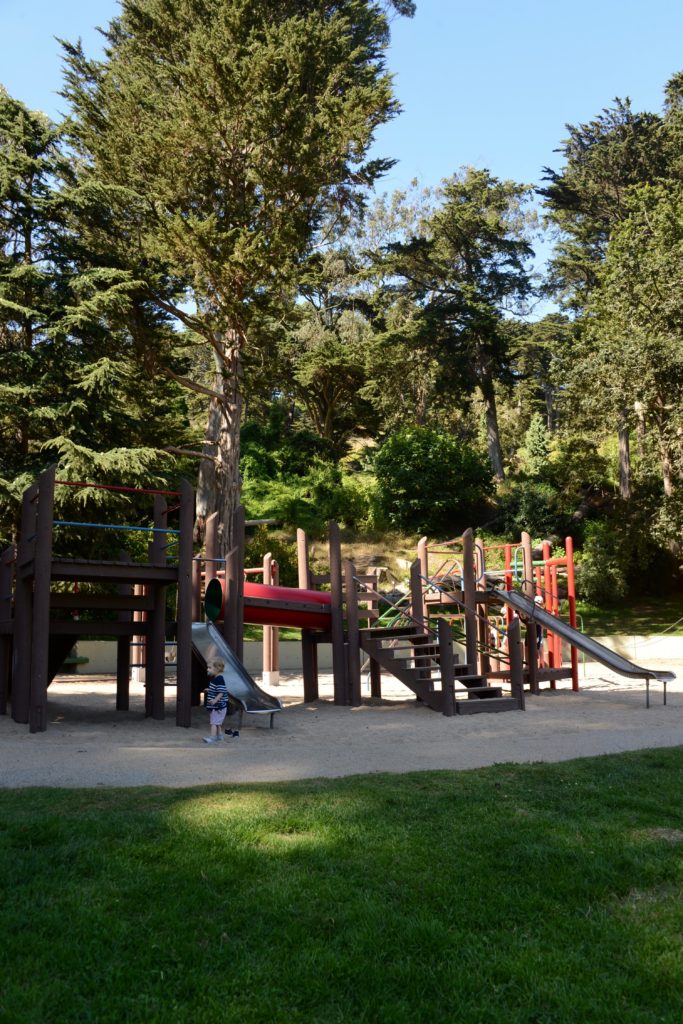 We had great fun on a paddle boat on Stow Lake which I would definitely recommend. There were lots of ducks and turtles to see and a lovely waterfall.
The kids also loved the playgrounds. If you're visiting San Francisco I'd definitely recommend a trip to California Academy of Sciences and then a walk around the Golden Gate Park afterwards, it was a great first day of our holiday. The whole area was very green and fairly quiet which was just what we needed after our long day travelling the day before.
We were kindly gifted tickets for the museum.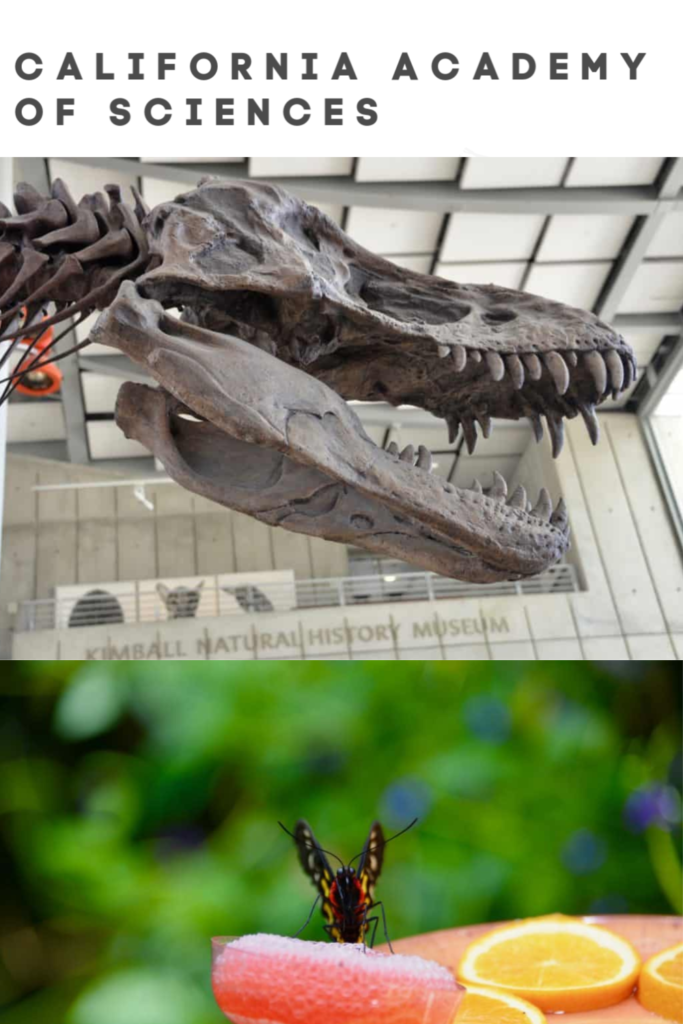 Last Updated on September 14, 2019 by Emma Vanstone