Contact Science Sparks at:
fun@science-sparks.com
Did you know we have two books available?
This is Rocket Science is full of easy and exciting space themed activities perfect for kids of all ages. Click the image to find out more.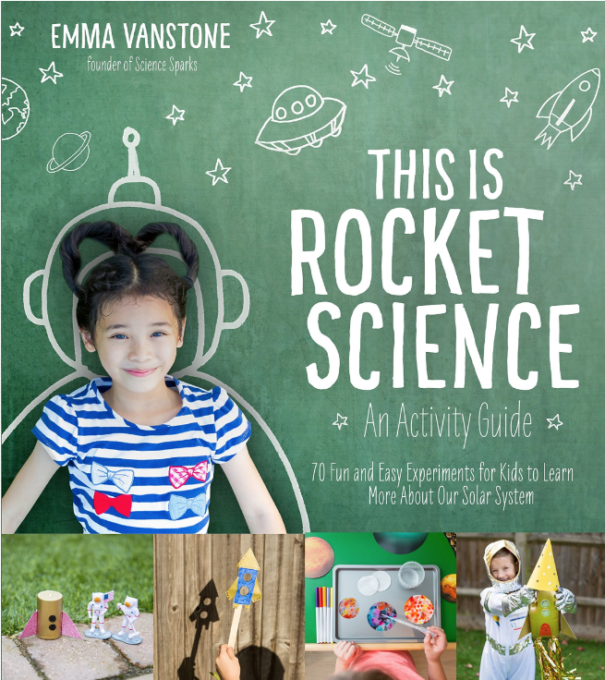 Science Sparks is the perfect companion to Early Years and Key Stage 1 Science with 40 exciting and engaging science activities as well as associated cross curricular learning ideas and extension tasks.
Affiliate links