These storybook themed science experiments are all easy science investigations linked to children's books!
Make a rocket for Baby Bear in Whatever Next, find the most absorbent materials for the alien's underpants, build a zip line for Jack, a raft for the Billy Goats and lots more.
Many of these activities are suitable for preschool-age children and upwards. They can be extended for older children who can create a science investigation by thinking about variables and how to make the experiment a fair test.
This STEM challenge template might be useful for some of the activities too! There are 3 pages with space for thinking about the advantages and disadvantages of different designs and for making conclusions.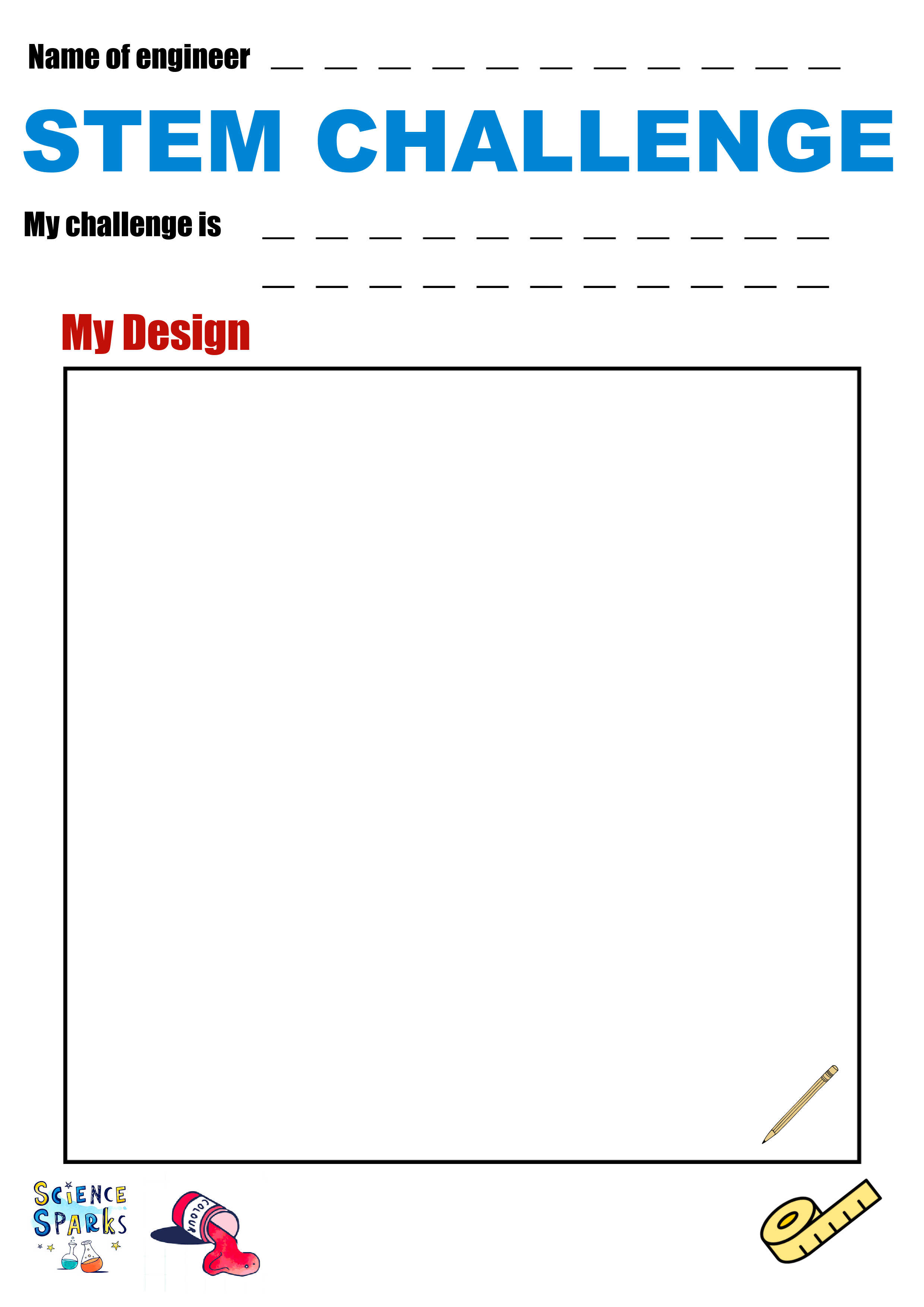 Book themed science experiments for kids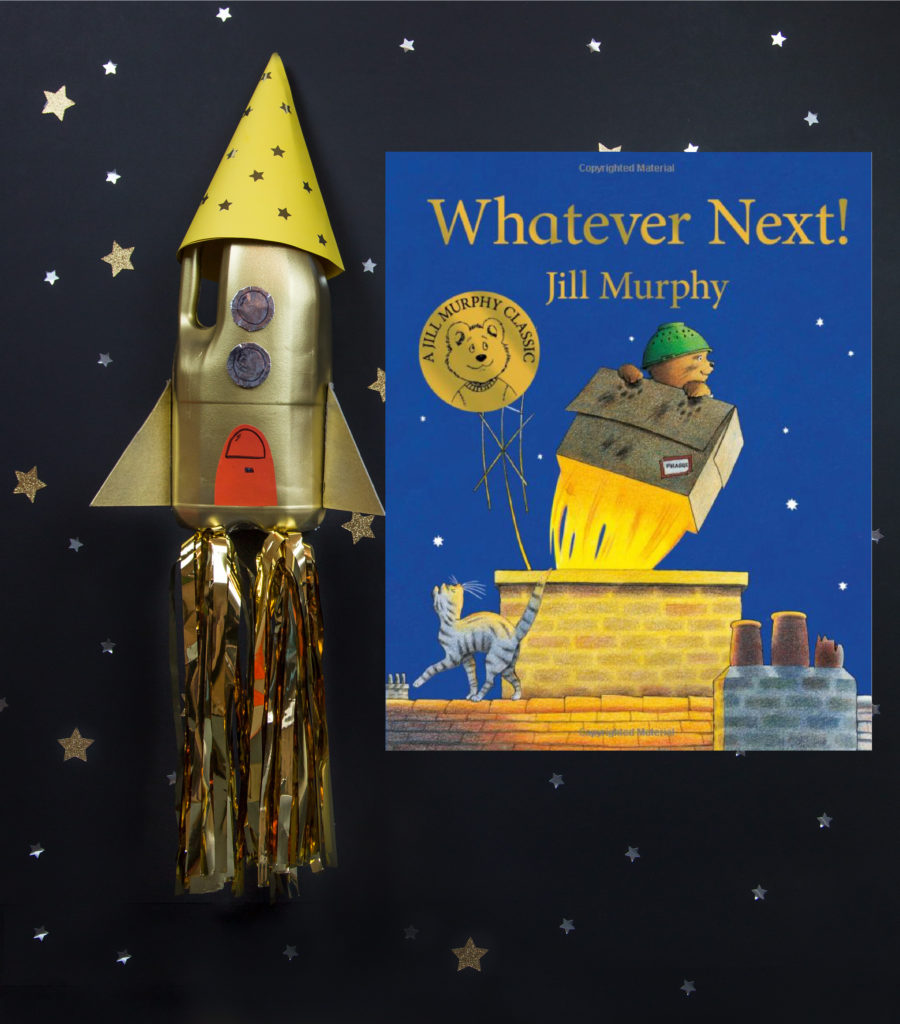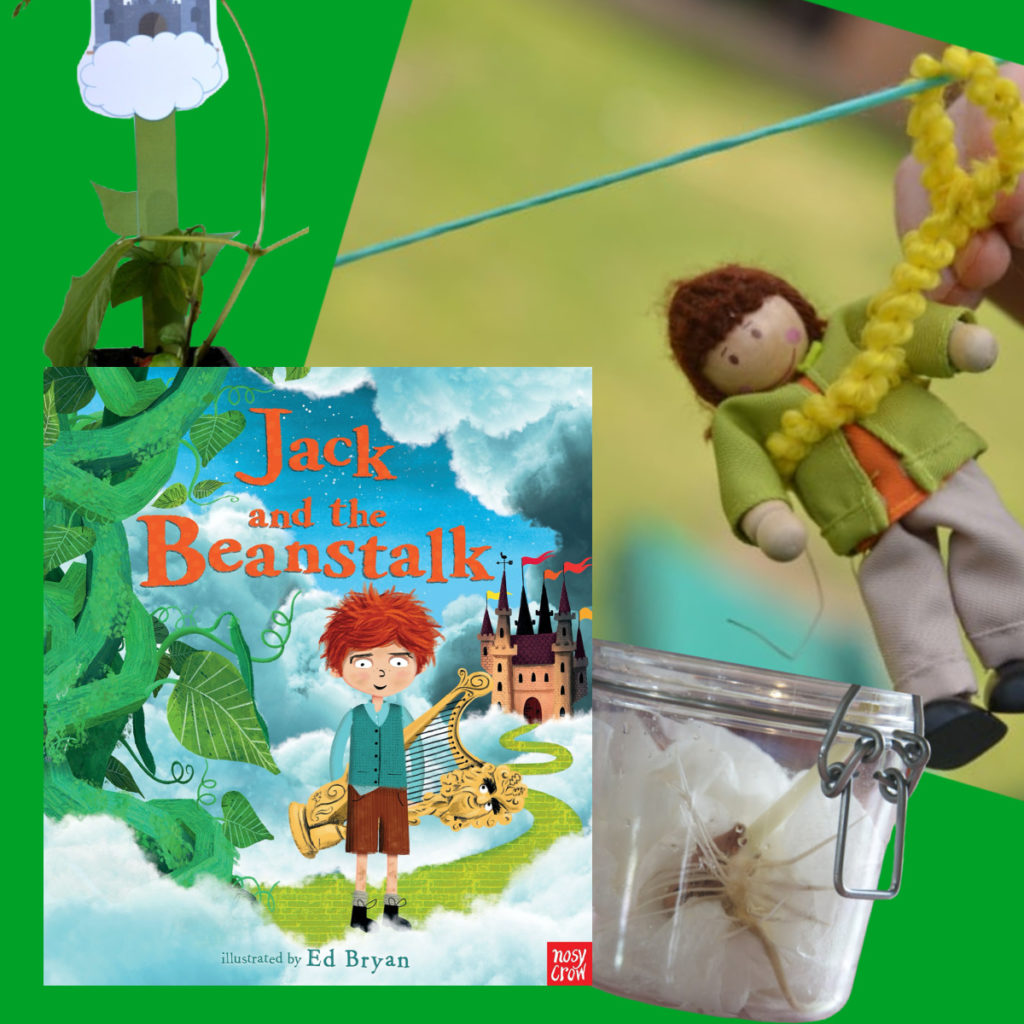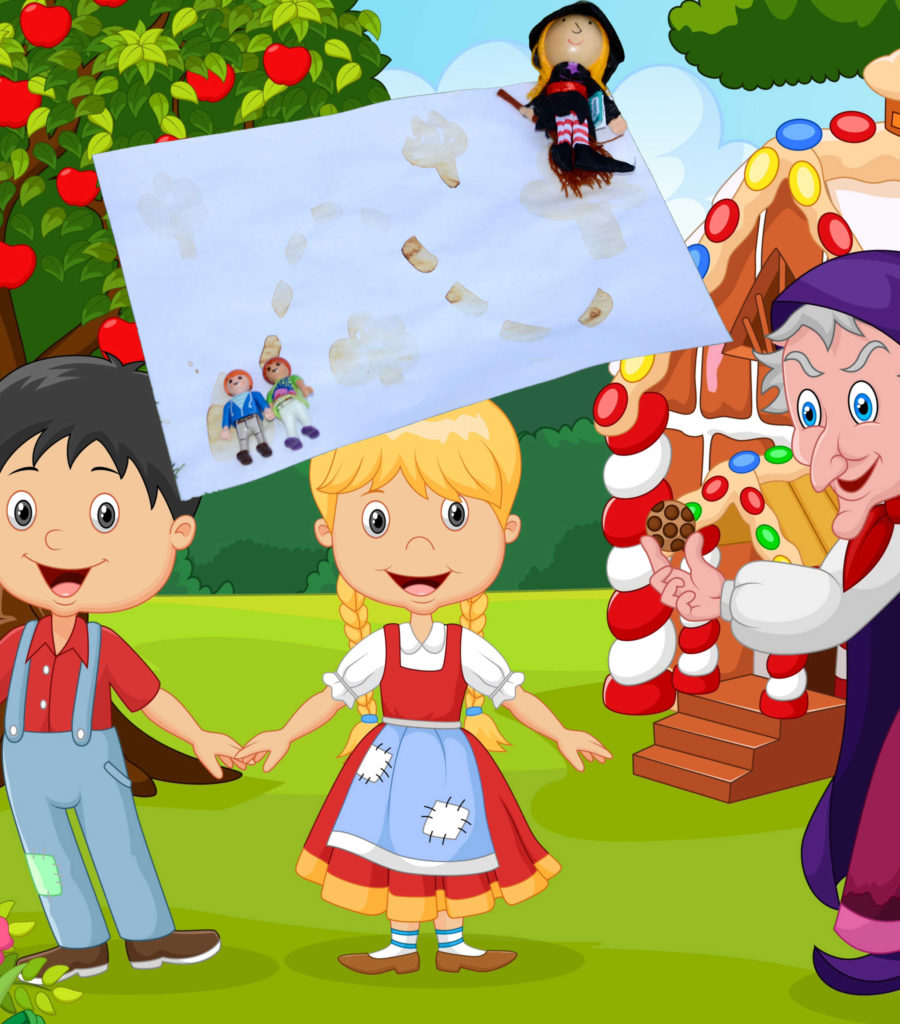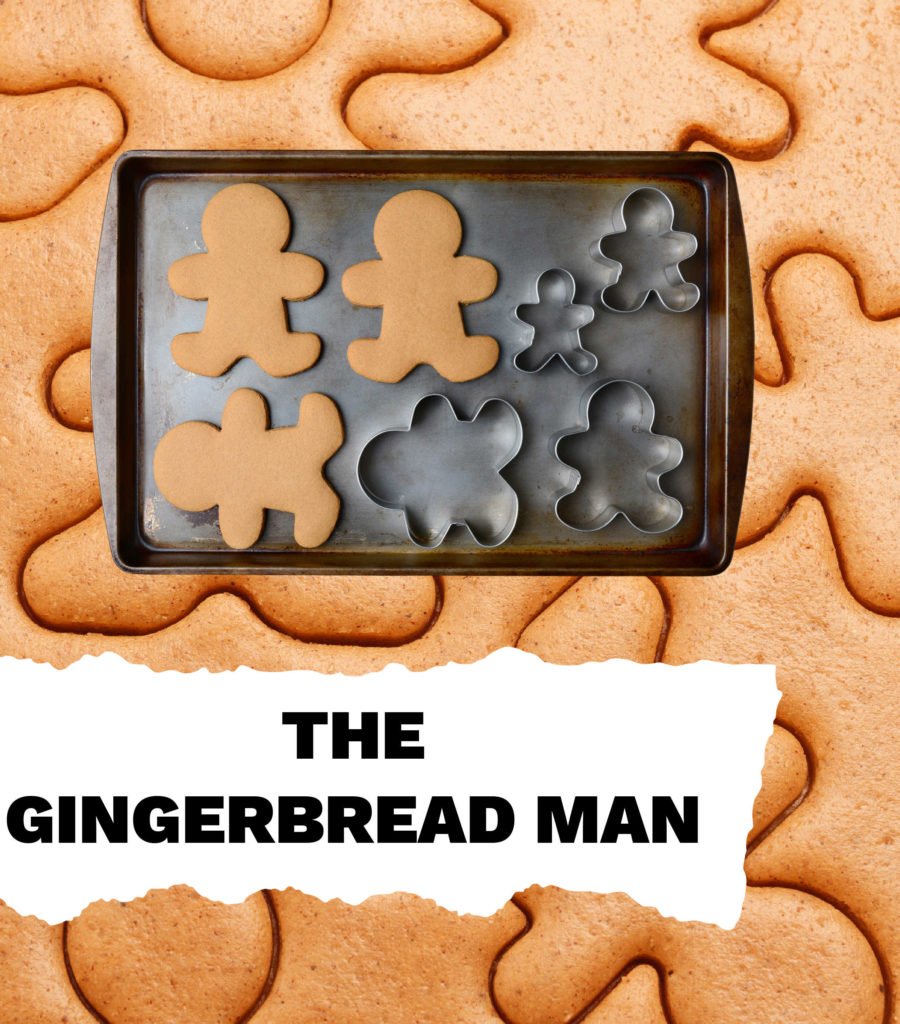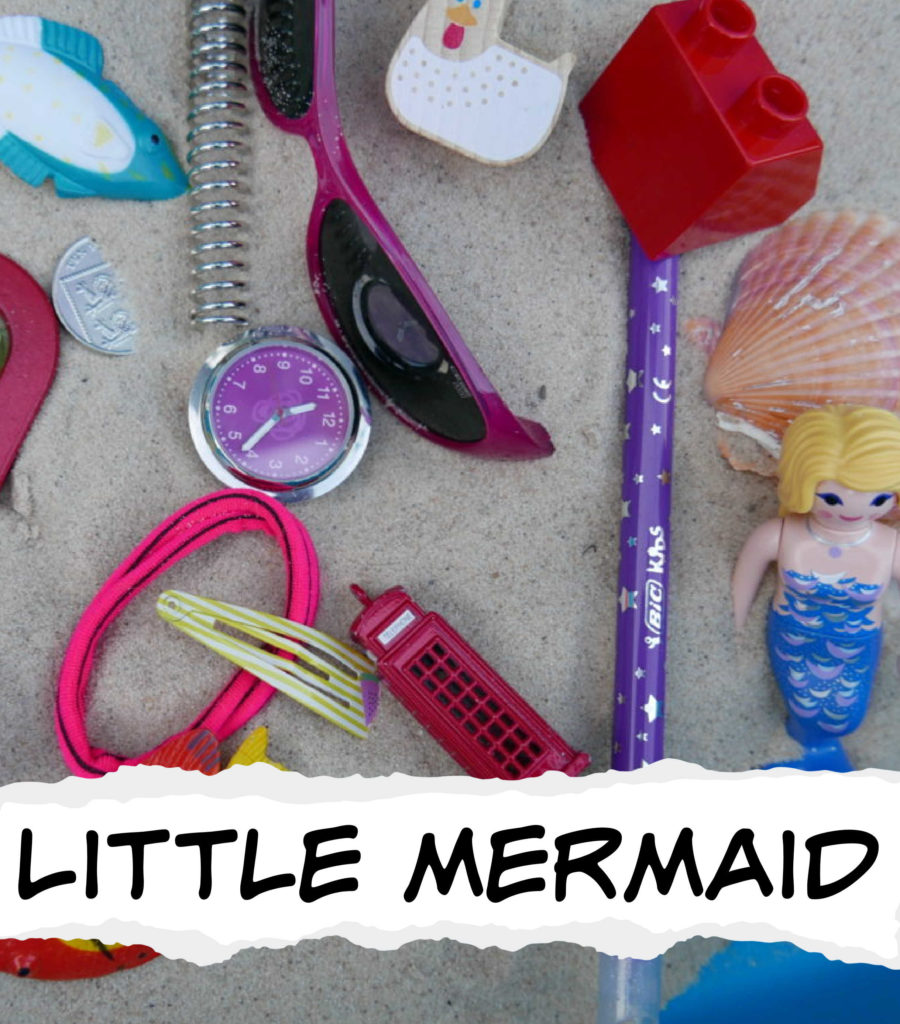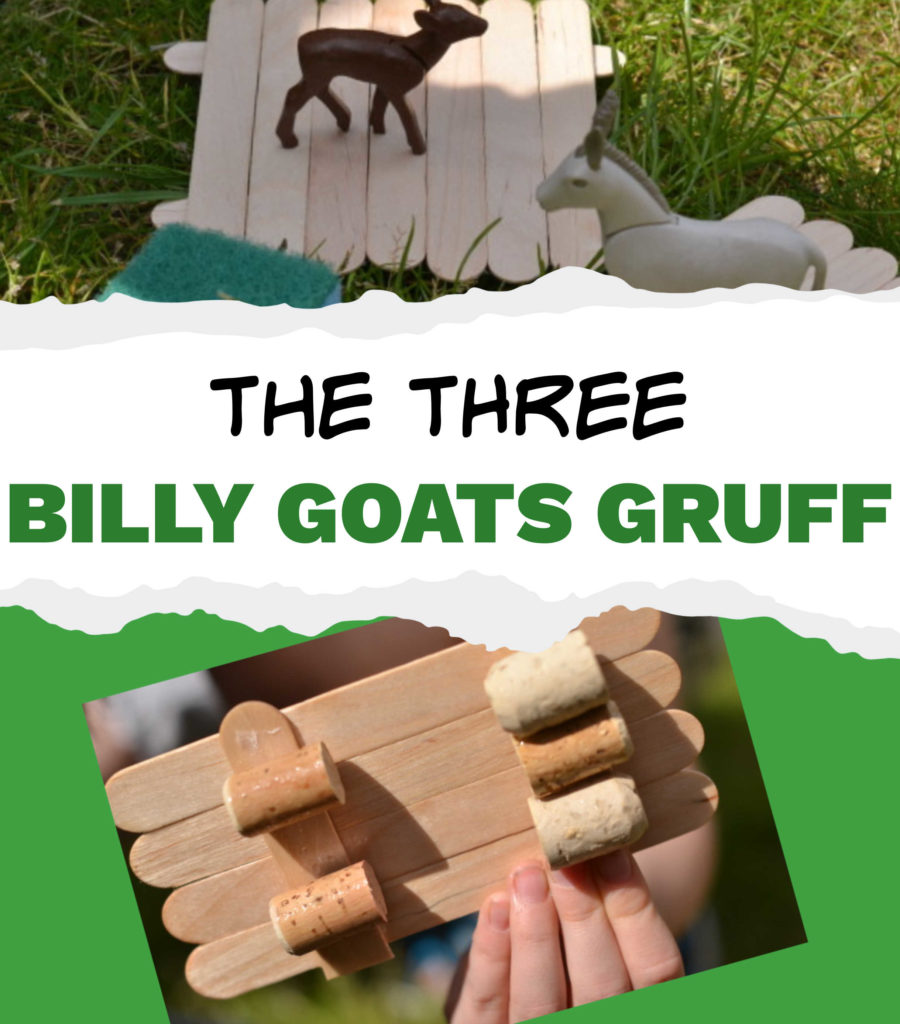 If you've enjoyed these book-themed science experiments, you might also like my collection of FREE printable science experiments!