We actually did this experiment before Christmas, but it'd also be a fun way to use up your extra candy canes after Christmas too!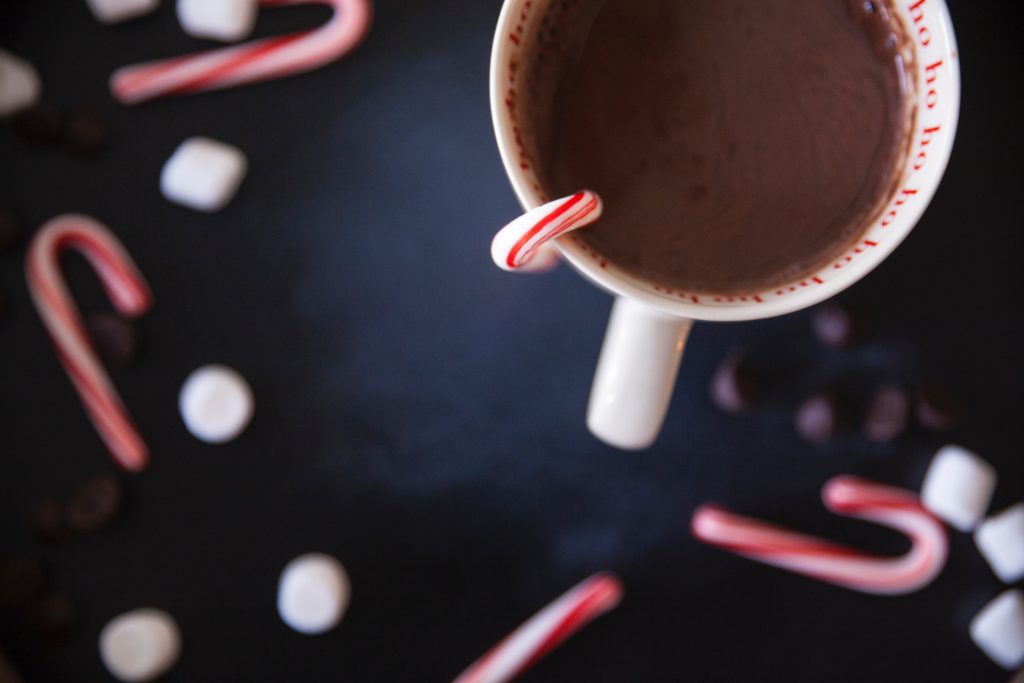 Try to set this up as a fair test. This means you need to think about which variable you change and which you keep the same. There should be only be one variable in an investigation.
In this experiment the variable is the solution the candy canes are sat in. Everything else ( size of candy cane, time the cane cane is in the solution and amount of solution ) is the same.
Candy Cane Experiment – dissolving candy canes
You'll need:
3 containers of the same size
Vinegar
Cold Water
Hot Water
Method
Set up your containers, being careful with the hot water.
Add a Candy Cane to each container the same way up.
Observe at 5 minute intervals ( can you design a table to record your observations? )
Results
The photo below shows our final results after 20 minutes.
Vinegar is on the left, cold water in the middle and hot water on the right.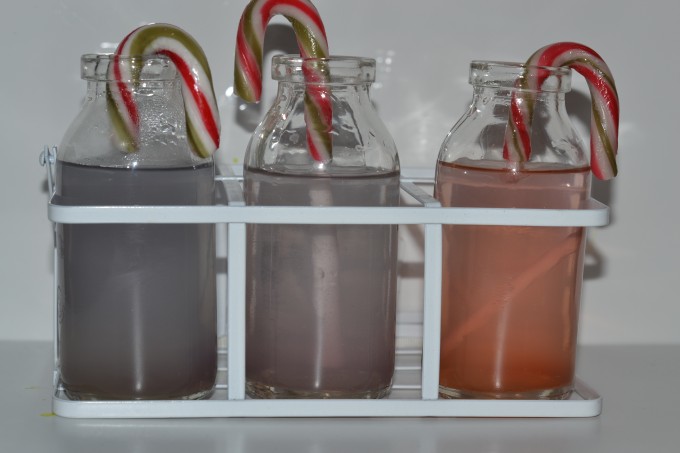 You can see that the vinegar completely dissolved the submerged Candy Cane, the cold water just dissolved the outer layer and the hot water dissolved past the outer layer and the submerged section broke off.
The thing we found most interesting was that the hot water went red and the other two grey?
Anyone got any ideas as to why that would be?
You could also try dissolving a candy cane in hot chocolate to see what happens.
Inspiration Laboratories also has a great Candy Cane activity using different temperatures of water.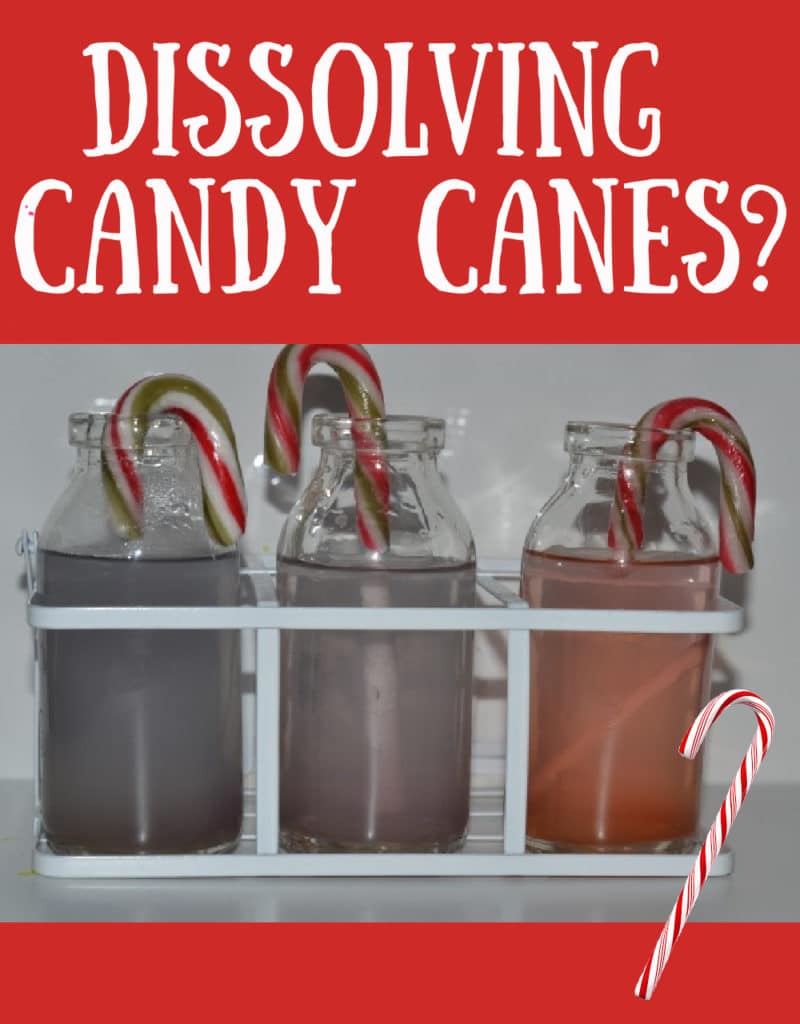 More Christmas Science Experiments
Try these fun Christmas Lava Lamps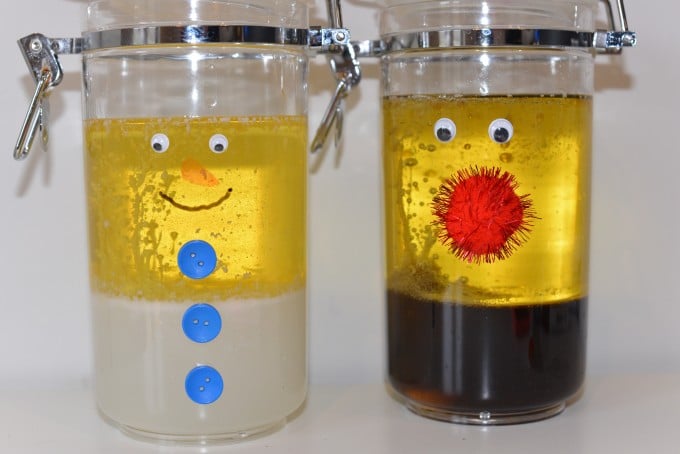 Set up a fun, Fizzy Elf Lab.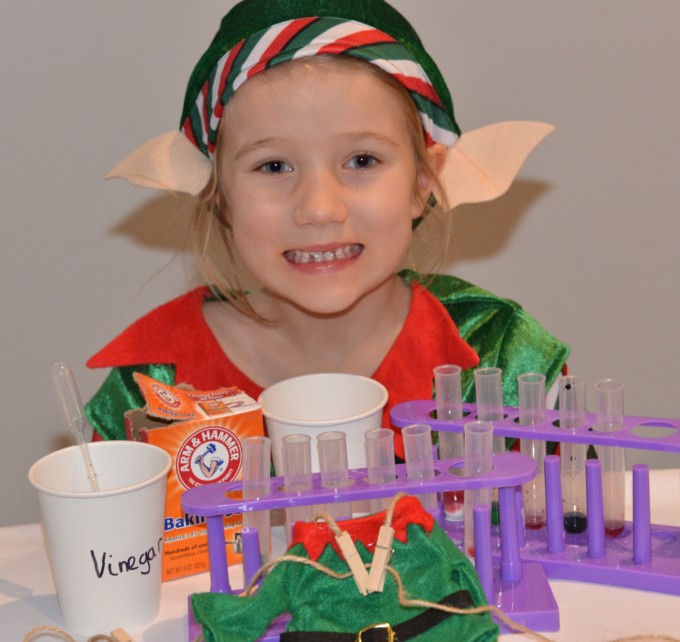 How about making a fun Frosty the Snowman?
I also have a FREE Christmas Science eBook full of easy Christmas science experiments you might like!