I'm very excited to finally have my mini Christmas Science book available. The book contains 12 hands-on, exciting and easy Christmas science experiments for kids perfect for home or school.
Here at Science Sparks, we know the run up to Christmas can be hectic and if you're anything like me you have an endless list of things you'd like to make and bake with your children. Hopefully, this mini-book will take a bit of the stress away with 12 fun activities in one place.
All the experiments use items and equipment you probably already have at home and are quick, easy, engaging and fully explained.
FREE Christmas Science Book
What's Inside?
Learn about static electricity with jumping snowmen, create your own chemical reaction by making a reindeer lava lamp, learn about changes of state when you makes minty chocolate leaves, investigate air resistance by making a parachute for Santa and lots more.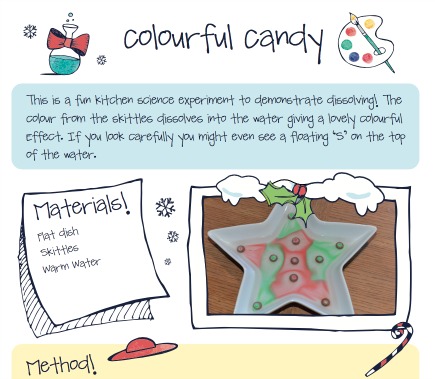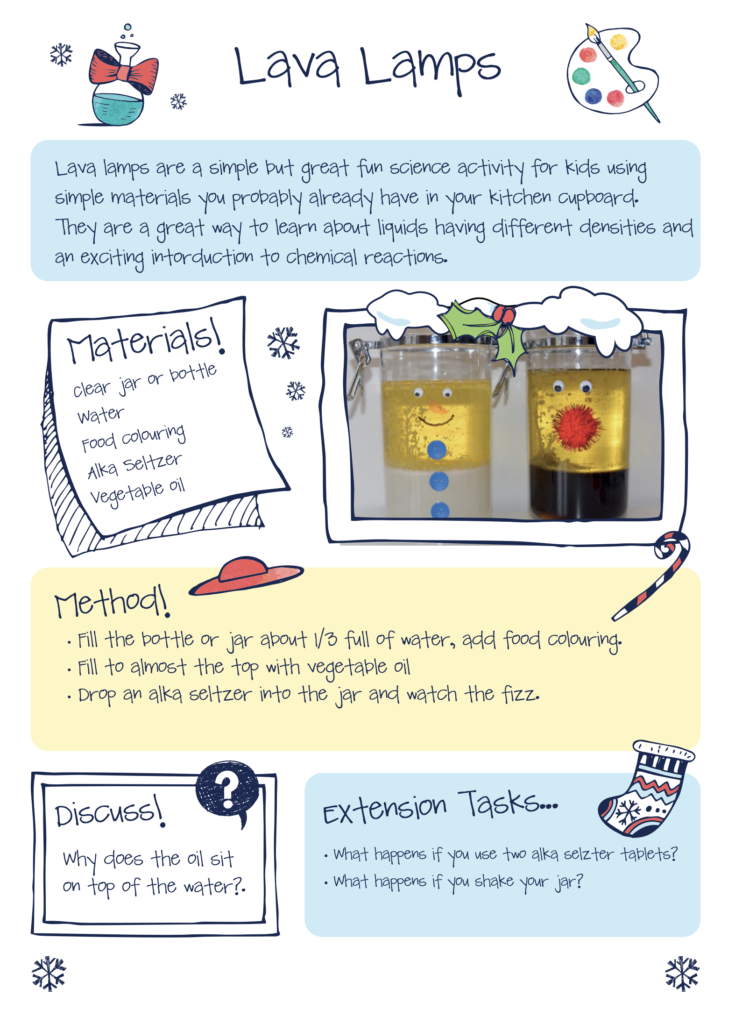 More Christmas Science Ideas
If you like the look of these activities check out my Christmas Science round-up posts for even more Christmas Science experiments and investigations.
I've also got some brilliant Elf themed Christmas STEM Challenges if you need some elf inspiration.
New for 2022 is 24 days of elf activity ideas so do take a look at those as well!
If you want to give the gift of science this year we've got some great ideas for DIY Science Kits too!
This IS Rocket Science would also make a great Christmas gift paired with a tube of space men or a bottle rocket kit!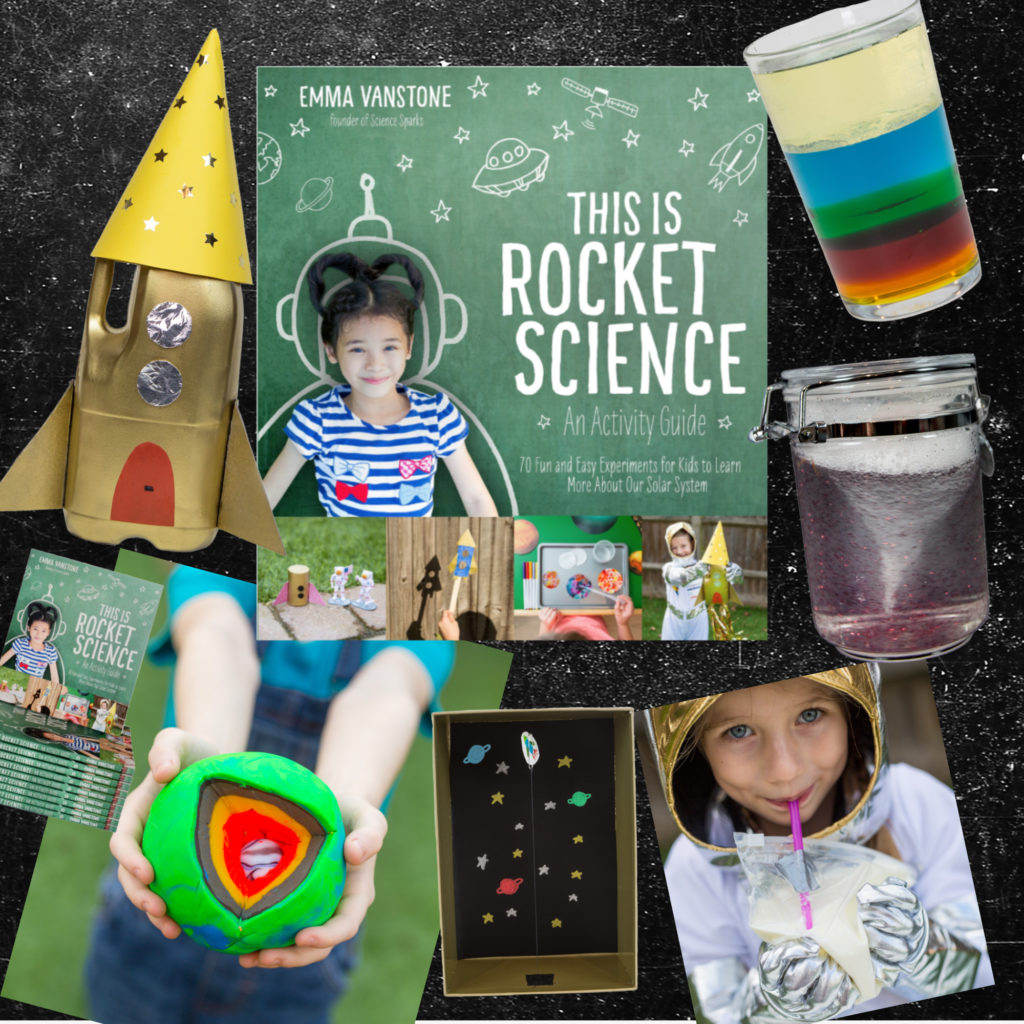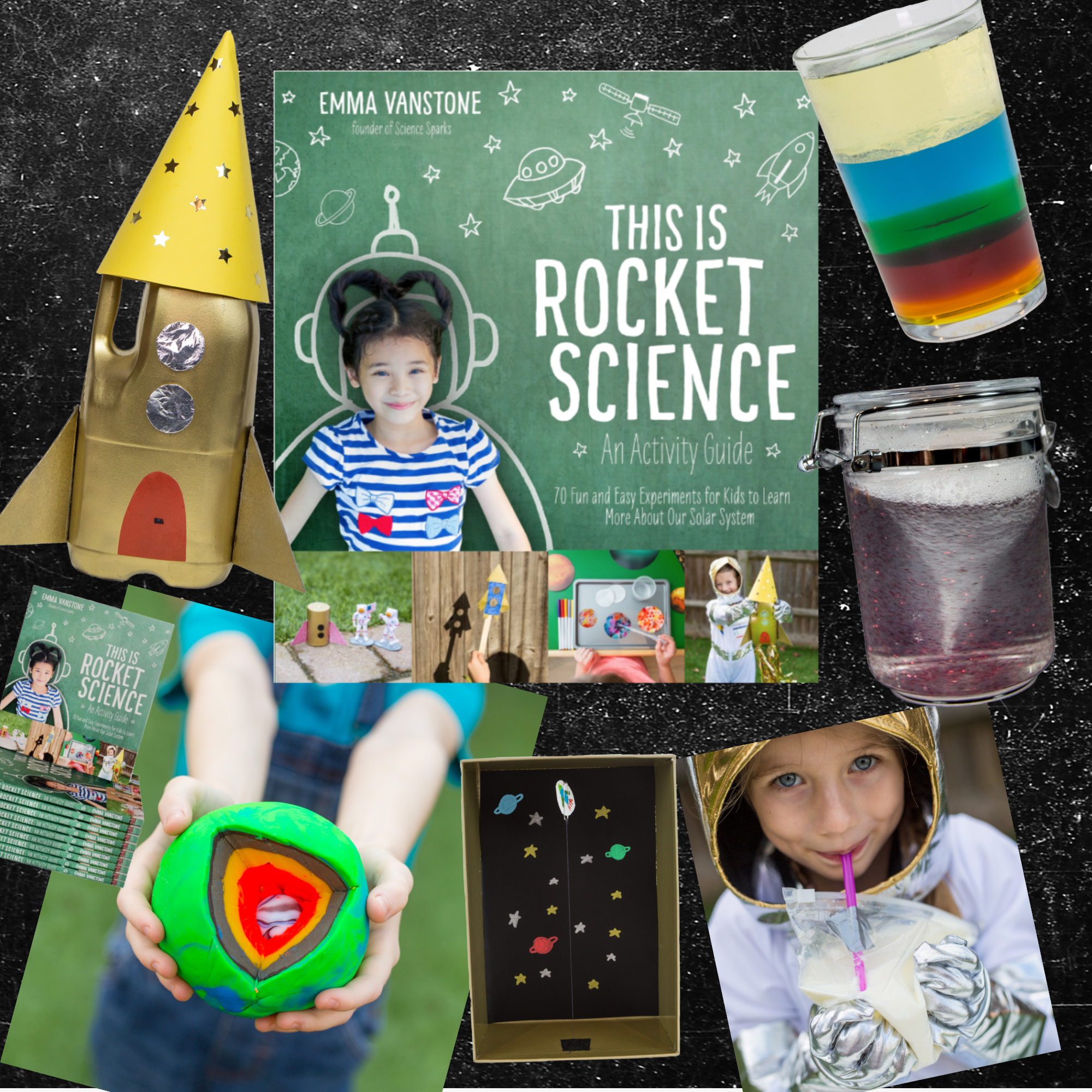 Last Updated on November 8, 2022 by Emma Vanstone