Here at Science sparks we love egg science. These are our 5 favourite Egg Experiments. Do let us know if you try any and don't forget to follow us on Facebook for more fun science ideas.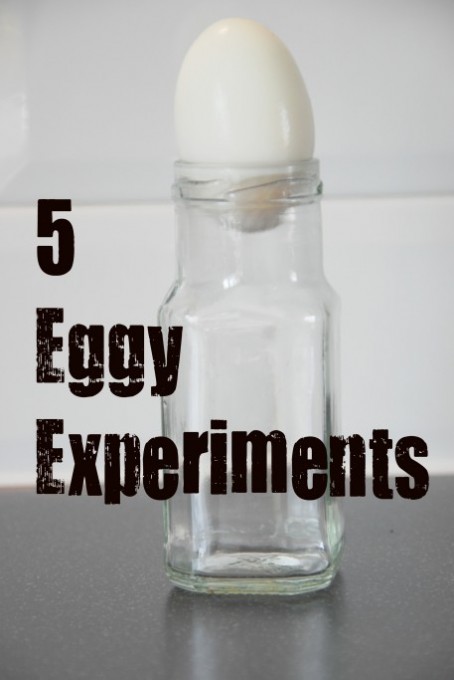 How to make an egg shell disappear! This is like magic! Watch the shell disappear before your eyes. Just be careful not to break the membrane.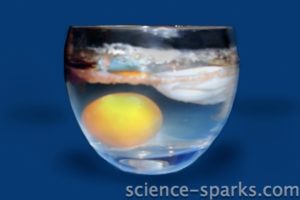 Shrinking eggs – make an egg shrink and then expand, but first you'll have to remove the shell to expose the delicate membrane. What colour could you make your egg?
How Strong is an egg shell? Can you balance books on a egg shell? and how many? What else could you balance on top of the eggs?
Air Pressure – find out how to get an egg through a small jar. Watch as the egg drops into the jar like magic.

Transforming egg white – find out what happens when you whisk egg white and why. This one is a bit messy, but lots of fun and very yummy!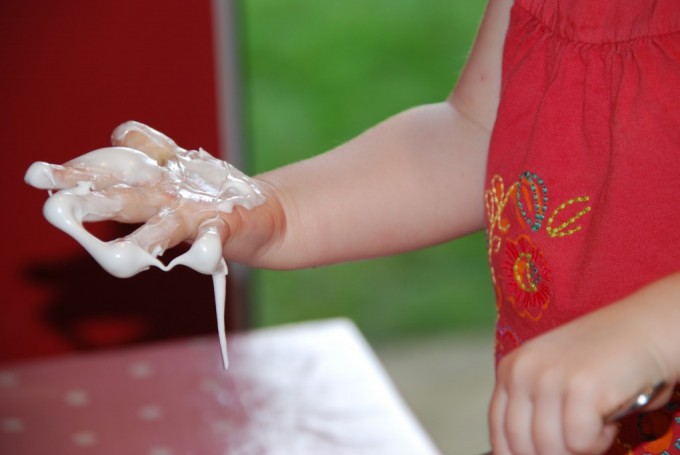 Can you think of any more egg experiments for kids? Please do leave a link in the comments if you have any.
Which is your favourite Egg Experiment?

Last Updated on January 11, 2016 by Emma Vanstone