The UK is hot, hot, hot at the moment, so today I'm sharing some fun and cooling summer science great for kids of all ages on hot days.
Summer science for hot days
Science experiments with ice
One of our favourite summer activities is exploring melting and mixing of colours by making slushy drinks with fruity ice.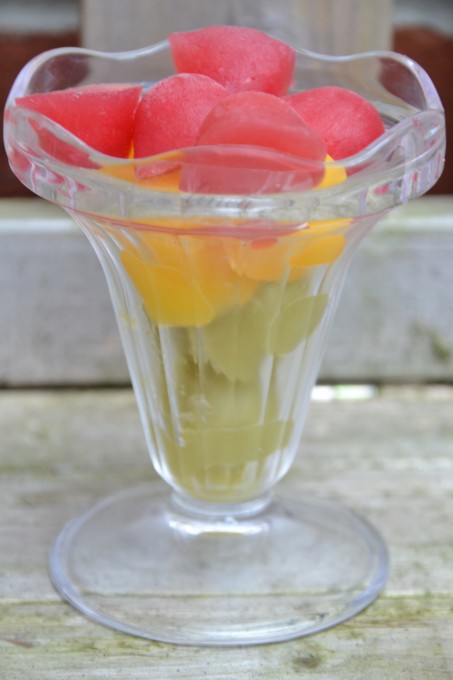 MY LATEST VIDEOS
Can you make some summer themed ice? Try adding flower petals or shells to your creations.
How about painting on a sheet of ice?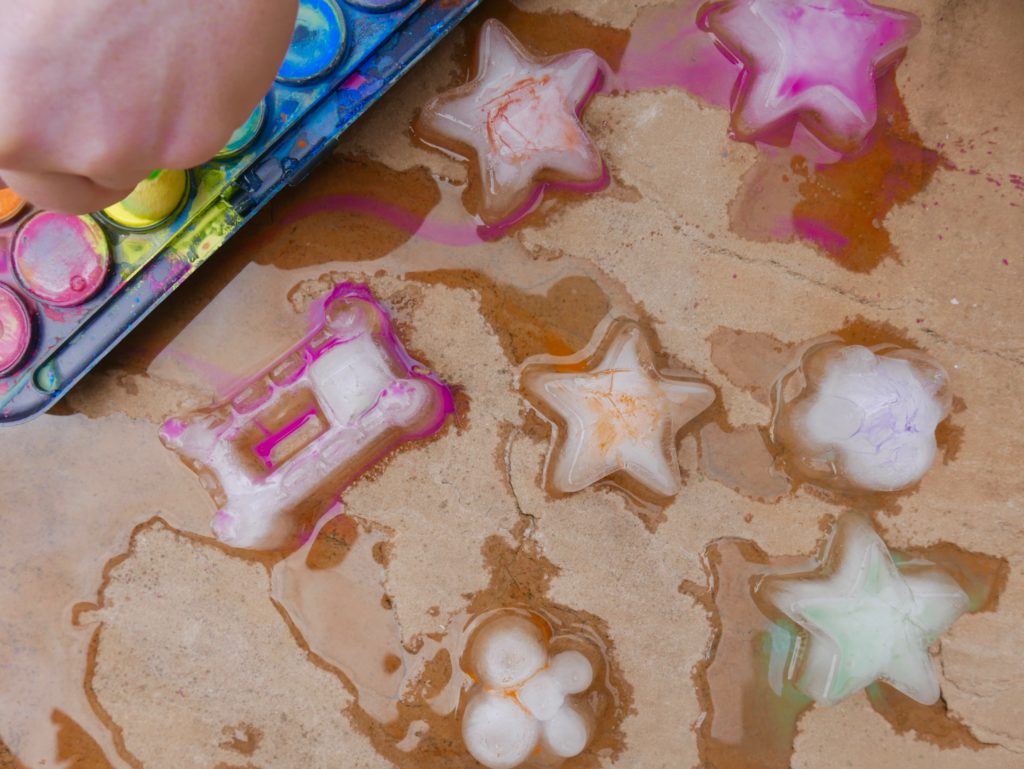 How about making some ice cubes and investigating where they melt the fastest.
Or try creating an ice excavation, you could go all out and make a huge one, or lots of mini ones.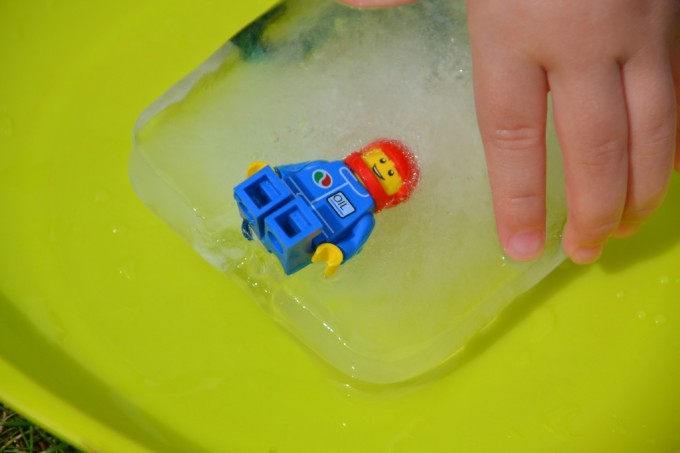 Find out why salt melts ice, and use your new knowledge to make ice cream or cool a drink down quickly.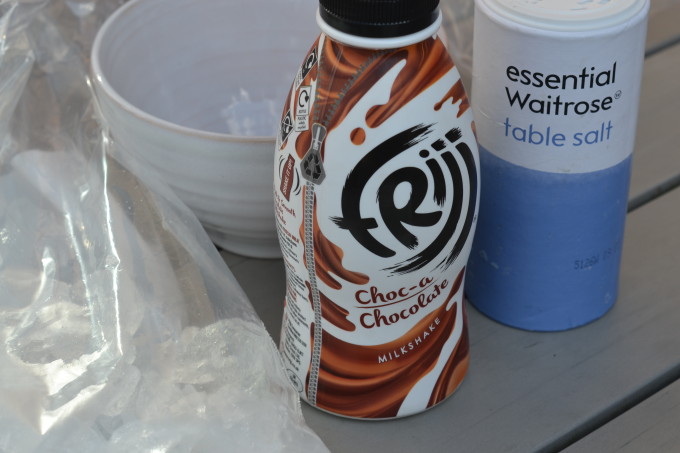 Science in the paddling pool
If you have a paddling pool why not try one of these 5 science activities while you're splashing around.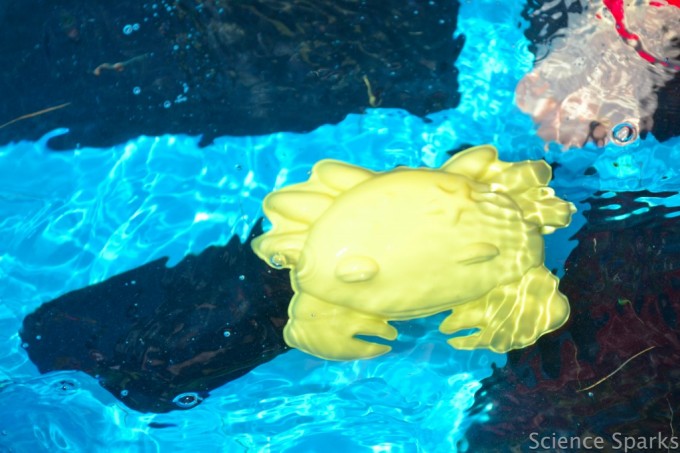 You could take some sponges and flannels outside and explore absorption, can you find the sponge or flannel that holds the most water?
How about a lolly stick race? These are great fun and an unusual water table or paddling pool activity.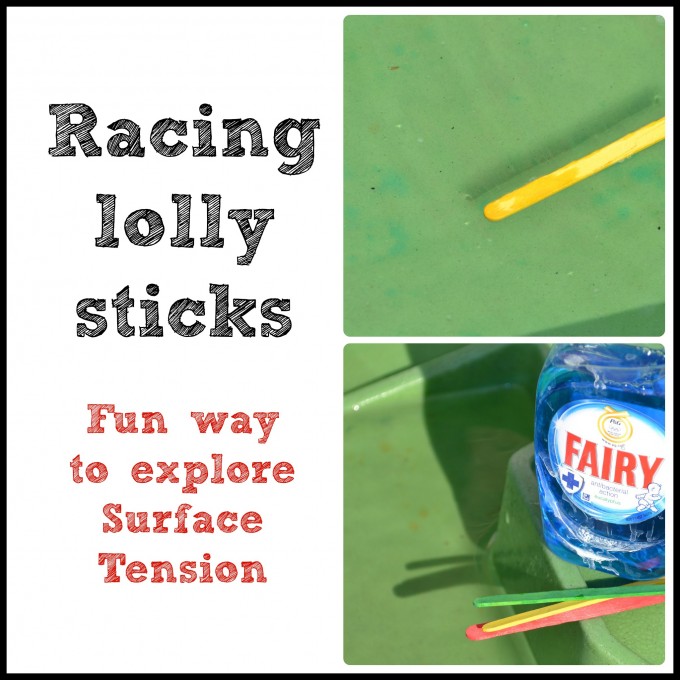 Explore absorption and properties of materials with this fun activity using a LEGO man.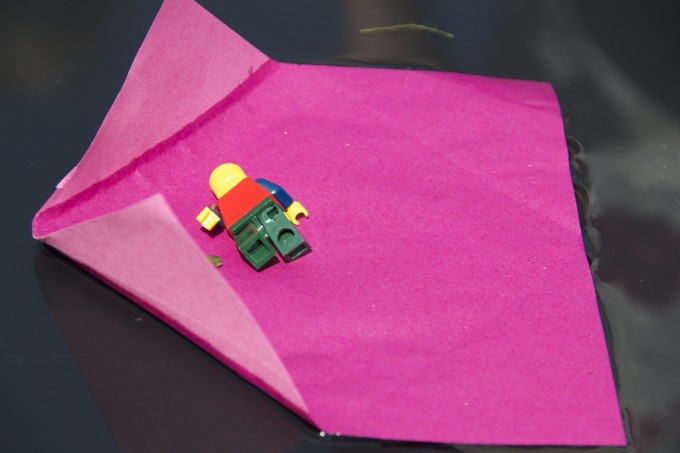 Finally, testing objects to see whether they sink or float is always fun!
Science in the kitchen
Do you love ice cream? How about making some Ice Cream Soup like Rainy Day Mum.
Or a garden solar oven?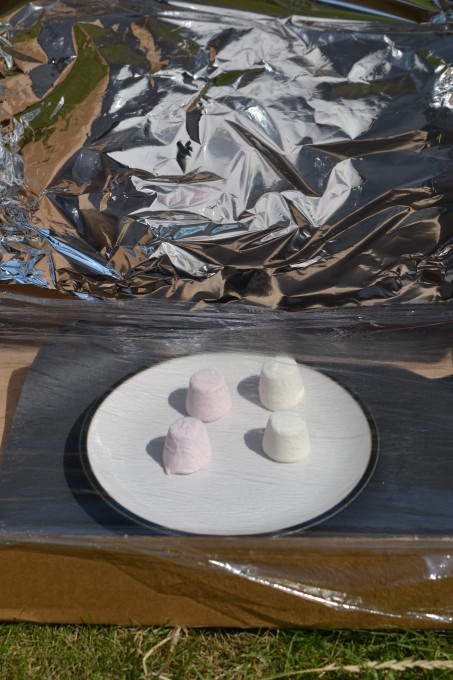 Outdoor summer science
These shadow frames are brilliant fun.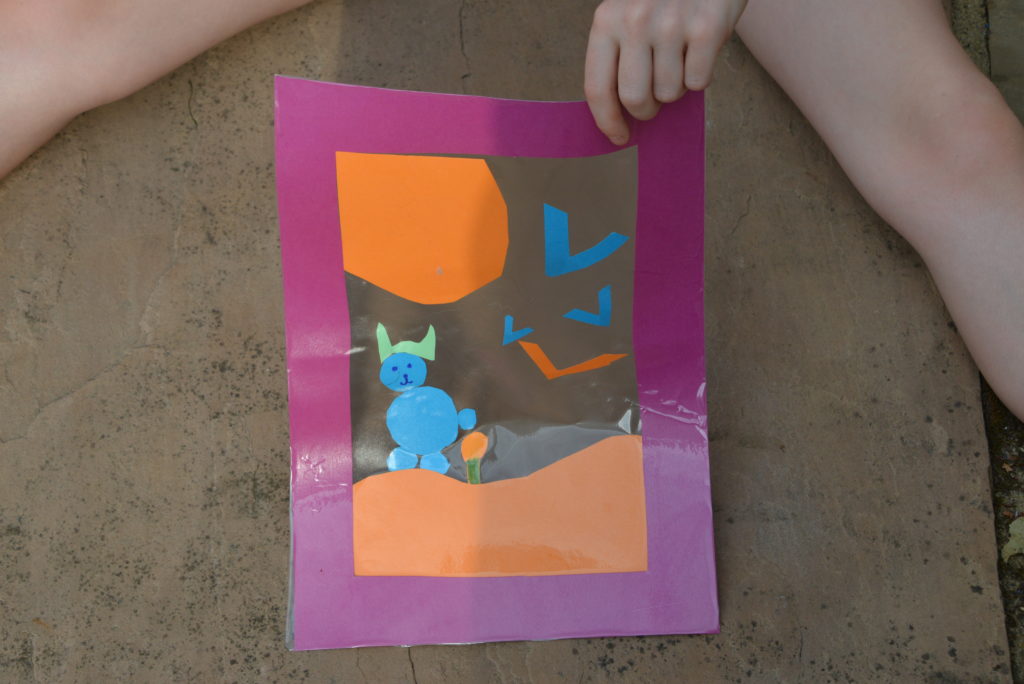 You could also try drawing the shadow a toy creates. Does the shape of the shadow change through the day?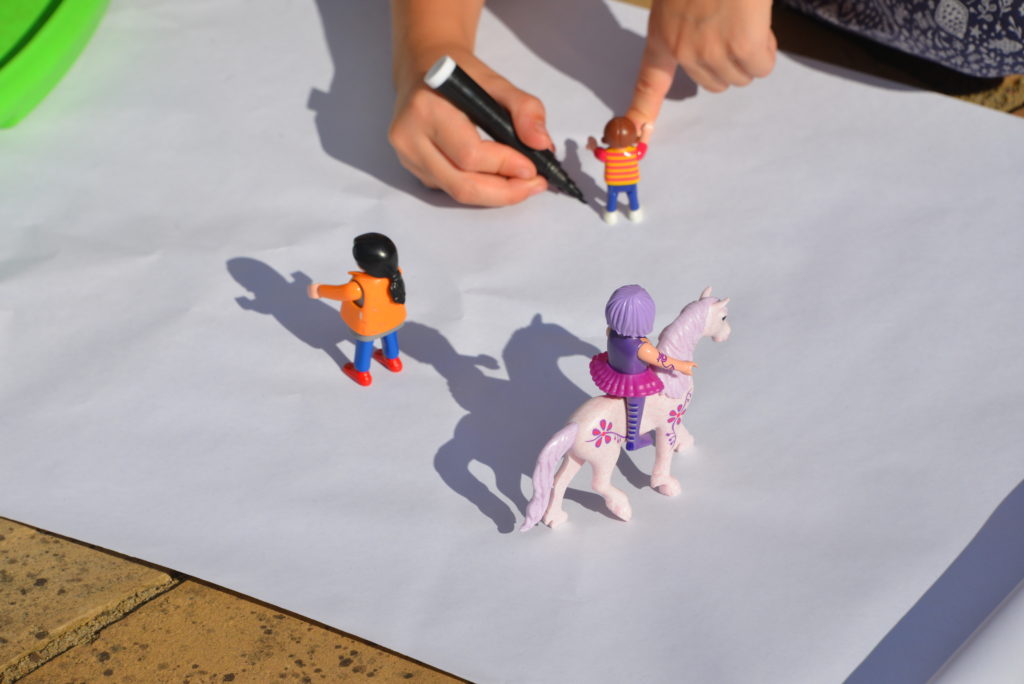 More summer science ideas
NOW with FREE printable challenges!