Fresh ice feels sticky because when you touch it, the ice immediately freezes the moisture in your skin, which makes the ice feel sticky to touch!
A great way to learn about the properties of ice is to try some ice experiments!
When using ice with small children always leave it to melt a little first so the surface is slimy NOT sticky.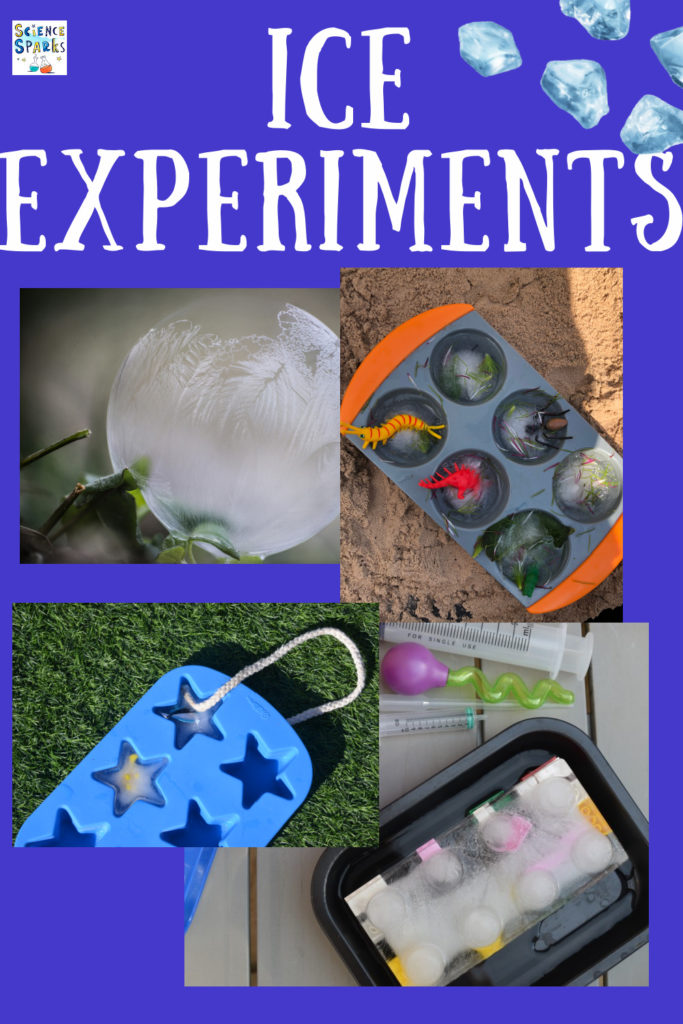 Science Sparks Ice Experiments for Kids
Ice is a lovely surface to paint on as children can paint, wipe clean and paint again!
Ice excavations are great fun and you can be as creative as you like when setting them up.
Discover part of the reason the Titanic sank with this iceberg investigation.
Find out why salt melts ice and how this is used in real life situations with an ice and salt experiment.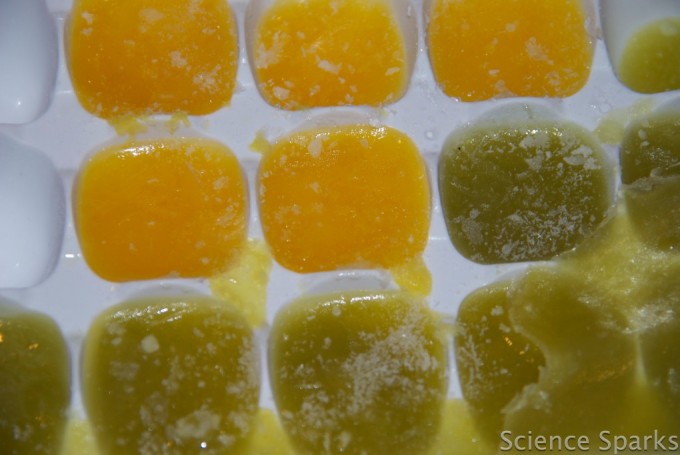 Use your new ice and salt knowledge to make frost appear on the surface of a tin can or supercool a drink quickly.
Did you know you can also use the freezing power of ice and salt to make ice cream in a bag?
Try some sporty science with an ice hockey investigation to find the best material for an ice hockey puck.
Hot ice is tricky to make but impressive if you can get it to work.
Do you have any ice experiments to share with us?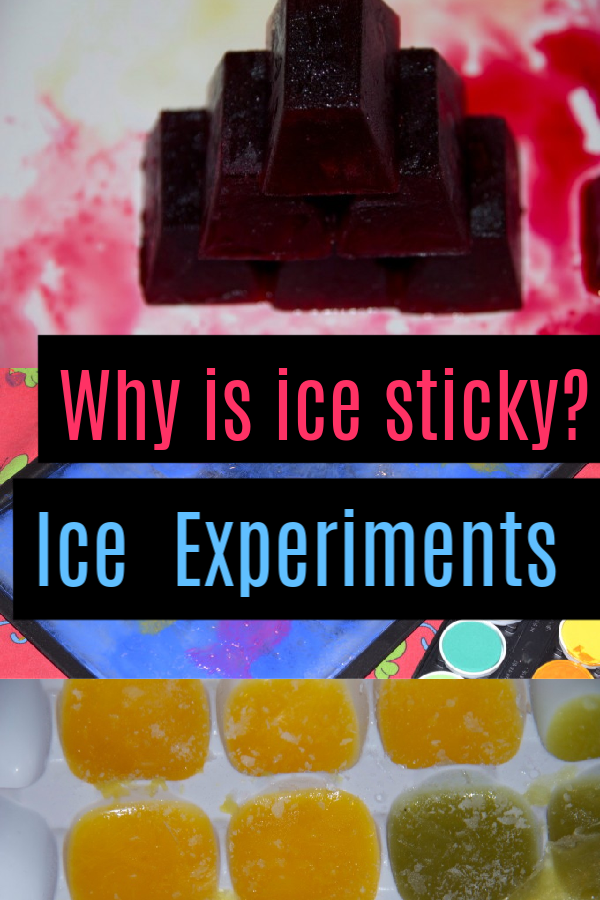 Last Updated on January 6, 2021 by Emma Vanstone