Ice excavations are great for warm summer days, and we're pretty sure you already have everything you need around the house.
What is an ice excavation?
An ice excavation is basically a block of ice with small toys inside that children try to rescue. We usually just use warm and cold water to melt the ice, but older children can also add a little salt ( be careful as this makes the ice and water extra cold ).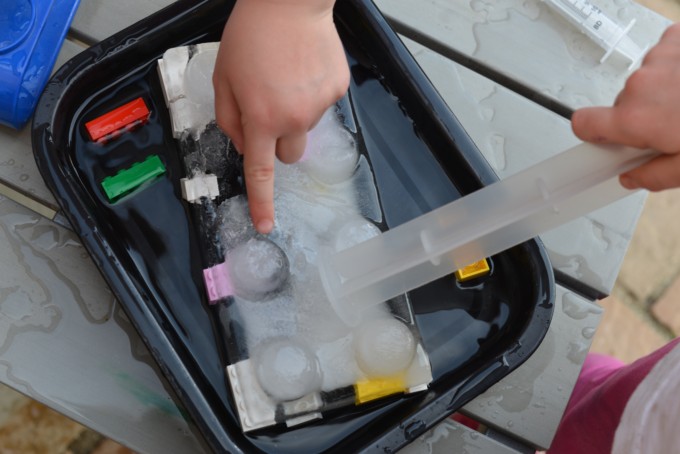 More Ice Excavation Ideas
These are some of the excavations we've set up recently.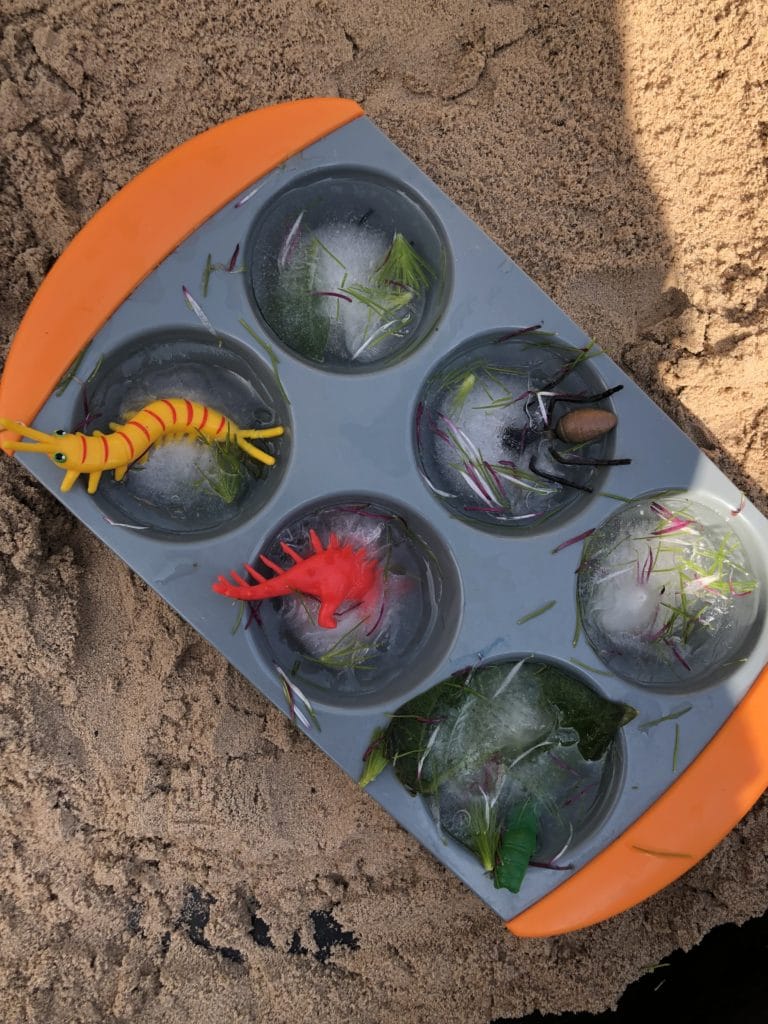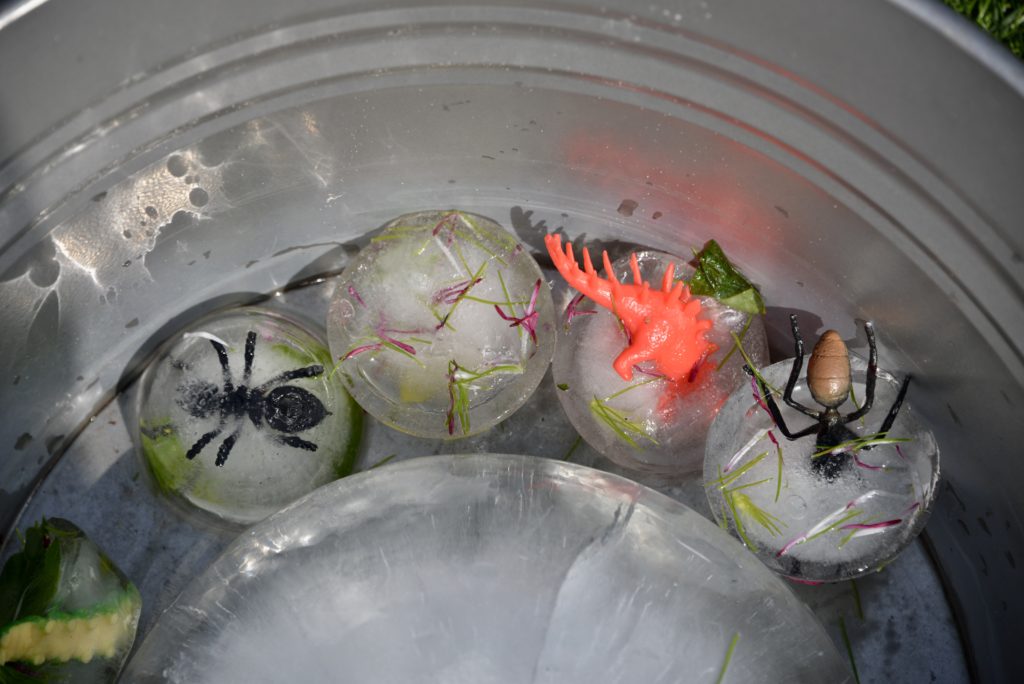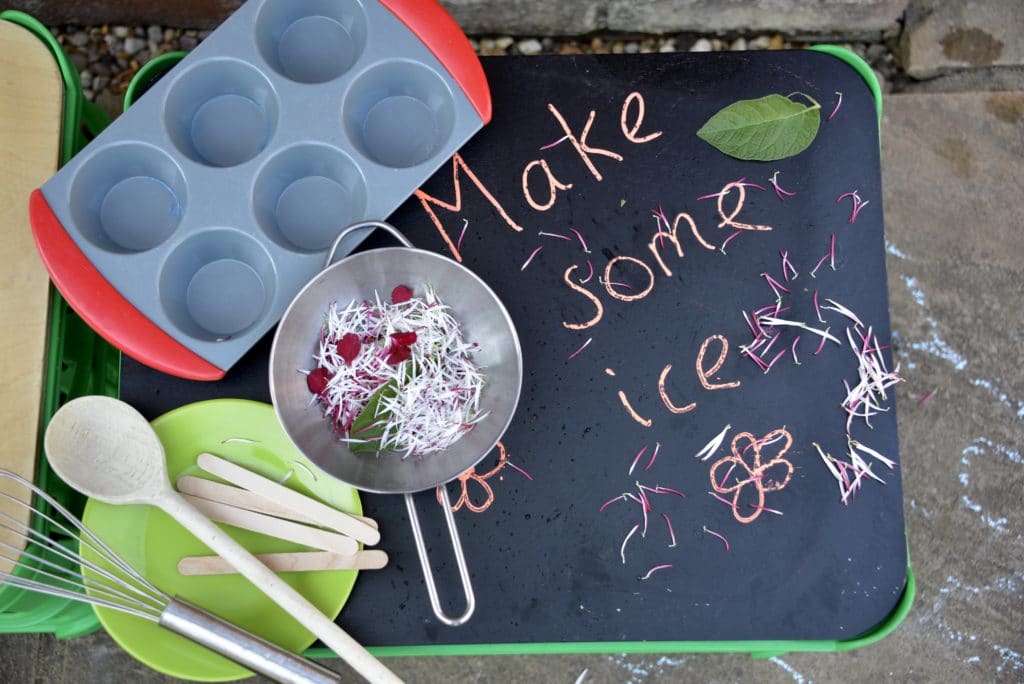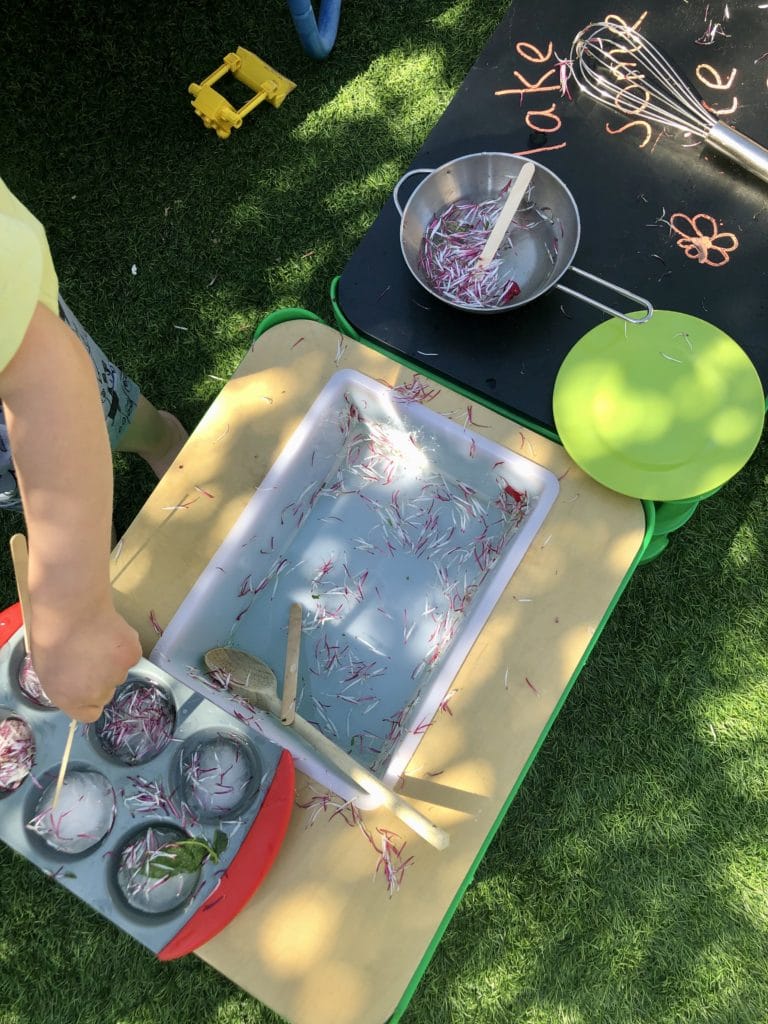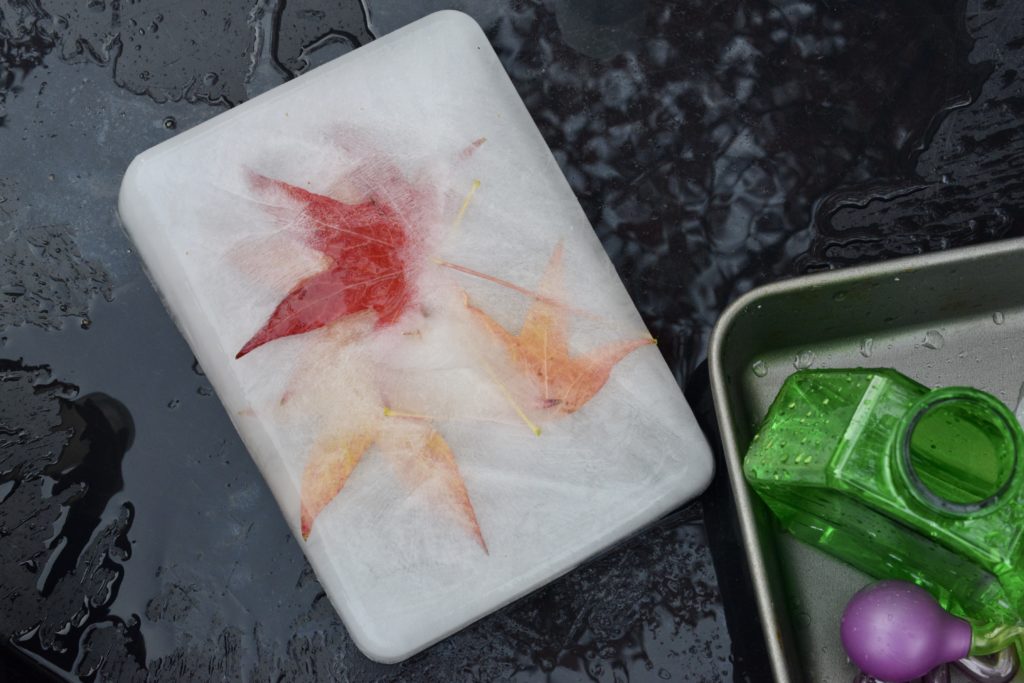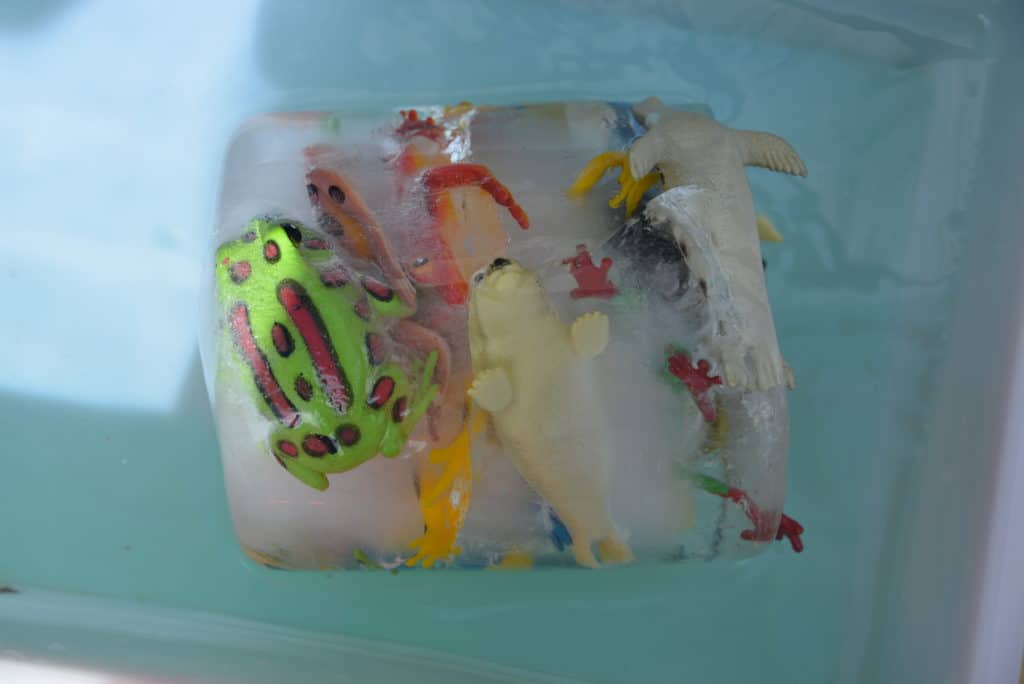 Make it a challenge
Create an ice excavation and then investigate the fastest way to melt the ice. This could be pouring warm water over the ice, adding salt or using a toy hammer to break it down a little. You could make a glittery, sparkly creation ( use edible glitter ), trap a superhero or princess in an icy chamber or how about a spooky spider filled ice block for Halloween? The creative opportunities are endless!
More Ice Excavation Ideas
Our LEGO ice excavation is always popular.
Find out why salt melts ice with this easy investigation.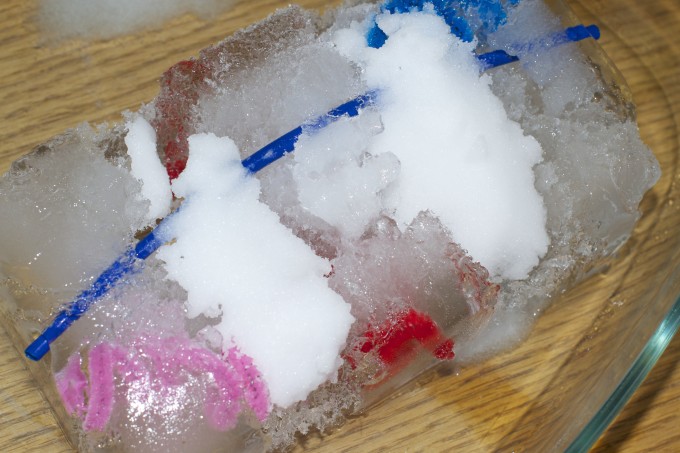 How about making some frozen dinosaur eggs like Imagination Tree or this wonderful ice castle from School Time Snippets?
We love these ice ornaments from Red Ted Art too.
More experiments using ice
Try some ice fishing! This is one of my favourite ice experiments for little ones.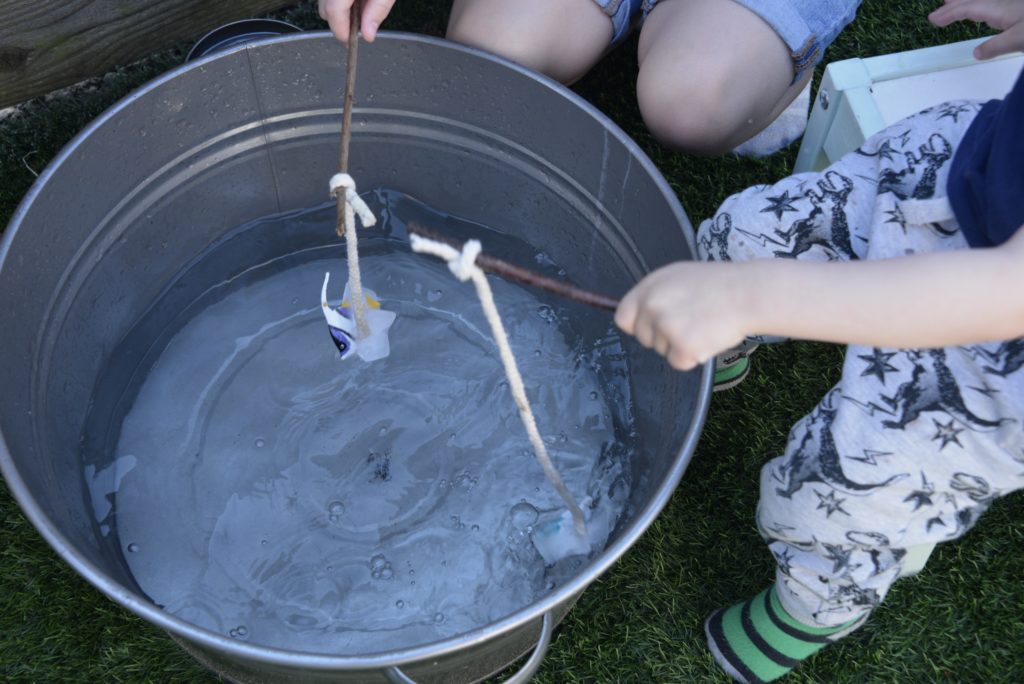 Learn about melting polar ice caps with this easy activity.
Find out why ice feels sticky when you first pull it out of the freezer.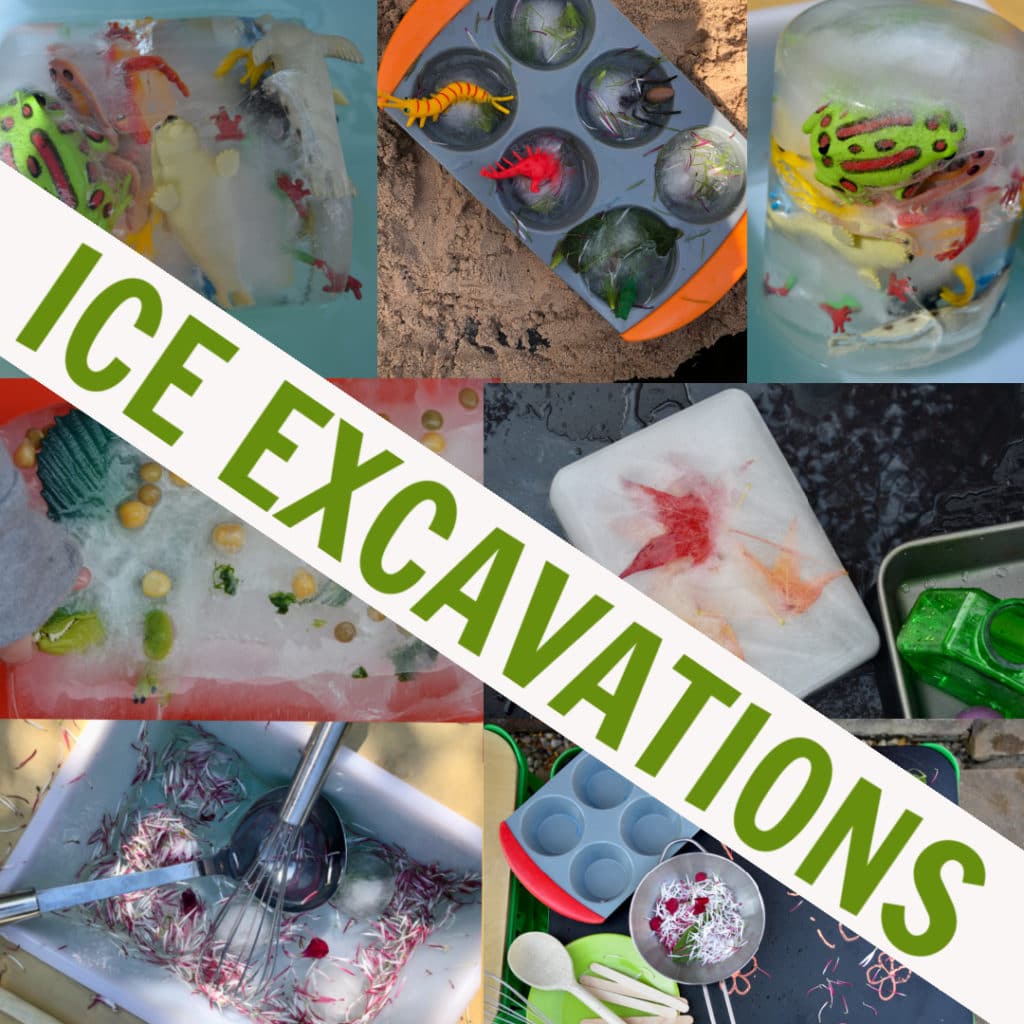 Last Updated on January 7, 2022 by Emma Vanstone