Magnet Experiments for Toddlers
We recently watched a brand new episode of the Clangers where the Iron Chicken get trapped in a pile of space rubbish. Straight away my little girls disappeared off to recreate the scene with our magnets and a stash of toys.
They created a magnet fishing rod using a stick and some string, improvised with plastic toys for space rubbish and made an 'Iron chicken' using kitchen foil with a magnet inside. It wasn't quite accurate to the story, but they did very well with the resources they had.
During the episode Small and Tiny first use nets to try to clear the space junk to free the Iron Chicken, but their nets break. We used the opportunity to talk about materials that might have made the nets stronger. Major Clanger then uses a magnet to collect the space rubbish, the girls predicted correctly that the weight of the space rubbish would weigh down the flying music boat, leading to a conversation about weight.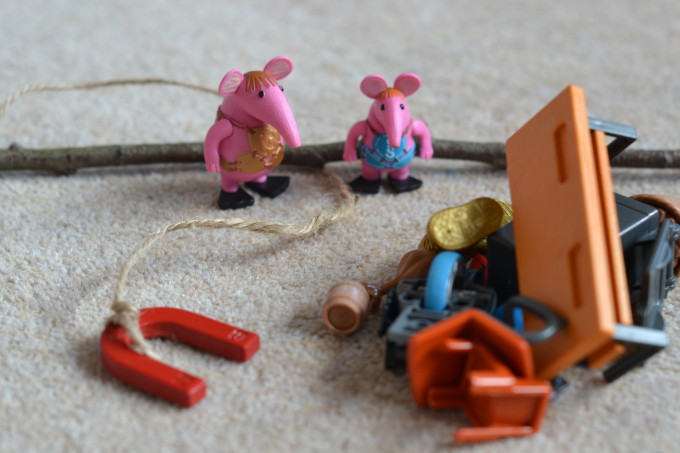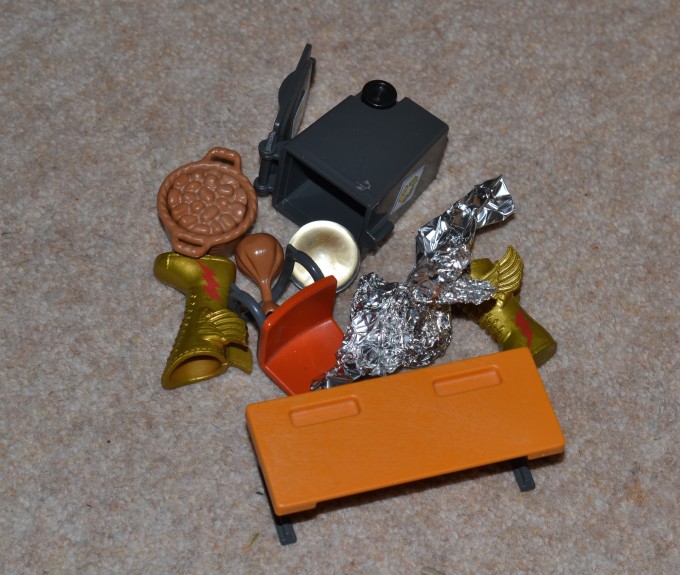 It's quite rare for a television programme to lead to so much self initiated play and learning so I was really pleased, it didn't stop just that afternoon either. This morning my 6 year old made a lovely moving picture to show how the space junk weighed down the boat.
She cut a slit in the centre of the card and glued the Clangers boat to a lolly stick so it could move up and down. She'd put a lot of thought into which materials to use to make her picture work and I'm really proud of how it all turned out.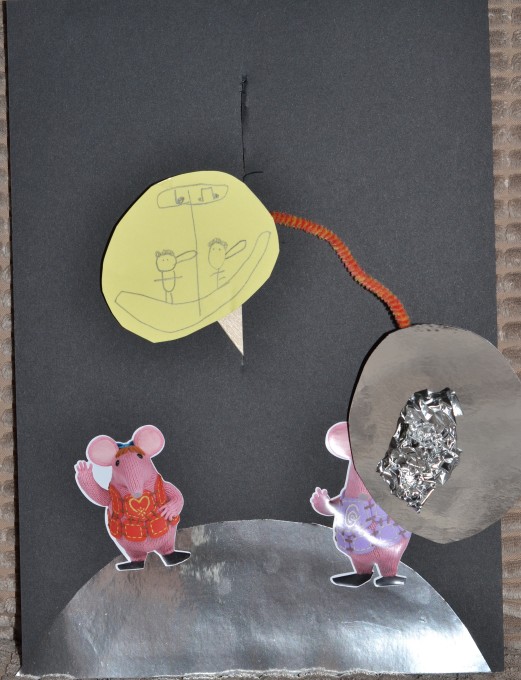 If you're wondering where our Clanger toys came from, I'm told they'll be in shops very soon. We were kindly sent the ones above to show you.
Other ideas for learning about magnetism.
Make a mini magnet maze or even a giant version?
This magnetic slime from Frugal Fun for Boys looks AMAZING!!
Can you draw a picture and give your drawing a new hair style using a magnet wand and some pipecleaners?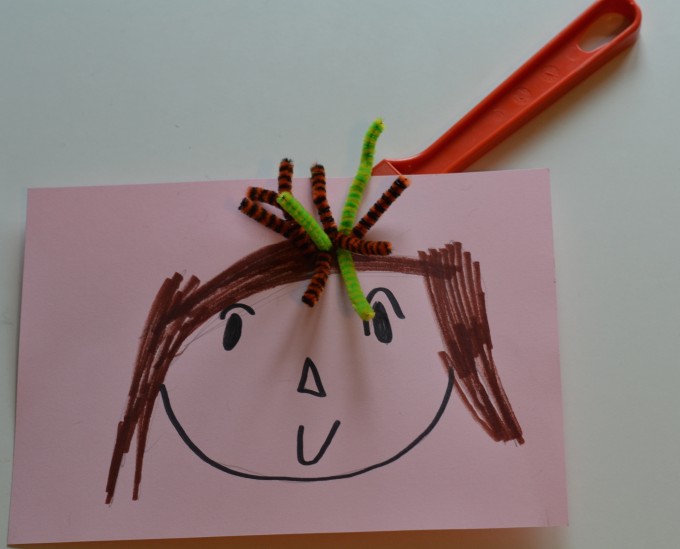 We love this magnetic scavenger hunt from Inspiration Laboratories.
This electromagnetic train is also pretty amazing!
Or how about a magnetic sensory bottle?
We had a lot of fun with our LEGO magnet maze.
Find out how strong your magnet is using felt, how many felt squares does it take to stop two magnet wands being attracted to each other?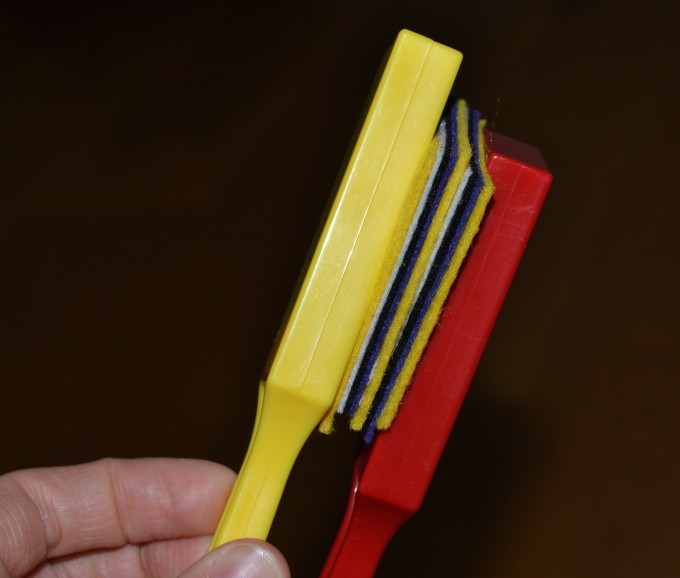 For older children
Can you extract iron from breakfast cereal? Remember to be very careful using strong magnets.
Coming soon: Make a compass
If you're looking for a great magnet set, this one from Learning Resources is our absolute favourite!