If you've just broken up from school for half term and need some ideas to keep the kids entertained, then look no further, we have 10 brilliant projects that will keep everyone busy for hours.
Have a viscosity race
Learn about viscosity with a fun viscosity race.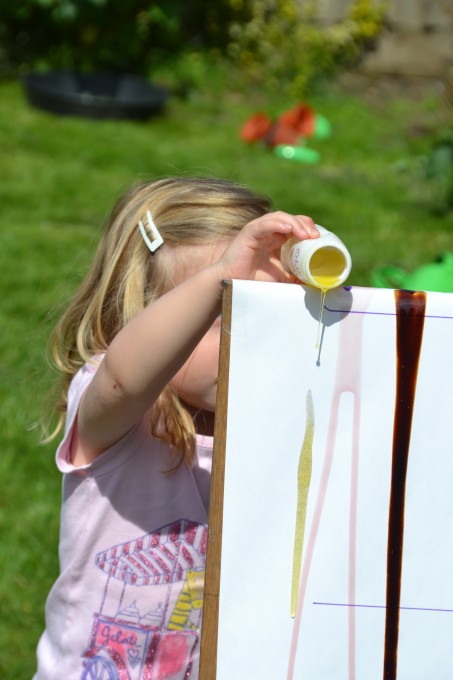 Make a superhero cape
Test different materials to discover which make the best superhero cape. What properties should a cape have?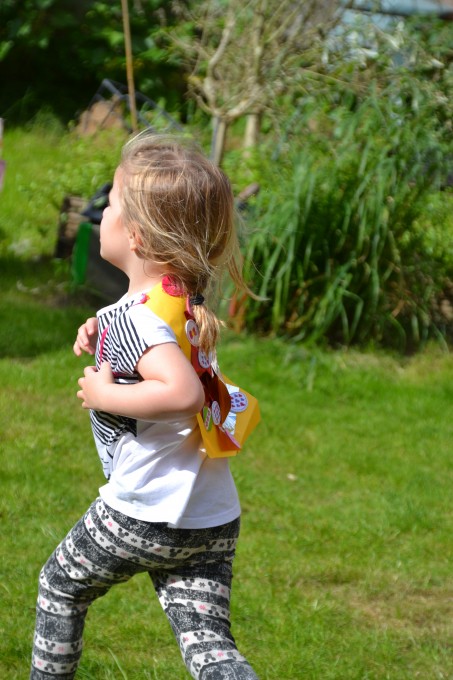 Build a sweetie house
Build a house from candy, testing different materials to find the best 'glue' to stick everything together.
Make some Splatter Patterns
Fill water balloons with paint and water and drop from different heights to investigate how the splatter pattern changes. This is messy, but great fun.
Lego catapult
Can you design and construct a Lego catapult?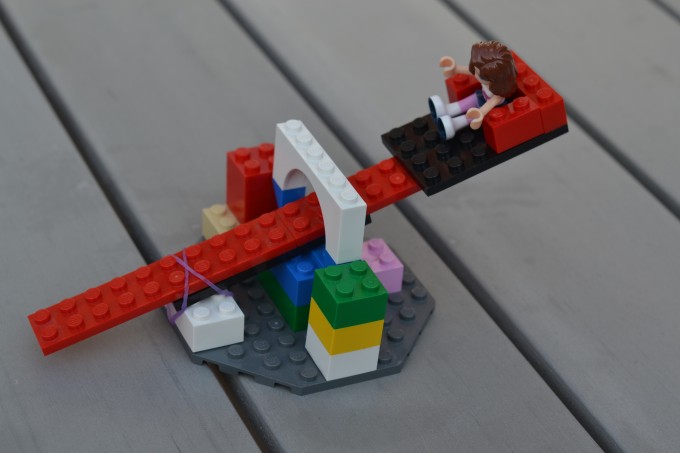 Make a wormery
Make your own wormery and learn about worms at the same time.
Make a balloon powered car
Can you make a balloon powered Lego car? Is there anything else you could use other than a balloon?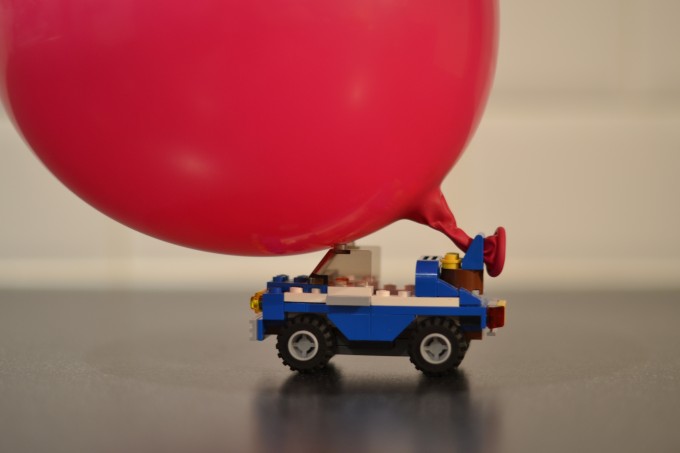 Egg rolling
Try some egg rolling and learn about friction at the same time.
Volcano
Make a reusable volcano and erupt it with baking soda and vinegar.
How strong is an eggshell
Find out how strong an eggshell is in this easy activity.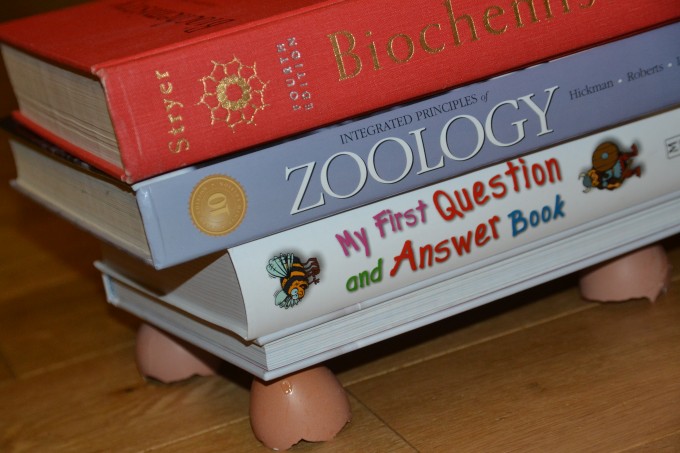 What's your favourite science project for the holidays?
More ideas
40 Lego science activity ideas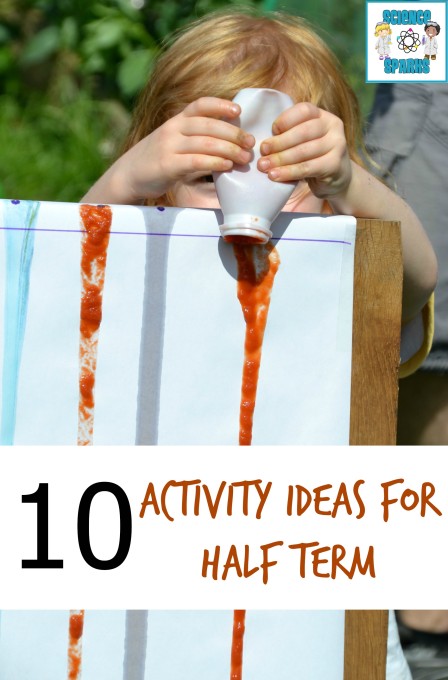 Last Updated on May 25, 2015 by Emma Vanstone