I cannot believe we are half way through the school holidays and half way through Spectacular Summer Science.
Last week we featured Reading Confetti and the fantastic slushy drinks, this week we have a great marshmallow experiment from Fantastic Fun and Learning.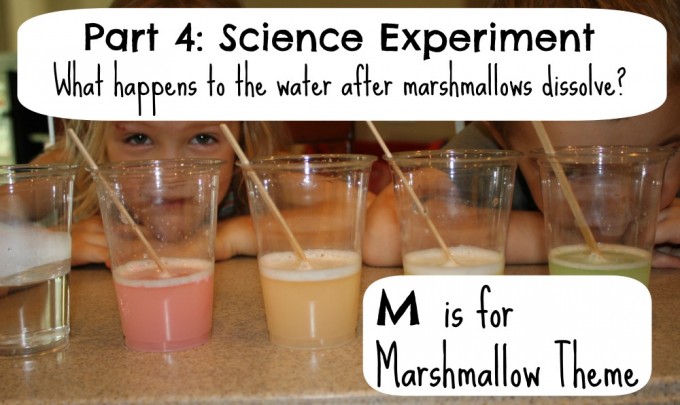 I loved the process of predicting what would happen, and using knowledge from previous activities. My 3 would think this was great fun.
Have you got any candy experiments to share? Did you try our popping candy activity?
Have a wonderful weekend and do pop back next week for more Spectacular Summer Science.
Week 3
Day 1 – Density and a bit of science magic.
Day 2 – Red cabbage indicator
Day 3 – Surface tension
Day 4 – Water Science
You can see the first two weeks of Spectacular Summer Science here.
We'd love you  join our Science Sparks community on G+ and  follow us on  Facebook, Twitter and Pinterest.
If you take any videos of you and your children doing any of our activities please share on G+ and tag us using #ScienceSparks. I'd love to see and share them around.
Last Updated on January 19, 2015 by Emma Vanstone