Are you planning a Halloween party this year? If so, we've got lots of fun and simple Halloween party ideas and games to keep guests of all ages entertained.
Halloween Party Decorations
First up, why not decorate your room with Halloween themed lava lamps. Can you make a ghost one?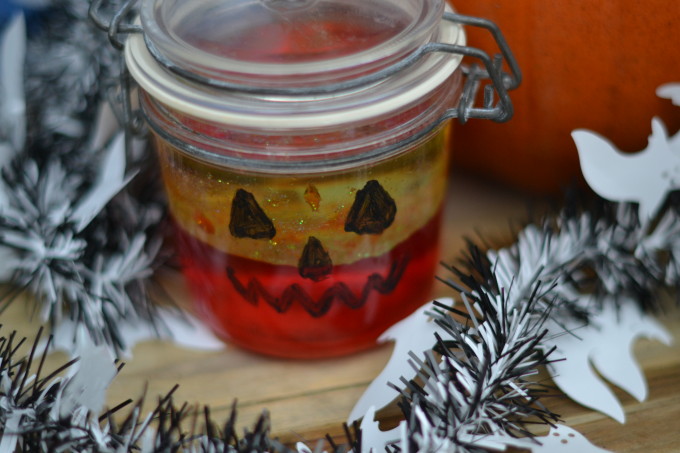 We also really love this ghost decoration from Rainy Day Mum.
Or how about these pipecleaner pumpkins?
Make a Halloween garland like this one from Tinkerlab. You could experiment with different materials to see which moves the least/most in the wind.
If you don't fancy carving a pumpkin, how about making a yarn wrapped pumpkin like The Imagination Tree.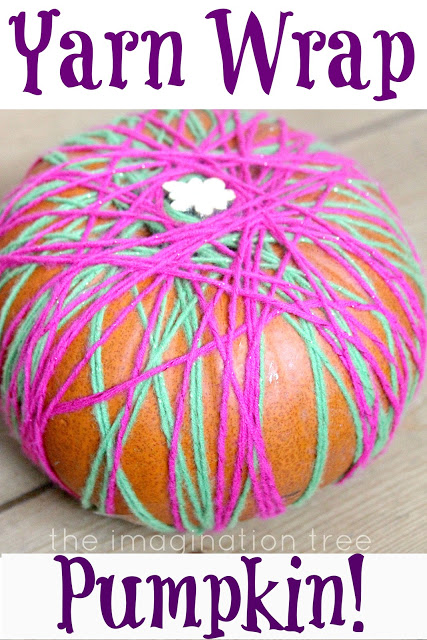 Decorate your room with some fake blood and learn about coagulation at the same time.
We love these spider web paper plate decorations from Creative Family Fun. Could you make the web sticky and throw spiders at it?
Halloween Party Food
We love these witchy cauldron cakes from Rainy Day Mum.
Have some fizzy baking soda fun with a Monster's Tea Party, but remember these aren't edible.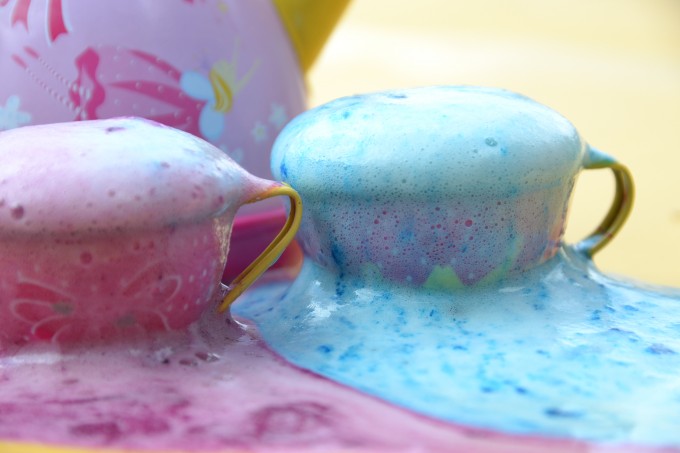 Or how about some pumpkin cake pops?
You could make a Halloween gingerbread house, and test to see what sticks it together the best?
These Monster cakes are AMAZING, I really wish I could make cakes like that.
Halloween Party Games
Try one of our easy Halloween STEM Challenges.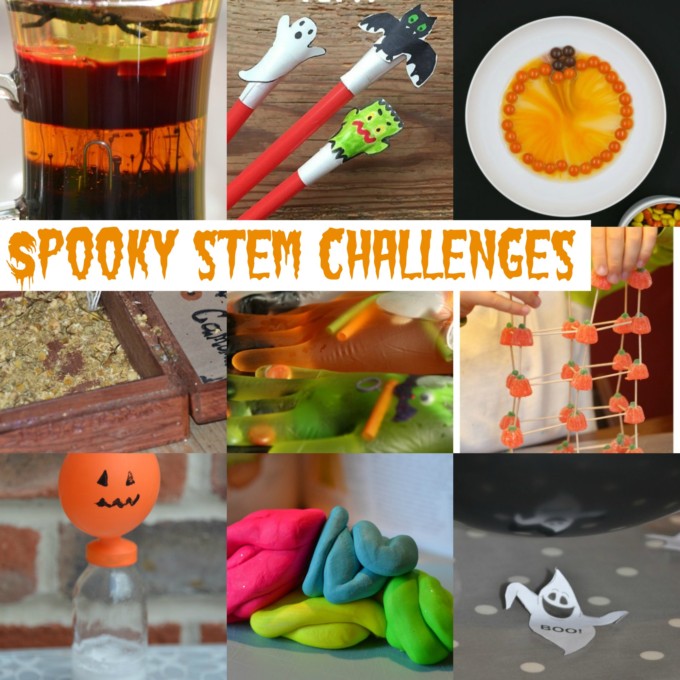 Use Halloween coloured juices to see which make the best bubbles!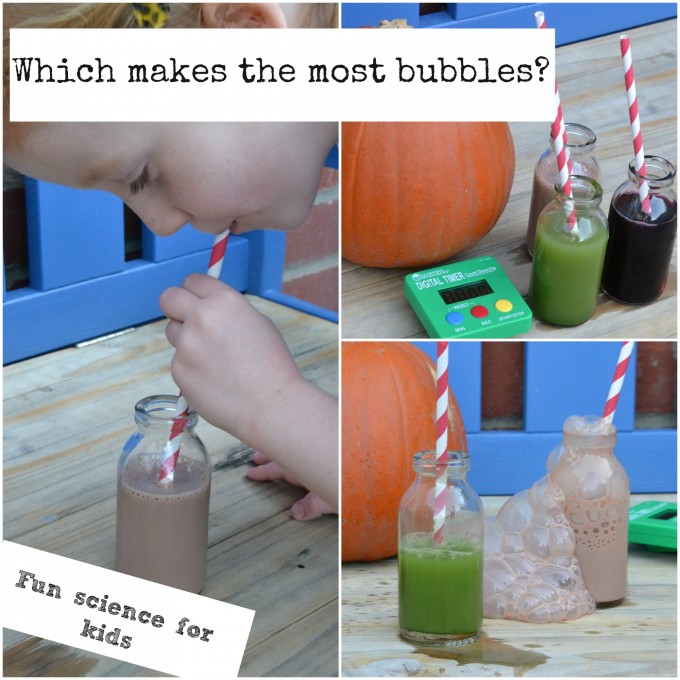 These shooting ghosts are brilliant from Growing a Jewelled Rose.
These paint colour sample puzzles look like great fun from Kids Activities Blog.
Who can make the scariest play dough monster or a vegetable monster.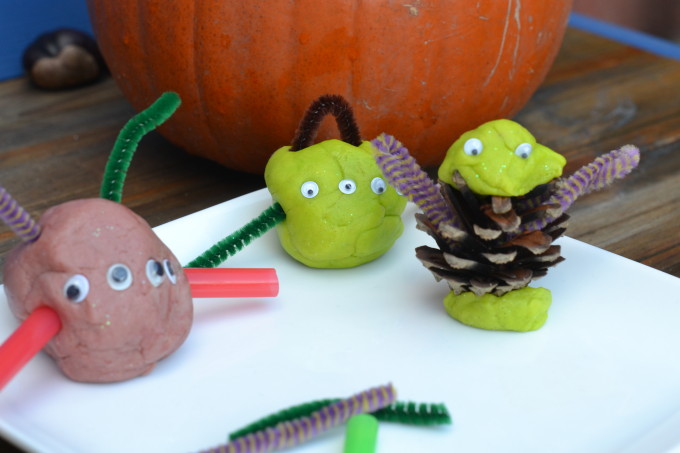 Have a game to see who can make a model brain the fastest. Can you name the component parts? Or have some wonderful messy, sensory fun with a game of guess what's in the pumpkin.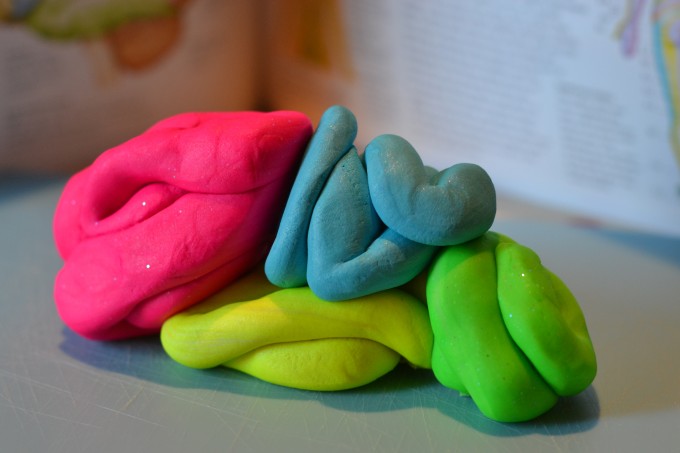 Make a Halloween railroad like Play Trains.
Make skeleton pictures using Q-tips like Mama Smiles.
Scare your friends with this spooky sounds device. If you use different sized and shaped cups does the sound change?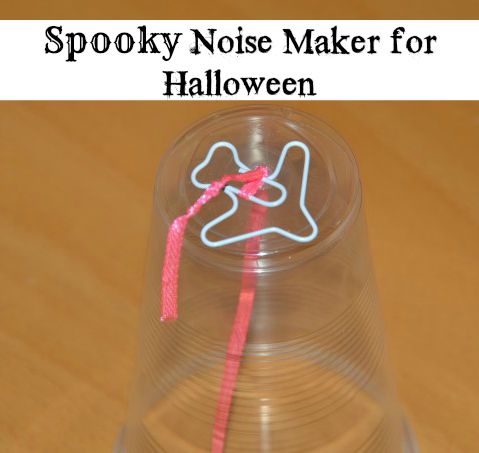 Halloween Messy Play and Potions
Last year I put together 10 brilliant witchy potions for you to try. The hardest thing is deciding which to try first!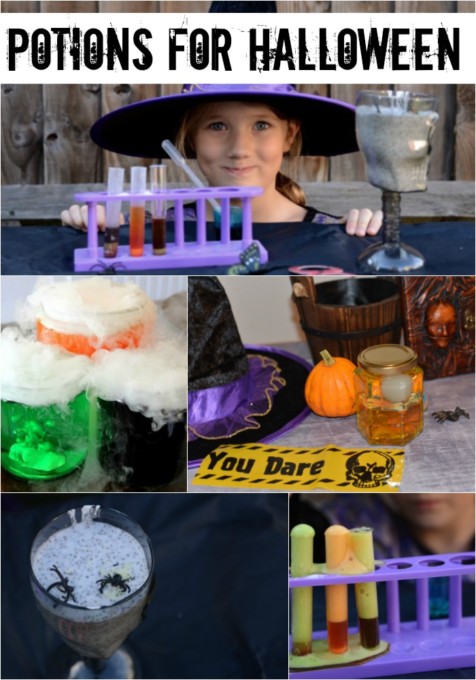 Halloween Costumes
Red Ted Art has some brilliant Halloween themed costumes and we especially love her Harry Potter wands.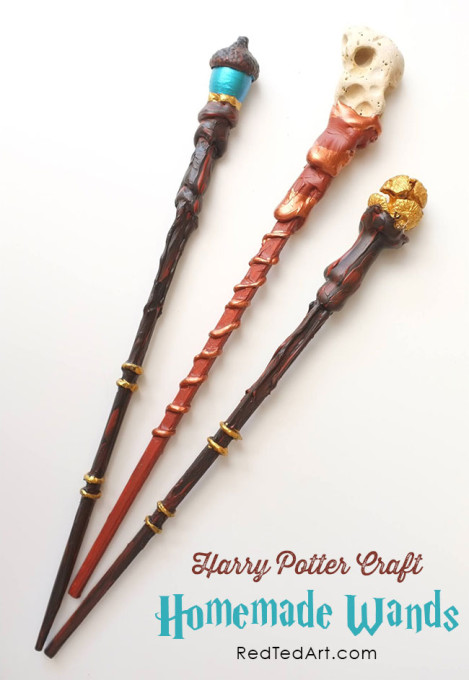 Do you have any more Halloween party ideas for us?
Check out our Halloween party ideas Pinterest board for even more great ideas.
Follow Emma Vanstone's board Halloween Party Ideas on Pinterest.