My girls love play dough, both home made and the the shop bought variety. There's something about rolling and squishing that calms them down and always leads to fun, creative play.
I set up this Monster version for Halloween, using a fantastic play dough recipe from The Imagination Tree. It was ready in less than 5 minutes, perfect for my girls who were desperate to get started.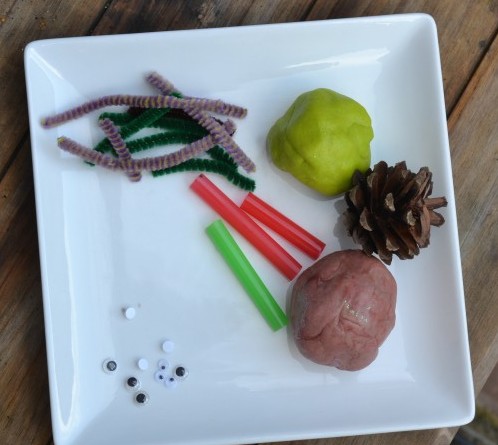 What do you think of our super simple Halloween Monsters?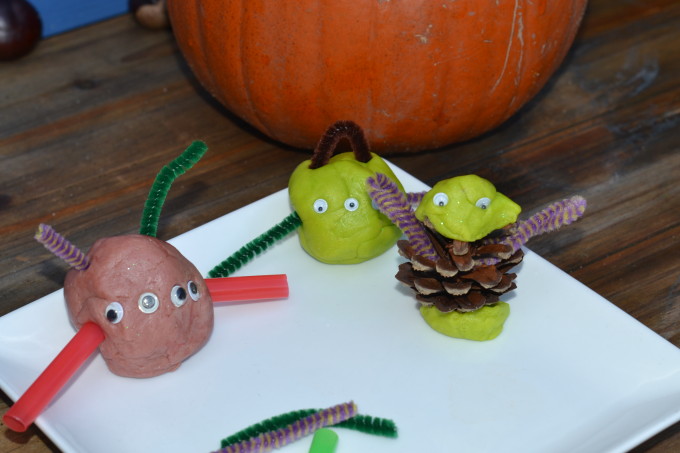 Why play with play dough?
Play dough is brilliant for helping develop fine motor skills and strength little hands and fingers. You could even start to introduce the concept of a force by pulling, stretching and squashing. How is the end result different if you pull softly and then much harder? Does the force used make a difference to the end result?
Related posts
Fun ideas for learning about forces
Last Updated on April 5, 2016 by Emma Vanstone