As next week is Halloween and half term I thought it'd be fun to put together a collection of SPOOKY Halloween STEM challenges.
Halloween STEM Challenges
Make a brain
Can you make a brain using play dough? This is a great little challenge for learning about the hemispheres of the brain and their different functions.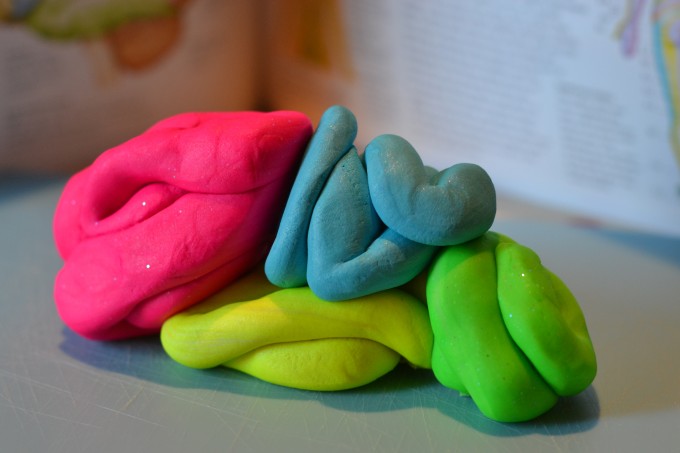 Or Left Bran, Craft Brain has some pretend brilliant brain surgery ideas to try.
Trick or Treat
How tall can you build a creepy structure using Halloween candy? Lemon Lime Adventured used toothpicks and little candy pumpkins, but you could use straws and marshmallows, or even plasticine.
Can you make it strong enough to balance a pumpkin on top?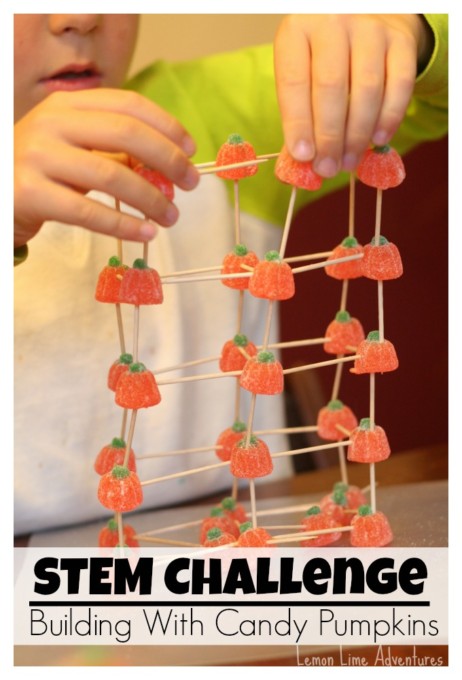 If you've got leftover candy can you make a pumpkin shape using skittles, M &Ms or Reeces Pieces like Playdough to Plato.

Blow up a pumpkin without touching it
Can you work out how to blow up a pumpkin balloon without touching it? You could try using alka seltzer and water, popping candy or baking soda and vinegar to see which works the best.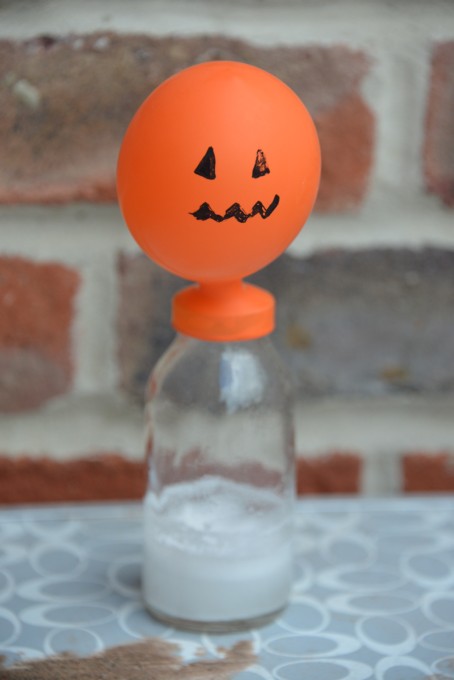 Witchy Potions
Can you find out which witchy drink makes the best bubbles?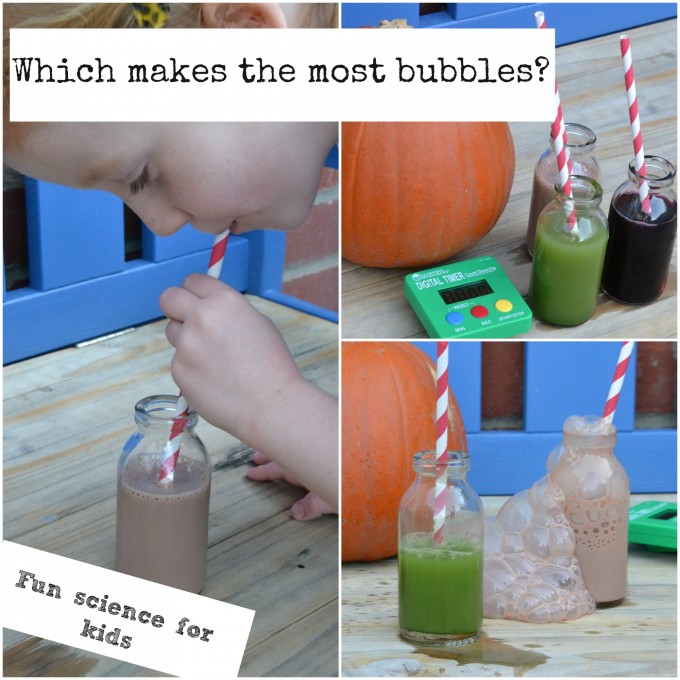 Clean it up!
Can you make a witchy potion using glitter and herbs in water and then find a way to make the water clear again? How could you do this?
Hint – what could you use to filter the water?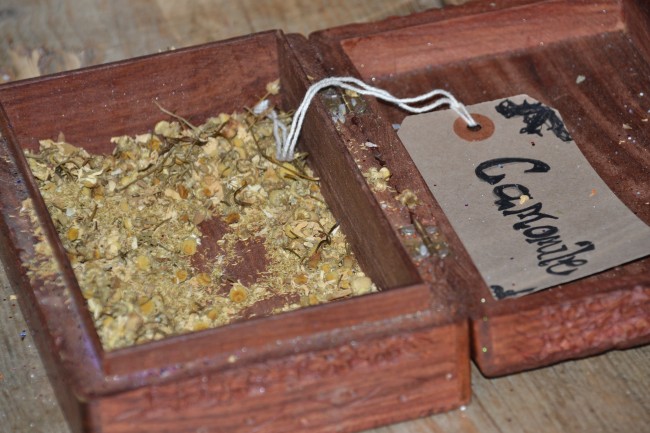 Make a ghost fly
Can you find a way to make a flying ghost?
Try film canister rocket ghosts like Growing a Jewelled Rose or how about making ghosts jump using static electricity?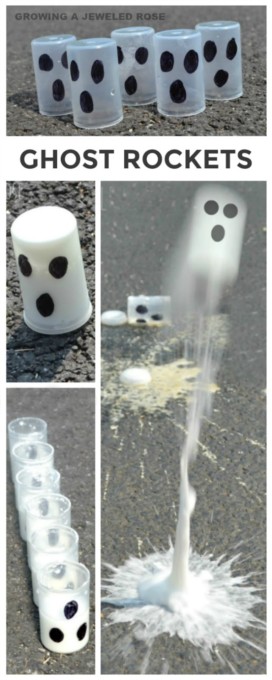 Or we love these easy Halloween shooters from Red Ted Art, can you find the perfect combination of weight of the end part and length of straw to make them travel as far as possible?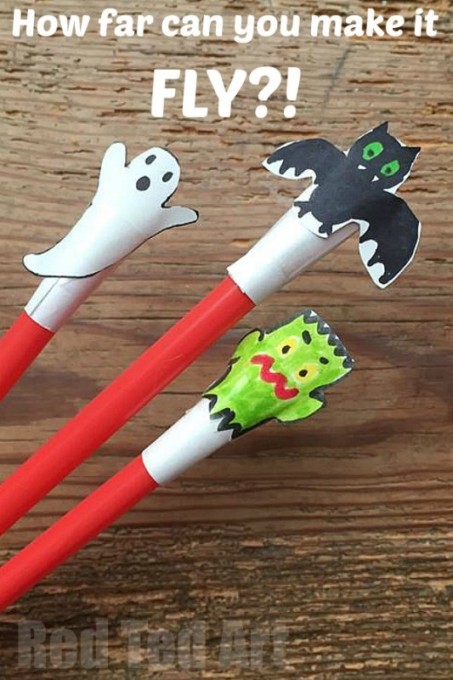 Density!
Can you make a spooky density jar and find a creepy object to float on each layer?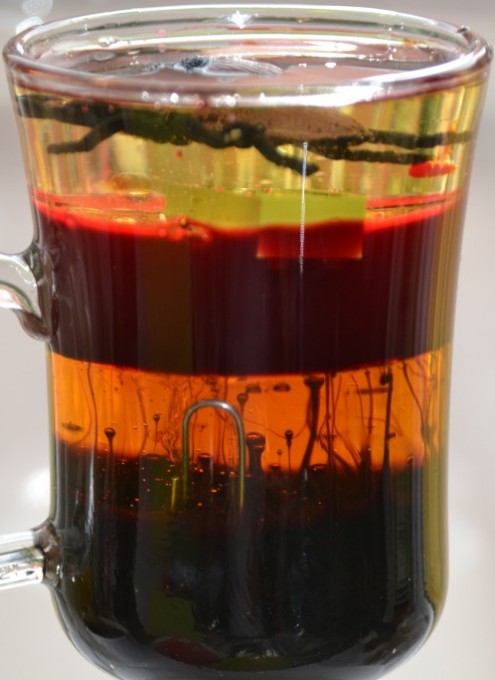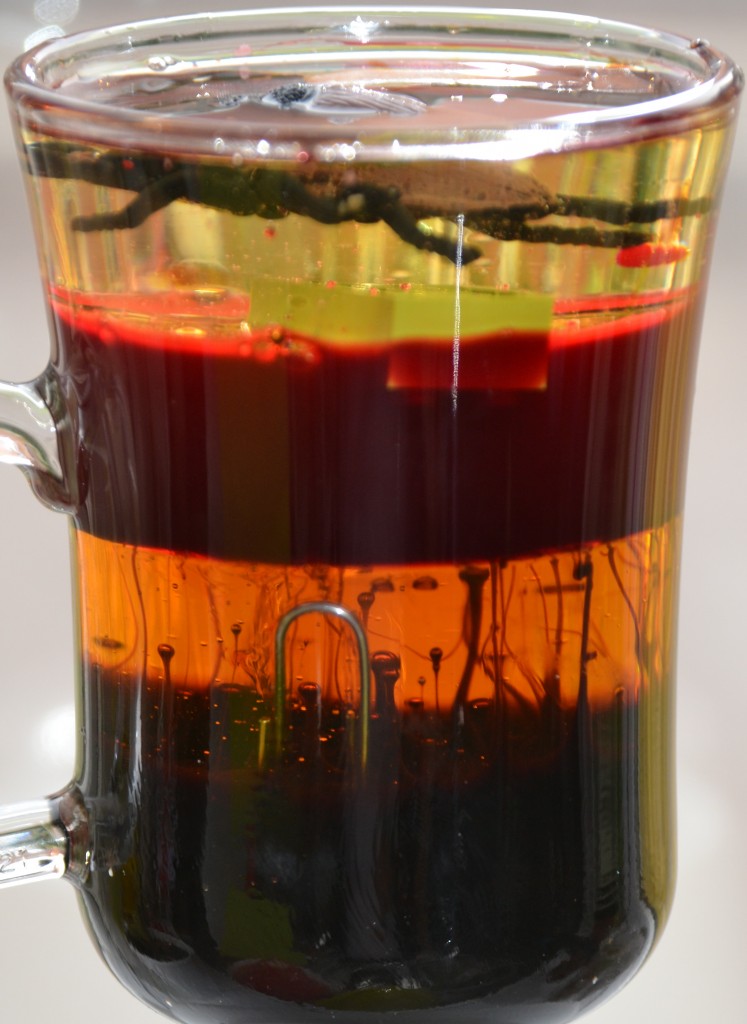 Make some noise?
How many different eerie noises can you make with this simple noise maker ? Can you think of any other ways to make creepy noises?

Melting haunted hands
How fast can you melt a haunted hand? We love these from Happy Hooligans.
What would you use to speed up the melting process?