This post is all about adding a bit of science sparkle to role play, the activities should hopefully add a simulating and educational twist to an already fun game. My little boy is usually a bit reluctant to play role play games, but generally if I add in a task or some props he is much more enthusiastic.
Here are just a few of our favourite ideas.
Make a disguise/camouflage
Where are you playing? Can you disguise yourself with some props, maybe a hat? Or how about dressing in colours that match your environment. If you're in the garden you could try green or brown clothes.
Give Directions
Can you draw a map of your house or garden so another spy could find their way to you? Can you write some instructions so another person can find you from a certain point?
We tried this by counting the number of steps and giving left, right, forward, backward instructions. Remember to specify the starting point and direction to face.
Make a Magnifying Glass
You'll need to look for clues, if you don't already have a magnifying glass, this one is easy to make with some adult help.
Take some fingerprints
Take some fingerprints of your suspect, can you find any two that match? Or are they all different?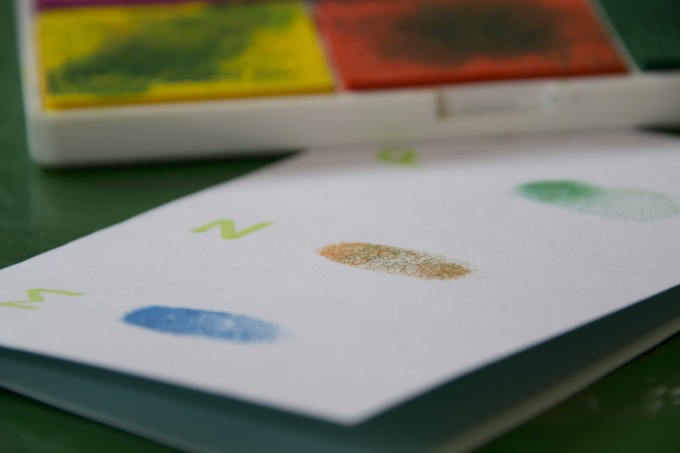 Send a secret message
Can you make a secret code for you and your fellow spies? This is a fab code from Inspiration Laboratories, can you make up your own?
We designed this code using symbols.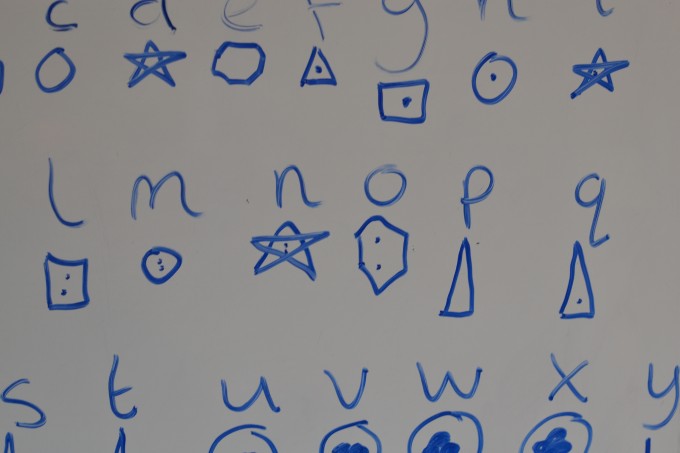 Or, can you write a message with invisible ink?
Track your friends
Can you creep up on your friends playing with you? Can you think how to walk quietly? Does it help to take off your shoes? Is it easier to follow people inside or outside?
Don't forget to keep notes of your secret missions too
Can you think of any more ideas for us?
More role play science based ideas
Learn about Flowers with Flower Shop Role Play
Add some fun science for Doctor Role Play
Last Updated on March 1, 2022 by Emma Vanstone