This week we are playing detective and making secret messages with DIY invisible ink.
You can write messages or draw pictures to send to friends using secret ink and make them appear using a special trick!
(Note: it does require heat to reveal the messages, so do supervise young children )
How to make invisible ink
What you need
Half a lemon
Water
Spoon
Bowl
Cotton bud
White paper
Hair dryer
1. Squeeze the lemon into a bowl. Add just ⅔ drops of water to dilute. This is to make it clearer on the paper! Your invisible ink is now ready.
2. Take your invisible pen (your cotton bud) and dip it into the ink. Write or draw your message.
3. Leave to dry.
4. To reveal your message, you need to apply a heat source. Either hold it near a lamp, iron it or place it in the oven. (I found the oven worked best). You must watch it carefully to ensure the paper does not scorch.
5. Admire your message!
The science of invisible ink
Lemon juice oxidises (which means it reacts with oxygen) and turns brown when heated.
Diluting the lemon juice in water makes it harder to notice the invisible message on the paper.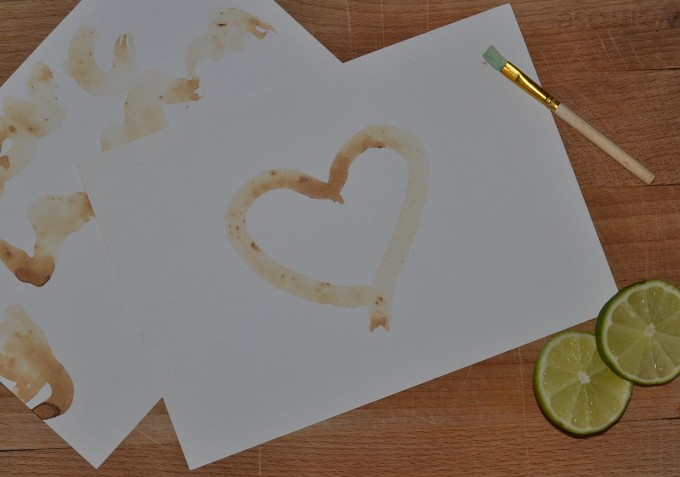 Other substances to try
Orange juice
Lime juice
Milk
Vinegar
Fizzy drinks
More fun science for kids
This activity is also part of my Playful Science series, which is full of simple play-based science activities for kids.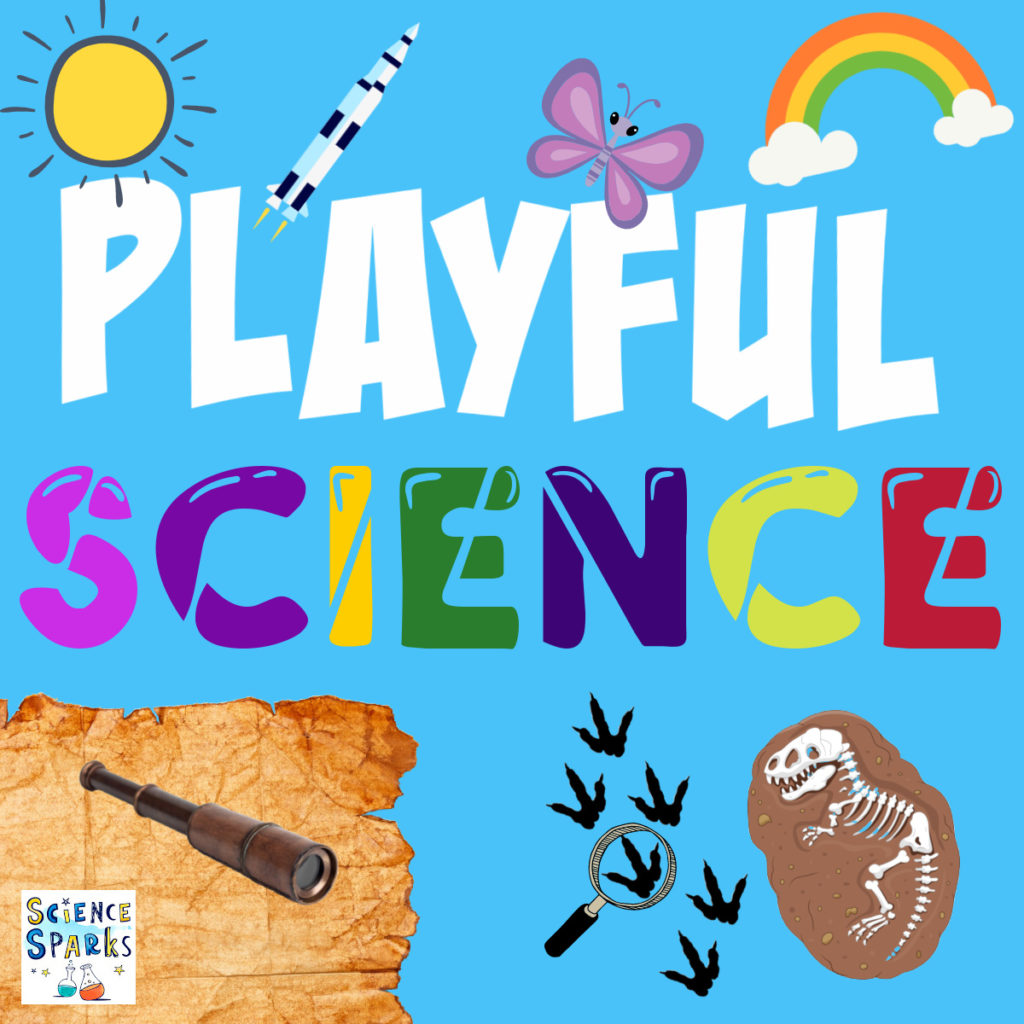 Make a magnifying glass, create your own code, and more detective based science experiments.
Red Ted Art also has some great ideas for how to write secret messages!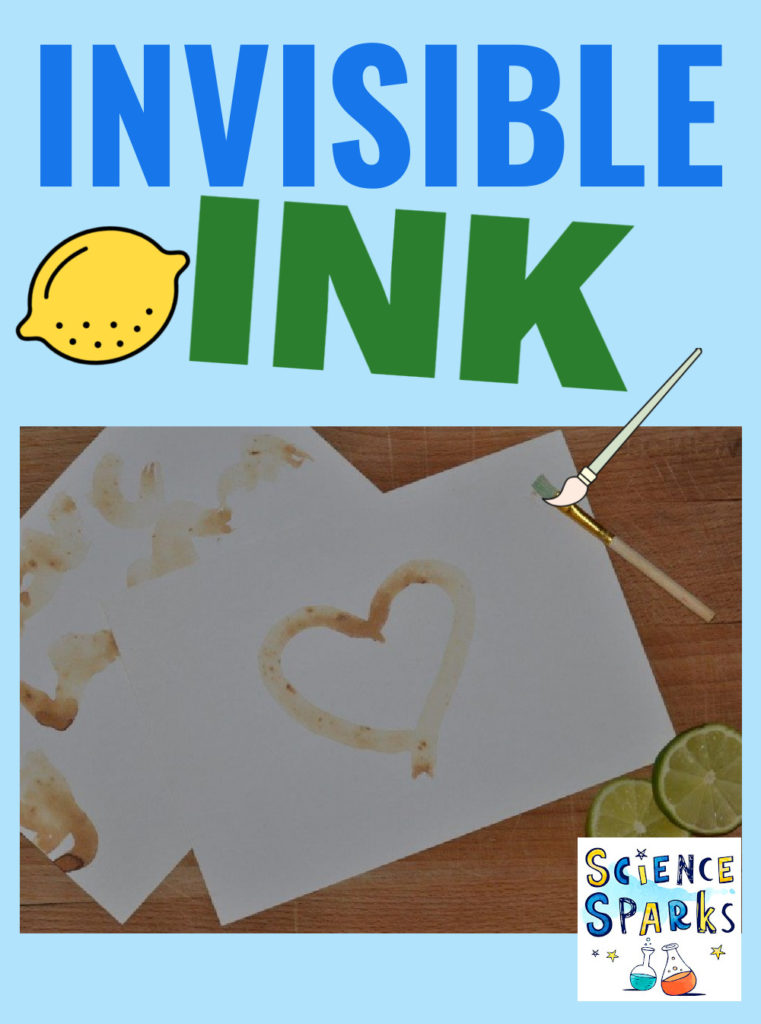 Last Updated on January 16, 2023 by Emma Vanstone