My little girls love to play Doctor Role Play games which has led to lots of fun learning opportunities. These are our favourite ideas.
Keep notes
I bought a cheap little notebook for the girls to write their doctor notes in.
Learn about the body
If you have a big piece of paper or cardboard, get the children to draw around themselves, they can then measure arms and legs, label body parts or even draw in organs. This is a great way for children to learn where different body parts are, and you can make it as complicated or as simple as appropriate. If you don't have a big sheet of paper how about encouraging the 'doctor' to draw a body  on a blackboard, clipboard or whiteboard when assessing their patients.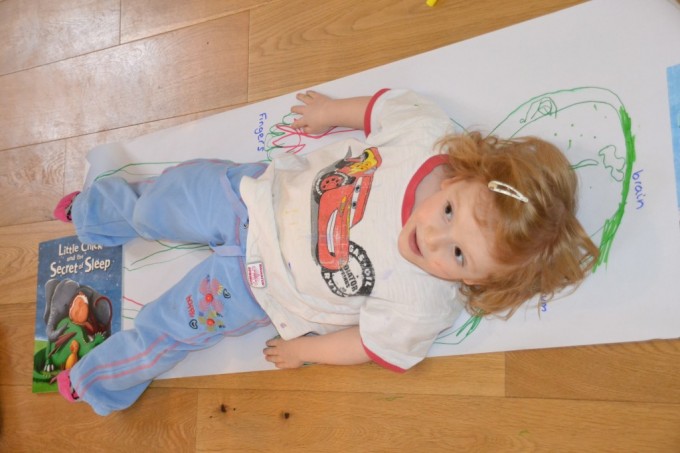 Listen to your heart beat, by making your own Stethoscope.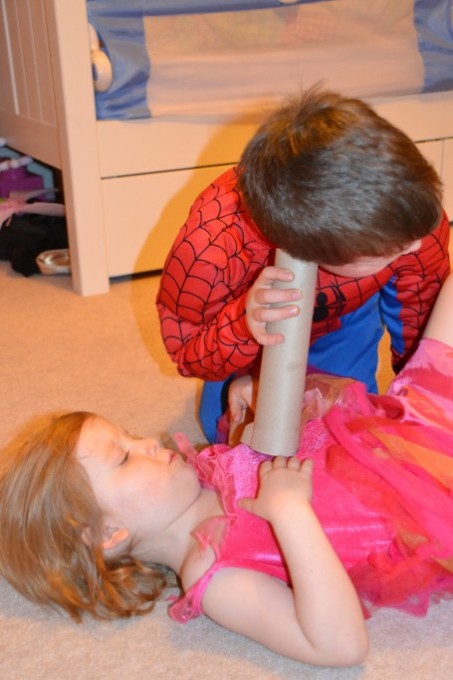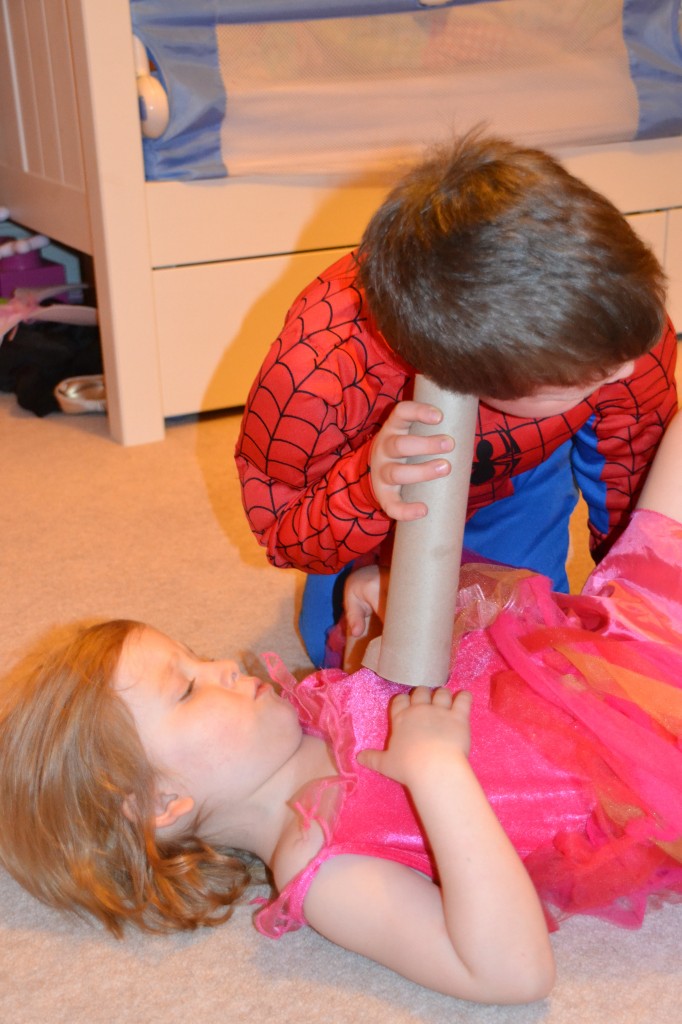 Make a model of your brain using playdough.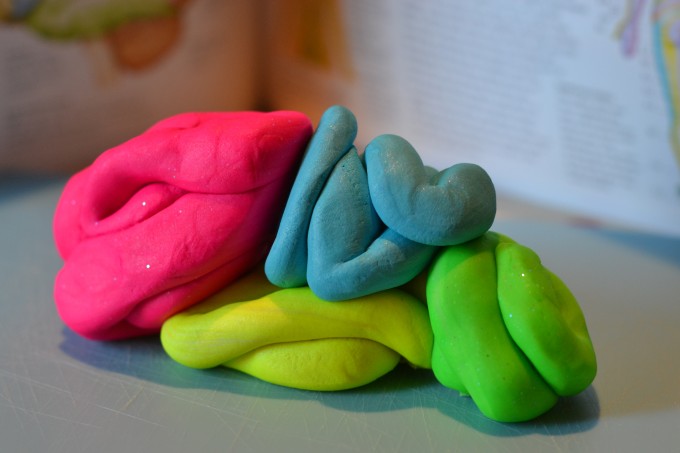 Have some fun finding out how strong your bones are.
Learn all about your lungs with this fake lung experiment.
Stay Healthy
Learn about keeping your hands clean with this fun glitter activity.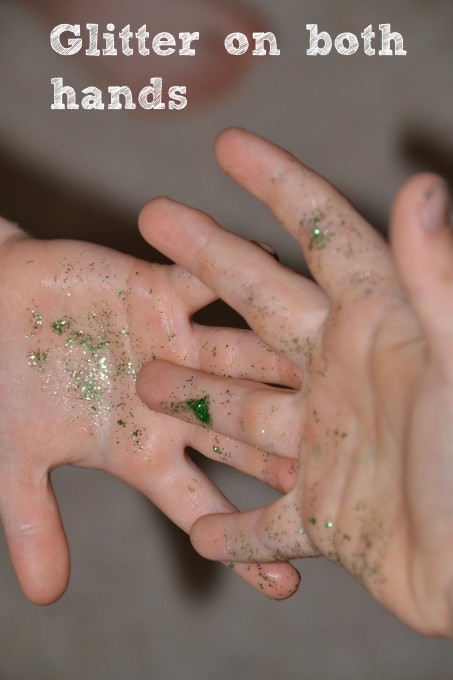 For older children
Investigate your heart rate, by recording your pulse rate at rest then doing some exercise and measuring it again.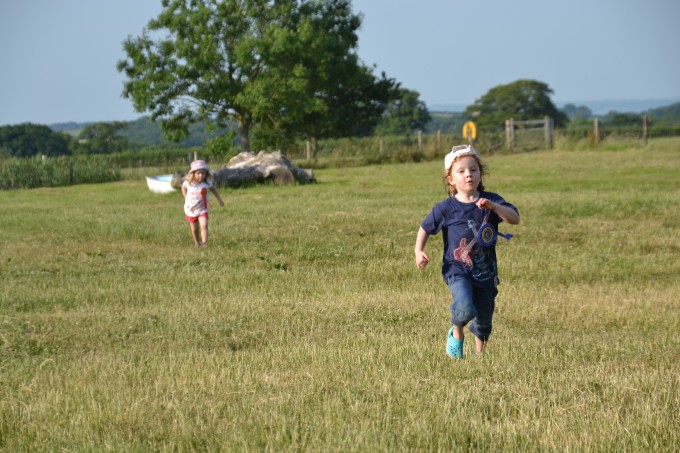 Other Ideas
You could use some coloured stickers for patient rewards and practice colour recognition with younger children.
We love this DIY plaster cast post from The Imagination Tree.
These Doctor Role Play Resources from Twinkl are brilliant. We particulary like the patient detail forms and prescription sheet. They've been brilliant for inspiring lots of great writing from my girls.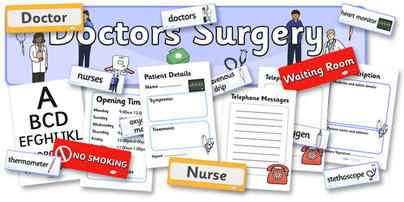 Can you think of any more ideas?
Don't forget you can follow Science Sparks on Pinterest and Facebook.
Some of our favourite products
Last Updated on April 5, 2016 by Emma Vanstone