Paultons Park is one of my favourite theme parks to visit with my children. It was fantastic when they were little and thanks to the addition of some amazing rides over the last few years is still a great day out even though my eldest child is now 10. We especially love the Lost Kingdom, which as well as being home to 2 brilliant rollercoasters is educational  thanks to dinosaur fact and information posters scattered around.  Visitors can also enjoy Jurassic-themed family rides, a beautifully themed prehistoric dinosaur adventure play park and even an opportunity to come face to face with walking animatronic dinosaurs.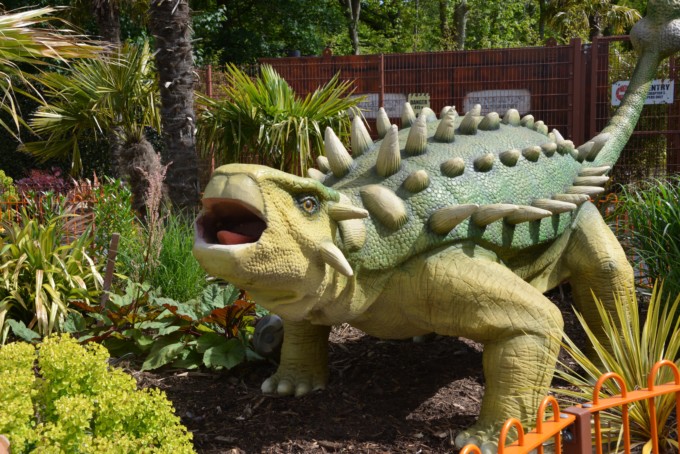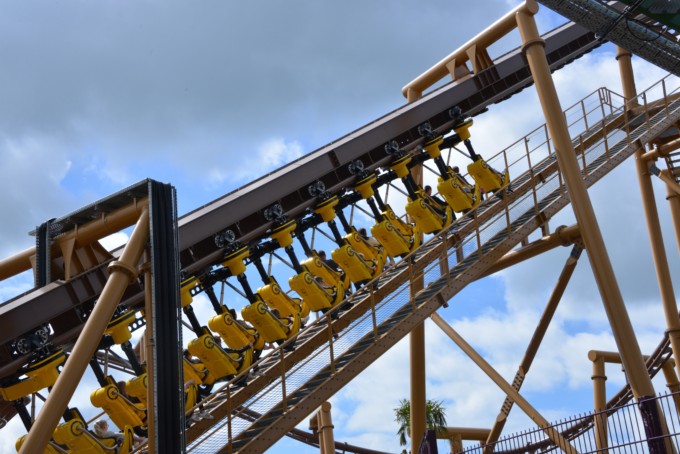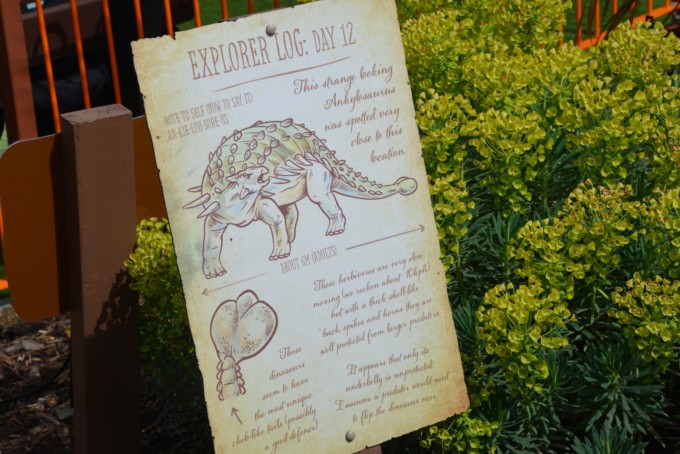 School Trips at Paultons Park
Did you know that Paultons Park has its very own science lab? Professor Blast's interctive science lab provides students with the chance to learn about the forces behind rollercoasters as well as a variety of other workshops with something suitable for children of all ages. It's not often children get the chance to actually feel the forces they're learning about. We think this would make for an amazing school trip and a learning experience that would be remembered for a very long time!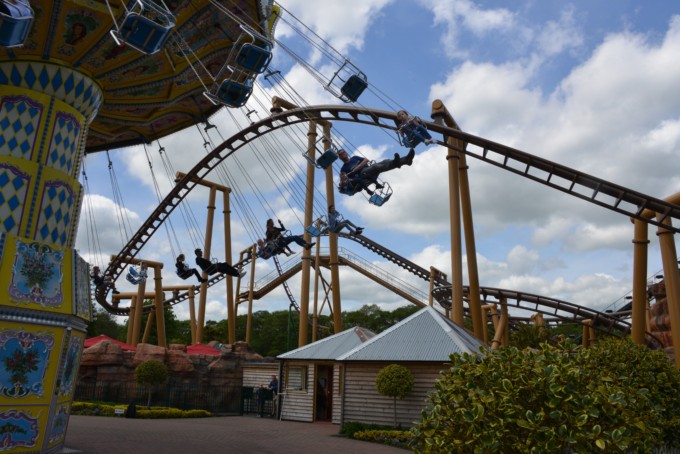 Other trips include Dino Discovery where children come face to face with a T-Rex inside the dinosaur enclosure while the Park Ranger presents fascinating dinosaur facts. Children can also get up close to minibeasts in the Learning Lab or become Forest Rangers.
We love how the workshops allow children a real life experience with minibeasts or forces and materials. All the workshops sound fantastic, I wouldn't know how to choose just one. School workshops can also be tailored to the level of the audience. See the website for details.
Follow the trail
Visitors can also download activity worksheets and follow a trail, learning at the same time. The three sheets currently available cover food, habitats and more.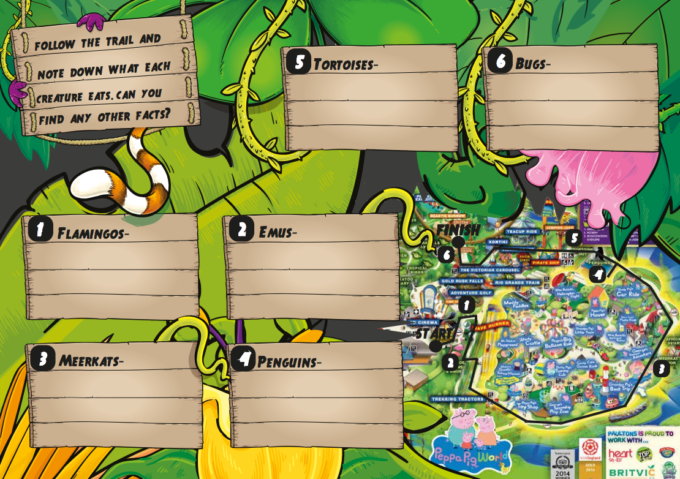 I love that Paultons Park isn't just about the rides. Children ( and grown ups ) can learn as the explore. Visitors can feed penguins, marvel at bugs in the Beastie Burrow and see birds of prey, tropical birds and even a Giant Tortoise. Paultons really does have something for everyone.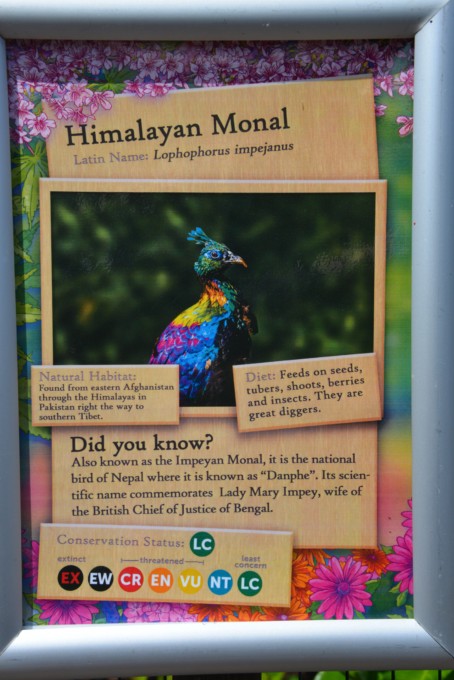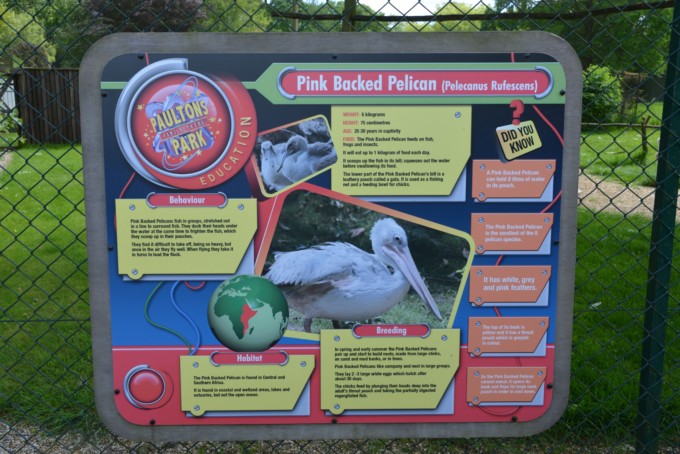 Don't forget the next special Paultons Park Teacher Days are in October this year giving teachers the chance to experience Professor Blast's Learning Lab and the rest of the park, but you do need to book in advance.
We were given complimentary tickets to Paultons Park
Last Updated on June 5, 2017 by Emma Vanstone