Father's Day is fast approaching and I am not organised at all. I usually take my children shopping so they can choose a gift but this year we're a little short on time, so have been scouring the web instead. This is what we've found.
Sugru Rebel Kit
Sugru is a mouldable glue that has hundreds of uses both around the home and for craft projects. We think a lot of Dads would love this handy kit which comes with 14 project ideas for inspiration. What would you do with it?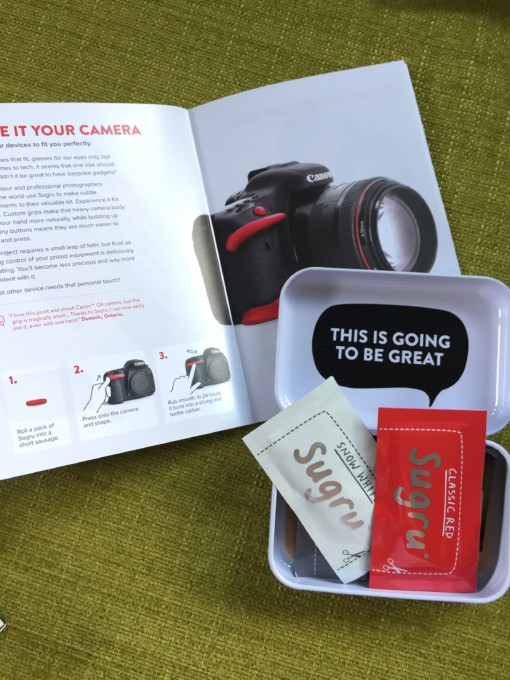 Technology Will Save Us Kits
We LOVE all the science kids from TWSU. You can make circuits with play dough, create electronic music and lots more. They're a great way for a child to spend some quality time with Dad while learning at the same time. We're really excited about their new Dough Universe currently on Kickstarter too!
Make Your Own Science Kit
How about making Dad his very own science kit? The one below is very inexpensive and easy to put together.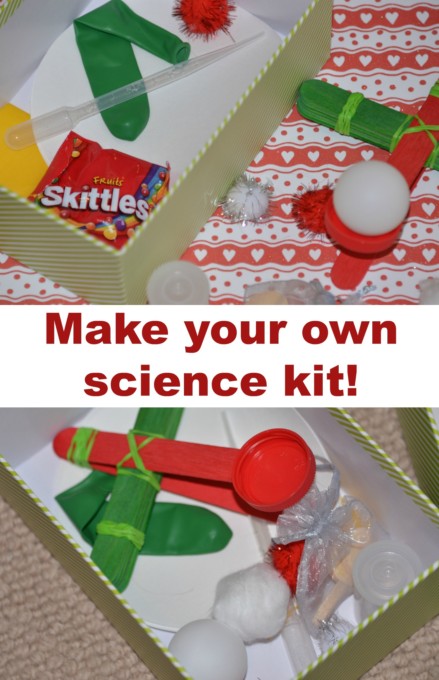 LEGO Books
We love the LEGO Ideas book, which is full of fun, easy and inspirational LEGO ideas. It'll keep any LEGO loving Dad busy for hours!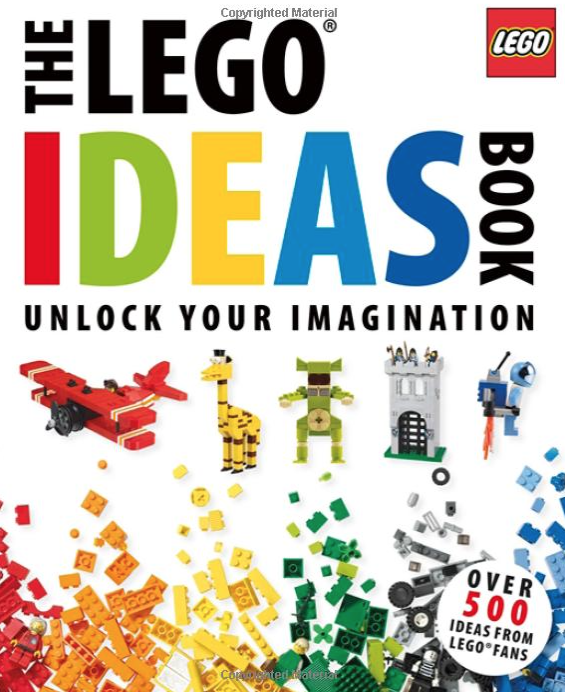 For the Coffee Lover
For the Dad that loves coffee, how about a gift set from Union Coffee?  We're also big fans of the Biscuiteers, whose biscuits would make a lovely accompaniment to a coffee set.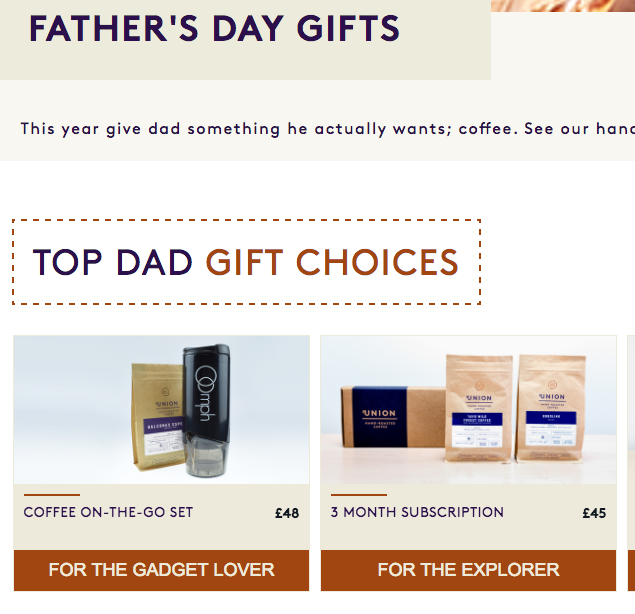 Bubbles
We're huge fans of Dr Zigs bubbles and think every Dad would love a bubble starter kit on his special day.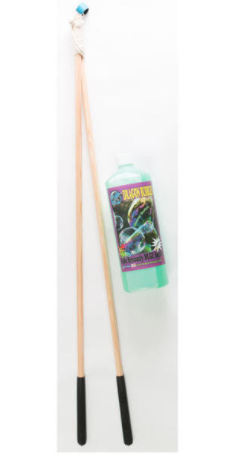 Do you have any more recommendations for us?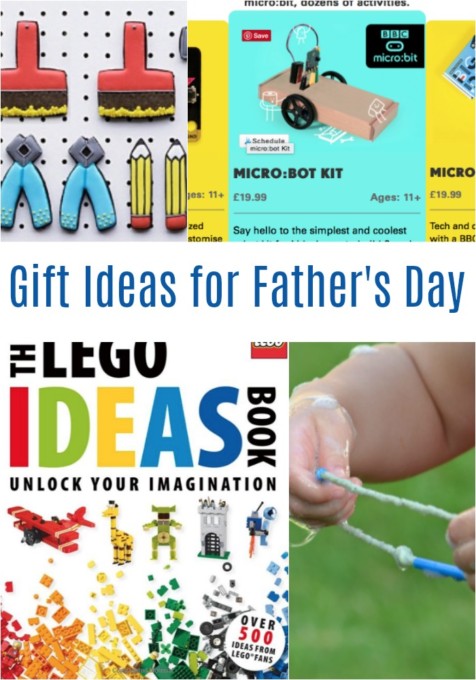 Last Updated on June 15, 2017 by Emma Vanstone