I'm super excited to tell you that Snackable Science is now available to buy!!
Snackable Science contains 60 edible experiments allowing kids to investigate their way around the kitchen making magical mixtures, edible Jenga and Tetris, cupcakes to model cell structure, find the perfect ketchup and even create their own super sour candy powder. Every time I open the book it makes me smile as we had so much fun designing ( and eating ) the activities.We has the BEST time putting it together and hope you love it as much as we do!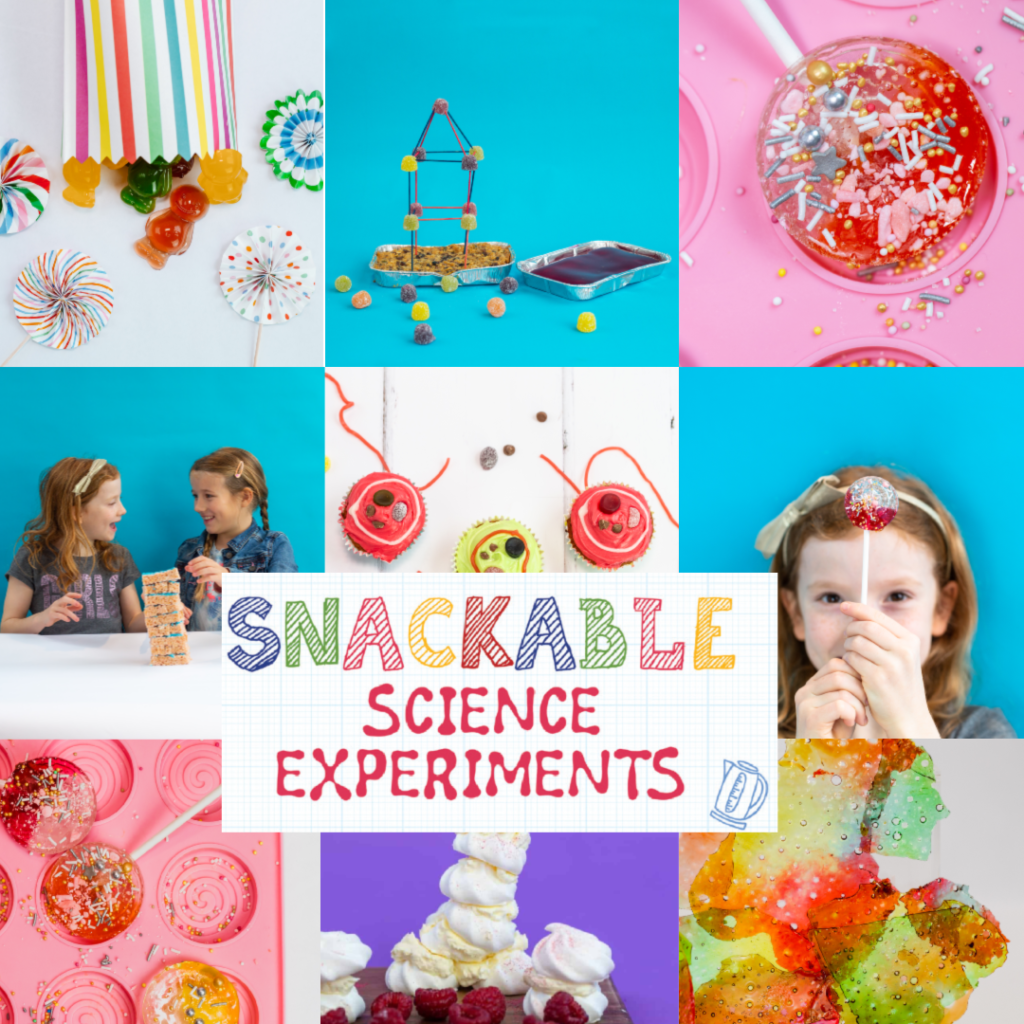 Huge thanks to Charlotte Dart for the incredible photos and Page Street Publishing for believing in my edible science vision!
Snackable Science Experiments
The book contains 60 tasty things to to make, but these are some of my favourites!!
Eggy Clouds
Learn about different shaped clouds while you create a delicious lunch of egg white on toast.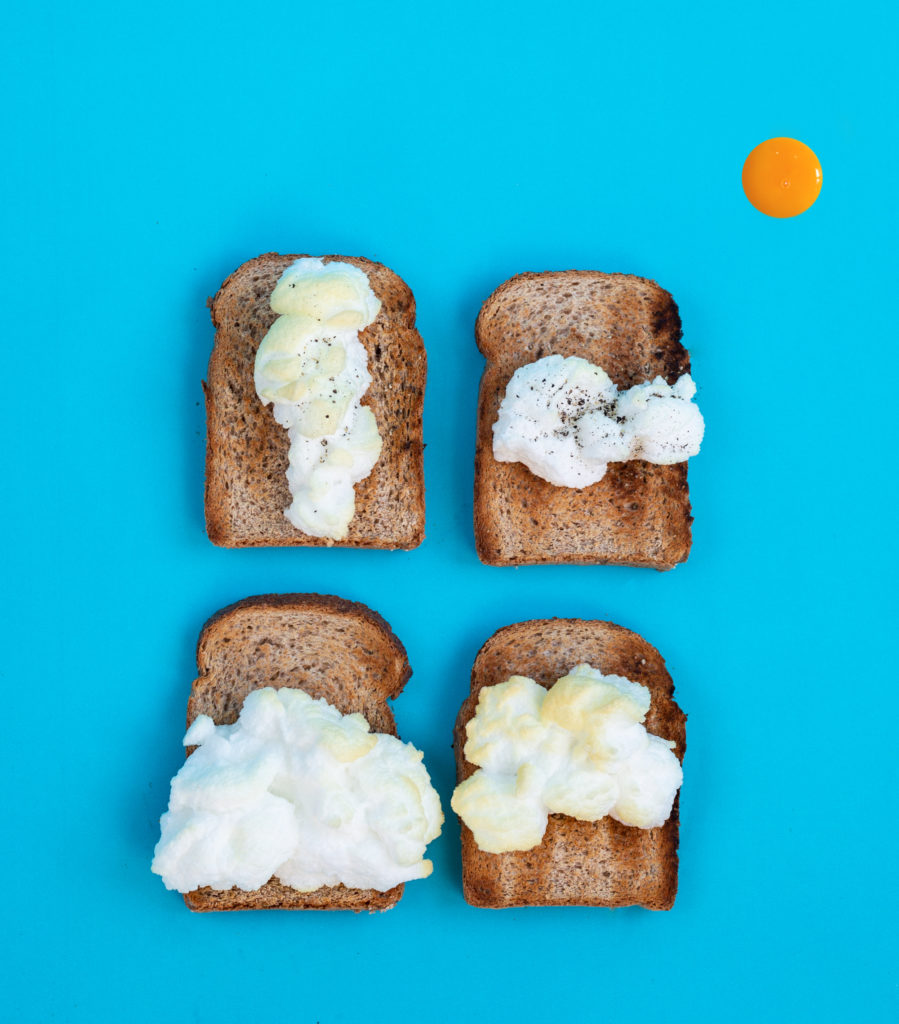 Homemade Jelly Babies
Find out how gelatine works by making these fruity homemade jelly babies.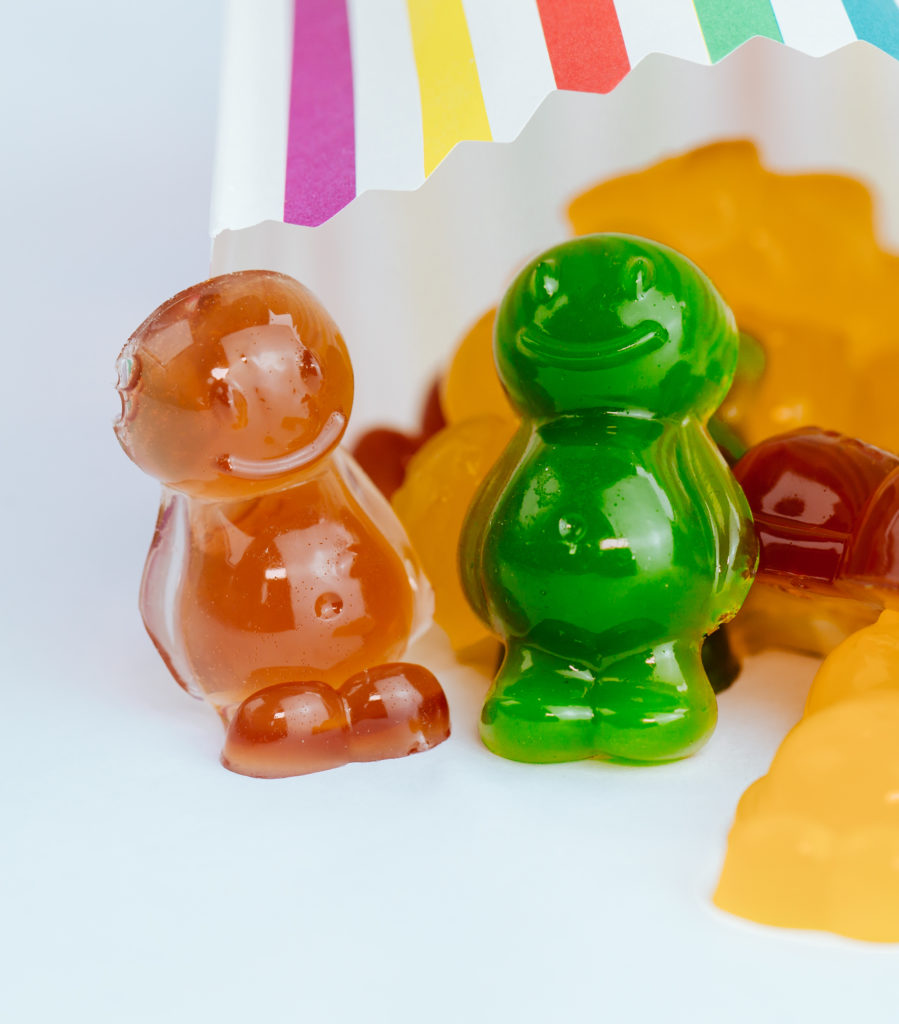 Edible Earthquake Models
Build candy structures with toothpicks and test different foundations to see which are the strongest.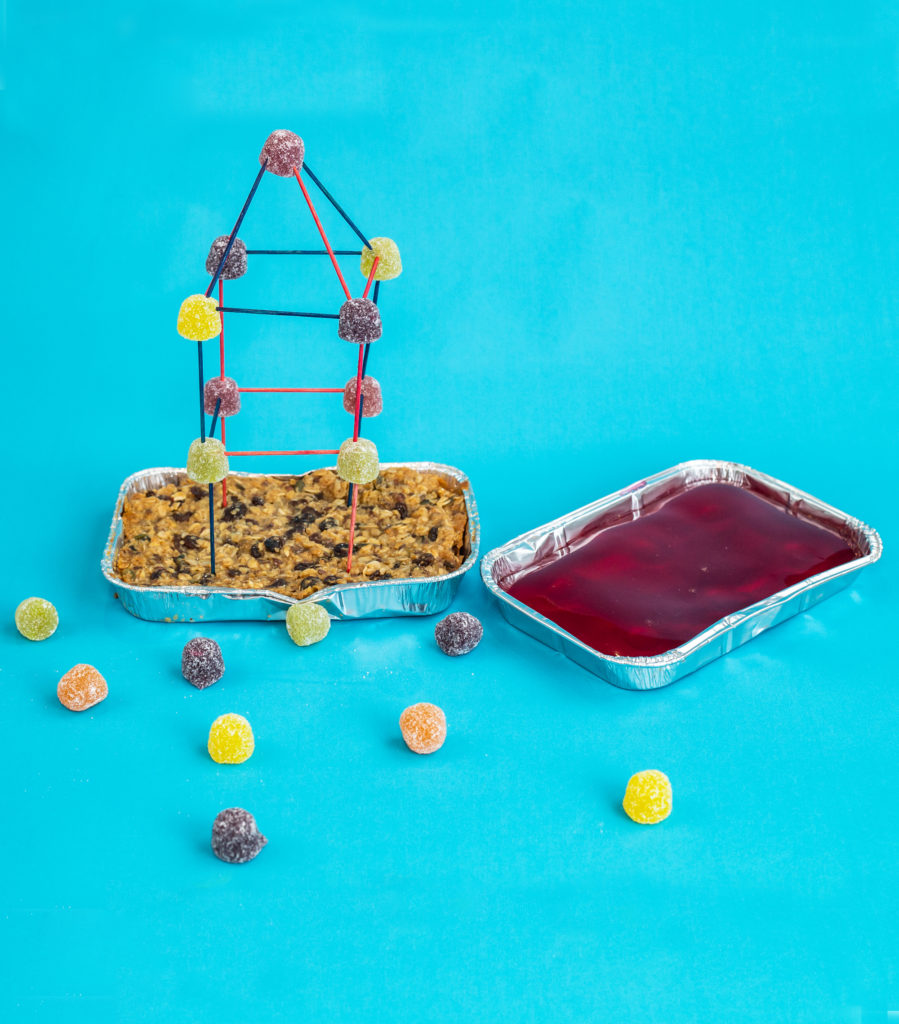 Snackable Science is available from the following
In the UK the book is available here:
World Wide free Shipping
Affiliate links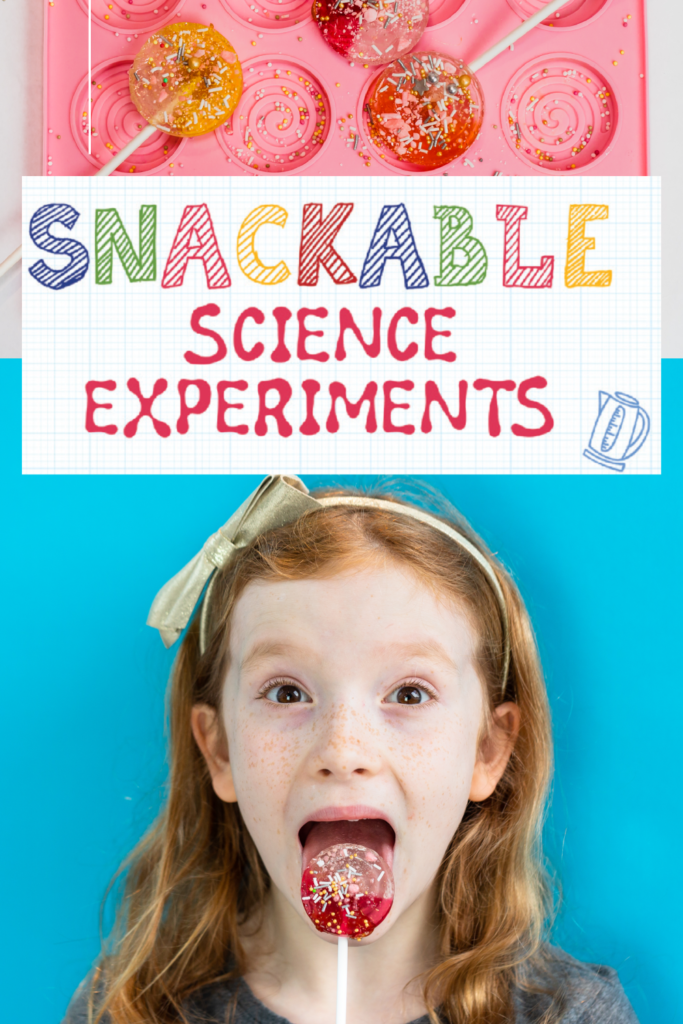 Last Updated on March 13, 2021 by Emma Vanstone