Creating children's science books has been a dream come true for me and definitely one that for a long time I thought would never happen. This IS Rocket Science was mostly written when I was heavily pregnant with my littlest child and then finished off in breaks between feeds and Snackable Science written with a toddler running around. It's not been easy and both have been a real labour of love, but I'm so pleased with how they turned out and hope you like them as much as I do.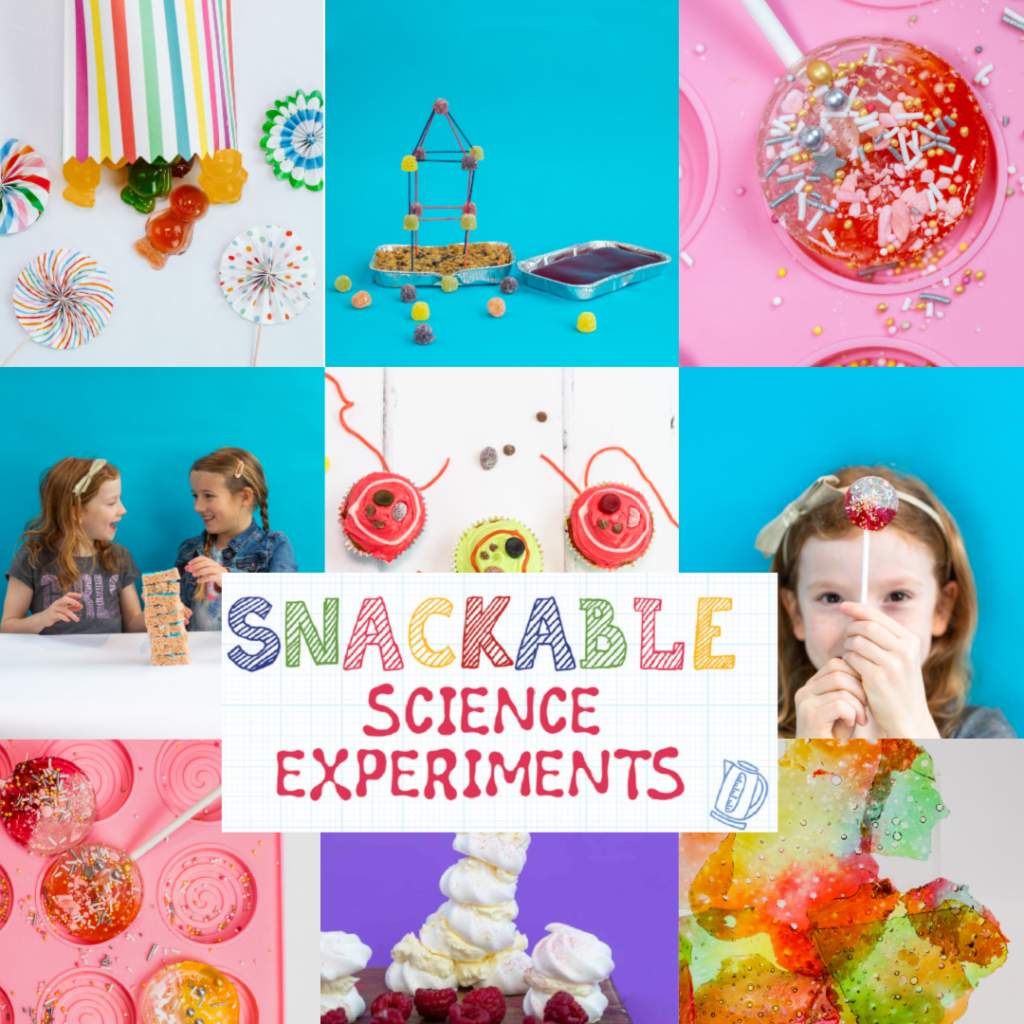 Snackable Science
Snackable Science contains 60 edible experiments allowing kids to investigate their way around the kitchen making magical mixtures, edible Jenga and Tetris, cupcakes to model cell structure, find the perfect ketchup and even create their own super sour candy powder. Every time I open the book it makes me smile as we had so much fun designing ( and eating ) the activities.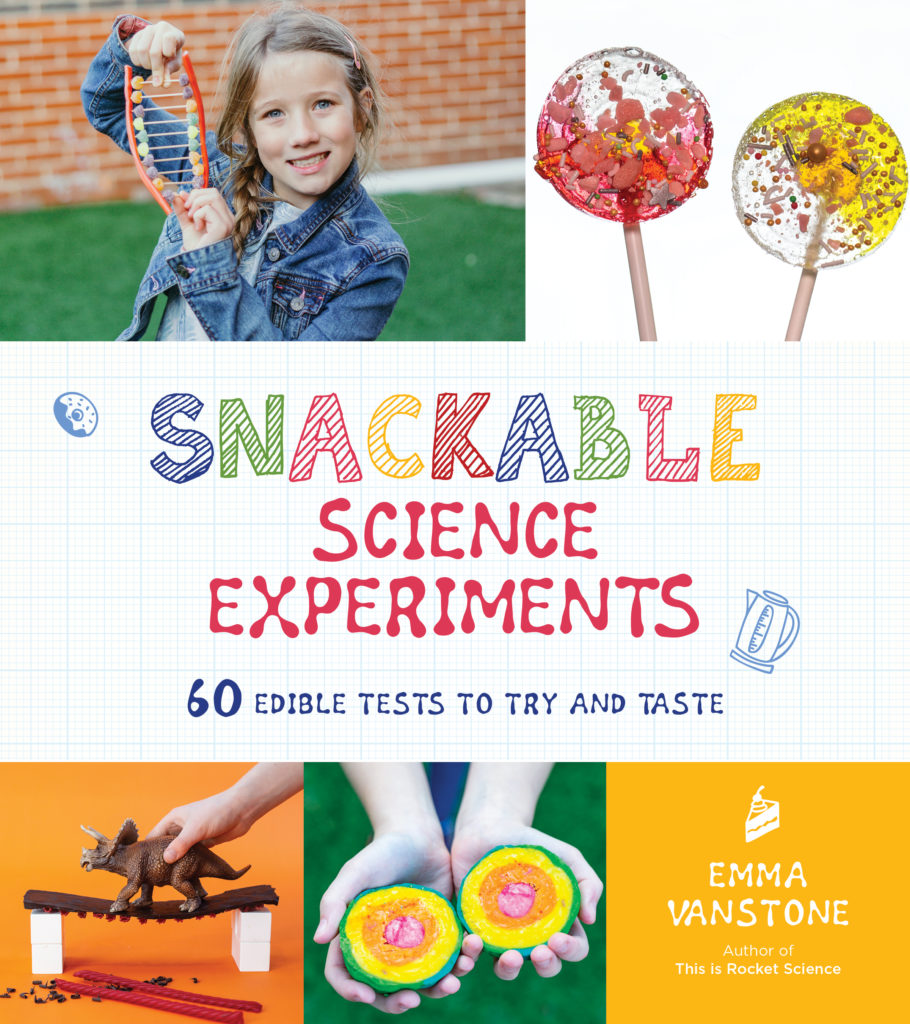 Huge thanks to Charlotte Dart for the incredible photos and Page Street Publishing for believing in my edible science vision!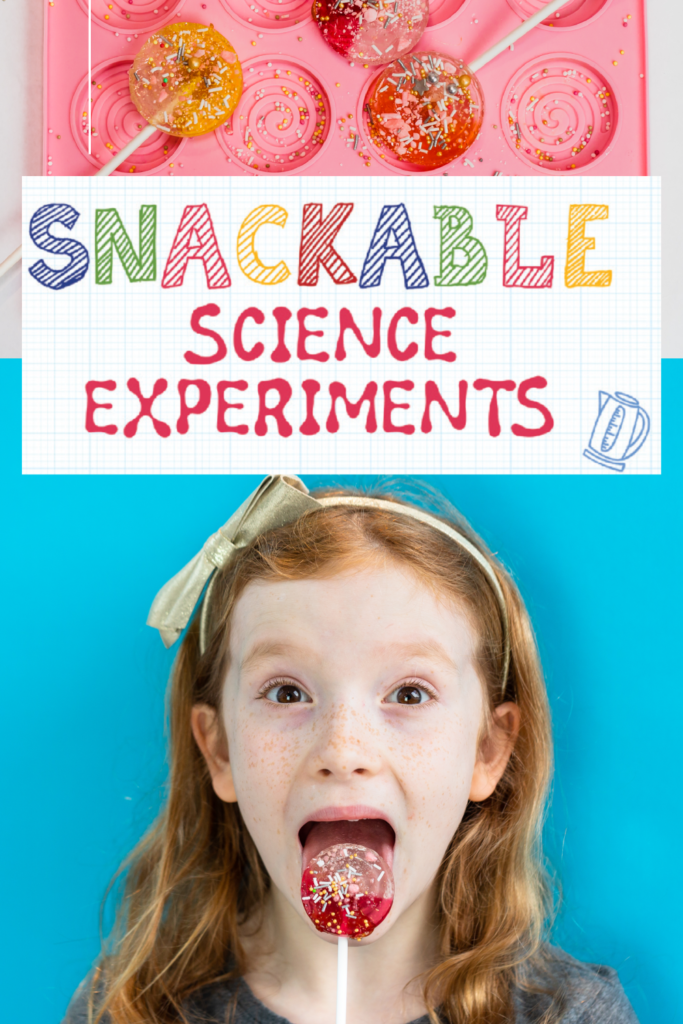 Snackable Science is available from the following
In the UK the book is available here:
World Wide free Shipping
Affiliate links