Our house is still loom band crazy, and although bracelets are still a big favourite, we've tried to be a little more adventurous this Summer. These are our 10 favourite loom band activity ideas.
How about practising measuring with loom bands?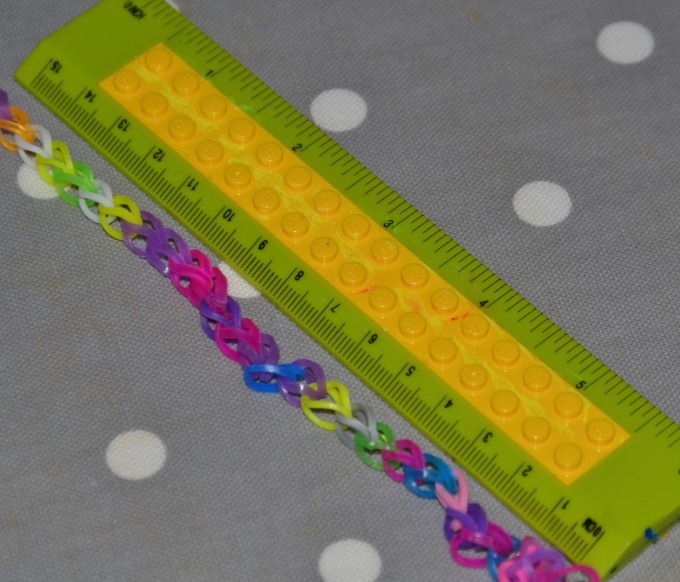 We love this LEGO loom band Geoboard idea from Here Come the Girls.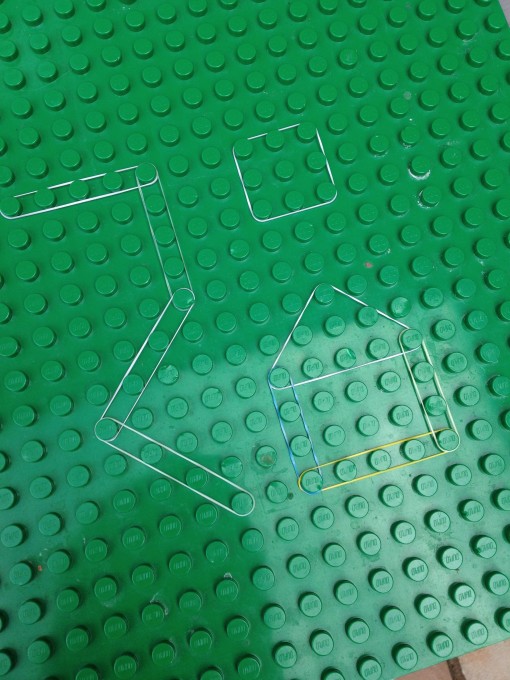 Can you investigate how to make super bouncy loom band bouncy balls?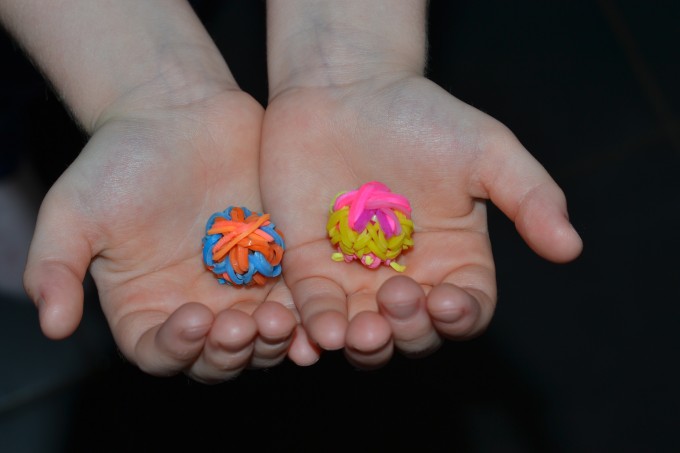 We love these skateboards from Frugal Fun for Boys, could you engineer them so they move fast?
Can you make a loom band sail boat? Does it float?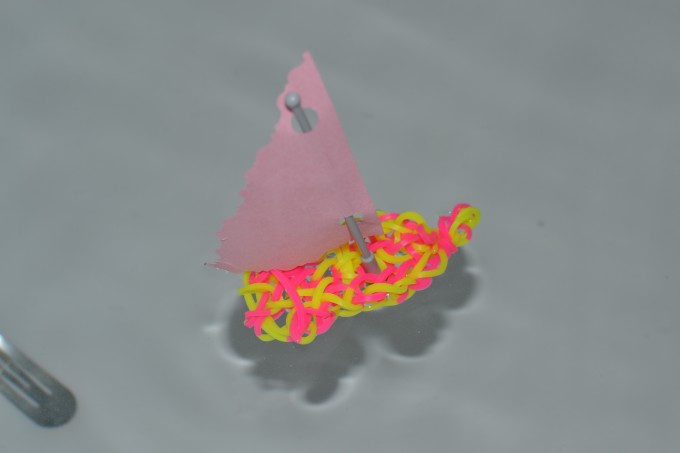 You could use loom bands to make a parachute.
Can you devise an experiment to see which type loom band bracelet stretches the most?
How about practising patterns with loom bands? Can you make a really simple pattern and a really complicated pattern?
Can you make a vehicle powered by a loom band? How about an elastic band powered LEGO car?
How about a loom band powered catapult?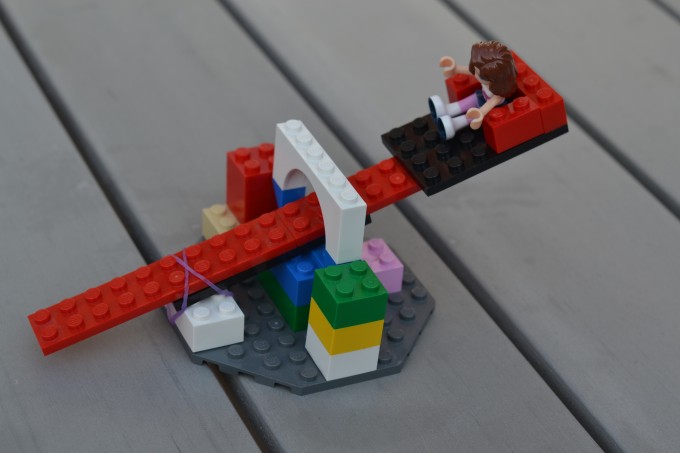 Finally, we think this Spiderman with a detachable web is AWESOME, does he swing further with a longer web?
What is your favourite loom band activity? Do you have any projects to share?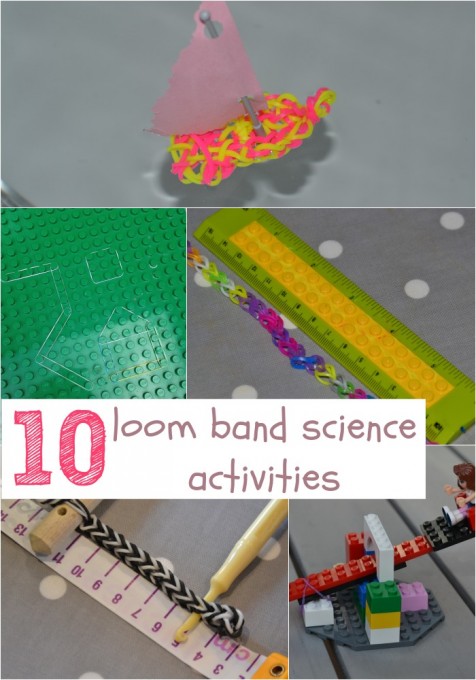 Last Updated on April 22, 2016 by Emma Vanstone