We were very kindly sent a copy of the wonderful new book from Asia Citro – author of the fantastic and inspirational blog, Fun at Home with Kids. The book contains over 150 fun recipes for play including slimes, doughs, paints, sensory activities and DIY toys. It is one of the most gorgeous, inspiring activity books I've ever seen.
My favourite section of the book has to be Doughs, my girls LOVE play dough and so I'm always looking for new ideas to try. The Gluten-Free Playdough was beautifully soft and had a lovely texture that was easy for little hands to manipulate. The book tells you everything you need and the instructions are clear and easy to follow. The troubleshooting tips are super handy too, especially for someone like me who isn't particularly good at following instructions precisely.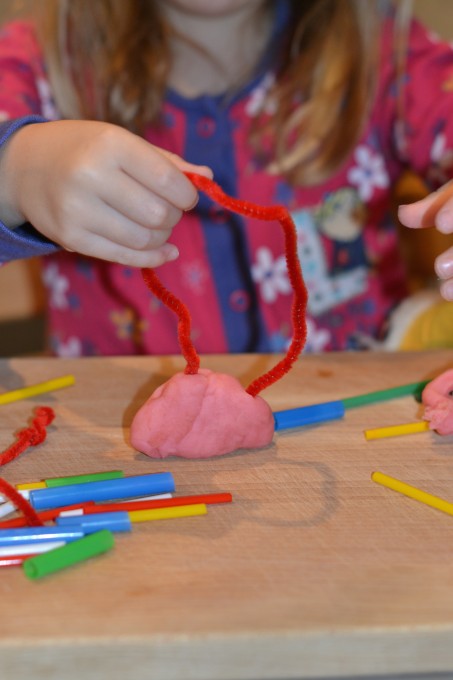 Another of our favourite activities from the book are the reusable foam sets. Basically you cut out shapes from foam, dip the foam in water and stick it to a window or even the side of the bath. What a fantastic and inexpensive bath toy! We've been making patterns with ours.
My girls adored the slime made from cornflour and shampoo and we've been having huge amounts of fun with the reusable gelatin.
We made some bug impressions with the gelatin, it's so versatile I can't wait to try different things with it.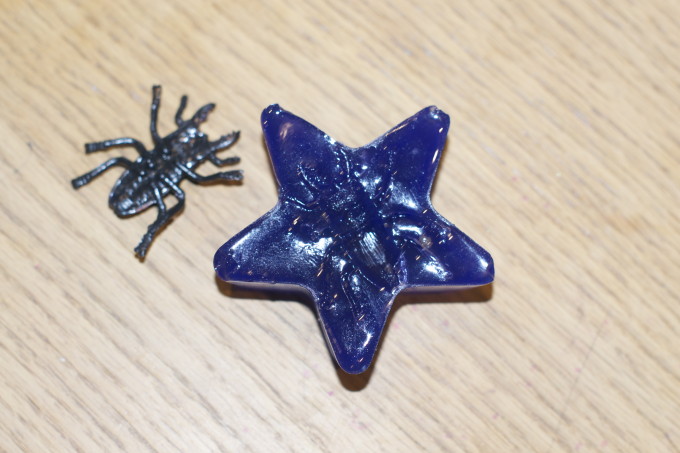 There are also great ideas for bigger projects, such as sensory walls, and doorway puppet theatres.
150+ Screen-Free Activities for Kids: The Very Best and Easiest Playtime Activities from FunAtHomeWithKids.com!
 The preview for the book on Amazon shows you just how beautiful and creative this book is. My children wanted to try every activity they saw.
Check out the 150+ Screen-Free Activities for Kids Trailer to see more examples of what's in the book.
We received a copy of this gorgeous book for the purpose of our review.
Last Updated on February 1, 2015 by Emma Vanstone