Today we are going to look at shiny and matte surfaces and how we can tell the difference.
Basically shiny surfaces reflect light well and matte surfaces don't.
For this you will need:
A flashlight
Shiny items for example:
tinsel
foil wrapping paper
ornaments
metallic ribbon
bells
metallic Christmas cards
glittery items.
Dull items for example:
felt Christmas stocking
flat toned wrapping paper
miniature Christmas wreath
candle
ornaments made of fabric
ribbon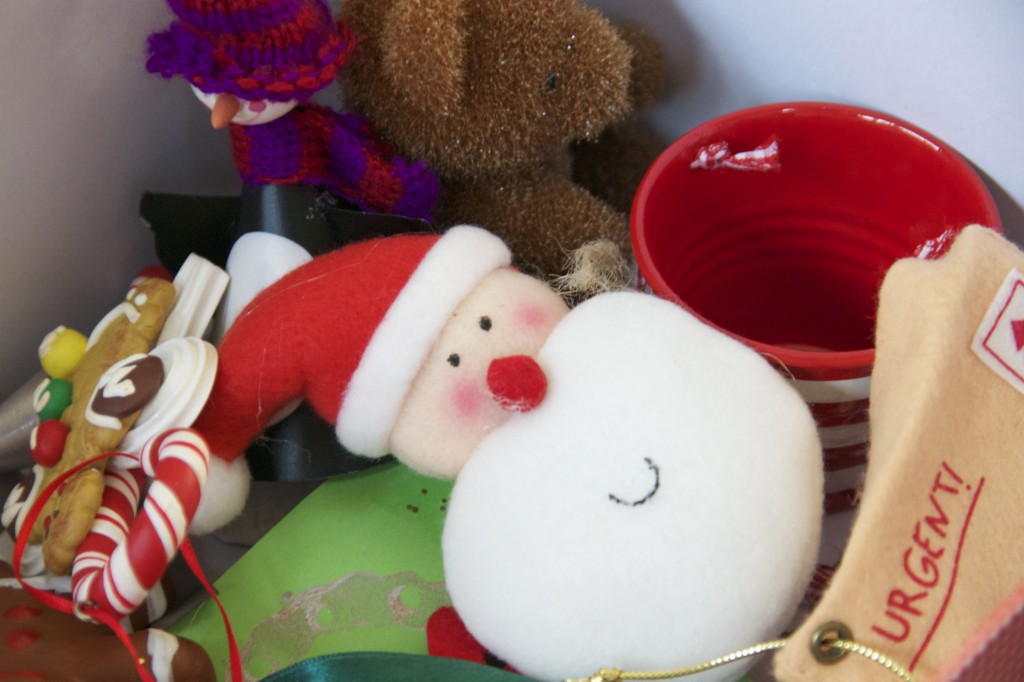 Method
Mix the objects up on a tray and create two piles…shiny and Dull. Shine your flashlight onto each of the objects and see how well it reflects light (the light bouncing off) to see which is shiny and which is dull. It is really a very simple pre-school sorting activity, but the importance of shiny and matt surface links into thermal radiation and absorption of heat later on which we will look at later.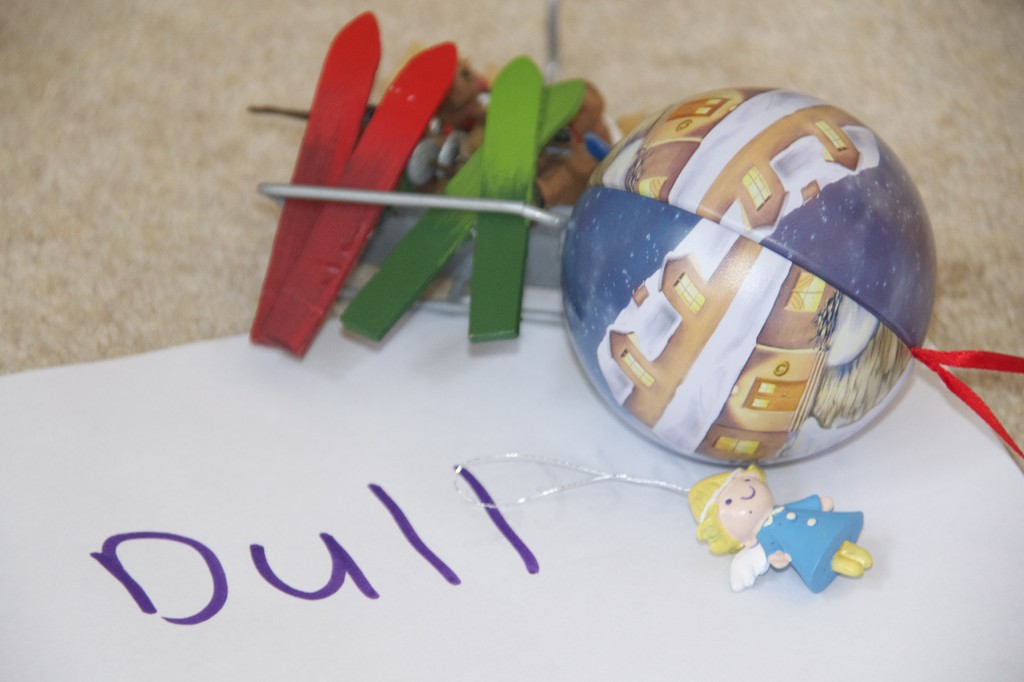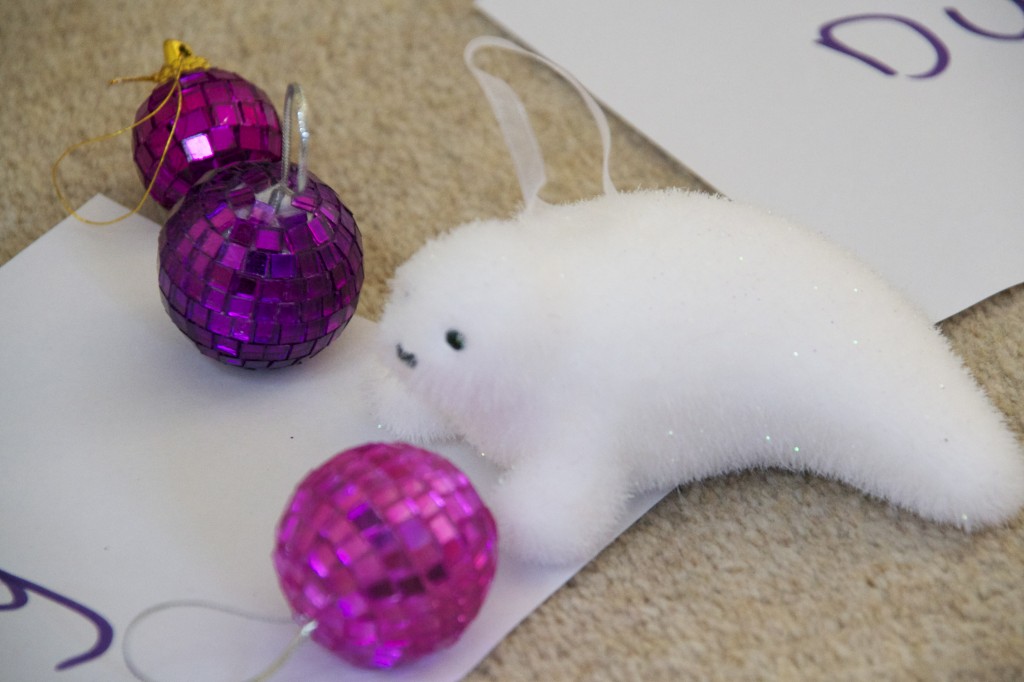 For more Christmas ideas check out our 10 Christmas Science activities post.
Last Updated on January 28, 2015 by Emma Vanstone