Today's science advent calendar activity is making Christmas Peppermint Creams! These are very simple to make and would make a lovely gift for family and friends.
I'm using these to demonstrate changes of state as the chocolate is melted and then sets again, but you could also experiment with different flavours.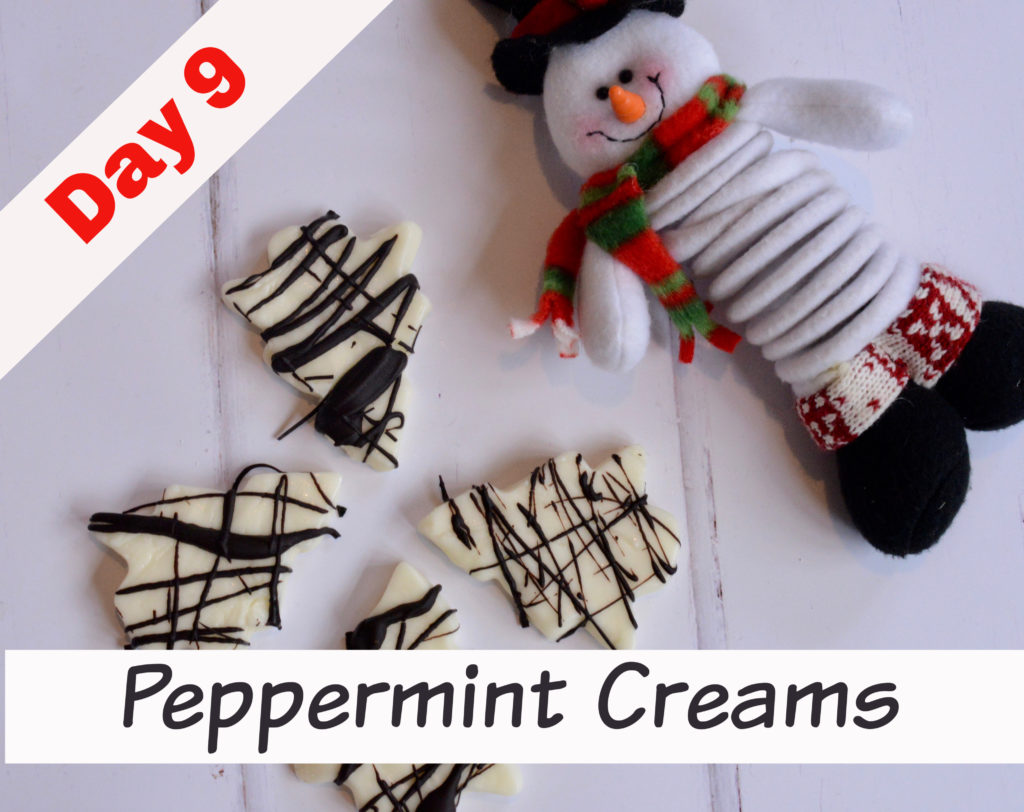 How to make Peppermint Creams
Ingredients
350g Icing Sugar
1 tablespoon condensed milk
A few drops peppermint extract
55g plain chocolate melted
Instructions
Mix the icing sugar with the condensed milk and knead until you have a smooth consistency.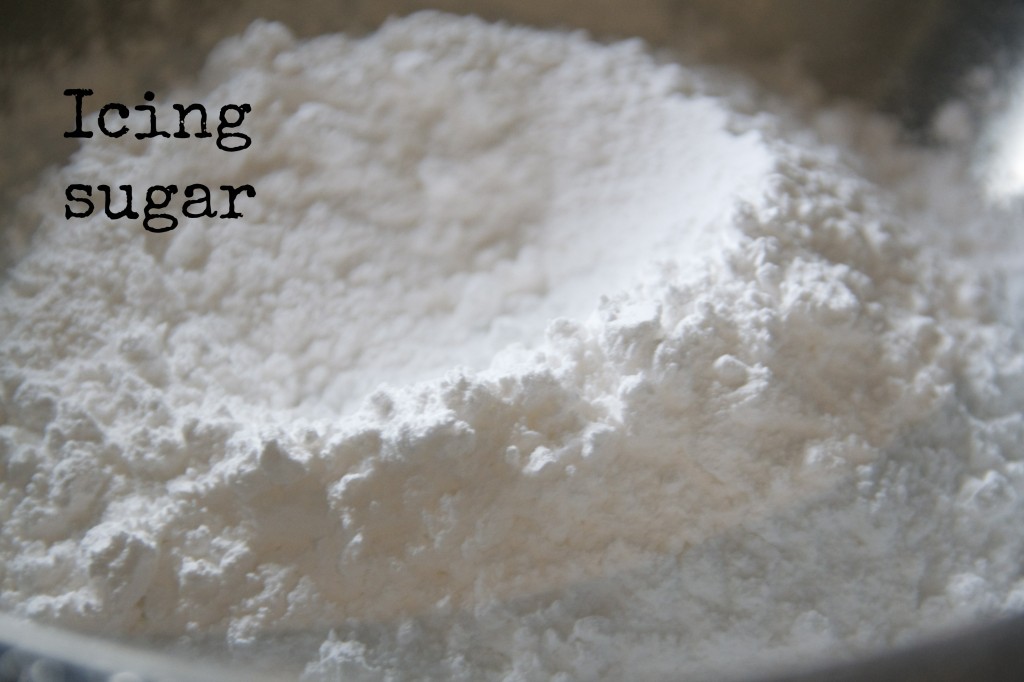 Roll out and use cookie cutters to shape.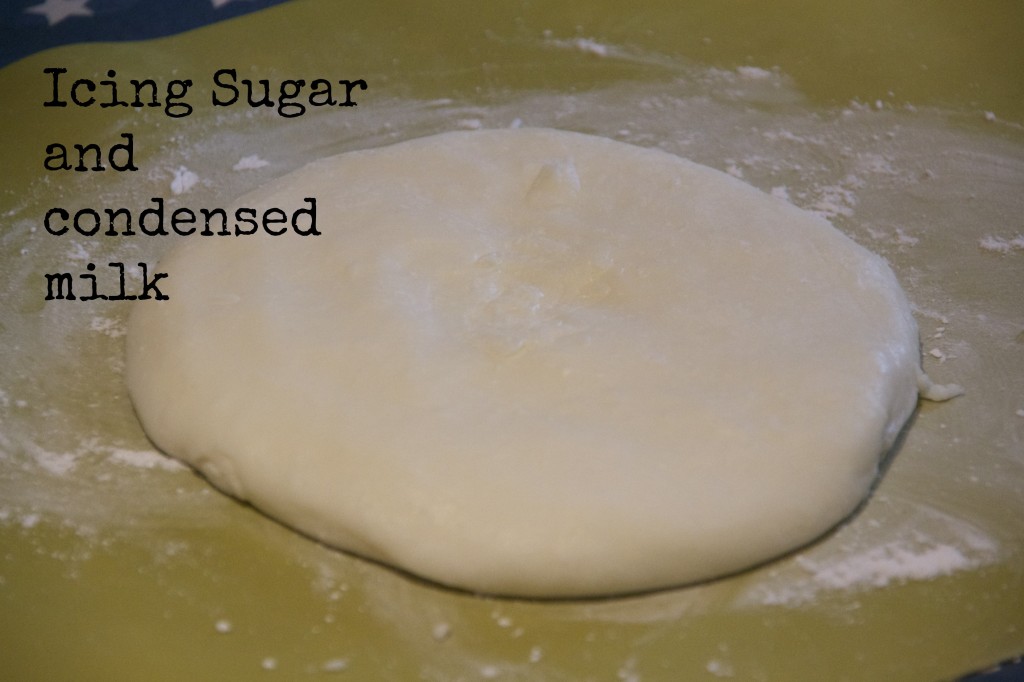 Leave for about 3 hours to harden and then coat with the melted chocolate.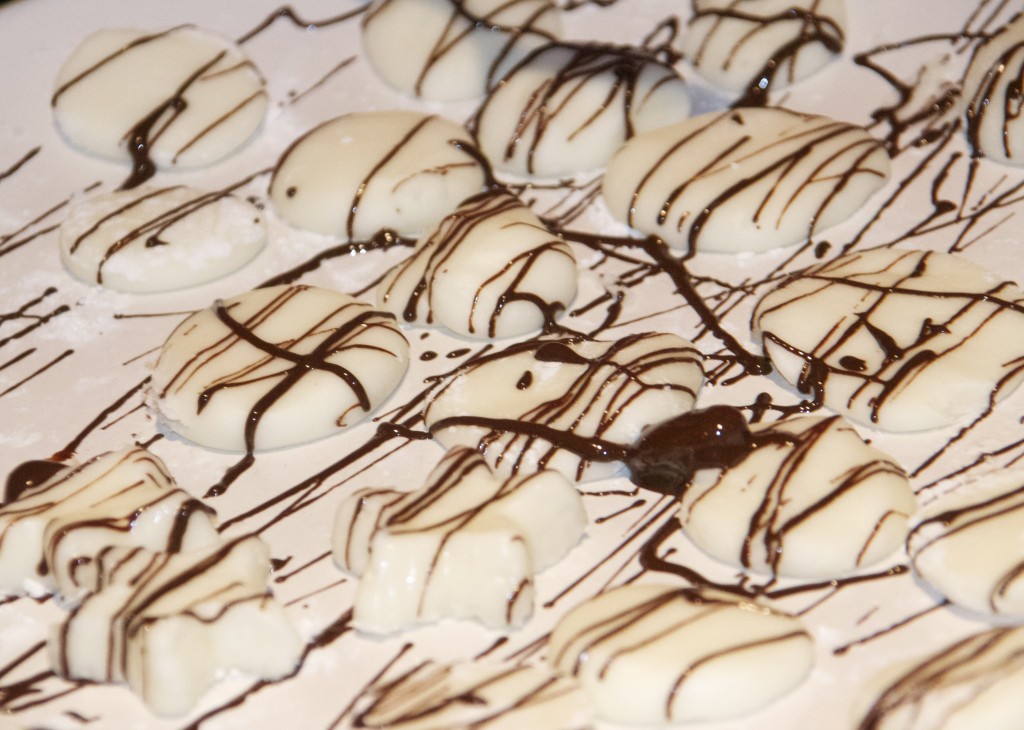 This experiment is a great way to demonstrate the process of changing state from solid to liquid and back again.
Changes of State
SOLID ––> LIQUID = MELTING
LIQUID ––> GAS = EVAPORATING/BOILING
GAS ––> LIQUID = CONDENSING
LIQUID ––> SOLID = COOLING/FREEZING
When the chocolate was heated it changed from solid to liquid, which is an example of melting and when we move back from a liquid into a solid it is an example of cooling/freezing.
The reason this happens is because when you provide heat the particles that make up the solid are given energy which cause them to vibrate and then break the bonds holding them together. As they cool they lose this energy and so forms bonds again but not in the same shape…this is why we can mould chocolate and other substances!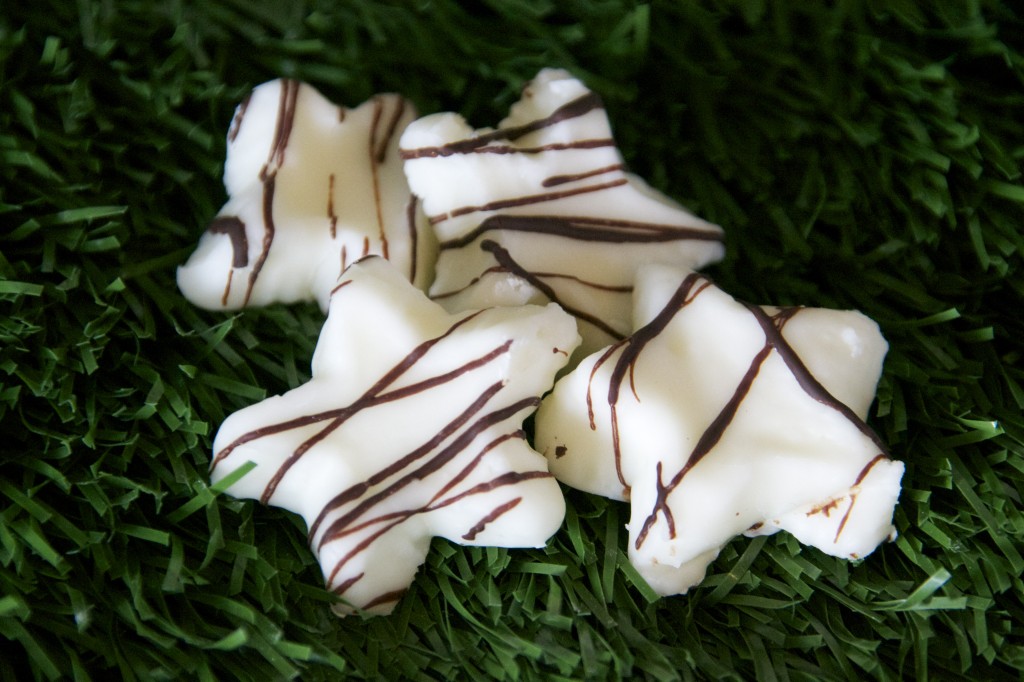 My children called these toothpaste sweets! I think they'd be a great gift wrapped in a little bag with a ribbon too.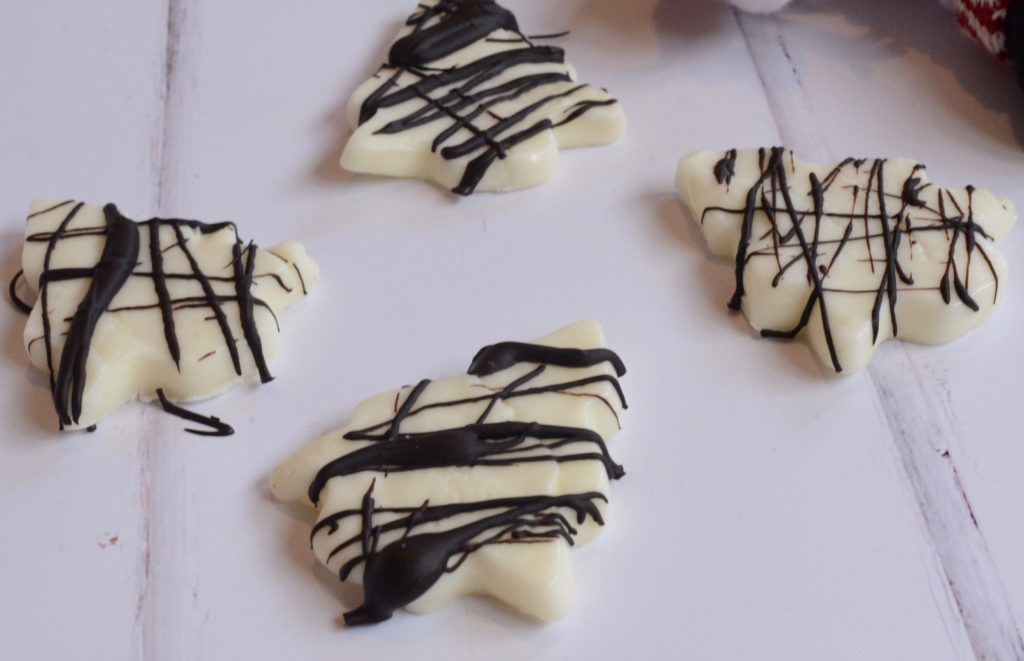 For more Christmas ideas check out our 10 Christmas Science activities post.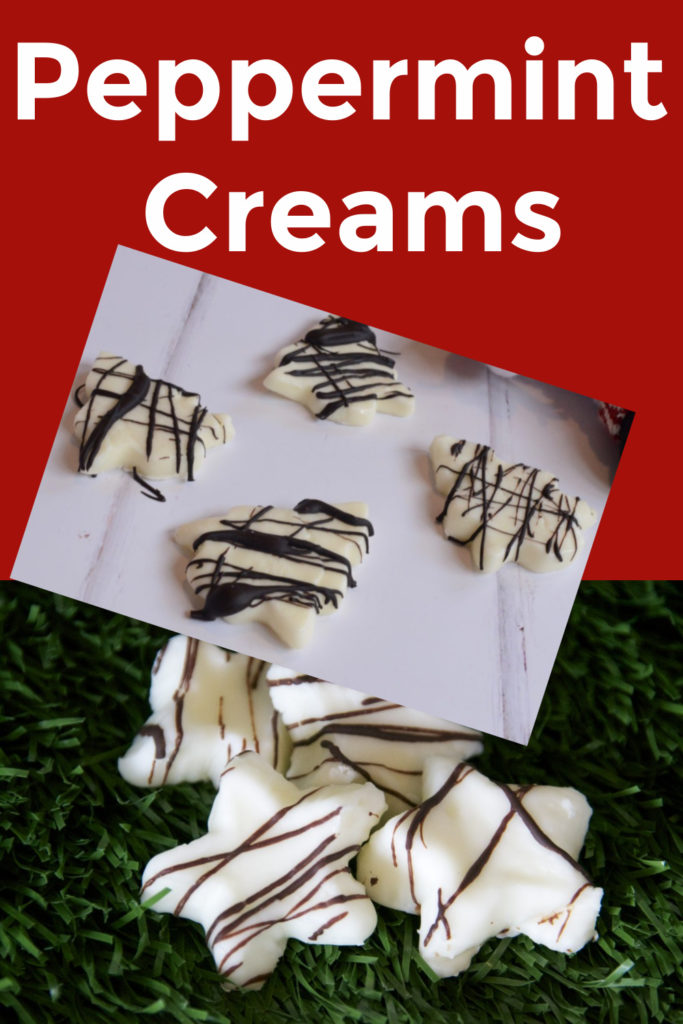 Last Updated on November 2, 2020 by Emma Vanstone