What is Earth Day?
Earth Day is an annual event dedicated to raising awareness of climate change, deforestation and other environmental challenges facing the Earth. Earth Day has taken place on the 22nd April each year since 1970!
As the threat of climate change deepens we need to take action now more than ever.
This year the theme is Restore Our Earth focussing on how we need to not only reduce our damaging impact on the planet but also on trying to fix the damage already done.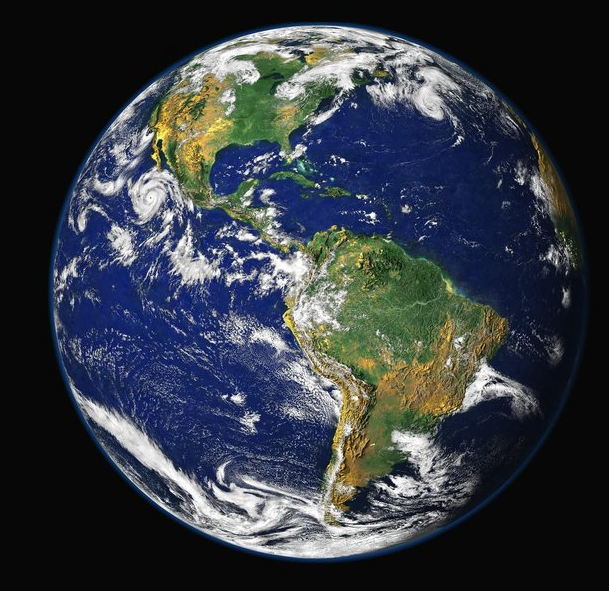 What can you do?
Earth Day is about raising awareness, so why not try one of our activities related to climate change and pollution and then tell your family and friends.
Other ideas are to plant trees, or help clean up an area local to where you live, perhaps by clearing litter or improving wildlife habitats.
Make a list of how you can live more sustainably. Some ideas are to use renewable energy sources, perhaps eat less meat, recycle and reuse, travel less, walk or cycle more and think about what you buy!
Take part in the Great Science Share for Schools, this year the theme is Climate Change! You'll find lots of great resources on there too!
Work out your own carbon footprint using this carbon footprint calculator on the WWF website.
Activity Ideas for Earth Day
Learn about melting polar ice caps with this cool activity using lumps of ice in warm water.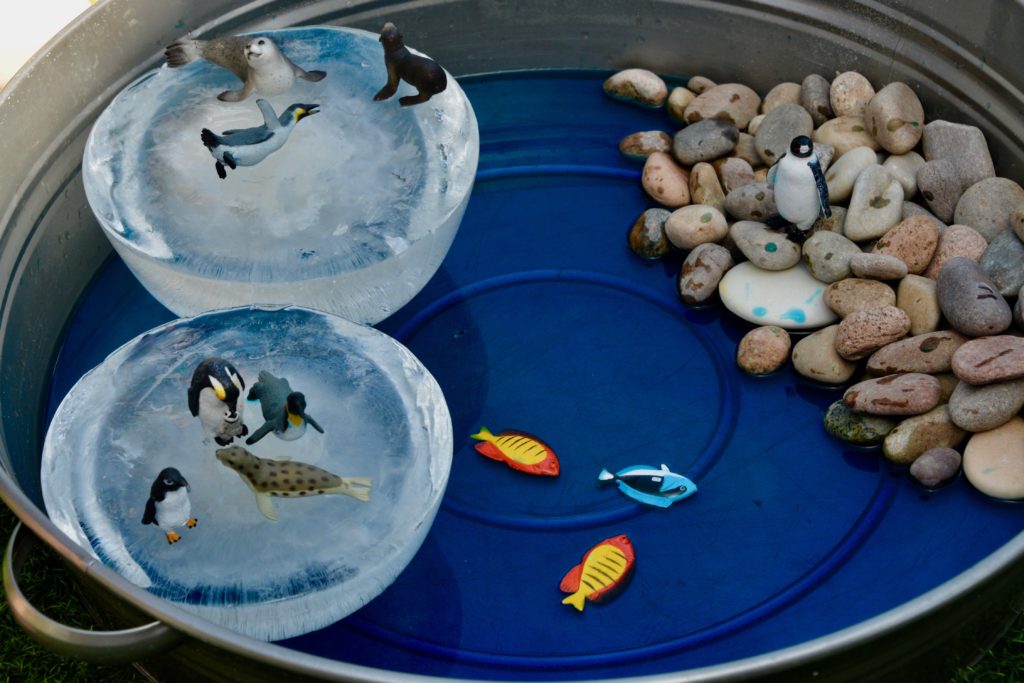 Find out what we mean when we talk about greenhouse gases by making edible molecule models.
Discover how pollution affects marine habitats with this simple demonstration.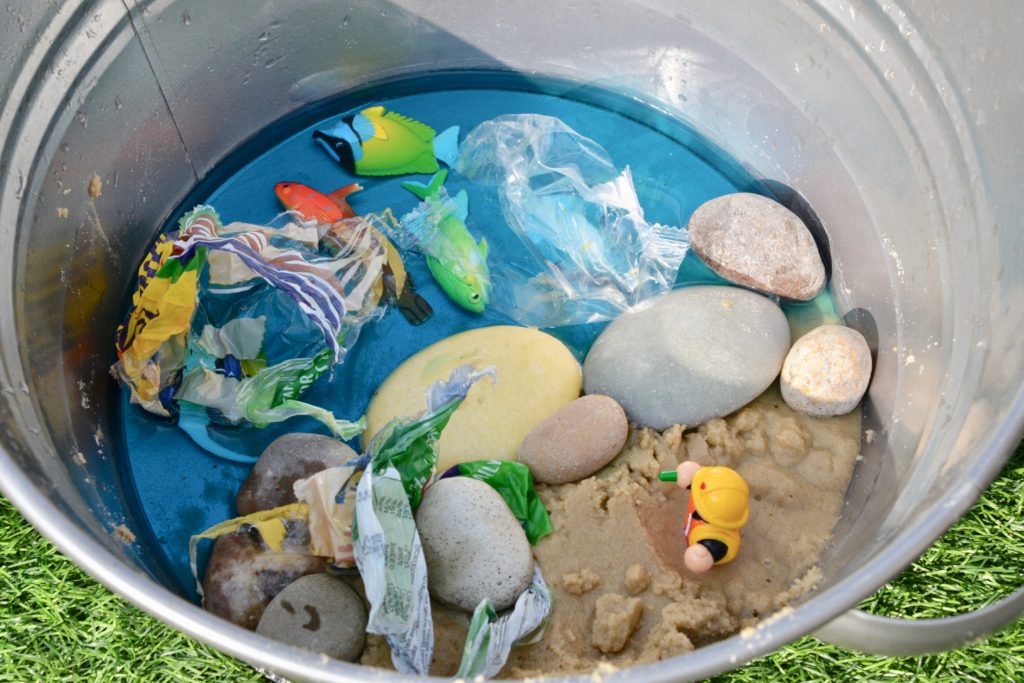 Books for Earth Day
Do you have any activity ideas for Earth Day for us?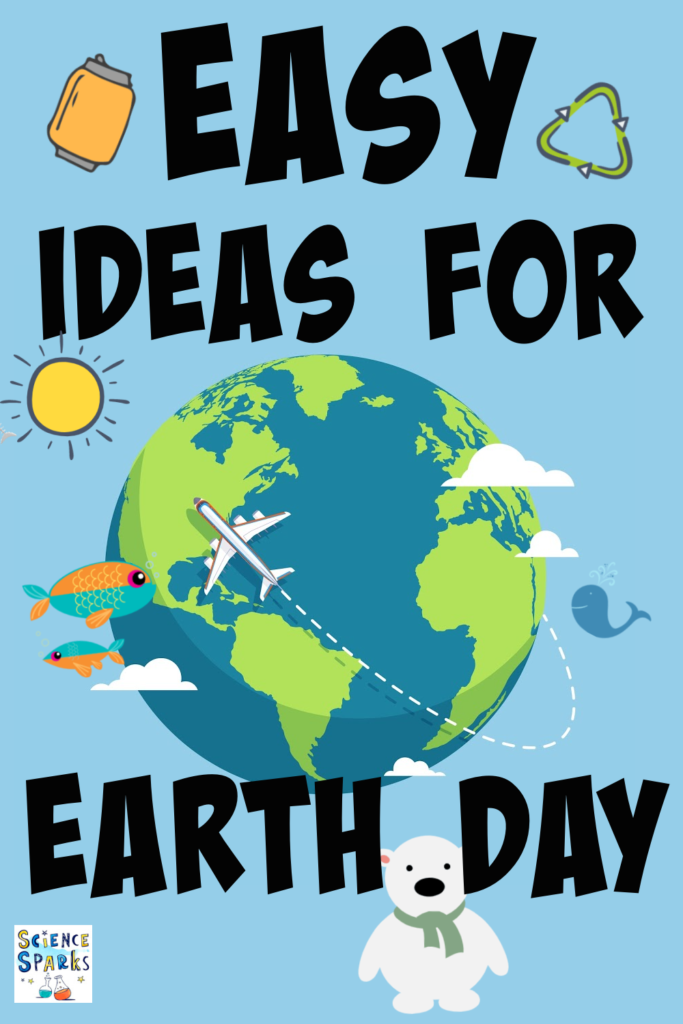 Last Updated on April 22, 2021 by Emma Vanstone