As well as trying to make science fun, I also try to make most of our activities accessible to everyone by only using equipment you already have at home. I've bought funnels, measuring cylinders and magnets, but not much else. Science experiments at home are such a great way to get all the family involved in exciting activities and you can all learn together. I often find that one activity leads to another as the children ask more and more questions.
If you're looking for science experiments for kids, you've come to the right place, we've got 100s of easy experiments and activities for kids of all ages!
Make a balloon powered car, a hovercraft, stand on paper cups without breaking them and more ideas for learning about forces.
Try one of our easy STEM challenges or if you have younger children we've got some easy preschool science activities too!
One of my favourite collections of activities are these Fairy Tale Science Experiments.
Equipment List for Science at Home with Kids
Here's a full list the things we use most often, that I always try to have in the kitchen 'just in case'.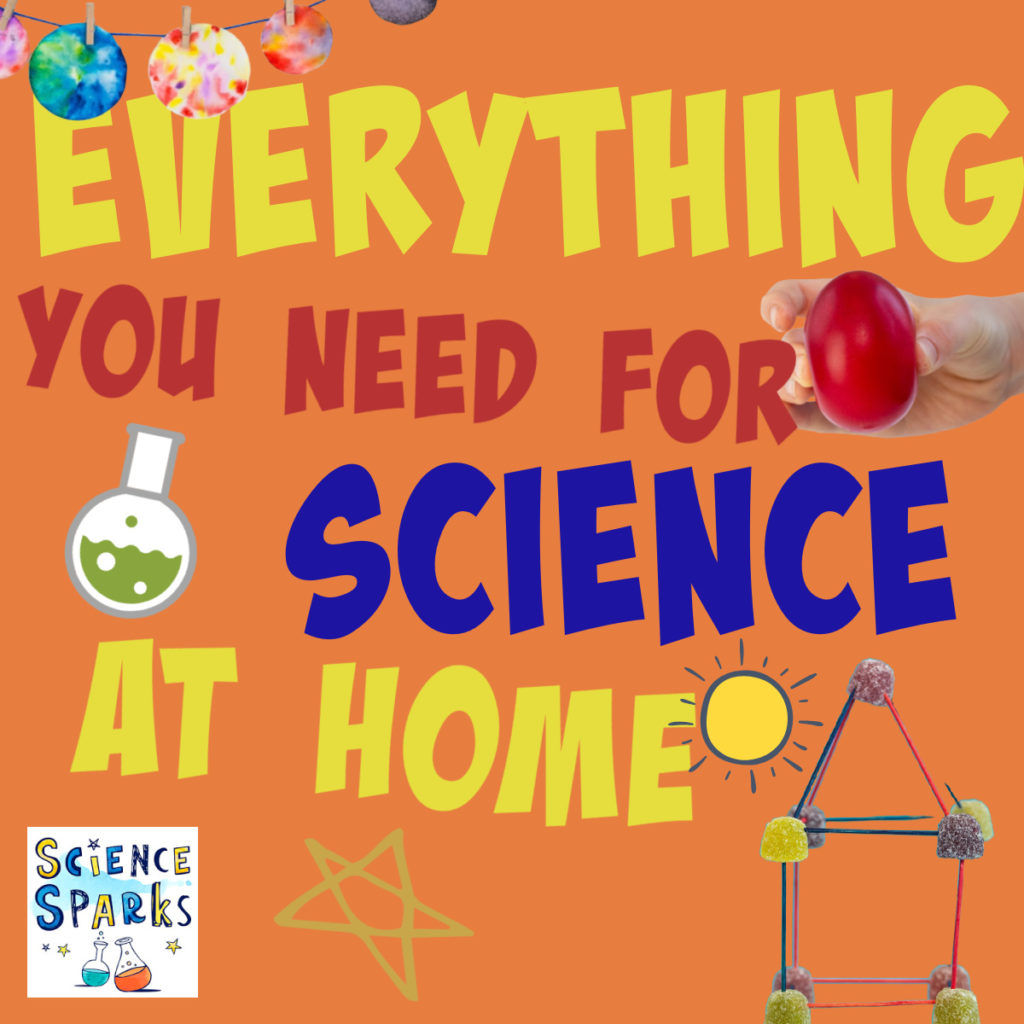 Useful items for science experiments at home
Kitchen science resources for science at home
Cornflour
Treacle ( Molasses )
Flour
Salt
Sugar
Golden Syrup
Vinegar
Food colouring
Peppermint essence
Jars
Alka Seltzer
Vegetable Oil
Baking Soda
Bicarbonate of Soda
Jelly ( Jello )
Science Equipment Resources for Science Experiments at Home
Sieve
Jars
Magnet
Funnel
Measuring Cylinder
Pipettes – I bought mine from eBay
Elastic bands
Paperclips
Scales
Coloured pens and paper
Cardboard
Lollysticks
Plasticine
Bubble Wrap
Balloons
Ice cube trays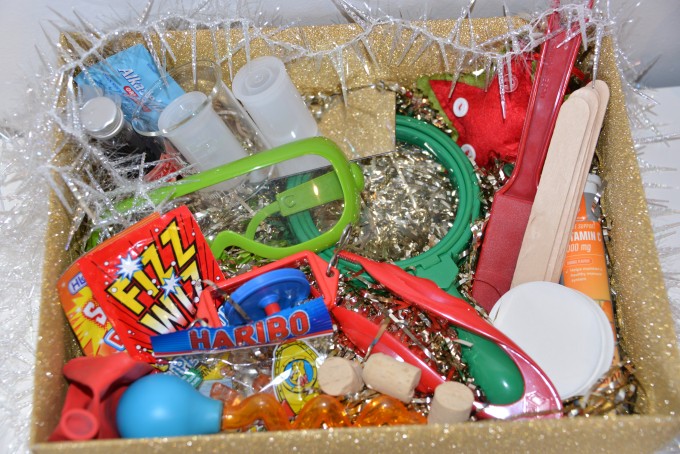 You could even make a hamper of some of the items and give as a gift along with some experiment ideas. Try one of our FREE science experiment sheets to get you started.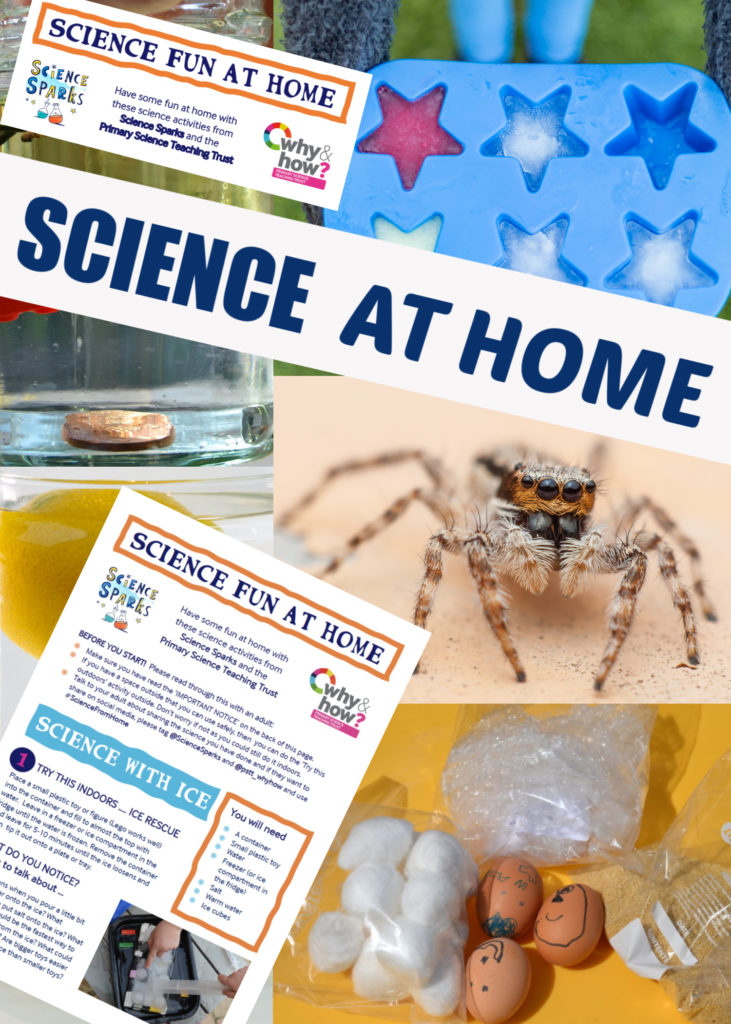 If you'd rather a more traditional science based  gift, we have some more great ideas in our science gift guide.
We've also got a very cool numeracy box, great for younger children starting to explore numbers.
More Science Experiments for Kids
Try one of our wonderfully messy baking soda experiment ideas
If you love to bake, we're sure you'll find something fun to try in this huge collection of kitchen science experiment ideas you could even have a science bake off!
Don't forget we have a couple of science books available too!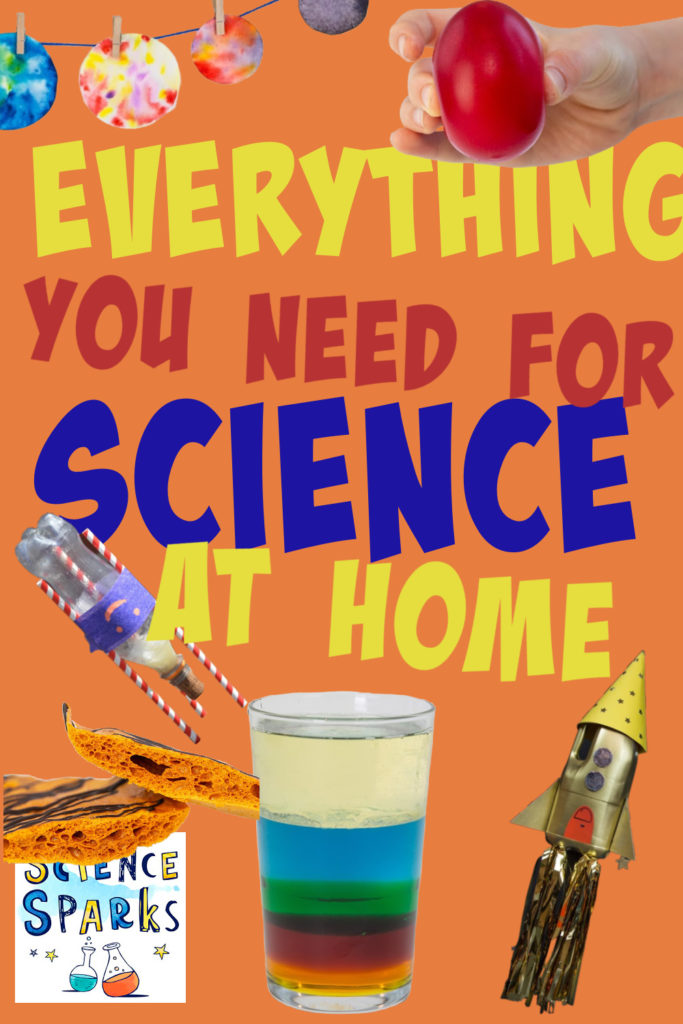 Last Updated on April 26, 2021 by Emma Vanstone