Here at Science Sparks we love easy STEM challenges. Not only are they great fun but also a wonderful opportunity for children to work together creatively to solve a problem. Building and engineering projects are especially good for encouraging kids to think and re-evaluate if something doesn't work.
STEM Challenges tend to be simple to set up and often only require things you already have around the house, so are a brilliant inexpensive science activity too!
If you want to make a STEM Challenge more challenging try limiting the materials children have access to or set a time limit.
Don't forget we have 100s more science experiments and STEM Challenges so if you don't find anything here, do search again!
The BEST Simple STEM Challenges
STEM Challenges for 3-5 year olds
Rocket Mouse
Make a milk container rocket mouse. These are super easy to make. All you need is a milk jug and a paper cone to sit on the top.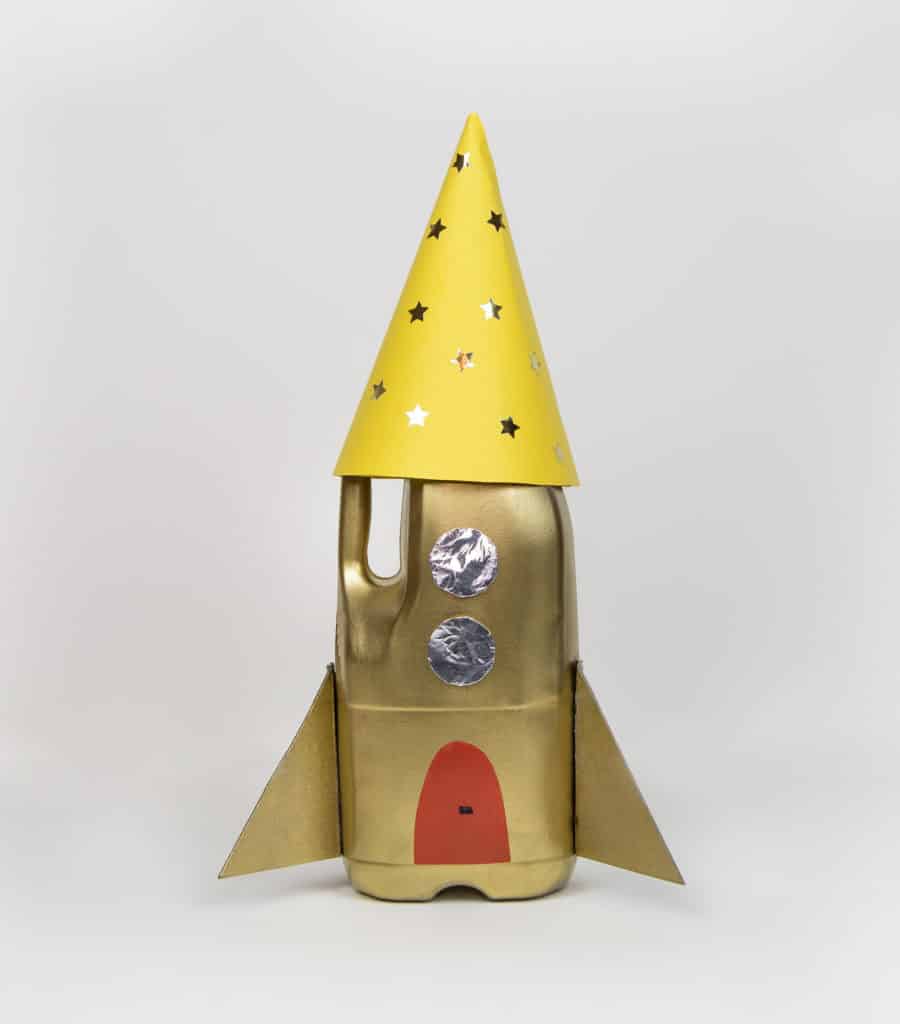 Sinking and Floating Challenge
Investigate which objects float from a selection and then build a boat or raft to help objects that sink float.
For older children ask the question "How can you make a lemon sink?" The answer is quite simple, but there could be other ways to get the same end result, for example adding materials to weigh it down.
LEGO Towers Challenge
Create a LEGO tower using one hand. Find three different ways to measure the height of the tower.
Another idea is to create a tower or bridge that can hold a certain weight without breaking.
STEM Challenges for 6-8 year olds
Build a raft from recycled materials – for older children specify a particular weight the raft should hold.
Extra challenge – build a raft using three different materials, find a way to move the raft over water.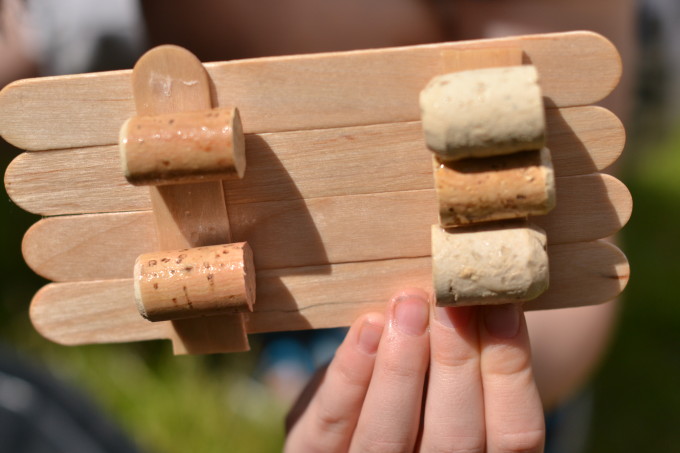 Marble Maze STEM Challenge
Create a LEGO marble maze or a marble run. This space themed marble run can be found in This IS Rocket Science.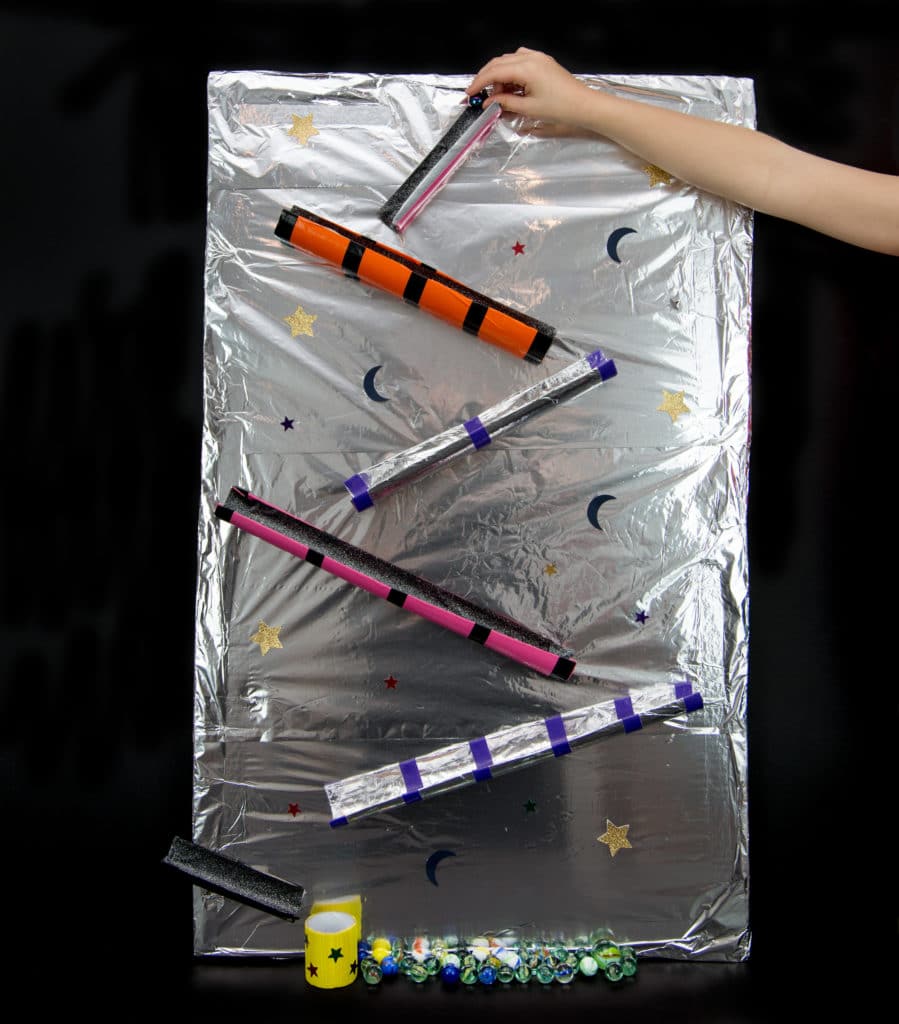 Water Balloon Landing Pad
Create a landing pad for a water balloon so it doesn't break. This is great fun and less messy than the egg version! Just use different materials ( recycled is good ) and see which stop the water balloon breaking when it hits the ground.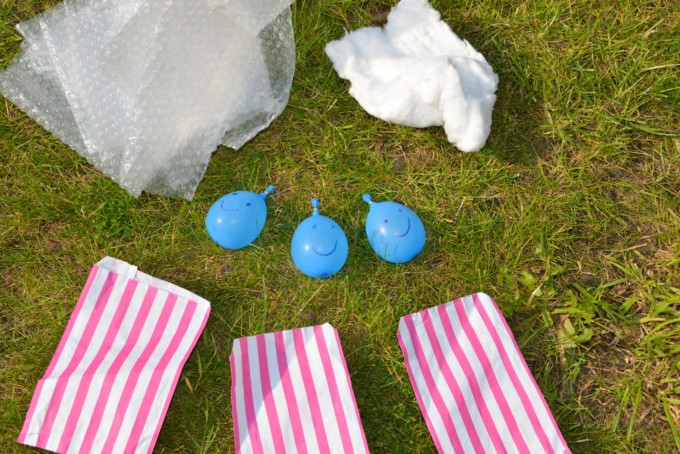 Magnet Powered Cars
Build magnet powered toy cars and race them! try different size magnets and cars to see which work the best.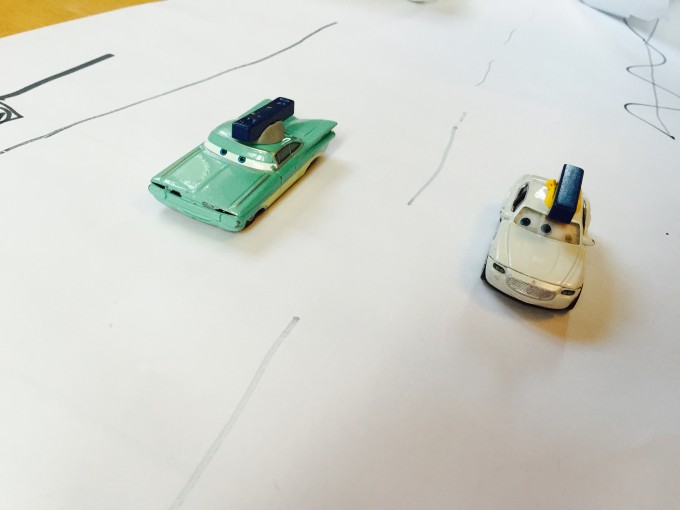 Build a castle with a working drawbridge.
STEM Challenges for ages 9+
Lollystick Catapult
Build a catapult using lollysticks. Or go large and make a giant working catapult.
Paper Spinners
Design a falling paper spinner which takes more than 10 seconds to reach the ground. These are super easy to make and brilliant fun. The small ones spin fast and the large ones very slowly.
More STEM Challenge Ideas
These magnetic sculptures from Babble Dabble Do are just AMAZING!!
Design different shape and different material sledges and time how long they take to slide down ramps with different gradients. A homemade friction ramp would be great for this challenge too!
Make a Rube Goldberg Machine! These are basically a chain reaction and can be as big or small as you like.
We LOVE these domino STEM challenge cards from Frugal Fun for Boys and Girls too.
Design and build a water slide using kitchen foil.
Try our build a bridge STEM Challenge.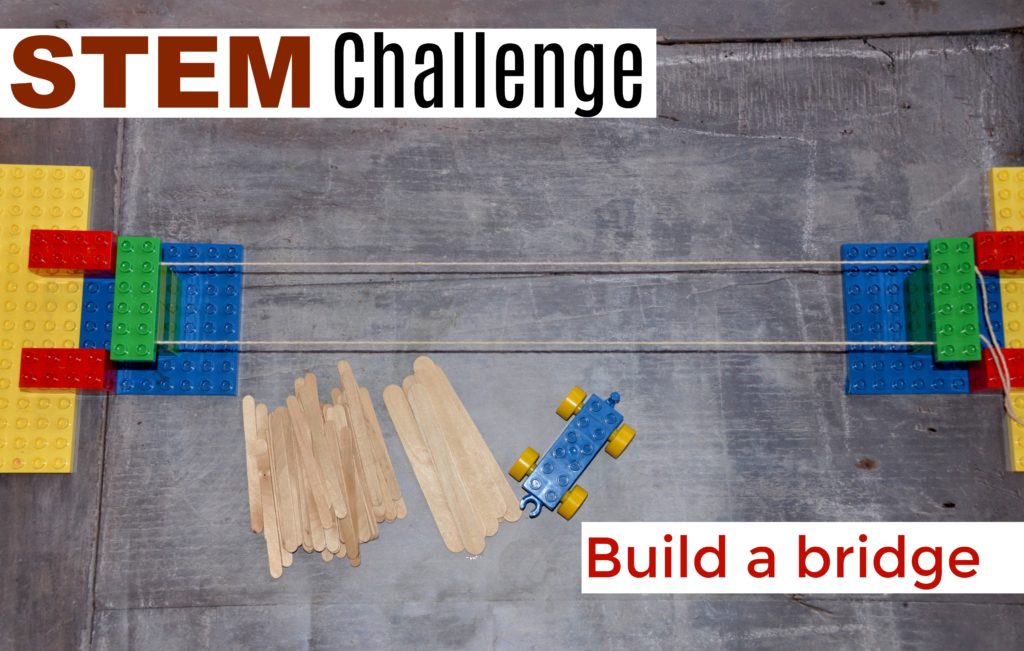 iGame Mom has some great 5 minute STEM Challenges.
Find a way to stand on paper cups without breaking them.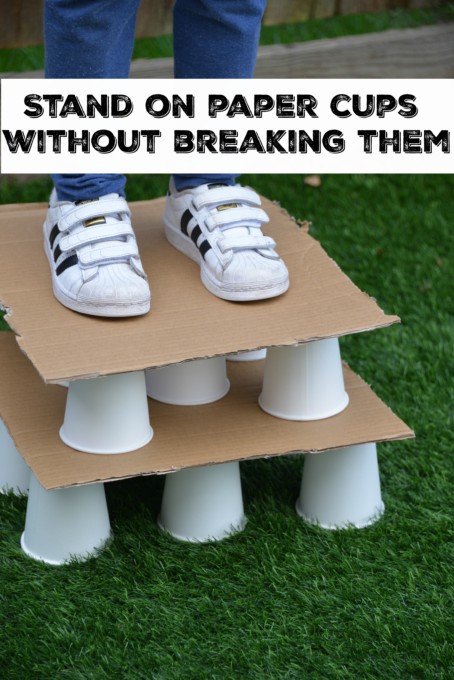 Design a pylon system using pipe cleaners and straws.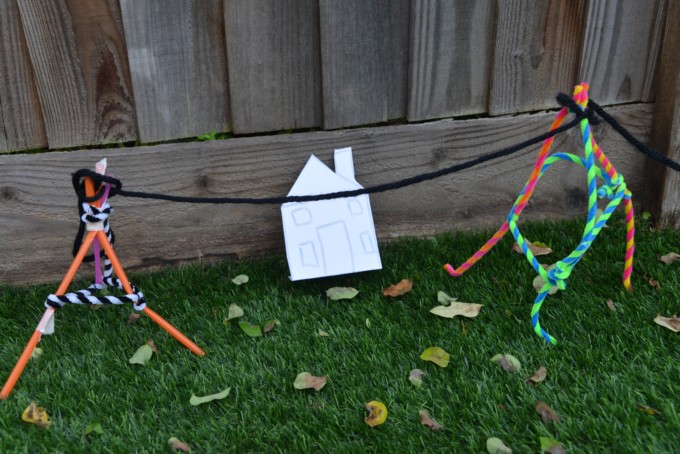 What's your favourite STEM Challenge?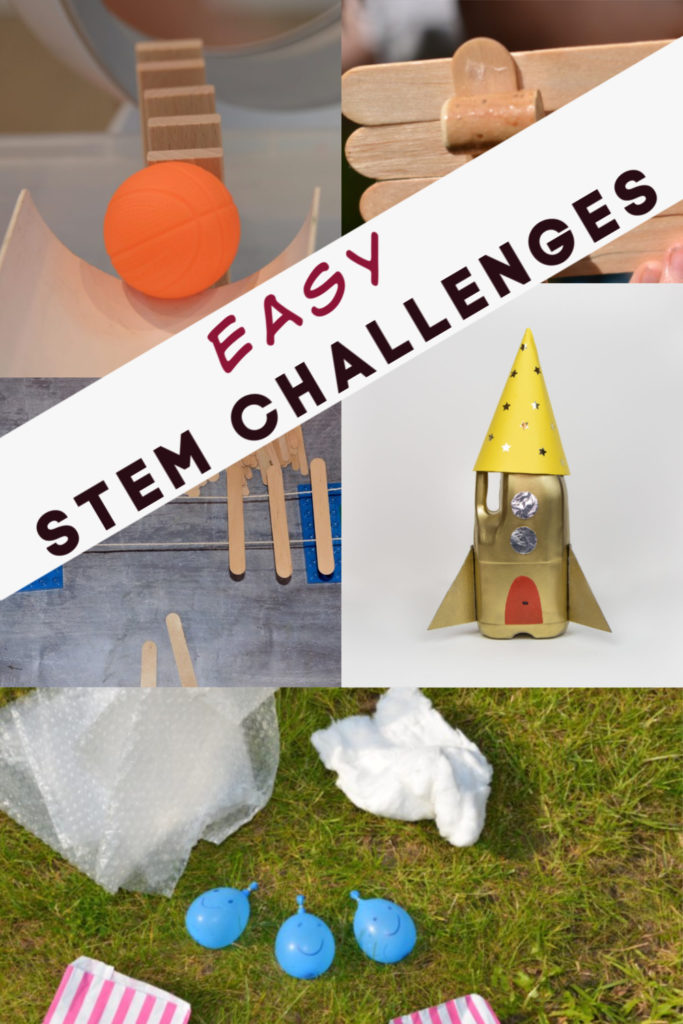 Last Updated on December 28, 2020 by Emma Vanstone