Did you know you can bake ice cream without it melting? A Baked Alaska is a dessert with a sponge cake base, ice cream middle and meringue top!
The secret to keeping the ice cream cold is all in the meringue! Meringue is full of air bubbles which stop the heat from the oven reaching the ice cream! The meringue ( and sponge cake base ) act as insulators trapping the heat and stopping it melting the cold ice cream!
This activity is taken from Snackable Science which contains 60 exciting edible experiments and is available from Amazon NOW!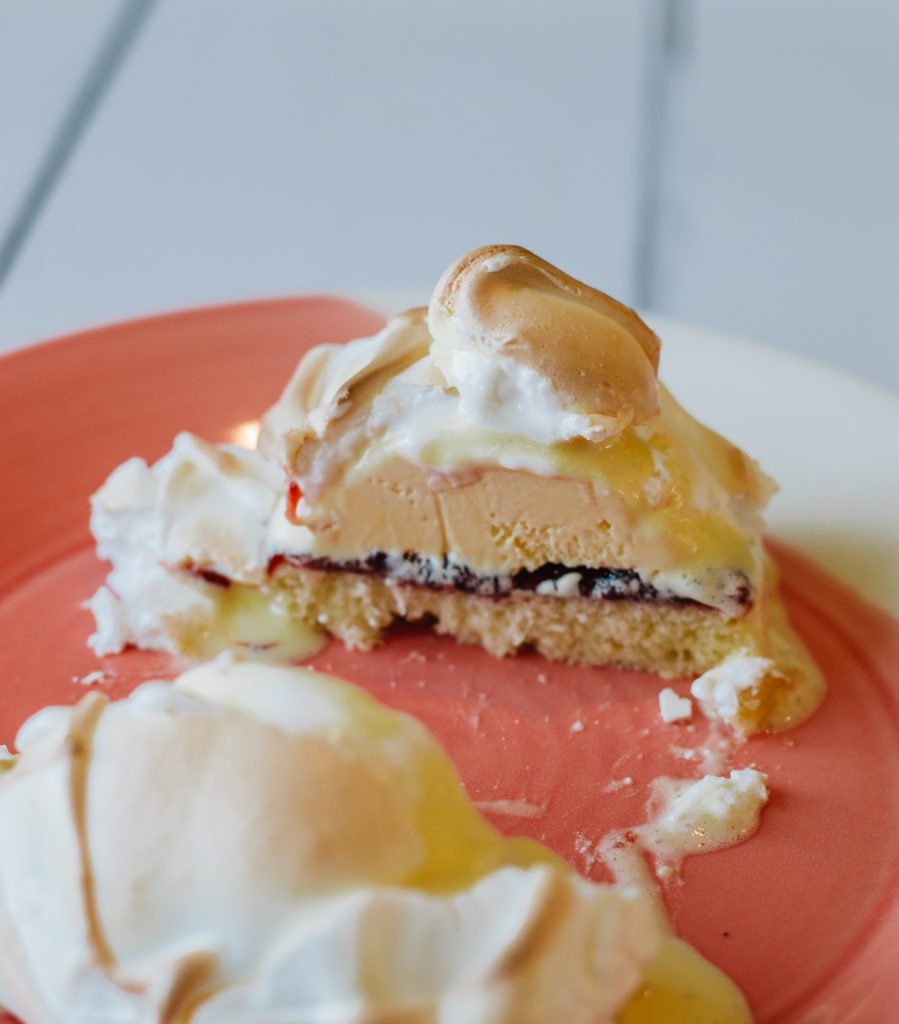 Ingredients for Baked Alaska
Ready made sponge cake
Jam
Vanilla ice cream
3 egg whites
175g caster sugar
½ tea spoon cream of tartar
How to make Baked Alaska
Preheat the oven to 200 °C.
Slice the cake so you have five 1cm thick slices and place each on a baking sheet. Spread a thin layer of jam on top of each slice.
To make the meringue whisk the egg whites until they form stiff peaks, slowly add half the sugar and cream of tartar and whisk again.
Add the rest of the sugar and whisk again until the meringue looks thick and glossy.
Place a scoop of ice cream on top of each sponge cake slice and cover with meringue mixture.
Bake for 3-4 minutes and serve immediately!
You managed to bake ice cream without it melting!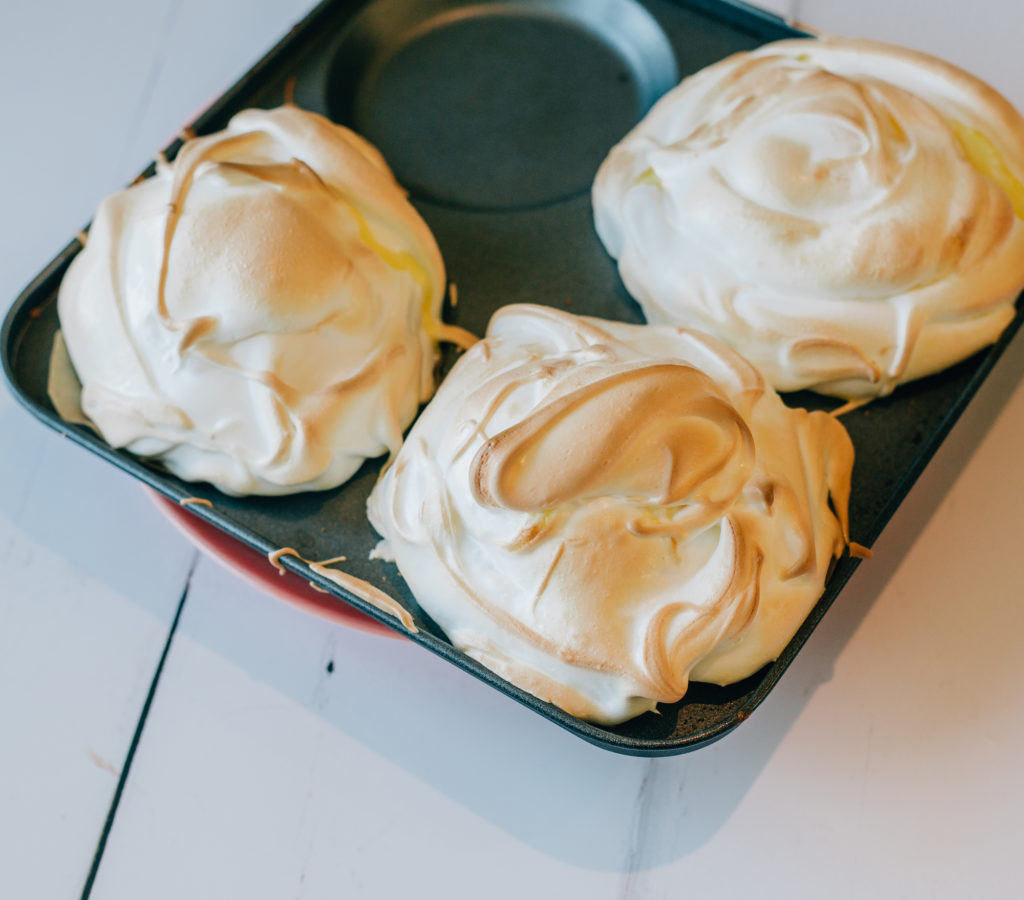 Download the Baked Alaska Instructions here:
More Kitchen Science for Kids
Discover the science behind meringue and build meringue towers.
Try some candy chromatography and find the hidden colours in sweets.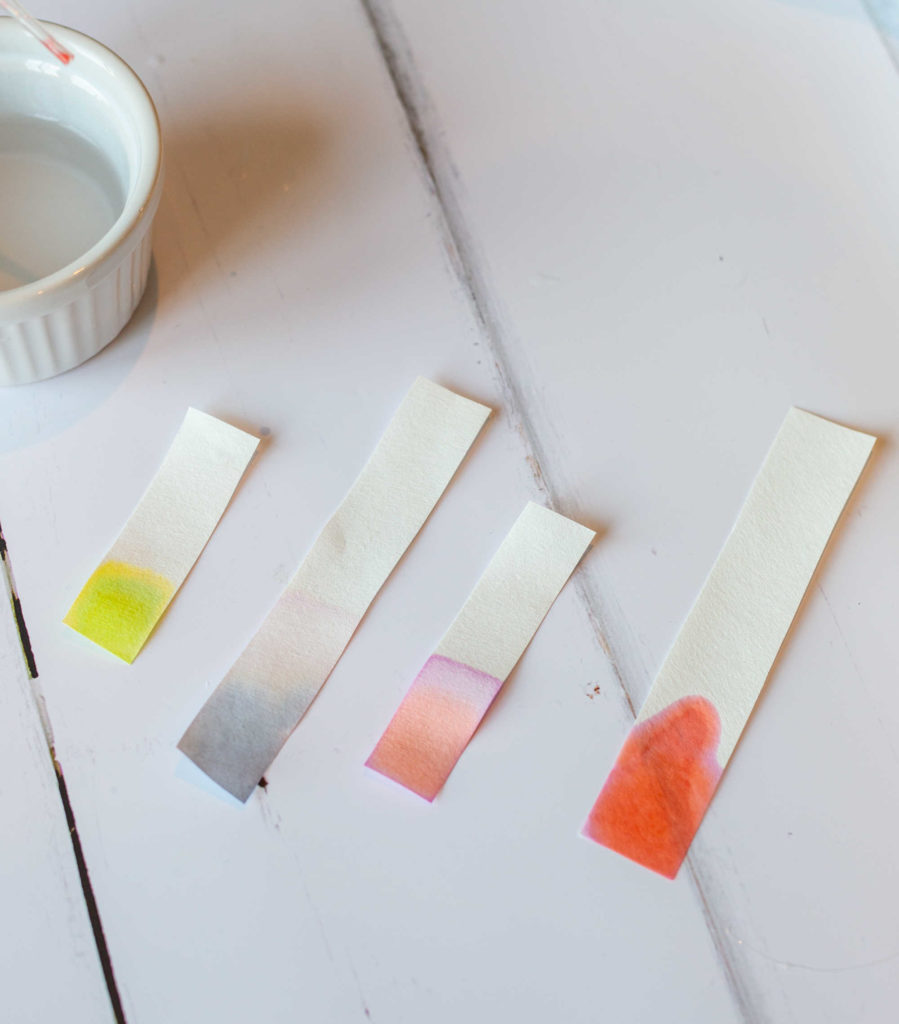 Make ice cream in a bag using the super cooling power of salt.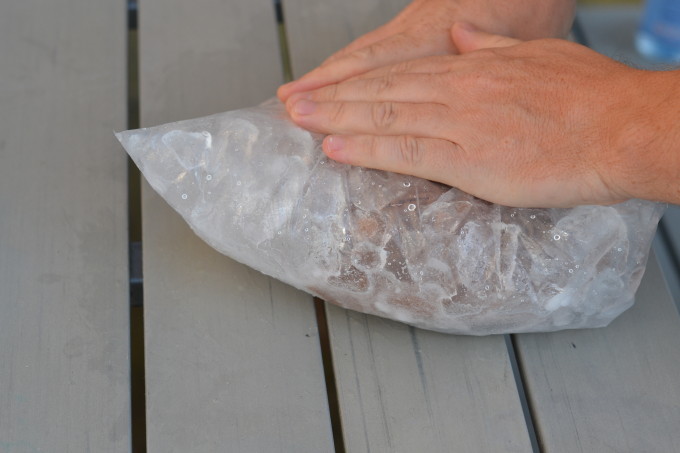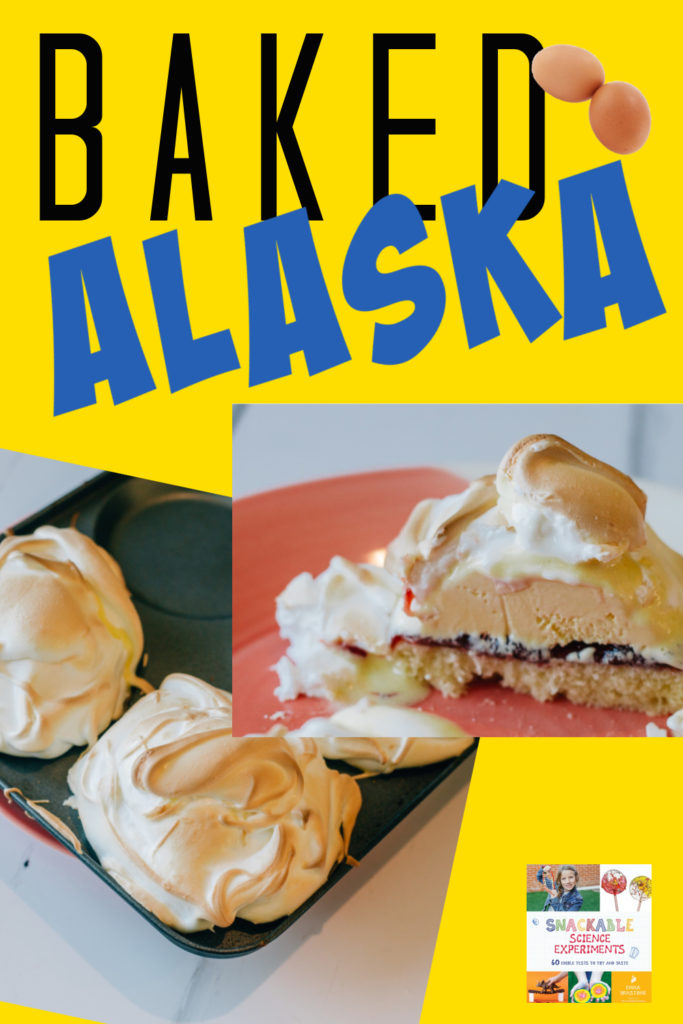 Last Updated on March 9, 2022 by Emma Vanstone
Reader Interactions