Bath time is one of the most favourite parts of the day in our house and at the moment is is because of the bubble obsession. My children absolutely love bubbles in any form, bath bath or blowing bubbles!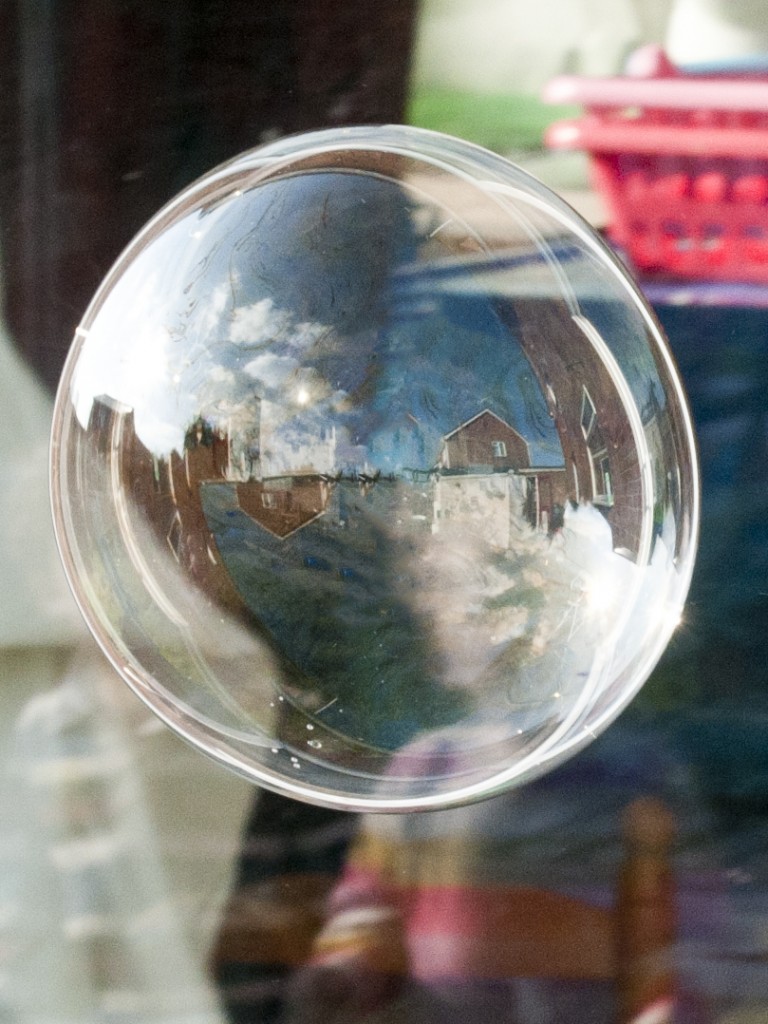 So as the weather decided to warm up this week, I decided to set to on some bubble investigation.
We set too by asking some straight forwadr questions about bubbles. Here are the questions and their responses.
Where do you find them?
What shape are they?
What colour are they?
Why do you like them?
Can you catch them?
We then blew some bubbles and had some fun catching them! Try catching them with wet and dry hands and see if there is a difference.
Can we make different shaped bubbles?
So we decided to try. We made some 2D shapes out of pipe cleaners and then decided to blow the bubbles and see what shape we got.
We decided to use this as an opportunity to use predictions, so me made a results table like this:
The science bit
Bubbles consist of a thin film of soapy water filled with air. When you blow a bubble, the film expands outward. The forces acting between the molecules of the bubble cause it to form the shape that encloses the most volume with the least surface area — a sphere. That is why all the shapes become a circle. Colours are seen because of the light diffraction through the soap film. Next time we are going to try 3D bubbles shapes and see if that makes a difference! So come back next week and see the difference!
Last Updated on January 29, 2014 by Emma Vanstone