I'm very excited to be sharing a brand new feature with you today. Inspiration Laboratories and I would like to invite you to share some science with us. We're going to set a new challenge each week and would love to see your creations on Facebook, G+, Twitter or Instagram using #ShareScience. We'll share as many as we can, but most importantly we want the world to know just how much fun science at home can be.
Our first challenge is nice and easy, we just want you to build a tower with blocks or DUPLO.
How tall can you make it?
Can you test how stable it is?
Can you make it bigger than you?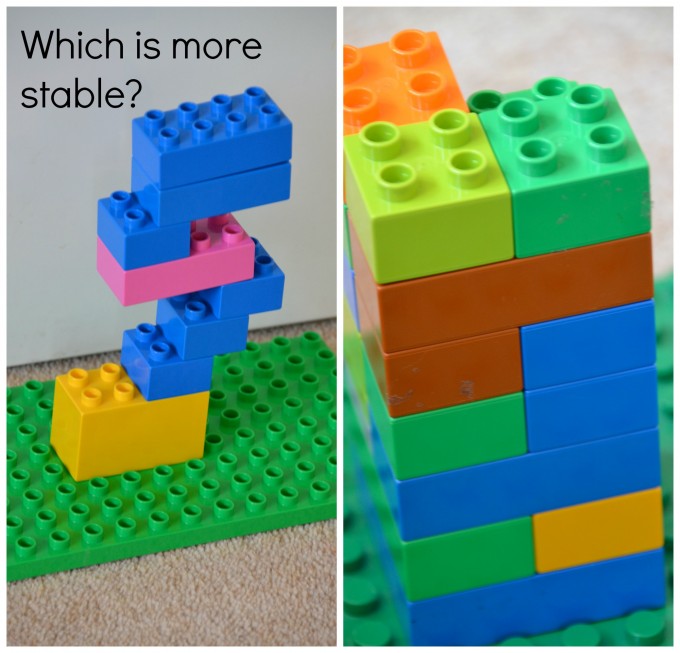 More ideas
Build and test a LEGO tower for stability.
We can't wait to see your posts, don't forget to use #ShareScience
Where to Find Us on Social Media
Find Inspiration Laboratories on:
Find Science Sparks on:
Last Updated on November 5, 2014 by Emma Vanstone