As you know, we love fun and easy science experiments at Science Sparks. I'm always on the look out for new ideas and inspiration, so was thrilled to receive this book by Loralee  Leavitt. It is beautfully laid out, each page is exciting, with simple instructions and enticing images.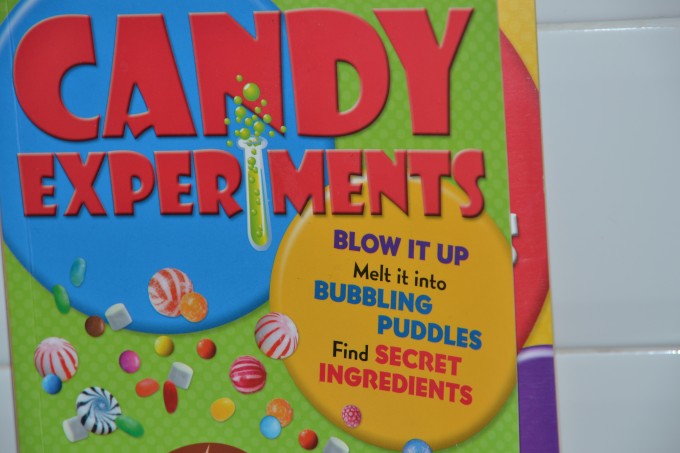 Z and S couldn't decide which to try first, but as we happened to have a bag of skittles we decided to make our own colours with them. The results were very impressive.
We talked about how the same thing happens when we suck a sweet in our mouth and it turns white.
Isn't it pretty? You can also see bits of the letter S from the skittle floating on the surface.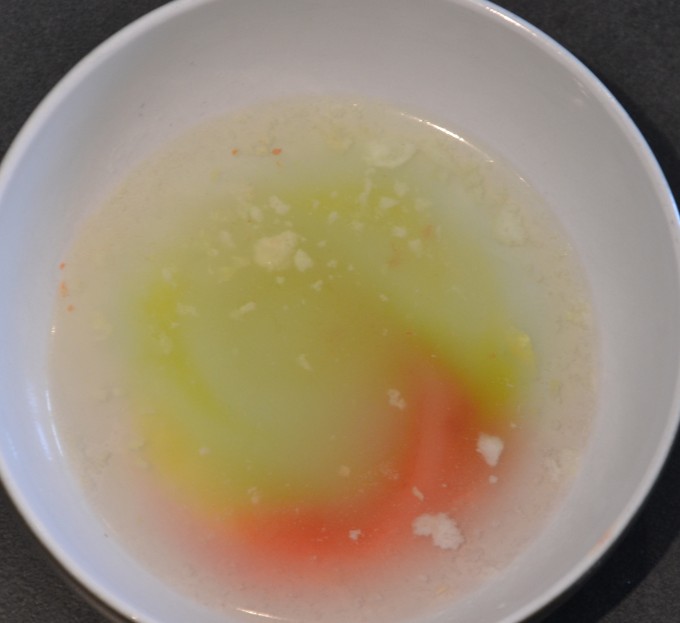 We also made  a polo mint float, can you guess what it's floating on?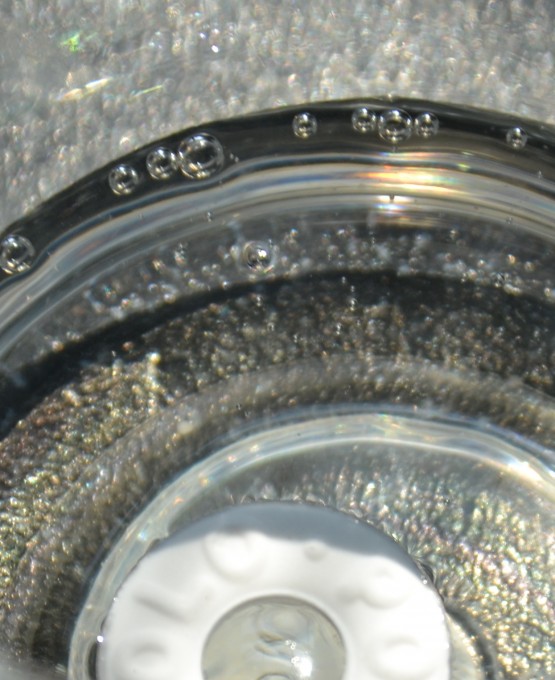 Candy Experiments is a really fun and exciting book. It is laid out beautifully, my children were enthralled and definitely inspired to discover more about the candy they eat.
We received Candy Experiments free of charge.
Last Updated on January 19, 2015 by Emma Vanstone