Welcome to a new feature on Science Sparks, in collaboration with Inspiration Laboratories and The Imagination Tree. Each month we will set a challenge for you to try and then share the results with us!
First, we explored how the shape of a building is important for strength. These brittle egg shells are actually quite strong due to the dome shape.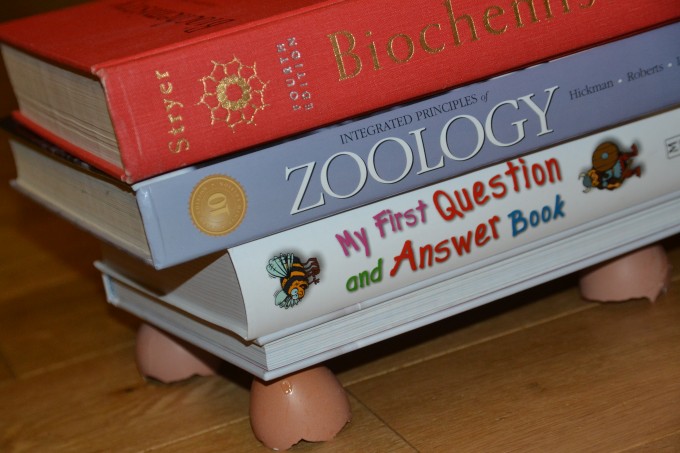 My 6-year-old experimented with DUPLO. He found that if he added extra supports, the bridge was more stable.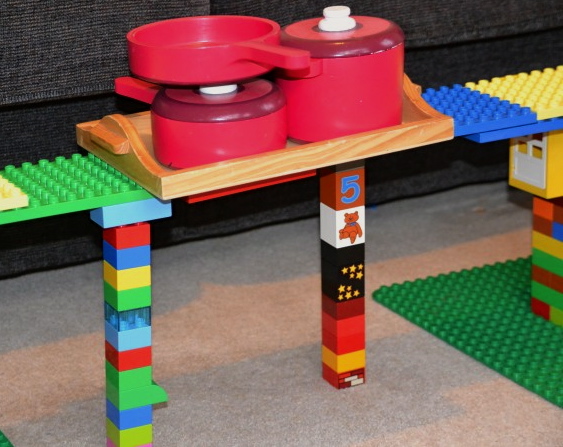 We then tried one with just materials from the recycling bin. This fell over with two legs but held the 1kg weight with three.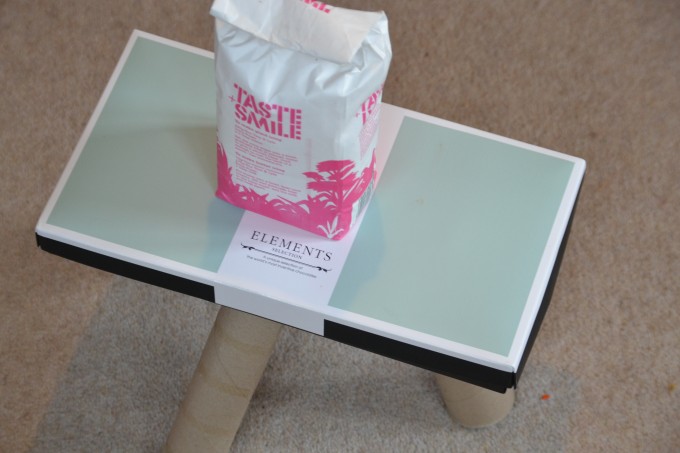 Things to think about:
Support – can you make your bridge stronger using more support?
Shape – think about how the dome shape allows eggshells to hold a lot of weight.
Materials – what materials are you using? Are they strong? How can you make them stronger?
Other ideas
What is the heaviest weight your bridge can hold? How could you change it to make it hold more?
Last Updated on June 21, 2023 by Emma Vanstone