Welcome to Day 4 of our Spectacular Summer Science series.
Today we've been on a minibeast hunt. The girls are fascinated by all bugs and insects and not the least bit squeamish.
We downloaded some fun observation forms from Twinkl to make it more exciting and to encourage writing. S was thrilled to be given her own clipboard, and set about her task in a very business like manner.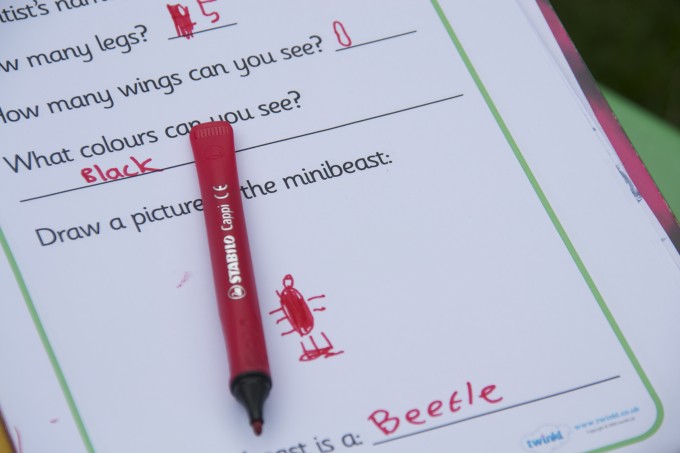 The children especially enjoyed trying to draw the bugs, so next time I'm hoping to use this drawing sheet, also from the wonderful Twinkl.
These are some of the bugs we found, what can you find in your garden?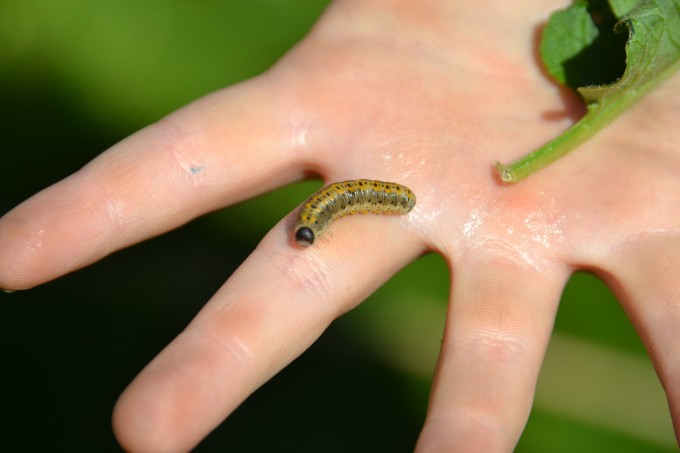 According to @crawlycreepy snail slime can kill 100% of germs!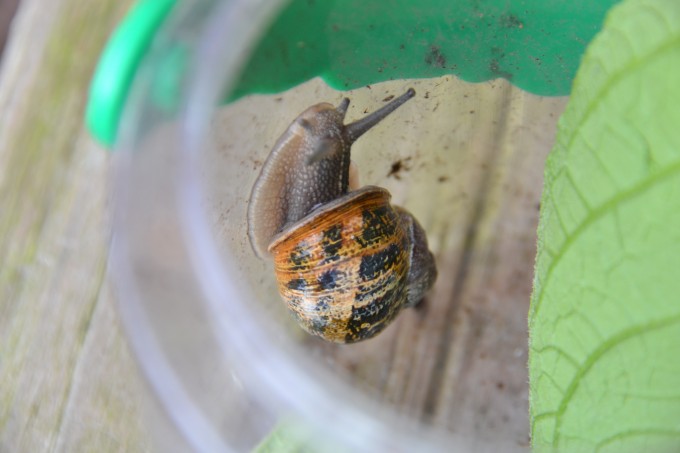 The eyes on this fly are amazing!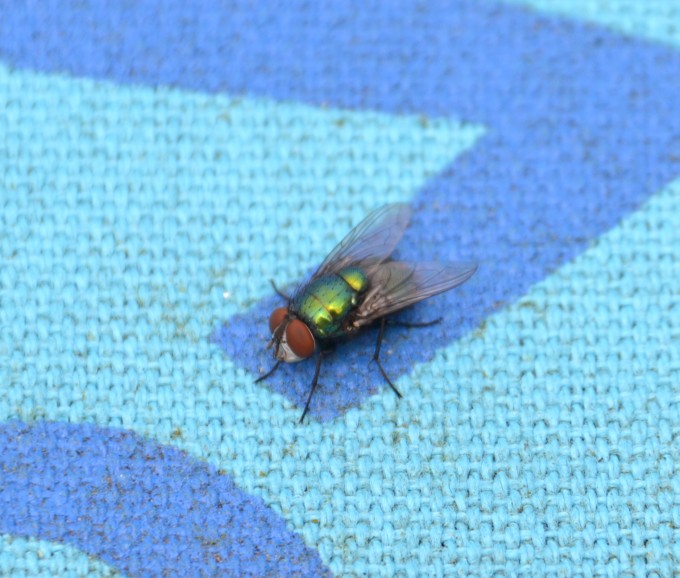 We found a few beetles, and took the opportunity to draw some diagrams. The three main parts of a beetle are the head, thorax and abdomen.
We also printed off some Spider lifecycle diagrams from Twinkl.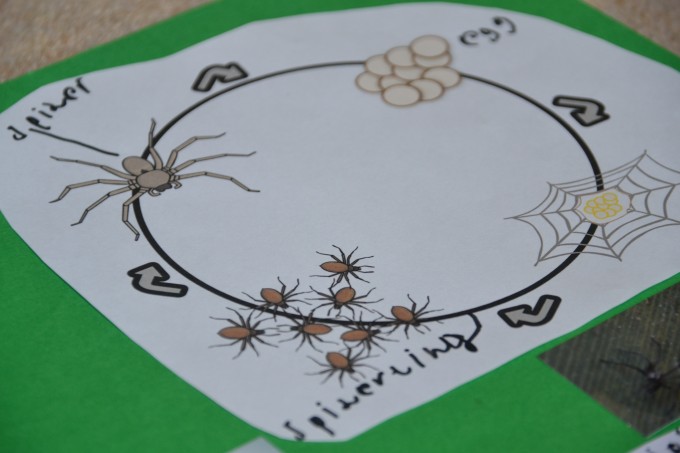 We'd love to hear all about the bugs in your garden.
I am an ambassador for Twinkl, and we are really enjoying their AMAZING resources.
This post is part of our special summer science series.
Day 1 –  Baking Soda Ice Cubes
Day 2 – Slipping and Sliding
Day 3 – Fun Heart Rate Investigation
Last Updated on January 23, 2014 by Emma Vanstone