Summer is a wonderful time to explore science outdoors with children. You don't have to set up fancy experiments outside, even just looking at properties of plants and leaves or doing a bit of sinking and floating in the paddling pool is great simple science for little ones. Here are some of our favourite Summer Science ideas from Science Sparks and lots of other fantastic blogs.
Water fun
Find out if a filled water balloon sinks or floats.
Play with sponges and water outside and learn about absorption.

MY LATEST VIDEOS
Lots of water science including a neat magic trick keeping a paper towel dry in water from Creative connections for Kids.
Try growing some vegetables. What can you grow? Is what you can grow well dependent on the climate where you live?
Try our 5 things to investigate in the paddling pool.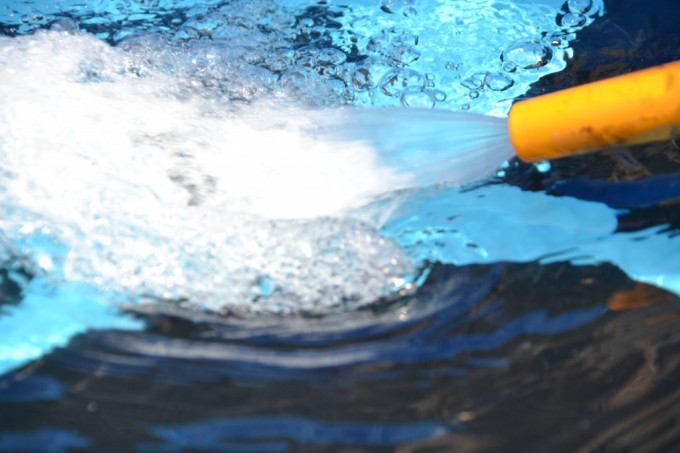 Weather
Do you think you can observe air pressure? Make a barometer and find out.
Make a pinwheel and observe wind strength or how about a kite? Both lovely ideas from Red Ted Art.
Make a super simple rain gauge from a plastic bottle.
Bubbles
Make some rainbow bubbles.
Can you make a square bubble?
Sand
We made a snow volcano, can you make a sand volcano?
Find out all about evaporation.
Make the perfect sandcastle.
Set yourself up with a science lab in the garden and try some dissolving.
Exciting stuff
How high can you get a bottle rocket to launch?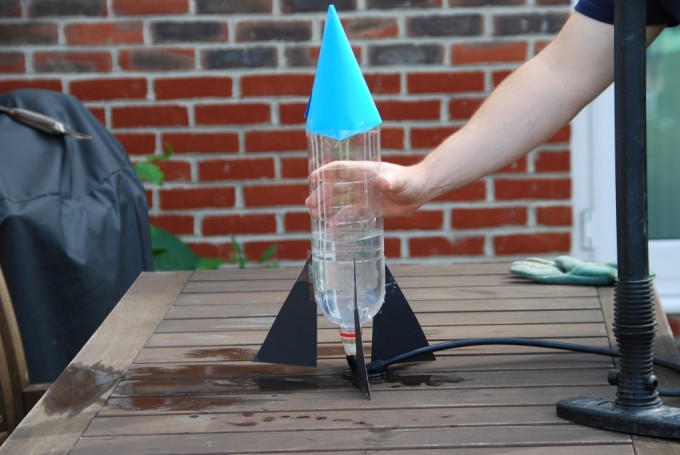 Make some shooters with friends, who can get them to go the furthest?
Can you make a parachute for an egg and safely launch in from a height? Be careful!
Kitchen science outside
We can't wait to try these goop and flower cupcakes from The Imagination Tree.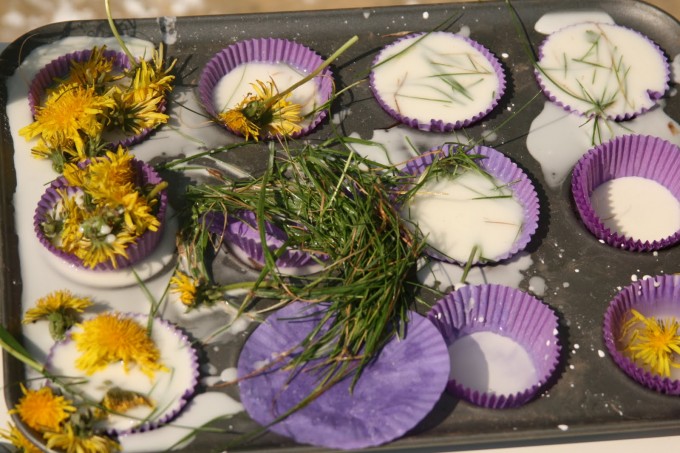 Make some ice cream soup with Rainy Day Mum and explore melting.
Blow up a balloon with baking soda from East coast Mommy.
What can you heat up in A solar oven from Crystals Tiny Treasures.
Find out which insulator keeps an ice pop the coldest in this fun investigation from Enchanted Homeschooling Mom.
Train up a child has some great ideas for fun with balloons in the garden. I especially want to try the baking soda activity.
Test out filtering by cleaning up water.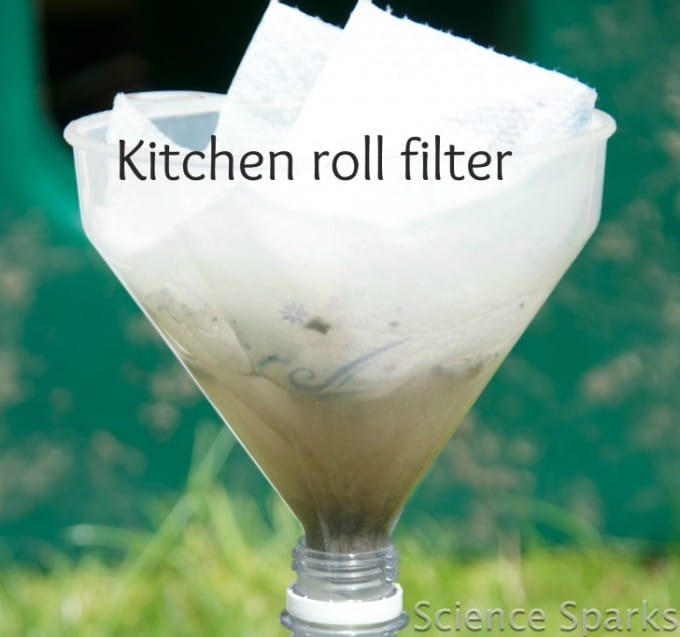 Nature
Find out how tall a tree is.
Make a potion and find the best stick to stir it.
Try Colouring Carnations from Kitchen Counter Chronicles.
Make some rose petal perfume and explore mixing and scents with The Imagination Tree.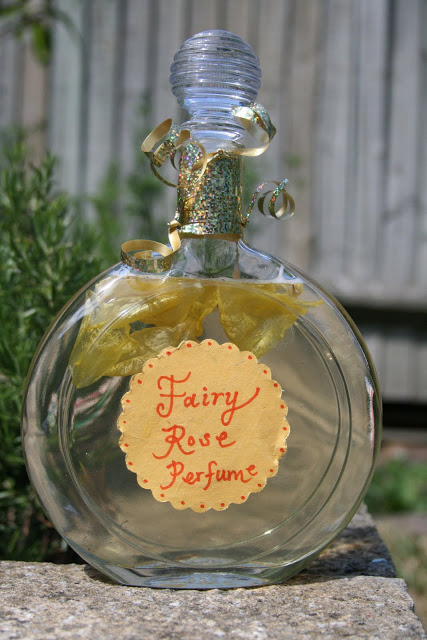 Find out how a dandelion seed flies.
Find out all about Earthworms.
Watch butterflies grow with Red Ted Art.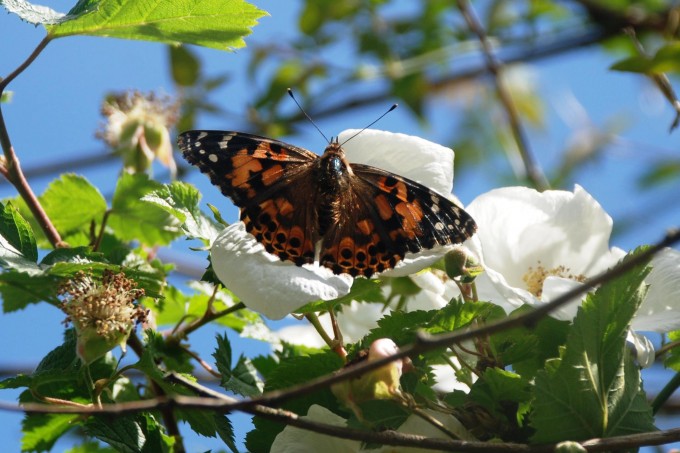 Explore the lifecycle of a lady bird with this fun fingerprint activity from Reading Confetti.
Make some great Chromatography butterflies with Buggy and Buddy.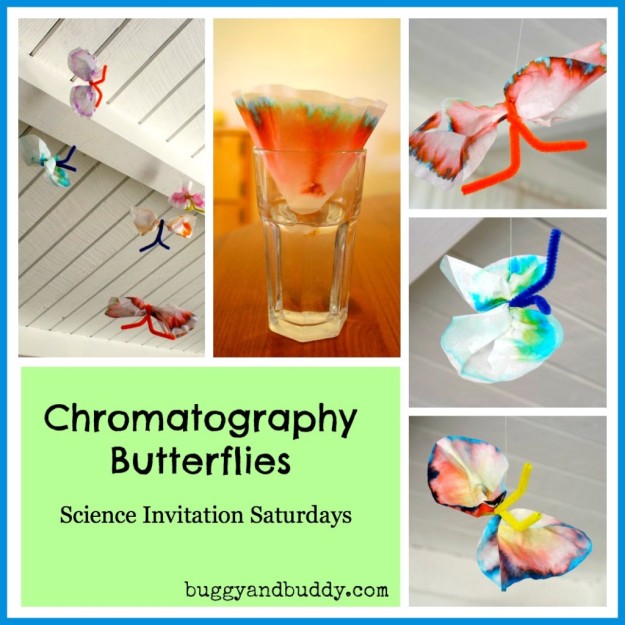 Make some plant babies.
Learn about plant anatomy.
Build a den with sticks and leaves. What shape gives a stable structure.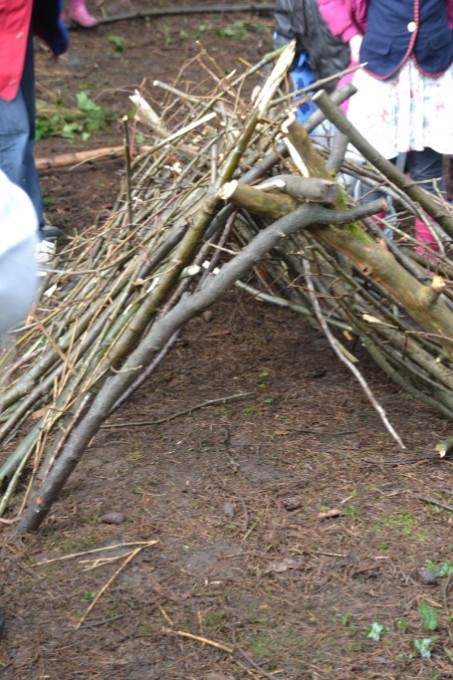 Ice fun
Try some colour mixing with fruity ice.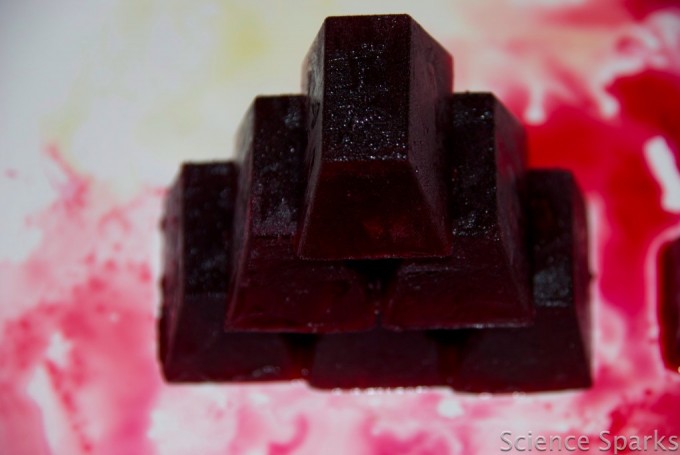 Have some fun exploring melting.
Explore an icy balloon.
Make some lovely, pretty summery ice with The Imagination Tree.
Try some garden measuring.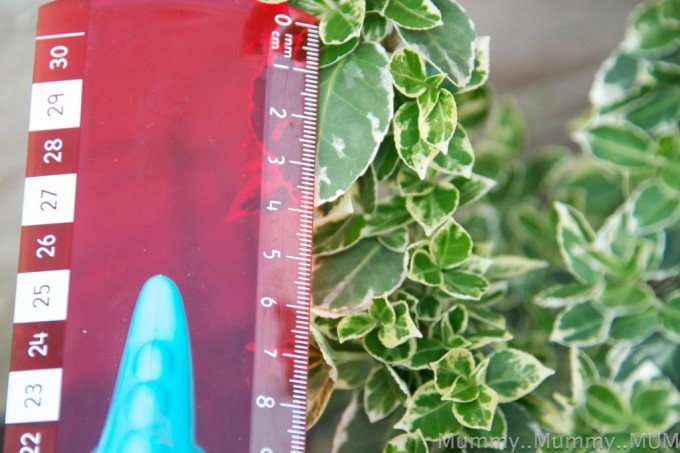 Finally,
Kidventures has 7 great ways to incorporate science into your summer.
Phew, can you think of any more for us?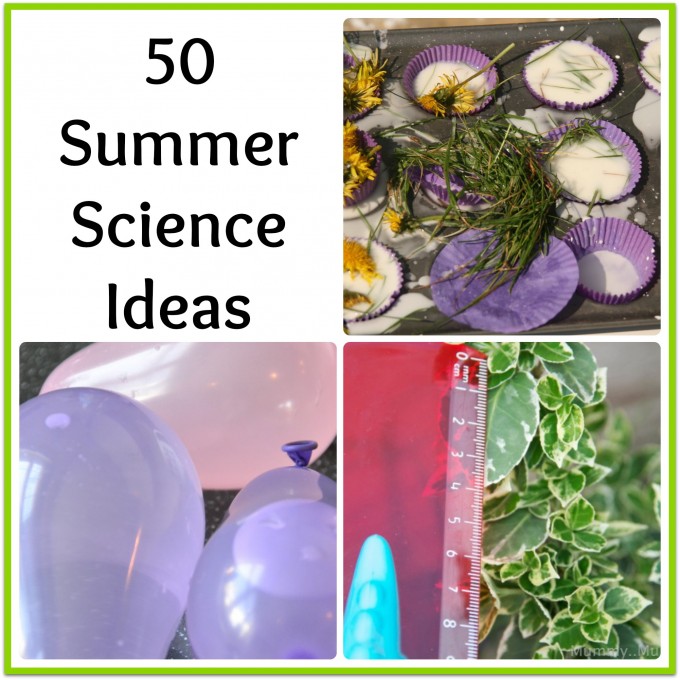 What are your favourite summer science activity ideas?
We also have a great round up of 50 Kitchen Science Ideas.