Summer is a brilliant time to explore science outdoors with children. You don't have to set up fancy experiments, even just looking at properties of plants and leaves or testing to see if different items sink or float in a paddling pool is great simple science for little ones.
Older children will love building bottle rockets, setting up chain reactions and making square bubbles.
I've put together a fun list of our favourite summer science ideas from Science Sparks and lots of other fantastic blogs to keep kids of all ages happy all summer long.
There are also some great summer science ideas in my DIY science camp, so make sure you check those out too!
Summer Science Experiments Using Water
Set up an Aliens LOVE Underpants washing line to investigate how different materials absorb different amounts of water.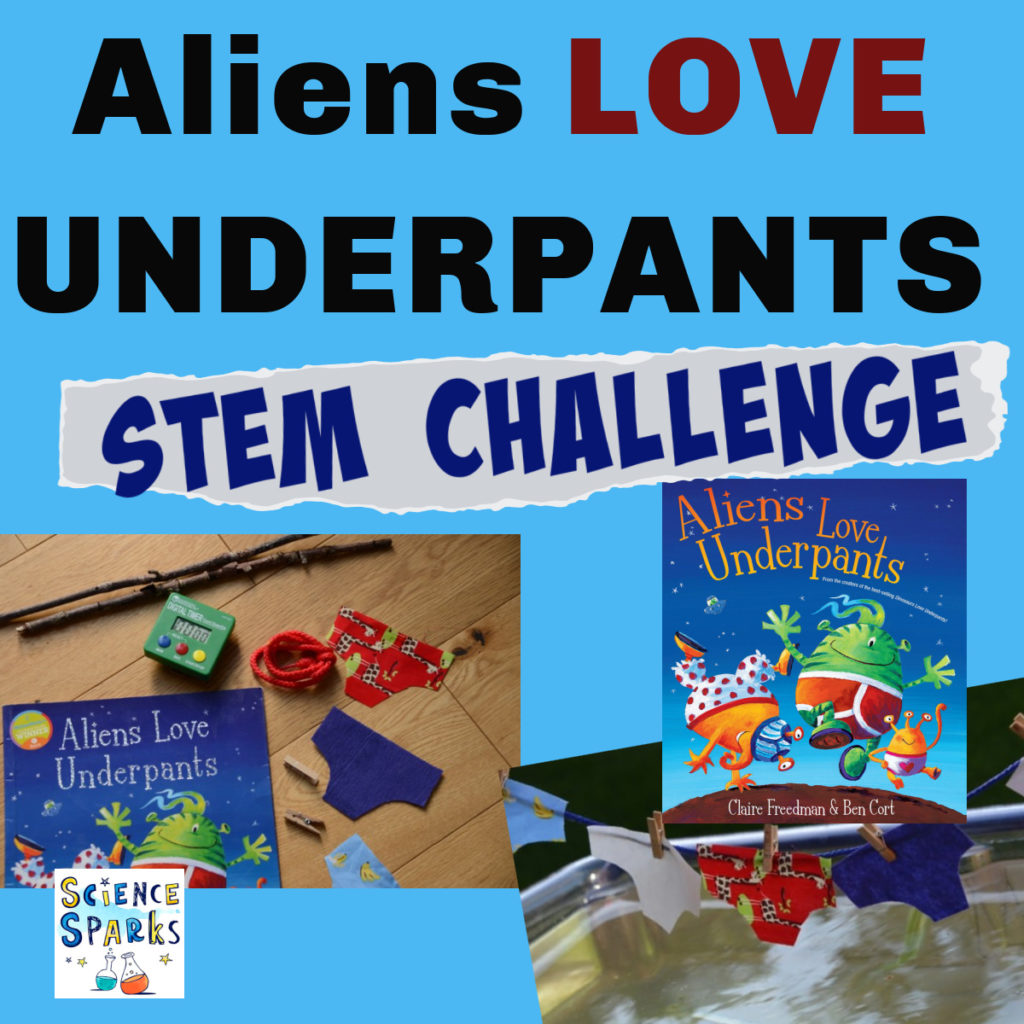 There are lots of fun water science experiments to try including a neat magic trick keeping a paper towel dry in water from Creative connections for Kids.
Have a go at one of my 5 paddling pool experiment ideas next time you get the paddling pool out!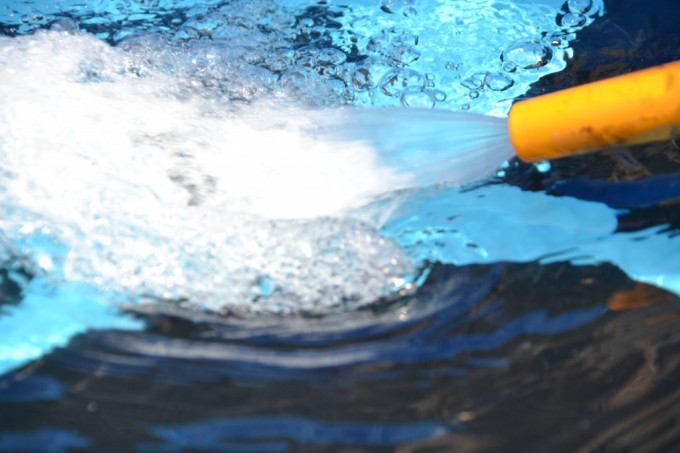 Weather Science Investigations
Make an easy barometer to learn about air pressure!
Make a pinwheel and observe wind strength or how about a kite ? Both lovely ideas from Red Ted Art.
Make a super simple rain gauge from a plastic bottle to measure rainfall.
A pinecone weather station is ALWAYS great fun and a great example of super simple science for kids.
Find out how to tell the time with a sundial.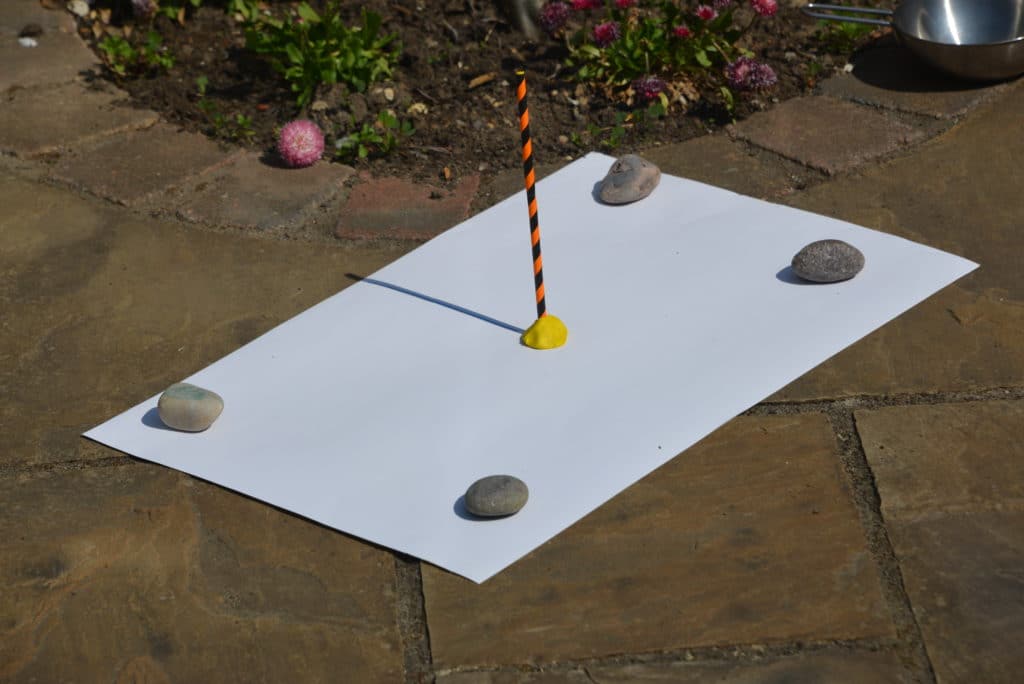 Summer Bubble Science Experiments
Make some rainbow bubbles. Bubbles are great fun for any time of year, but there's not much better than chasing bubbles around a sunny garden.
Bubble Snakes are great fun too!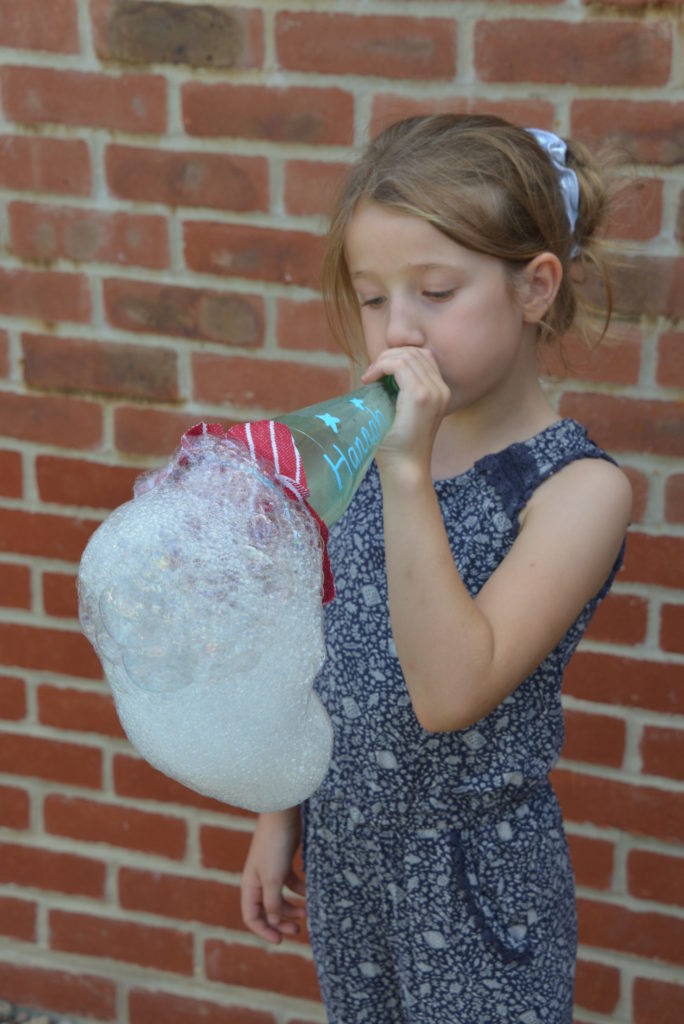 Did you know you can make a square bubble? All you need is a special frame!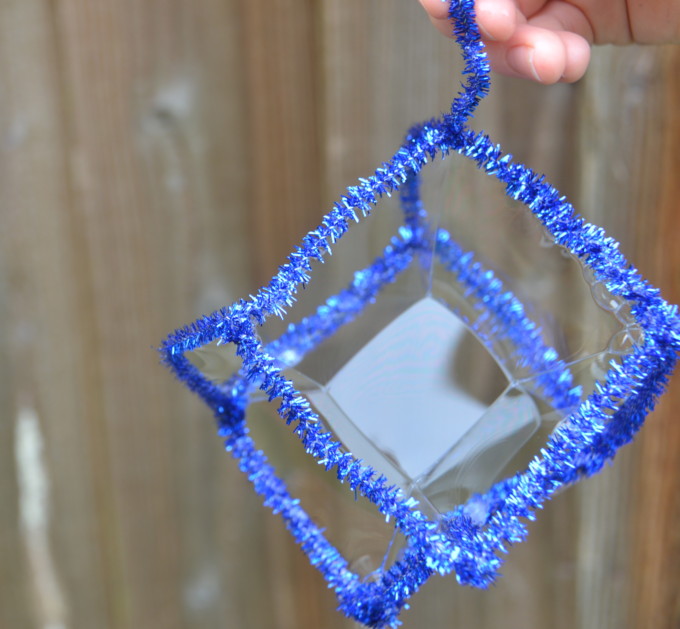 Summer Science Experiments using Sand
Last winter we made an awesome snow volcano, but you could also do the same with sand and make a sand volcano?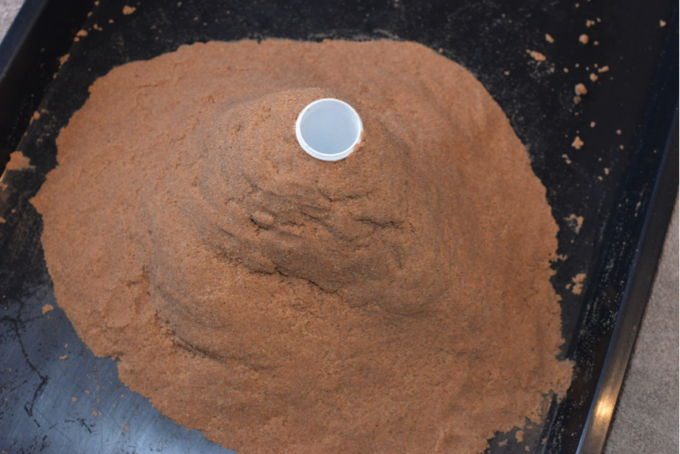 Find out all about evaporation using sand on a sunny day.
Investigate to find what you need to make the perfect sandcastle.
Set yourself up with a science lab in the garden and try some dissolving.
Forces and Motion Experiments
How high can you get a bottle rocket to launch? Remember to stand back as these shoot up with a bang!
Make some straw shooters with friends. You could even have a competition to see who can launch them the furthest.
Building a parachute for an egg is ALWAYS a fun activity.
We once had a great summer creating chain reactions with lolly sticks.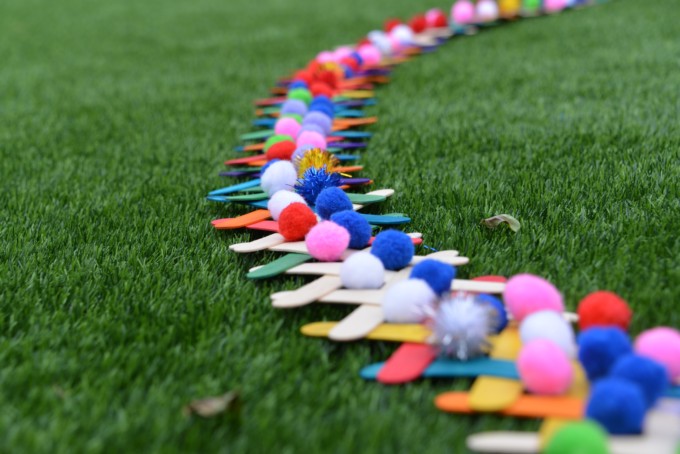 Outdoor Kitchen Science for Summer
We can't wait to try these goop and flower cupcakes from The Imagination Tree.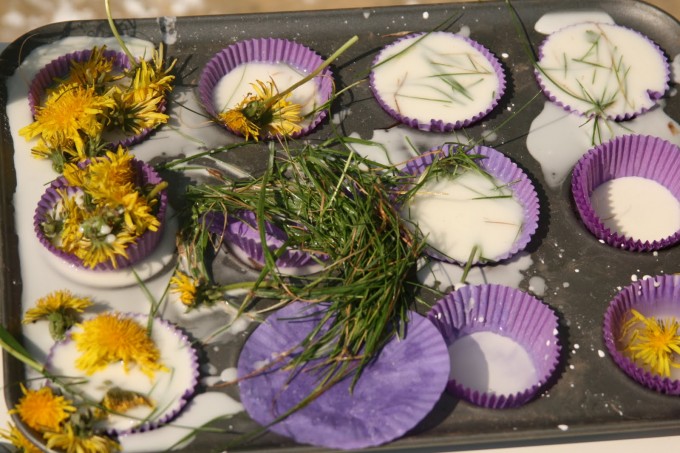 Make some ice cream soup with Rainy Day Mum to explore melting.
A solar oven is ALWAYS fun and makes a delicious dessert!
Train up a child has some great ideas for fun with balloons in the garden. I especially want to try the baking soda activity.
Test out filtering by cleaning up dirty water in the garden.
Summer Nature Science Experiments
Find out how tall a tree is. You might be surprised at how easy this is!
Try colouring carnations like Kitchen Counter Chronicles.
Make some rose petal perfume and explore mixing and scents with The Imagination Tree.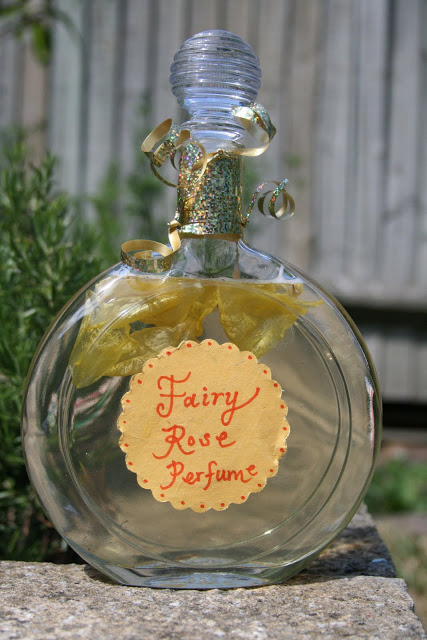 Find out all about Earthworms and how useful they are.
Watch butterflies grow with Red Ted Art. We also have a fun butterfly life cycle activity.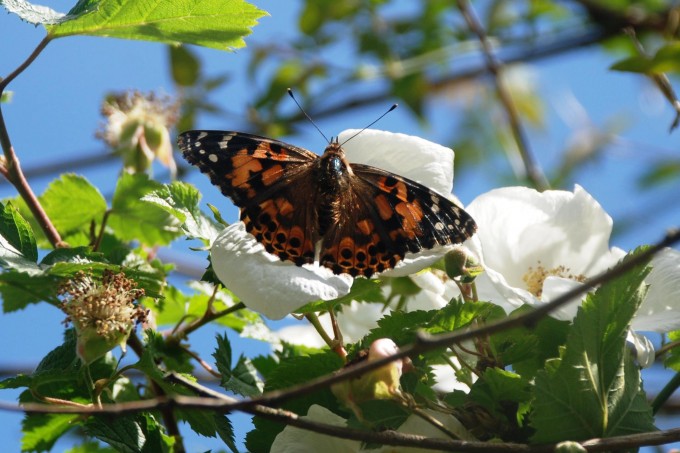 Explore the lifecycle of a lady bird with this fun fingerprint activity from Reading Confetti.
Make some great Chromatography butterflies with Buggy and Buddy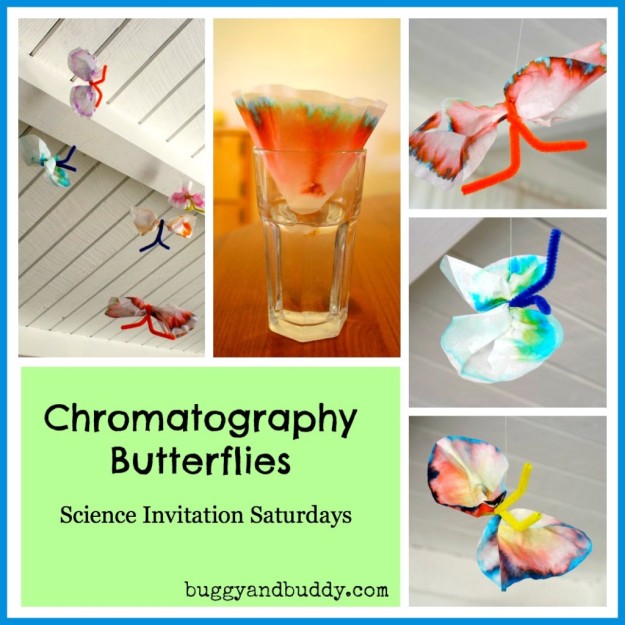 Dissect a flower to learn about the different parts.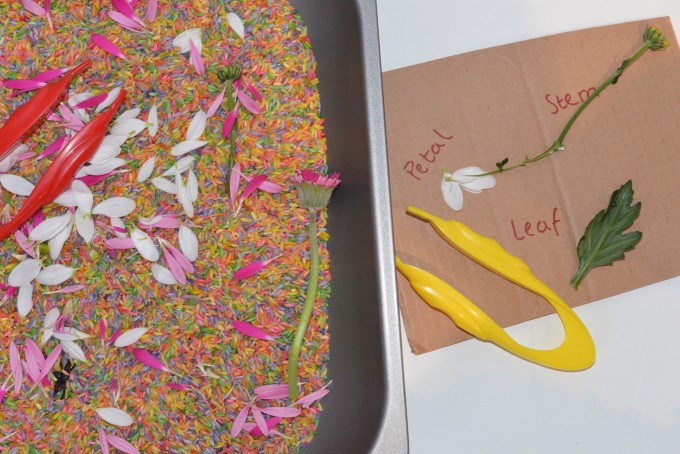 Build a den with sticks and leaves. Which shape gives the most stable structure.
Ice Experiments for Kids
Try some colour mixing with fruity ice. This activity is extra fun as you can drink a cold smoothie once the ice has melted.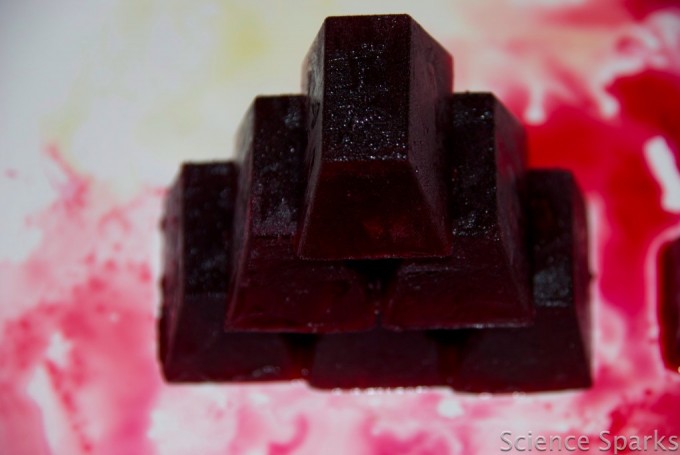 Make some lovely, pretty summery ice with The Imagination Tree.
Giant or even mini ice excavations are great for summer. We once created one so big it took ALL day to melt.
Summer Science Challenges
We've got enough easy summer science challenges to keep you busy ALL summer too!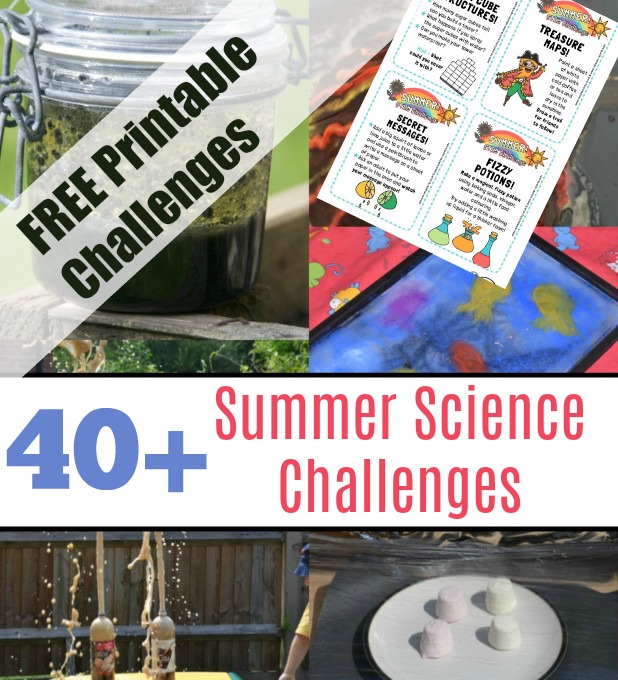 Phew, can you think of any more for us?
What are your favourite summer science activity ideas?
We also have a great round up of 50 kitchen science experiments that are great for a rainy day!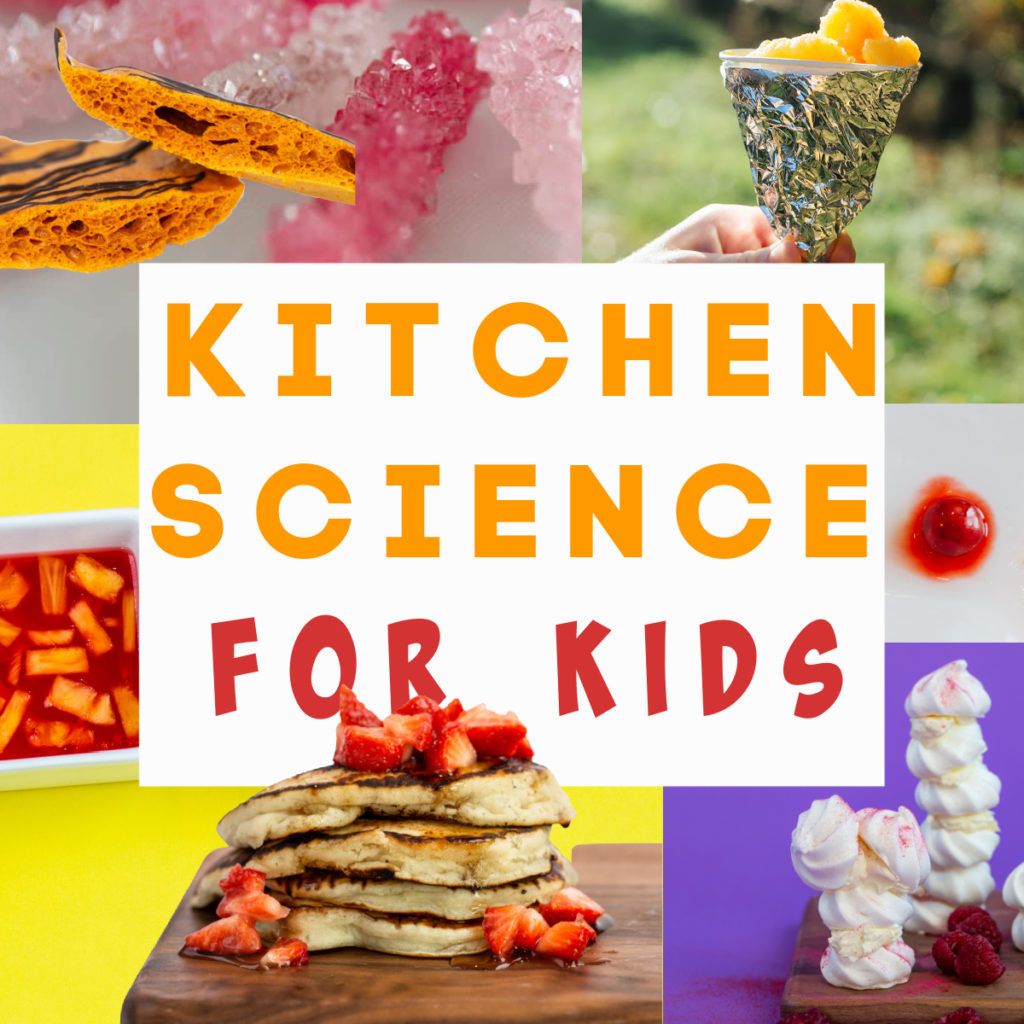 Last Updated on October 6, 2022 by Emma Vanstone