I try very hard with Science Sparks to only use equipment and materials generally found around the home, so people don't have to buy lots of resources to carry out our activities, but there are a few items that make great resources for Early Years settings or for a science at home box.
Magnets
We used these horseshoe magnets from Learning Resources ALL the time.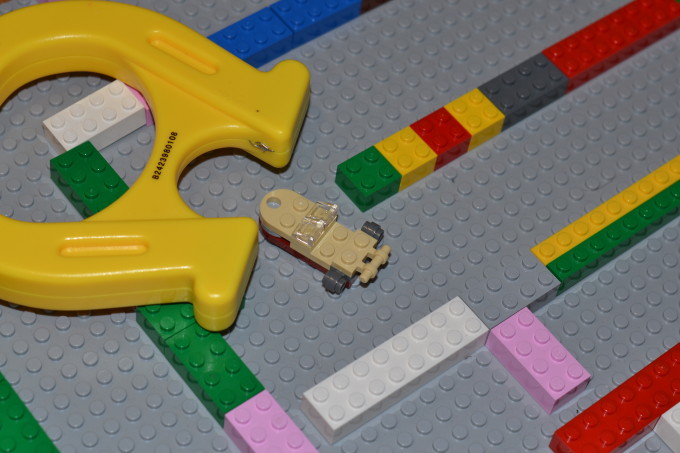 We've been lucky enough to review the Primary Science Magnet set which is full of great props for fun learning, my children especially love the maze and little cars.
I also recently bought the Super Magnet Lab Set which is jam packed full of magnets, little balls and counters. The magnetic wands are especially good, and a great way to demonstrate attracting and repelling.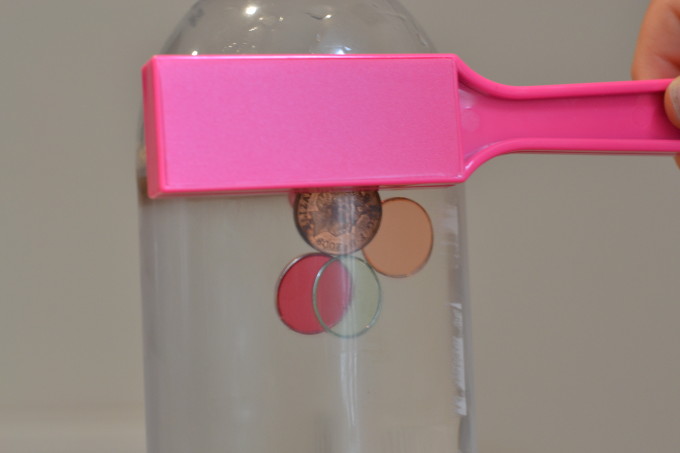 Marbles
We use marbles for making marble runs, counting, rolling down ramps, density activities and most recently for our model of the Earth. This set of  Assorted Marbles
 has been brilliant.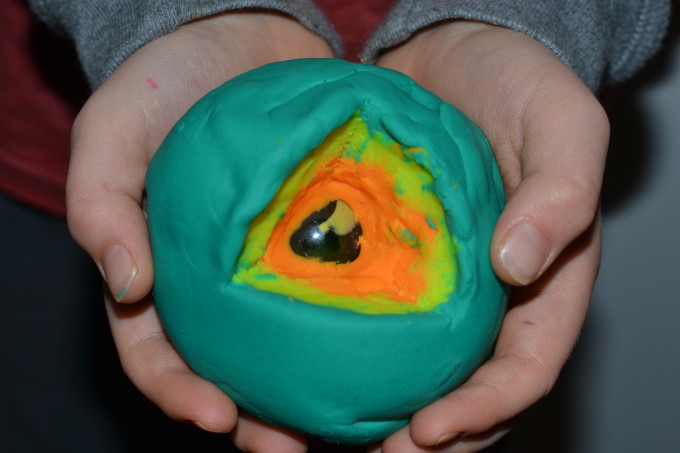 Pipettes
I usually buy plastic pipettes very cheaply from Amazon, you can get a pack of 50 for just a couple of pounds. We use pipettes for vinegar activities as well as magic milk experiments and general free play with water.
Bucket Balance
The super bucket balance from Learning Resources is something else we use frequently. It forms part of our play shop where we compare weights of chocolate bars and other snacks as well as play food.
Counters
We've used these fish counters in lots of different ways. We have them in the bath for counting, use them to work out simple sums, we've frozen them in ice and been ice fishing and used as props in more activities than I can count.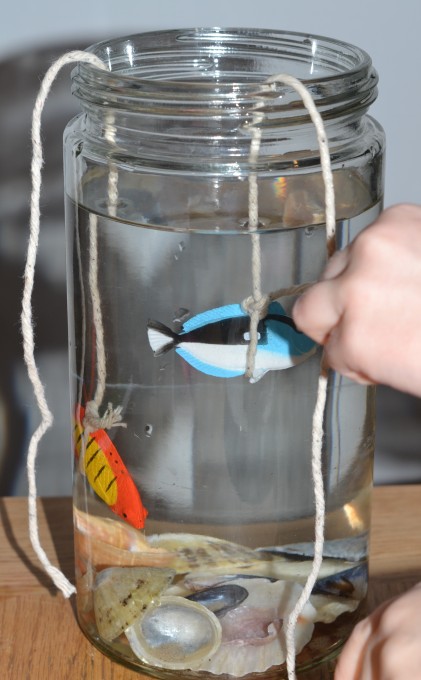 They are also great for fine motor control activities, in conjunction with chunky tweezers.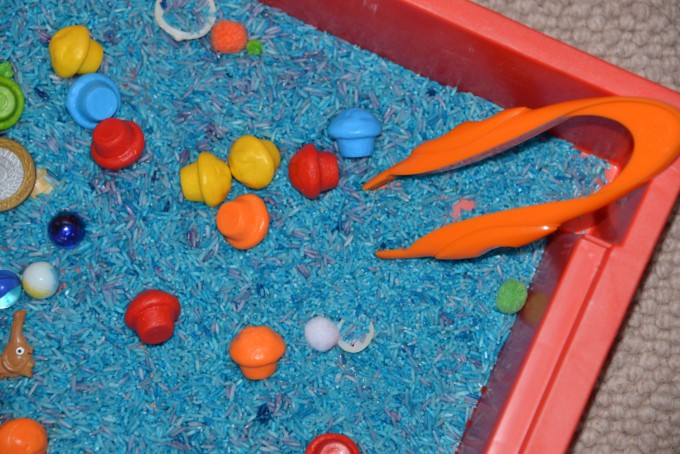 Timer
This little timer from Learning Resources is something else that gets used over and over again in our activities.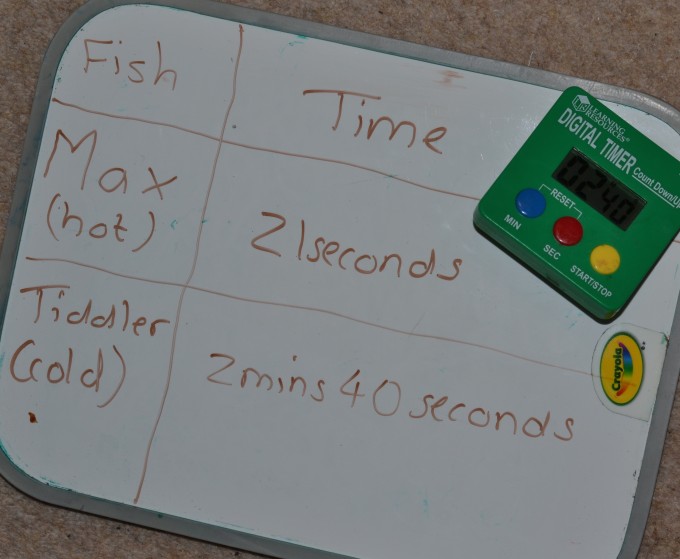 Stethoscope
This stethoscope from Learning Resources is fantastic, sturdy and easy to use. Perfect for learning about the heart. You could even try an investigation to find out how exercise affects heart rate.
LEGO and DUPLO
Lego and Duplo are expensive to buy if you don't already have some, but so worth it. If I could only keep one toy, it would be Lego.
Pipes
We use our half pipes a huge amount in Summer. We roll balls down them, water the garden, race boats etc.
Tuff Spot
I love our Tuff Spot because it keeps mess contained, can you imagine how much cleaning up this would've taken without one?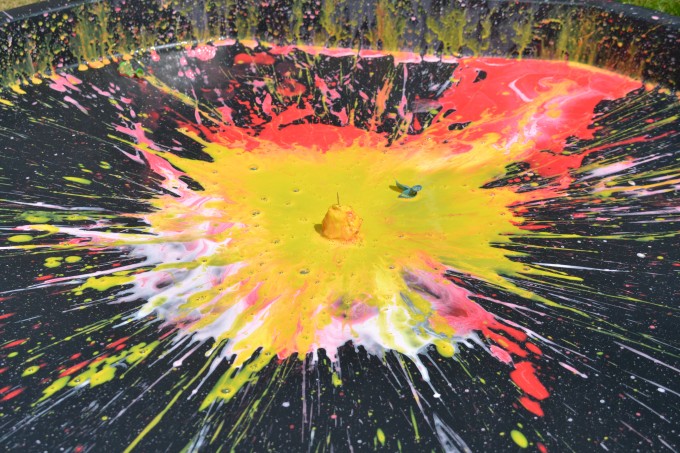 For more messy science fun, how about this brilliant volcano kit from Learning Resources?
ICT Equipment
This new STEM robot from Learning Resources would be a great addition to ICT kit.
We also love Bee-Bots and tunnels available from TTS, they were both brilliant for a coding club I ran last term. The children set themselves some very difficult challenges planning routes through the tunnels and often succeeded with their coding of the Bee-Bots which was lovely to see.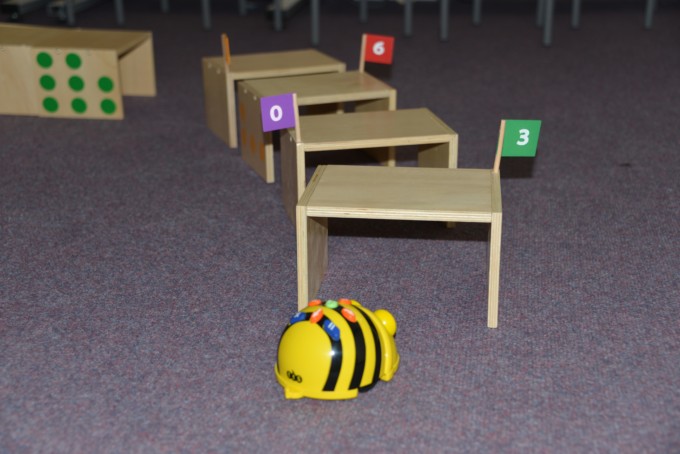 Have a I missed anything? What are the most useful resources you own?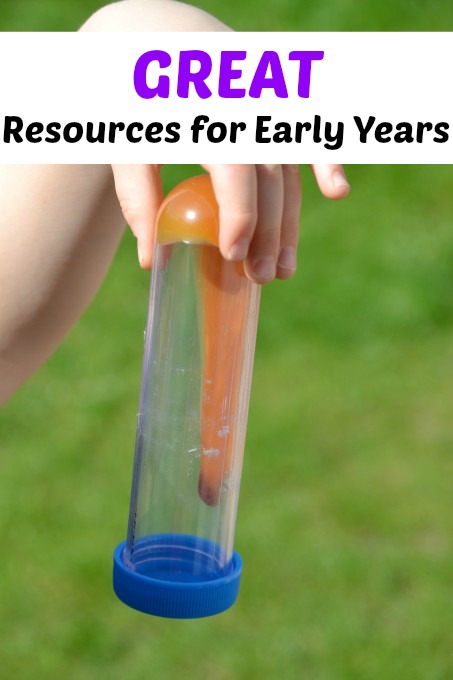 Last Updated on July 24, 2016 by Emma Vanstone