This activity is part of my United States of Science series! Today we're learning all about Idaho.
Don't forget to print the map and colour each state as you go along.
Where is Idaho?
Idaho is a Northwestern state surrounded by Utah, Washington, Nevada, Wyoming, Montana and Oregon.
Fun facts about Idaho
Over 70 different precious gem stones can be found in Idaho.
Idaho produces almost one third of America's potatoes!
It is known as the lentil capital of the world.
Hells Canyon is deeper than the Grand Canyon and has views over the state. Above the canyon from Heavens Gate Lookout you can see Montana, and Oregon.
The Idaho Champion Western Red Cedar Tree in Elk River is over 3000 years old!
Shoshone Falls has a drop of 212 ft!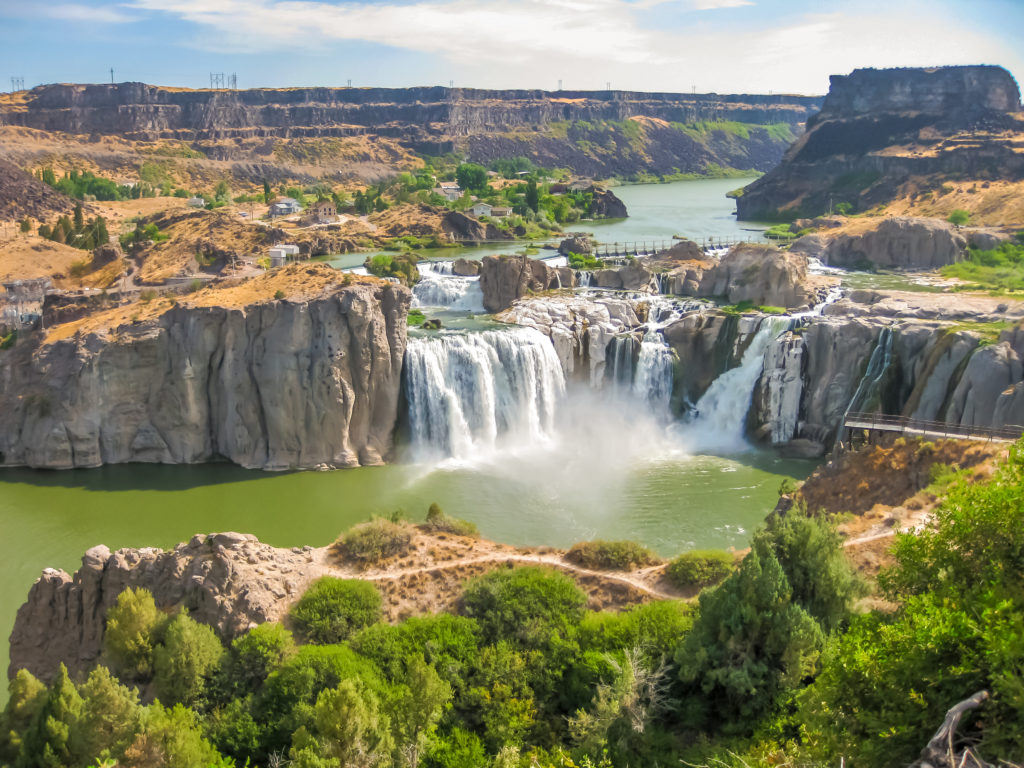 To celebrate Idaho's impressive potato production you can make a potato battery!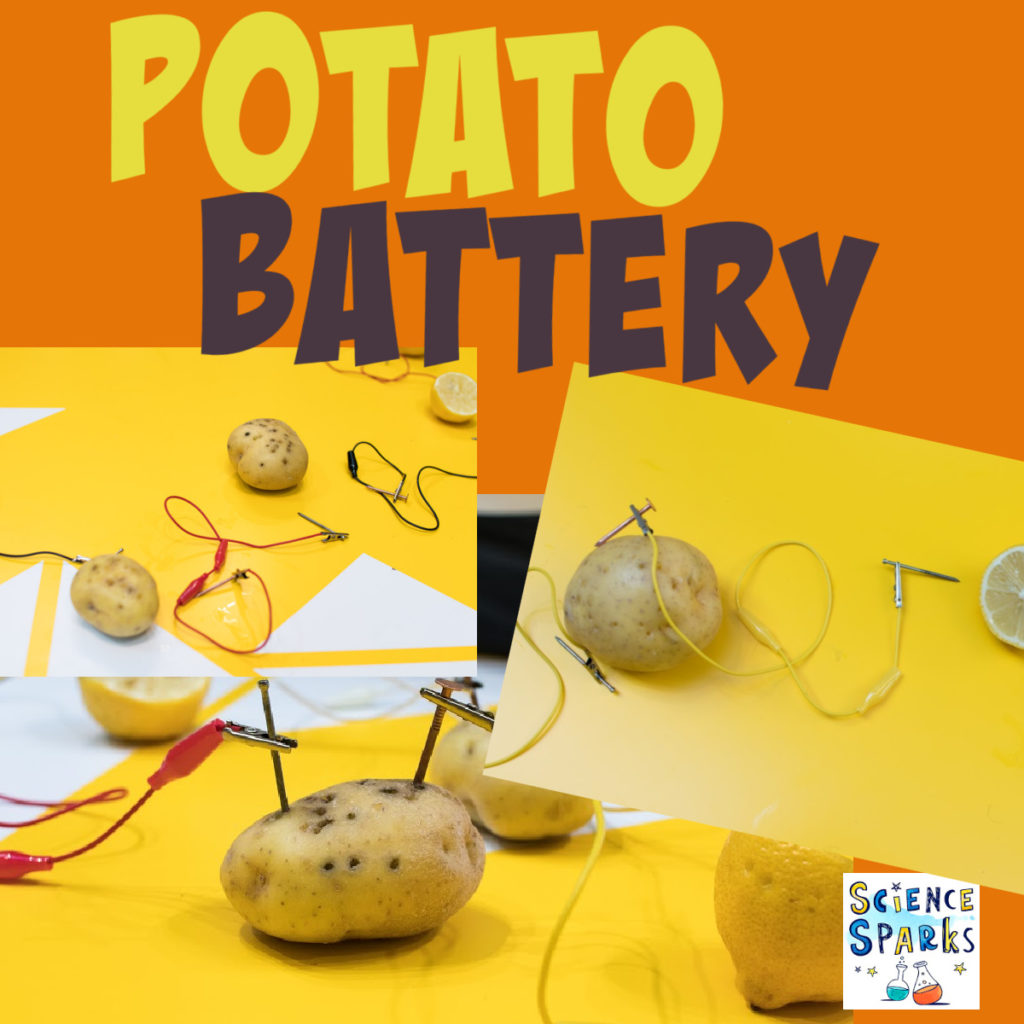 Which state will you travel to next?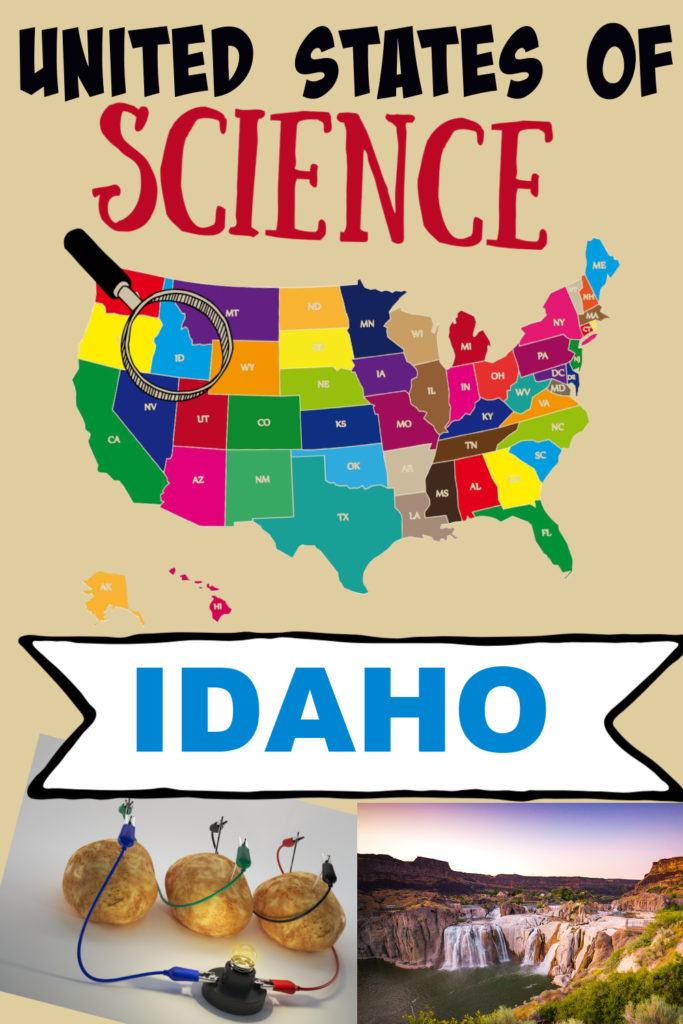 Last Updated on July 5, 2021 by Emma Vanstone