My children have gone loom band crazy. Every morning starts with a conversation about how many bands they can take to school, and ends with them showing me their latest creations. Even my 3 year old can make them!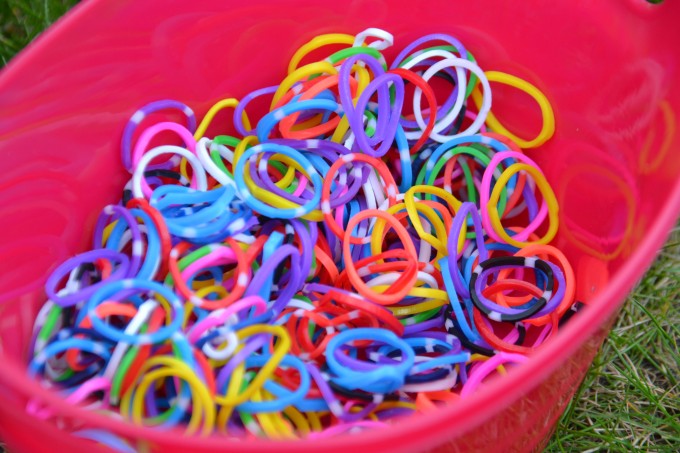 Here at Science Sparks we like to add a bit of science fun to everything, so we brainstormed some fun learning we could do whilst making bands.
Loom Band Ideas
Colour recognition
Making patterns
How strong are the different types of bands
Which is the strongest type of bracelet
Are longer bracelets stronger
How long is your bracelet and what is the perfect number of bands for your wrist
Patterns
We started off with some simple patterns, what do you think?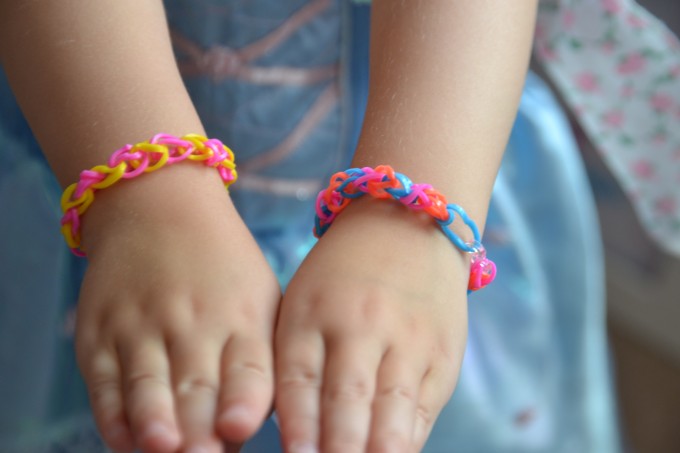 Then we did some measuring. My 7 year old is trying to make the longest loom band in the world. According to our research the current record is 60,000 bands!!!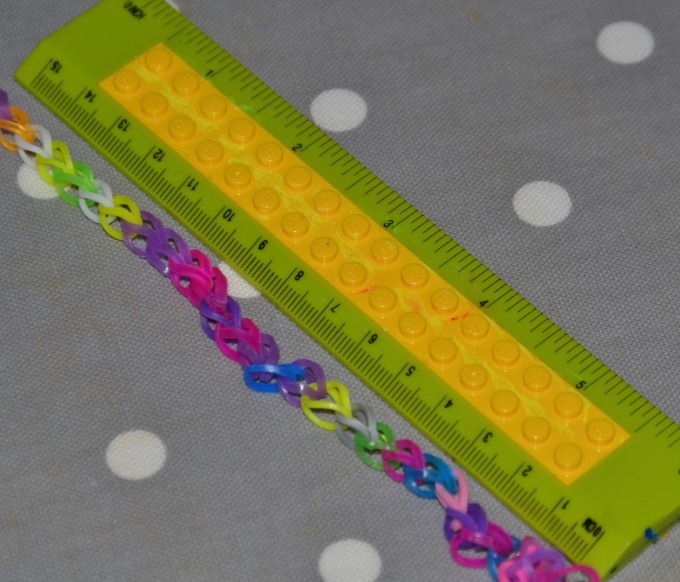 What patterns can you make?
More loom band fun coming soon!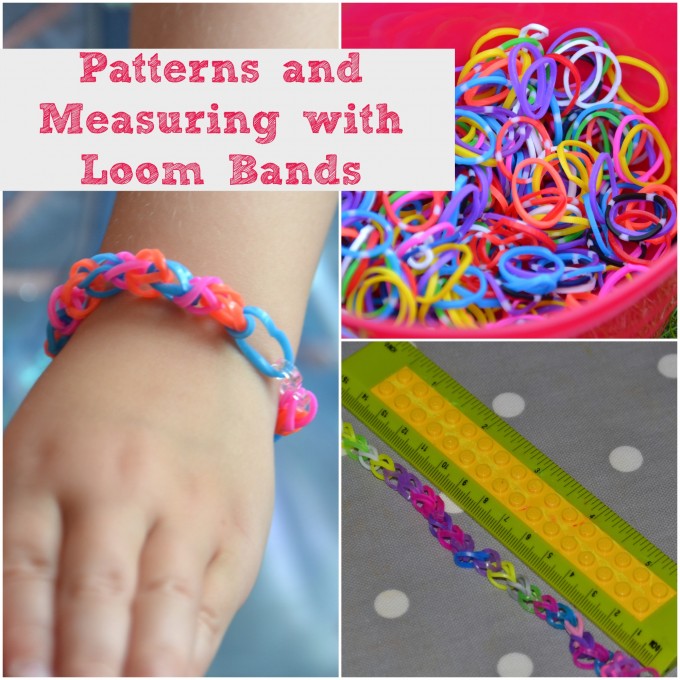 This post contains affiliate links
Last Updated on April 5, 2016 by Emma Vanstone